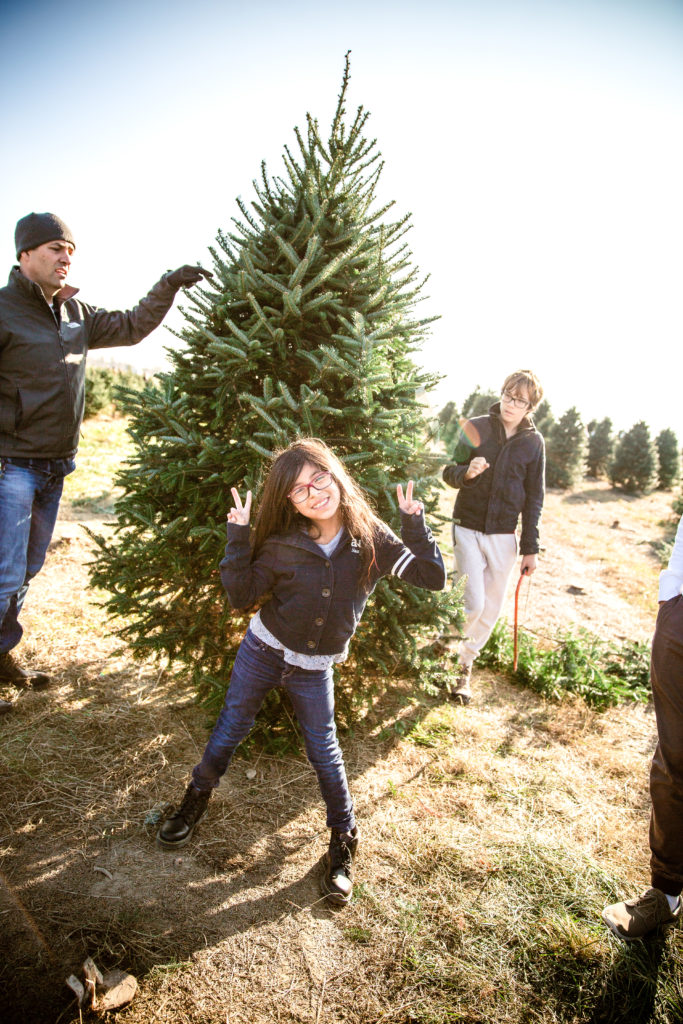 The Sunday after Thanksgiving we went out to Timbuck Farm to cut down our tree.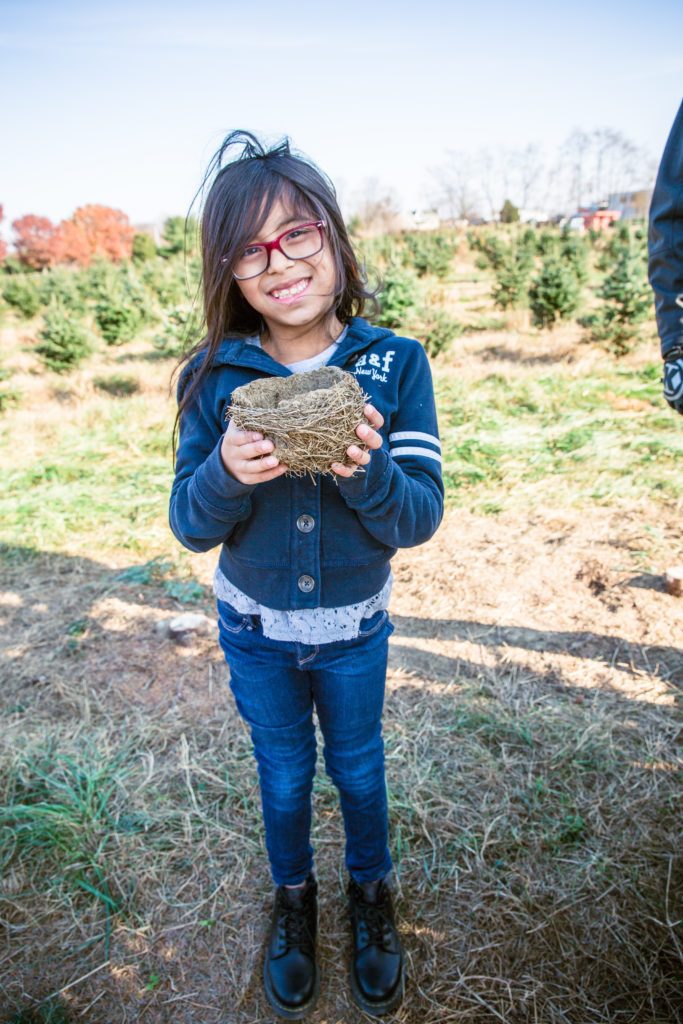 Austin had to study for finals so he didn't go with us this year 🙁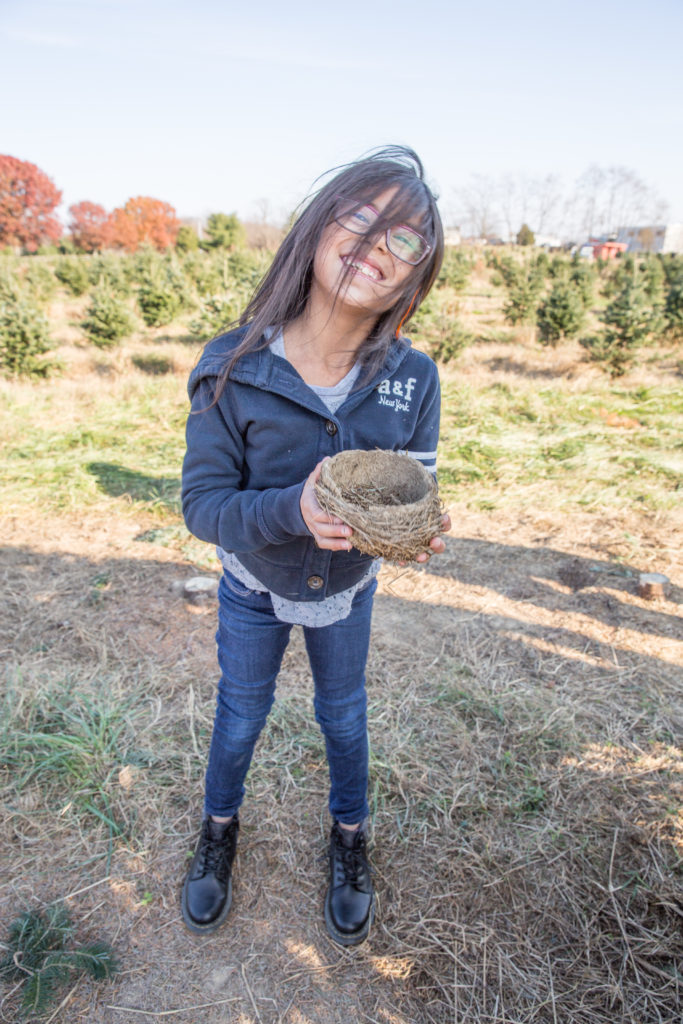 Eva found a birds nest in our tree (all the birdies had flown the coop)

Cole cut down the tree this year

Every year someone falls apart. Eva wasn't feeling that great and she kept it together for most of the trip.

We should have filled her belly full of food. I think she just got hangry.



Blake did some supervising


I was there too 🙂


Eva insisted on pulling the tree to the bus to load up and take back


She's not only strong-willed but super strong!

Getting them both on the rock…of course they were arguing.

7 going on 17


We went to have dinner and things improved


It's not always easy but I am always glad we make the effort.