Oops I guess I forgot to put up the rest of the pics.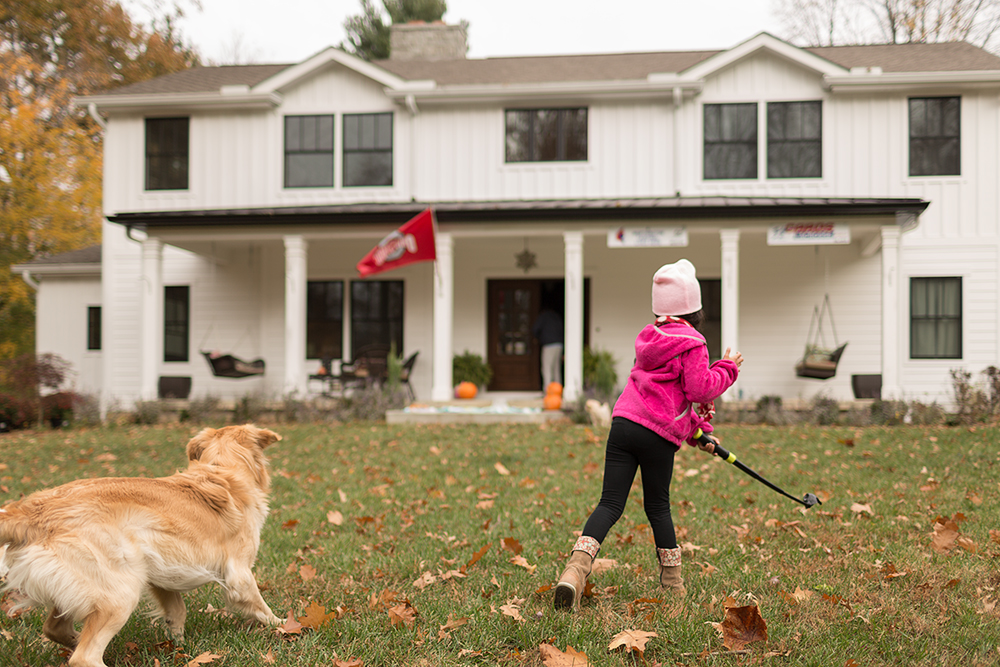 This year was a little crazier than most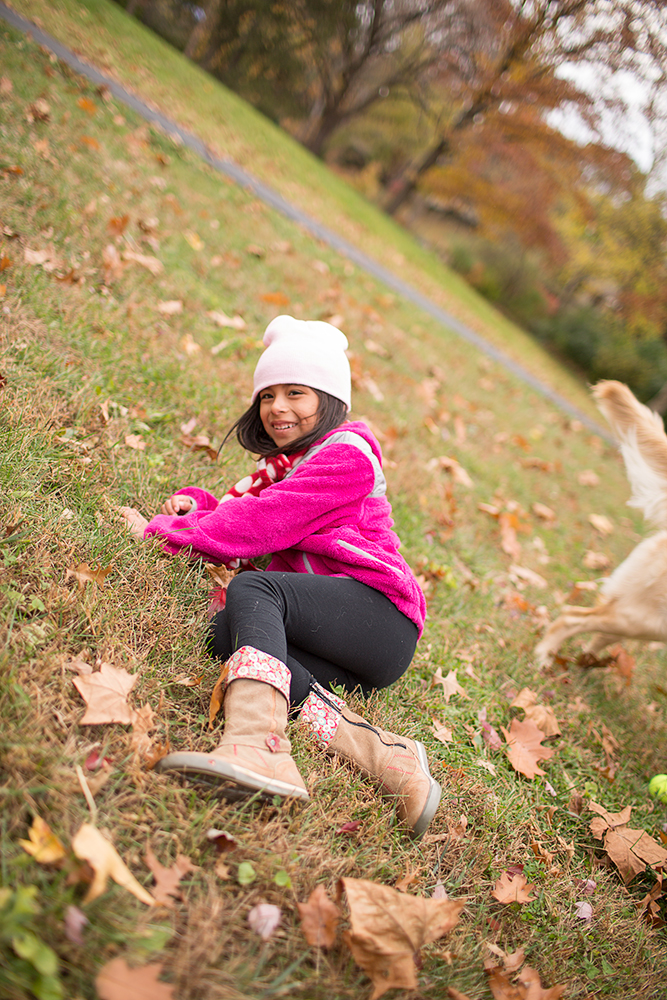 Being gone the weekend before Halloween thru everything off for me.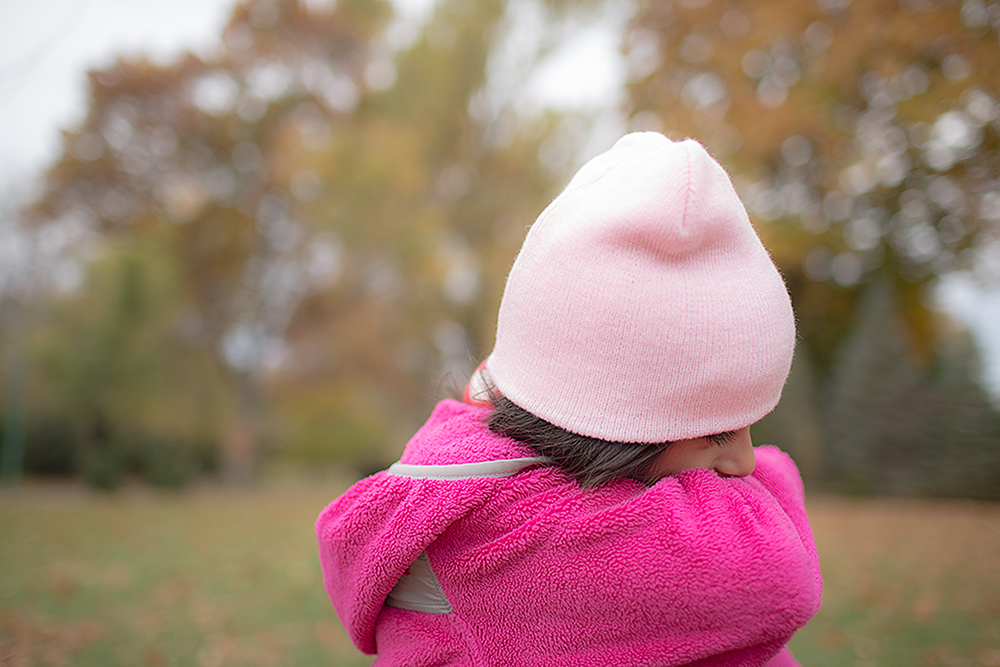 So everything was kinda crammed into one day.

But that's ok. We still had fun


Coley man


Oh this dog…


She wanted a puking pumpkin


I tried to cook the seeds. It didn't work

They did a good job getting it done quick.




I made him do it too


The dogs kept eating the pumpkin guts




We took breaks to play ball




Some were a little lazy

But he eventually came around




All the pumpkins turned out good





And that wraps up Halloween 2015!