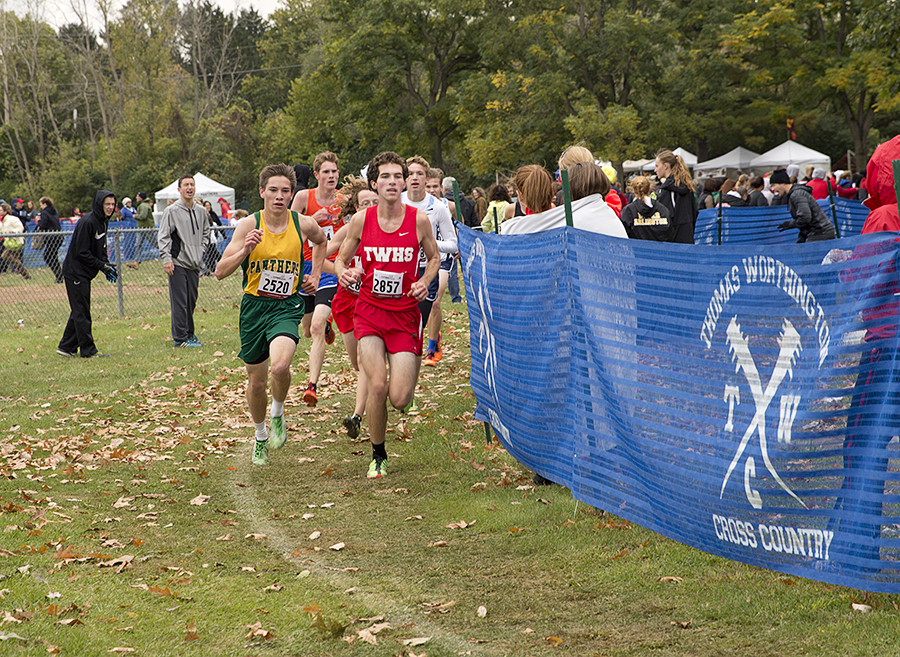 This is the only meet that is "home" for our high school. It's a pretty a big one but man the weather was awful.
Results are here- we took 2nd place.
And even though Austin got a personal best he thought he should have ran faster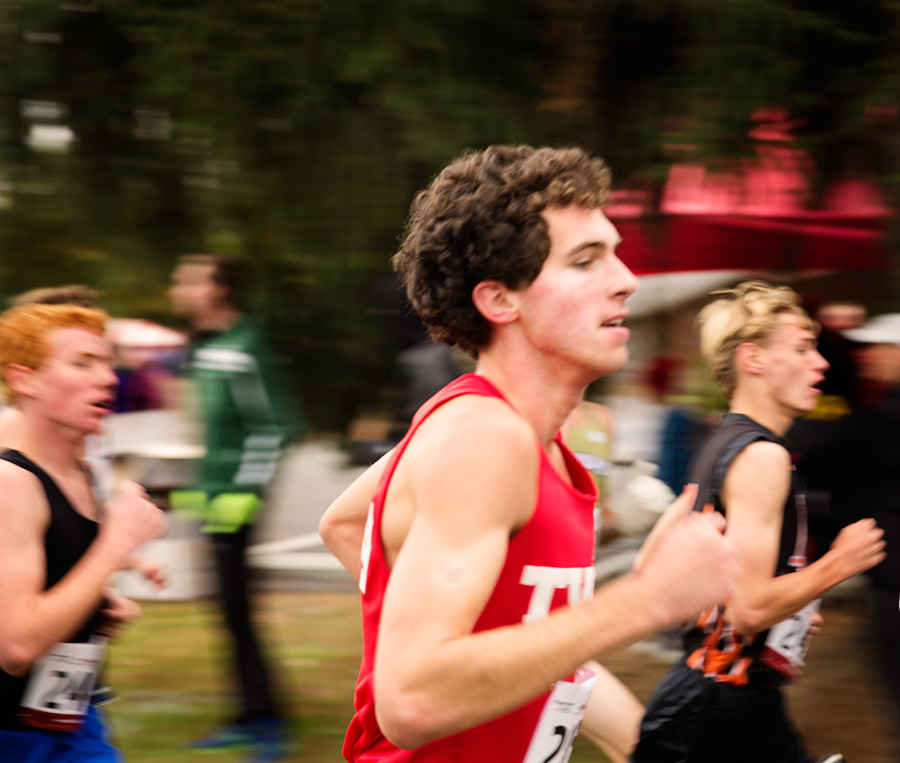 Sometimes I think he pushes himself too hard. But it's his personality and I have known him long enough to know that there is no changing that!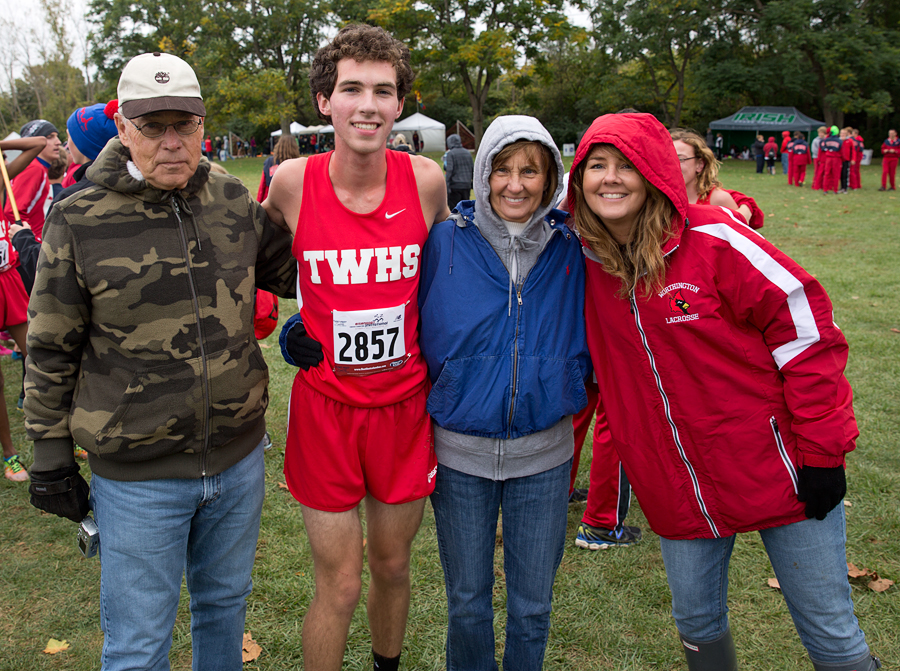 He is currently the 2nd fastest Junior in central Ohio.

He has worked his butt off to get to that spot.

His Grandparents weathered the weather to watch him run.

I'm just a little bit proud of these boys…
Found this video on Youtube from one of the other schools that participated- kinda cool to see our boys.