Its been a few months since I was down at my fave place doing shoots with these amazing kiddos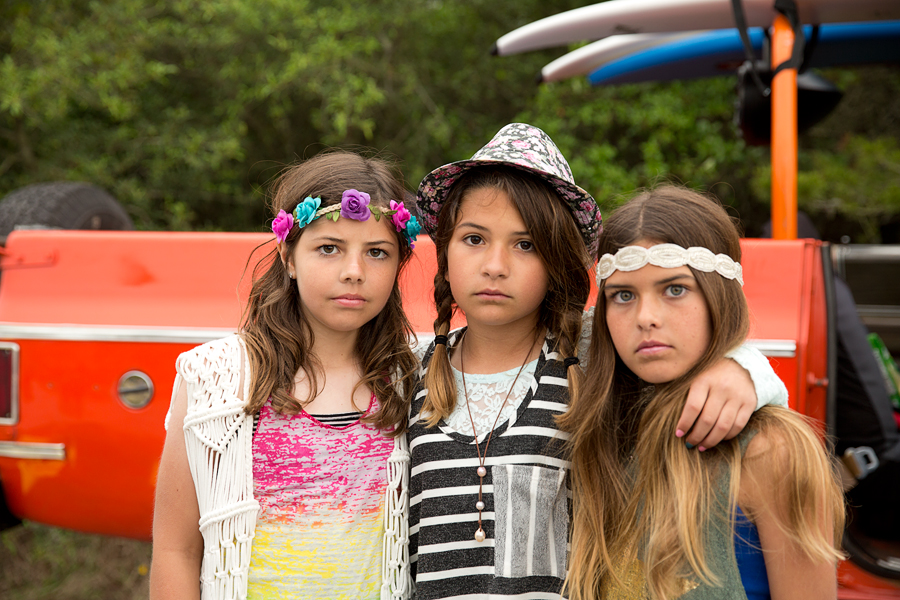 And their little brother Oakley
Their mom was so cool- 8 kiddos. And they live at 30A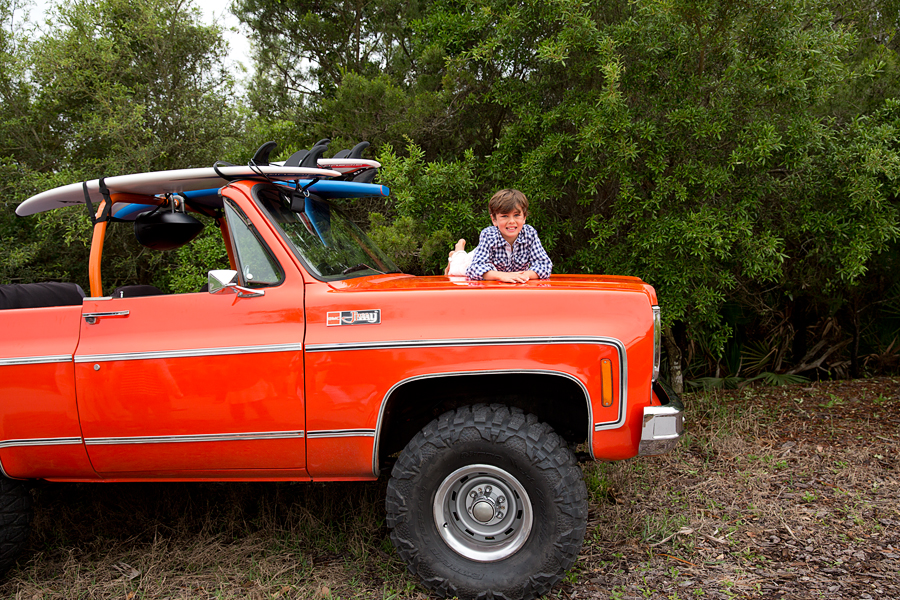 And Oakley?- the coolest dude ever

I was just happy Blake wasn't there because this orange Jimmy??? Sweetness. He would have been going nuts.

But there were other cute kids too

It was my first time staying at Alys beach- usually we stay at Watersound.

Every community is so different but so freaking cool

When we moved to NC I was afraid we would never go to 30A again. Since we had beaches 2 hours away.

NC beaches don't compare to 30A beaches. At all.

And these pics don't relate to this post. At all.

Except that they were taken at my fave place ever. The place I would pack it all up and move tomorrow if I could.

I almost don't want to talk about 30A- because it is already so crowded. If people only knew how awesome it is it would be even more crazy packed.

So Shhhh keep it quiet

I wish I was raising my kids there. I can't imagine a more awesome childhood

I have soooo many more pictures that I need to go through from the Savvy workshop. More to come!

Oh and 30A? I will see you in 5 days. Can. not. wait.