It was a hot hot Saturday and we knew the pool would be PACKED. So I went to Target and grabbed this slide/pool deal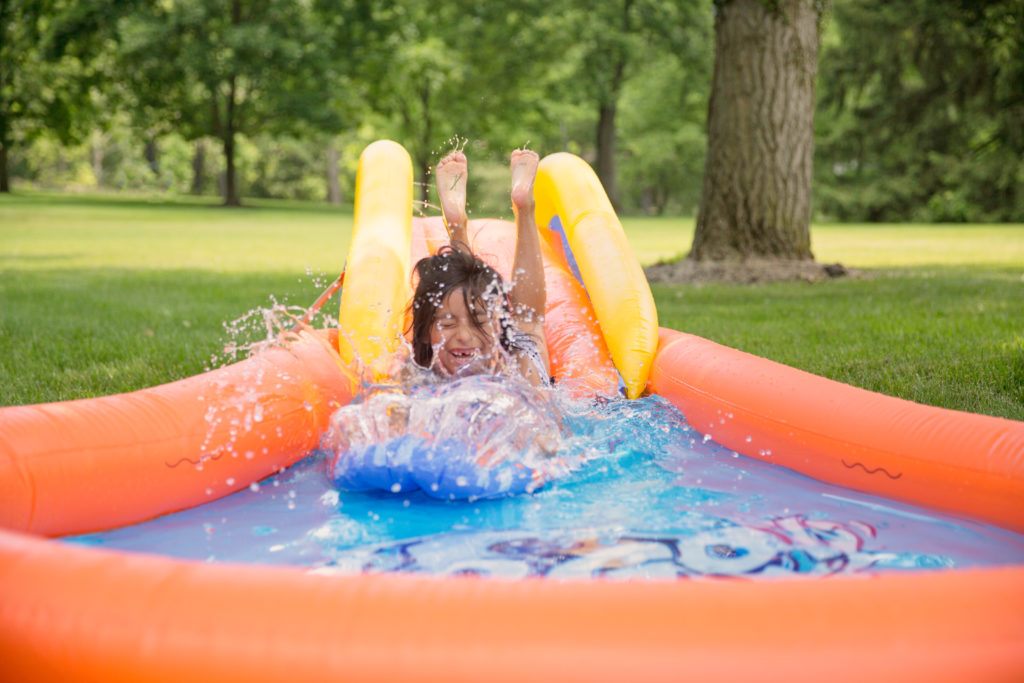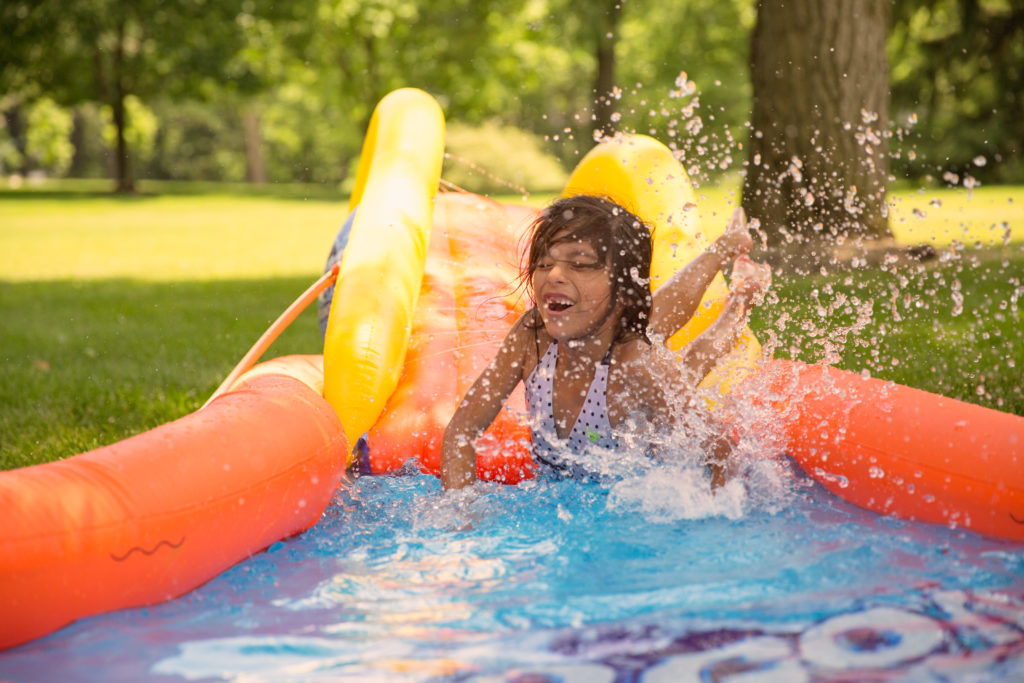 She LOVED it! And had some major fails with it. Good thing she can laugh at herself!




We had to keep it out of Hudsons fence line because we were afraid he would jump in and pop it.





We even got Cole to jump in





seriously considering dumping wordpress for my blog. The images are totally crisp and sharp on my computer and on flickr but for some reason they are blurry now on the blog. Time to shop around for something new.

Our house is finally coming together.

And he's still cute.
Have a great weekend!