I recently found a blog that has hooked me big time. And made me realize that I want to get more stories down. And be more honest. I don't want it to be all pictures and no words. I want to remember the day to day. I used to do that. Not so much anymore.
This dog loves soccer. I mean he actually plays the game and tries to play dirty- he will grab your leg and try to take you down. SO now we don't want to play with him.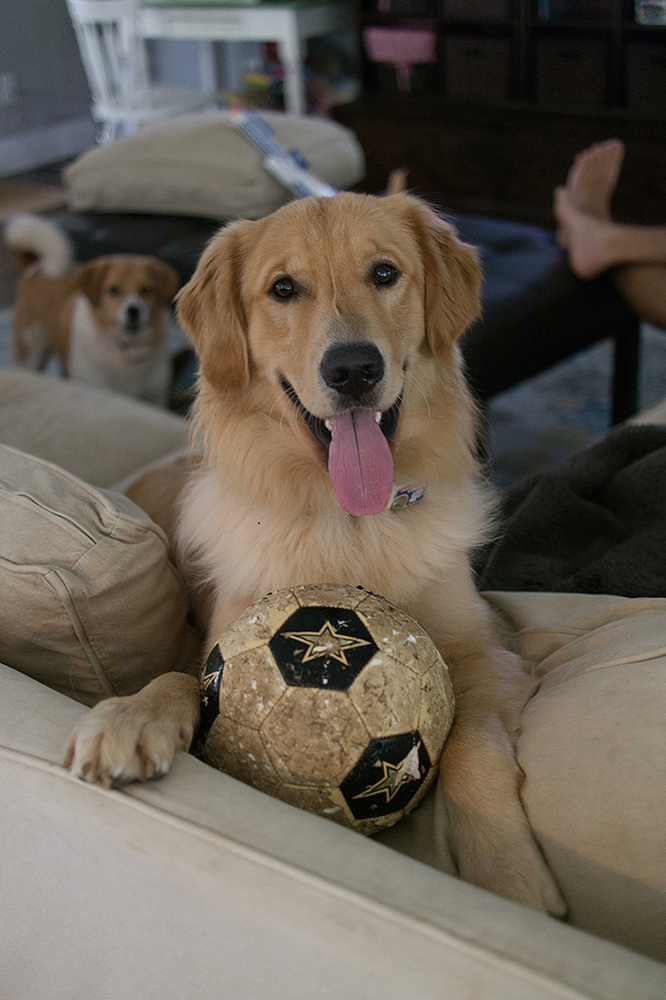 I wrote on facebook about our trip down to 30A and how we rolled into Atlanta kinda late (our halfway point) and we were hungry and Austin had to go for a run….the usual. We went to a nearby Chuys- usually a fave but it was absolutely awful that night. They got everything wrong. We got back to the hotel and Eva started crying. Like really crying. We had just increased her meds and I would figure out later that this was probably the cause. Andy and I were tag teaming. Both exhausted. She wouldn't stop. Finally Andy took her to the car so the boys could settle in. After he left Blake came up to me and said "you know you are doing it all wrong. If you tell someone to stop crying it just makes them more sad. You should offer her a drink of water, she can't cry and drink at the same time". I just stared at him. This overgrown kid in a 6'3″ body. To say I love him is a huge understatement.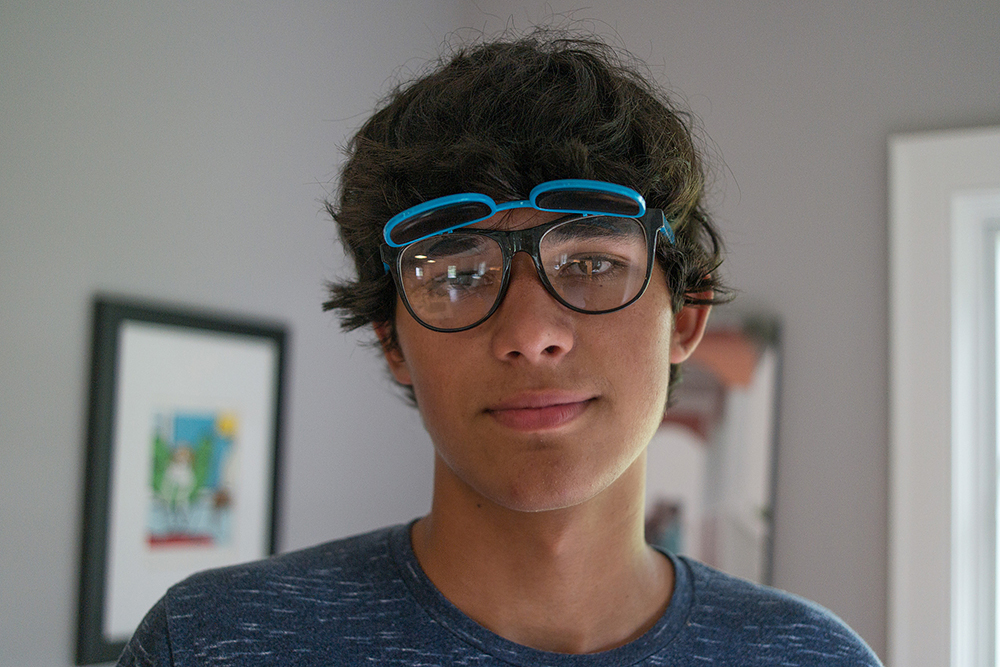 I'm going to start a new category for the blog. "Around 470″. It will be more documentary style pics of what life is like right now. No editing. Just pics. Good ones and bad ones. Daily life around our little Urban Farmhouse smack dab in the middle of a historic district but also on a river. Our house is finally finally starting to feel like home. To go through such a major remodel was awful. And I really lost my mind multiple times. And honestly a few friends along the way. Then factor in the neighbors who did not appreciate our construction or our children or our children's friends…. (that's what happens when you buy the crappiest house on a street of older very wealthy people). But slowly things have come around. And I learned a lot. About other people. About myself. And at the end of the day, things are pretty darn good.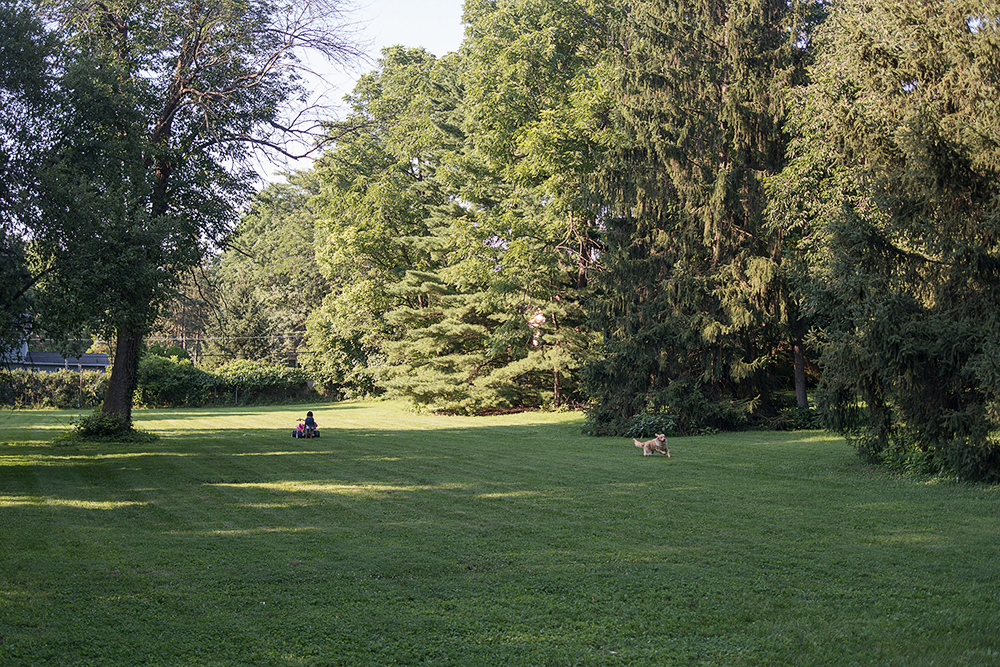 I want to take one more trip before school starts. Austin is headed back to Florida with a friends family but my girlie says no more. She wants to be home, wants routine. Her normal. Her dad (who would not be able to go). Her dog. I get that. And think it's pretty important seeing that she starts Kindergarten in a few weeks. Big changes ahead. All my kids will be in school full day. I can't even wrap my brain around it. I read this quote on the blog I mentioned above and it is sitting with me. Because it's just so true.

"Through the blur, I wondered if I was alone or if other parents felt the same way I did – that everything involving our children was painful in some way. The emotions, whether they were joy, sorrow, love or pride, were so deep and sharp that in the end they left you raw, exposed and yes, in pain. The human heart was not designed to beat outside the human body and yet, each child represented just that – parent's heart bared, beating forever outside its chest." -Debra Ginsberg

Austin runs, and runs and runs. He was napping on the couch when I tried to snap a pic
Eva wanted to be like Austin and run. She loves to run. After 6 hours at camp she wanted to head straight to the track where she did 2 laps around the football field.


She is so beautiful.

My orange loving, strawberry loving, blueberry loving chica

Tomorrow she goes for a much needed eye exam. I would love for them to say Oh her eyesight is so bad- that is the reason for all her learning issues. But I know it's only a small part.

Educating this girlie is not going to be an easy road. (edited to add- her eyes are very bad but her new glasses are super cute!)

These last few weeks of summer and going to fly by so I'm trying to enjoy every minute.