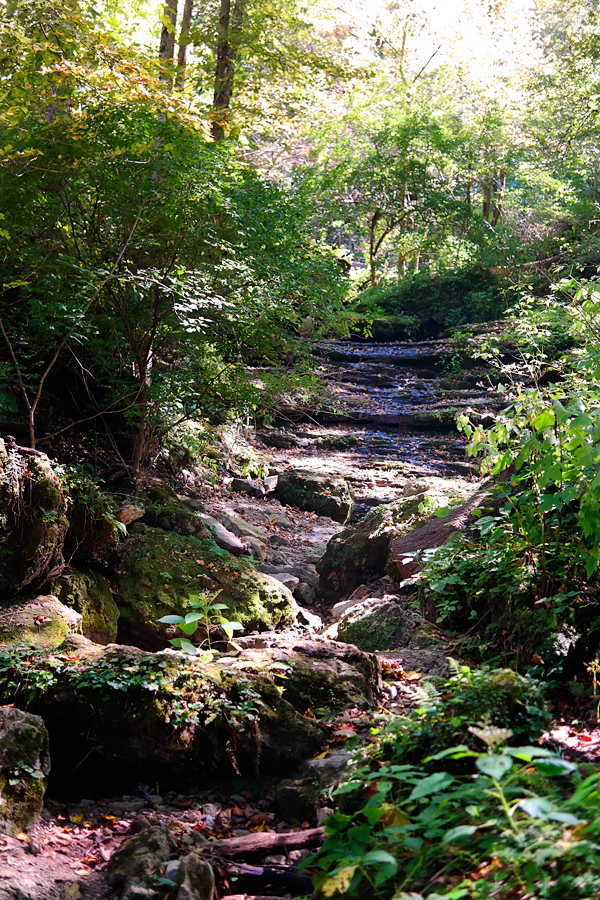 We loaded the whole family up in the car yesterday and headed out for a little hike.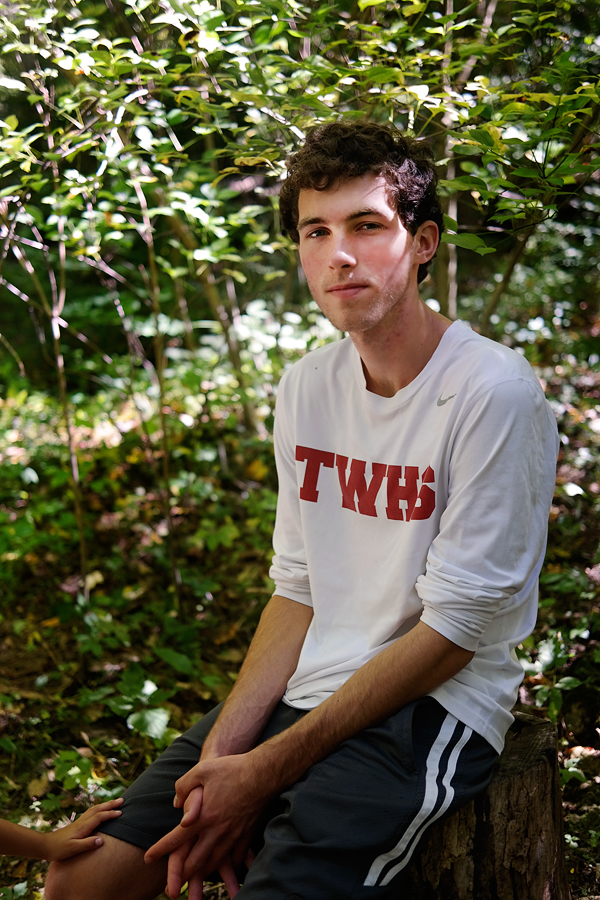 Austin was a little stressed because he had a ton of homework and a test today but he went anyway- and I was SO happy to have him along.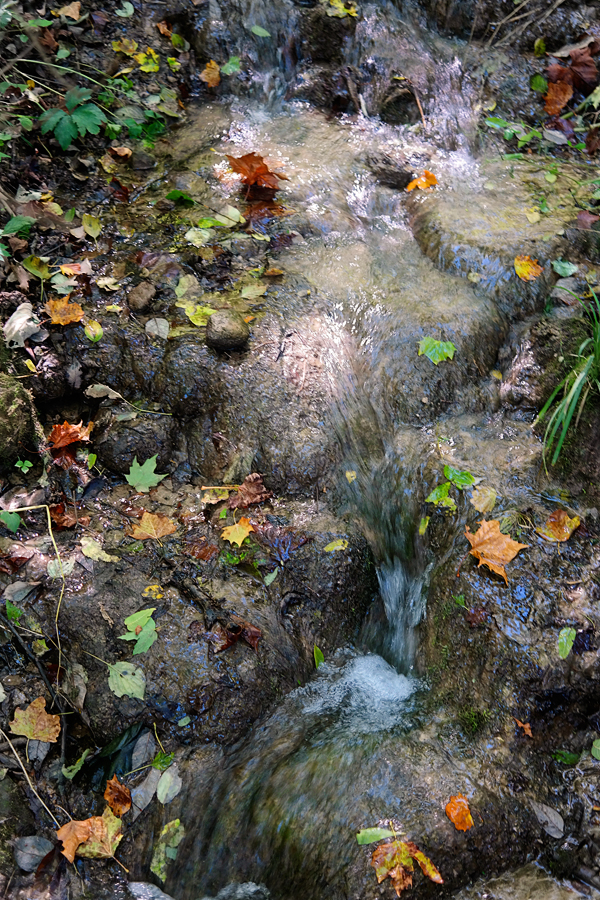 I'm not sure what this is a picture of but it looked cool

I love Fall hikes.

The weather was absolutely perfect

It was one of those days you wish you could rewind and repeat. Best kind of day!