About a month or so ago we decided that this year we were going to go to California for Spring Break. The kids have been begging forever to go, and Austin really wants to check out Berkley.
So we booked our airline tickets and started to plan. We are all SUPER excited about this. Even Eva. Today she told me she wants to go to Hollywood. Our plan is to start in San Fran and travel down the Pacific Coast highway down to San Diego.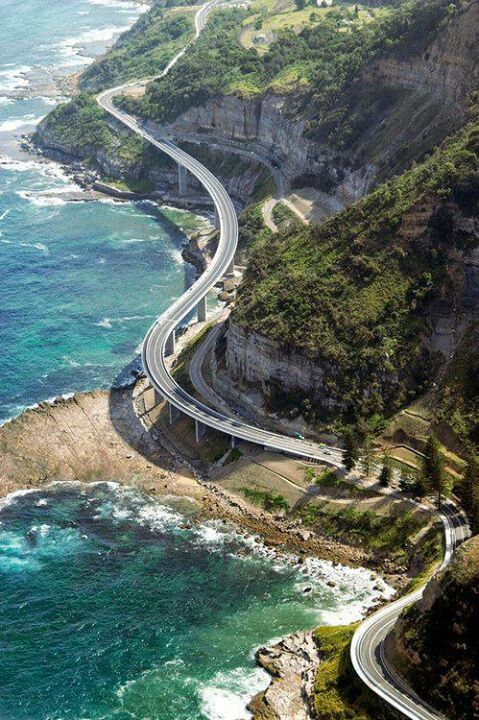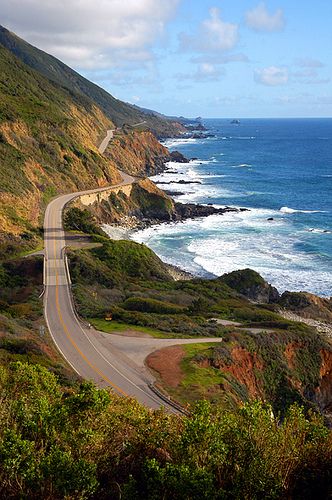 I want to see the redwoods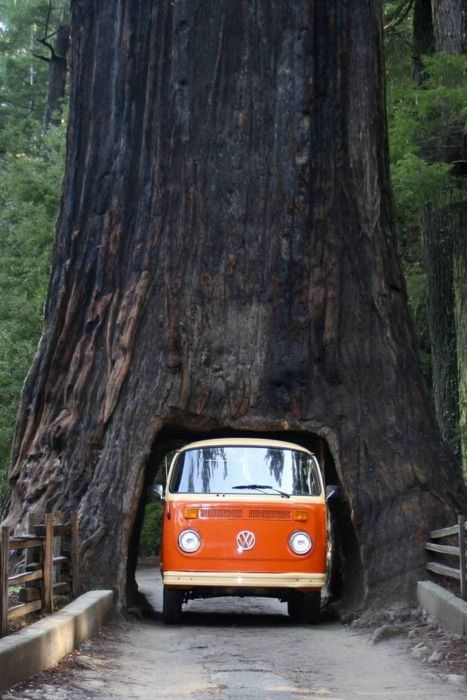 California is a photographers dream. I plan to take 5 million pictures

I can't wait for my kids to see the Pacific Ocean- it's so different than the Atlantic and the Gulf

Austin claims that California is the state for him. He has only been there once and he was 3 or 4 so he remembers nothing.

I'm having trouble narrowing down what I want to do

Have I mentioned how excited I am? We are getting our family pictures taken by the fabulous Tara Whitney!

Counting down the days!!