This is my fave snack right now- with a little flax granola on top. Yum!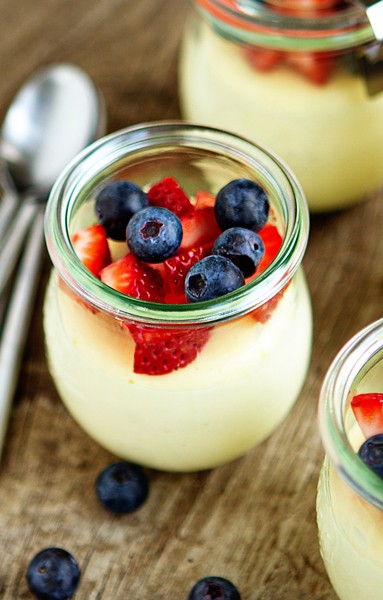 This is just over the top pretty. The colors, the door, everything.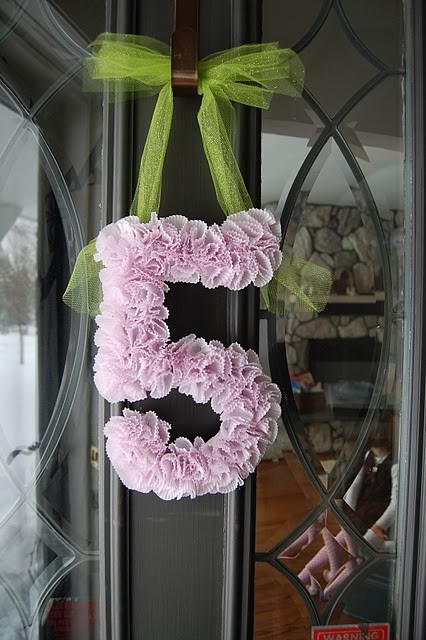 No Brainer- I so need this sign below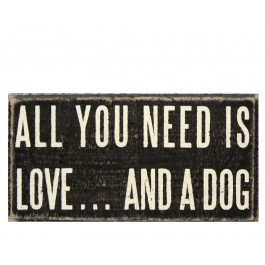 Instead of dwelling on the fact that the 13 year had to be grounded yesterday for a bad attitude yesterday and the two year old has had two bad days of being very naughty hitting everybody and the dog, I have decided to embrace the words of the lady that stopped by to take Andy's blood for his new insurance policy. "I never thought I would miss the chaos, but I miss it everyday."
Or the statement I have heard from three different people lately, "if I had known how fast it goes, I would have had more (kids)."

I think I need this sign too

Dream house. Love love love

I love this bed- how cool would that be?

Always Always Always

I love this cake but I wouldn't have the heart to cut into it! But I do have a dog collar to match!

EEEEEEEEEEEE

Dream backyard

Light- so pretty

More pretty light.

4 more days of school around here- summer countdown is on!