For some strange reason, everyone in Ohio vacations in North Carolina. If you go to the Outer banks you will see Ohio license plates all over the place. We know a few families that own vacation homes there.
One of the families put their house in the raffle at our carnival last Spring, a week in the house (money went to the PTA). My friend Nicole was the highest bidder and offered to let others join them for part or all of the week. I didn't think we could swing it so I declined. But as the weeks went by and the time got closer, I kept trying to figure out how to make it work.
The hardest part was Austin. Now that he is in middle school, and runs cross country- well he just didn't want to miss. So we decided to stay, and then we decided to go when we thought my parents could come up, then decided to stay when they couldn't, then decided to go when my friend Mikie offered to keep Austin. At the last second, and I do mean last second (we were up at the crack of dawn to leave, Austin was up to catch the bus for an away cc meet- his ride in the driveway to pick him up) he decided to go with us. He changed out of his cc stuff and got in our car instead of theirs.
And off we went. North Carolina here we come.
Have I ever mentioned how much I love NC? Oh yeah, here and here. Oh that picture of Cole in my t-shirt. Sigh.
We stopped in Chapel Hill on the way, so Austin could check out UNC. He loved it. Of course. It's gorgeous. It's where I always thought I would go to school.
Anyway, this is my friend Nicole. She didn't have to go to Carolina in her mind. She's standing on her shores. 🙂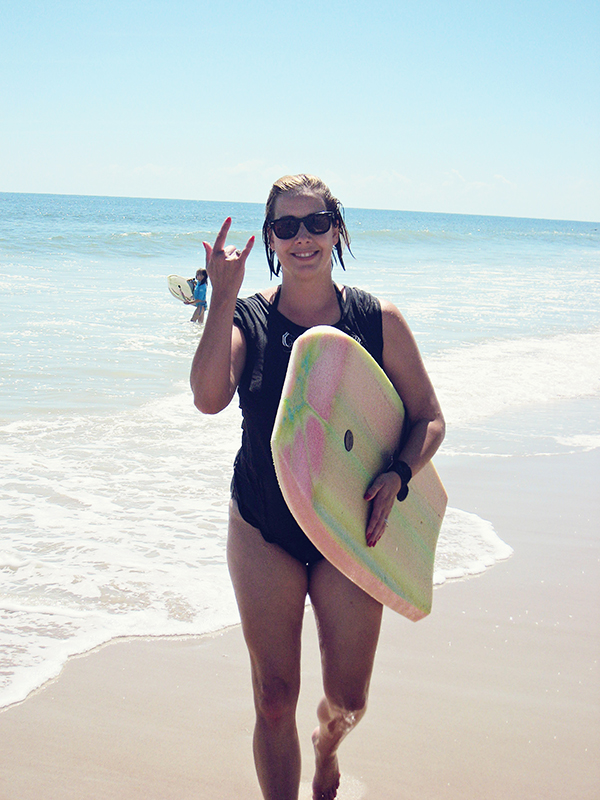 And then this little girly was there too. And guess what, NC worked her magic on my sweet little girly and she ran on those sandy shores and jumped in that water like she has never been afraid of the beach.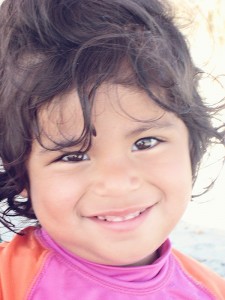 As we pulled out of the driveway and I kept chatting "we're going to north carolina, we're going to north carolina". Blake said, "geesh mom, you are more excited than anyone."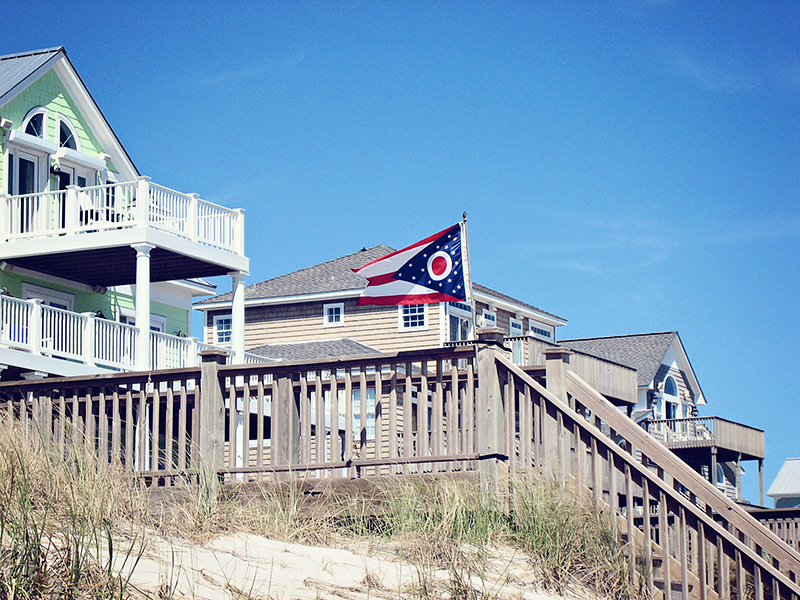 We met the neighbors when we got there. A family from Ohio. A big family, two sisters and their kids- grown up kids. With their own kids. They have been going to Topsail for 30 years.

This little dude had the BEST time. He played long and hard.

I'm sure you can't tell from that face how much he loved it there.

Nicole and Eva

There was a lot of playing in the waves

Andy and Blake



Austin

Cole and Soph

I think the boys were a little surprised at first at the strength of the waves. A lot different than the gulf!



Samantha

When Nicole and I went out there I told her that we needed to make every wave jump a "graceful" (code word for "huge fail") show.

And that's why my arms are up in the air-
Or the picture below, my toes. We called this the "soul surfer" move. I don't know why, something about a movie.

Nicole never seemed to grasp the concept that if you turn your back, you don't see the waves coming. As you see in the picture above. I kept yelling for her to turn around! Instead she would get distracted and turn back towards the shore and get slammed in the back of the head. Over and over.


Diving under the waves was really the only way to do it. Otherwise you got slammed.


And then I got slammed by a wave and stung by a jellyfish at the same time and that was it for me for the day. After several offers to pee on my arm from various people, I put vinegar on it (which didn't seem to do anything) but it didn't sting for that long. Swelled up and then went away. No biggie.

Later that evening Blake grabbed my arm and leaned over and said, "you know mom, I now see why you love it here so much. It's awesome."
🙂