This morning my jellyfish sting, which I haven't thought about since it happened, is itching like crazy and looks like it has a bunch of little spinters in it. Anyone know anything about jellyfish?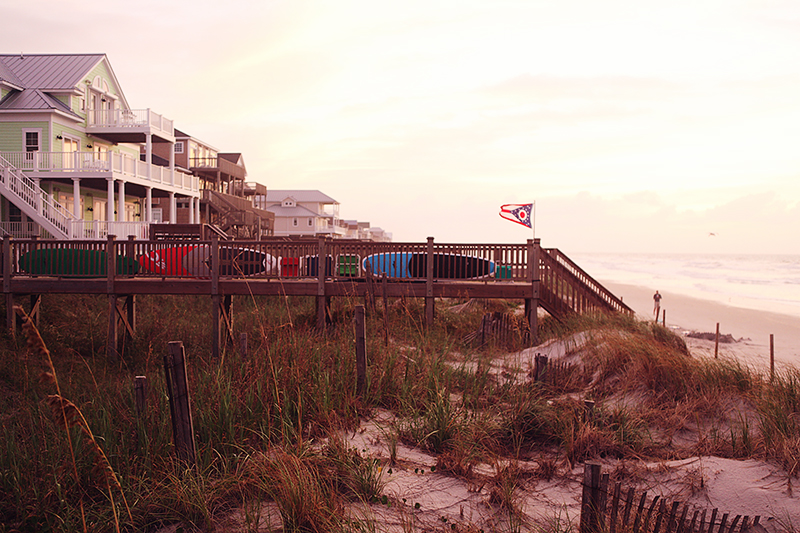 I can't help but think of Spongebob when I think of jellyfish.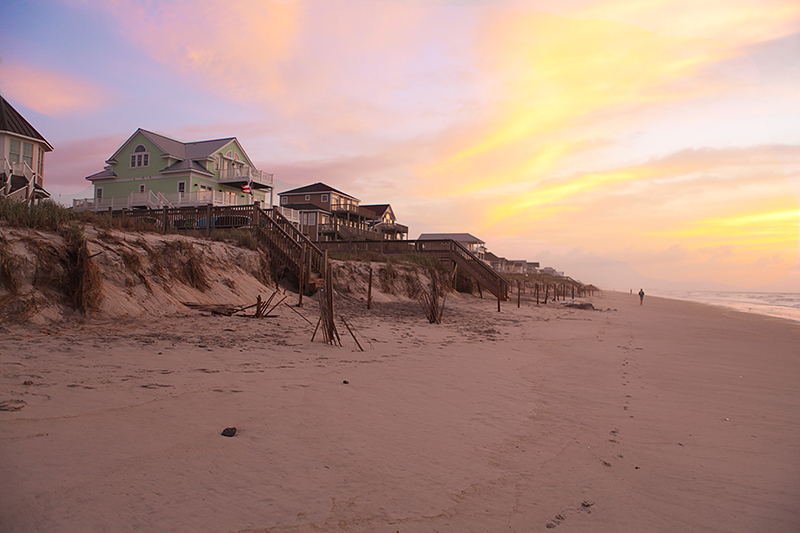 One morning when Austin got up to run at the crack of dawn he texted me a picture of the sky. It was all these amazing colors as the sun had not come up yet. I grabbed my camera and headed out.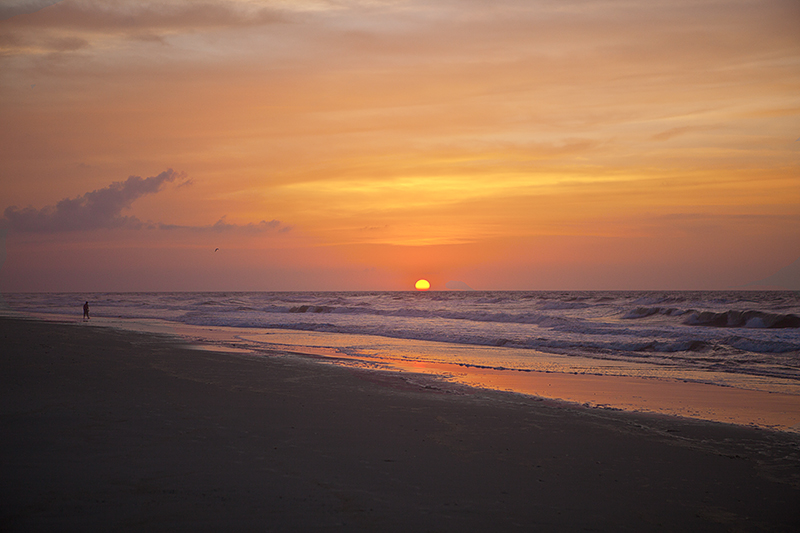 Loved it out there.

The last night there a storm was brewin'. The waves were getting bigger and the fog was rolling in.

It was cool.

I love that my girly got over her beach dislike. Andy thinks it was because the sand was firm and easy to walk on. Who knows.

Of course there were sand fights

Thanks for the great time Topsail- hope to see you again soon.