Last night I picked up my kindle off of my nightstand and turned it on and (here we go again) the screen was cracked.
Two kindles down. Boo.
I use one of our kindle pouches when I travel but not when I am at home.
Lesson learned.
From now on I will keep the ipad and the kindle (if I get another one) in a pouch at home as well.
In fact I have just added a few more less expensive versions to the shop. Same great padding, same protection for your gadget!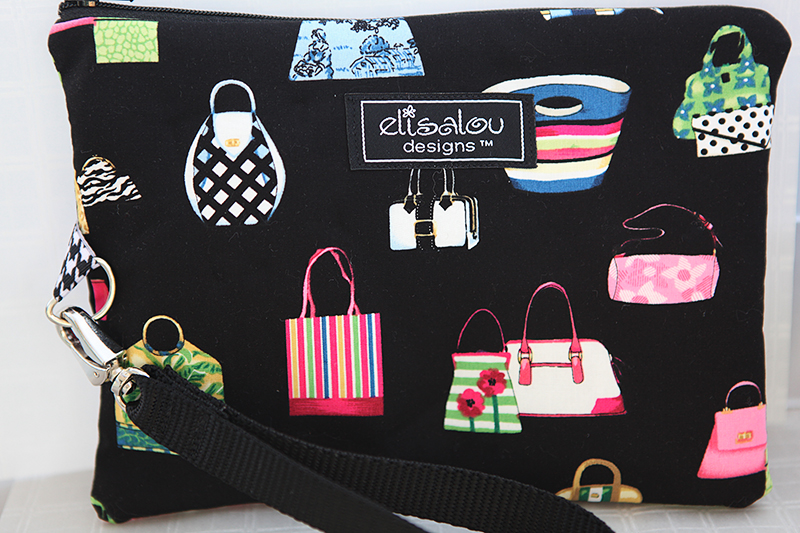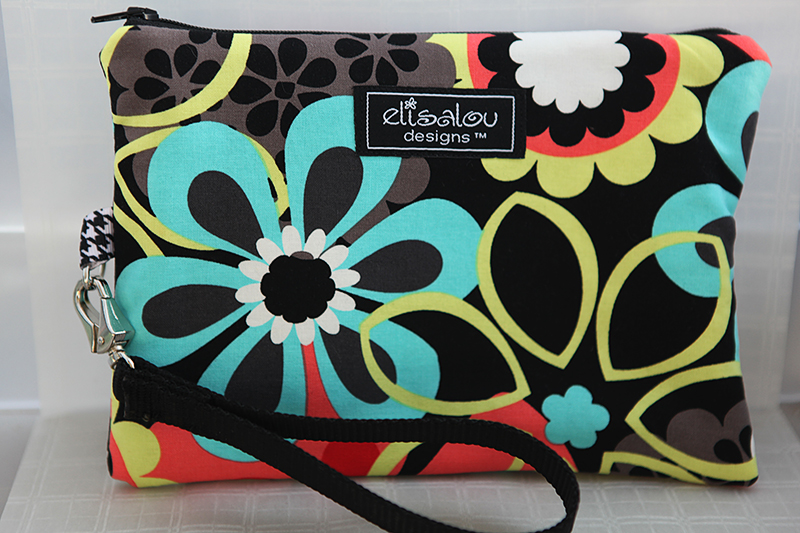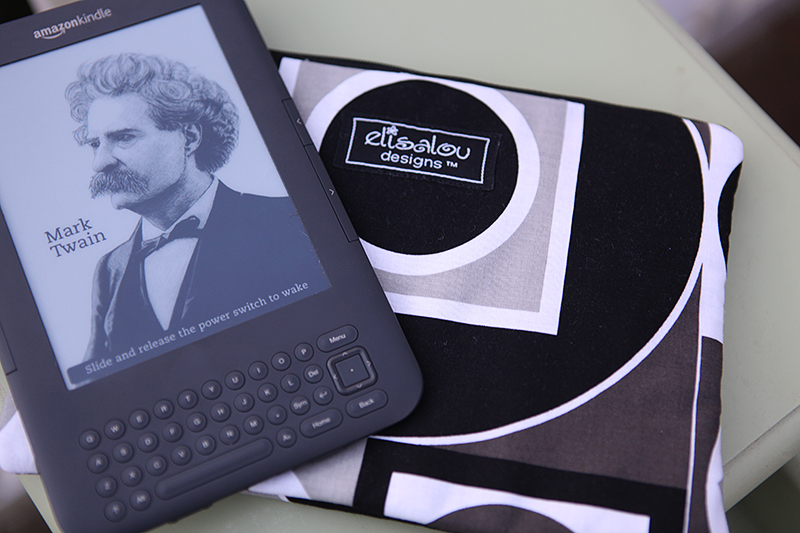 Protect those ereaders!!!
And your other gadgets as well!