Andy's birthday is today 🙂 Happy Birthday sweetie!
My kids only go to school for a little less than two days this week.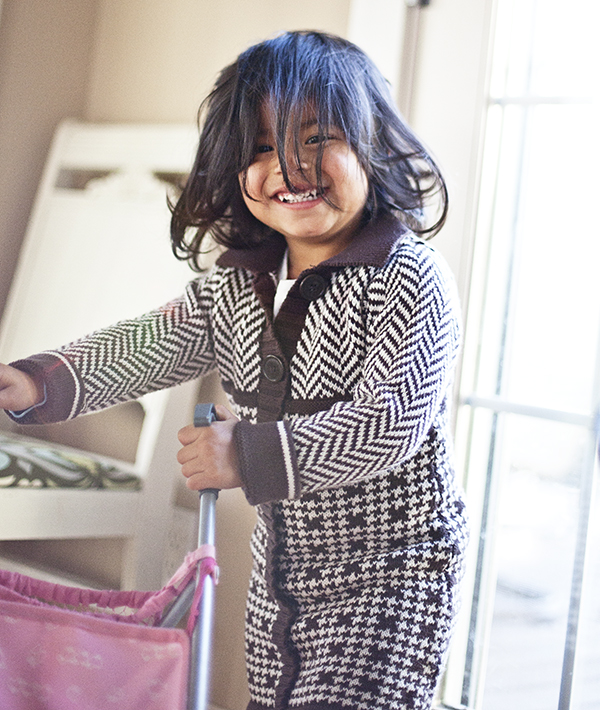 Which means the girly and I are going to have some company.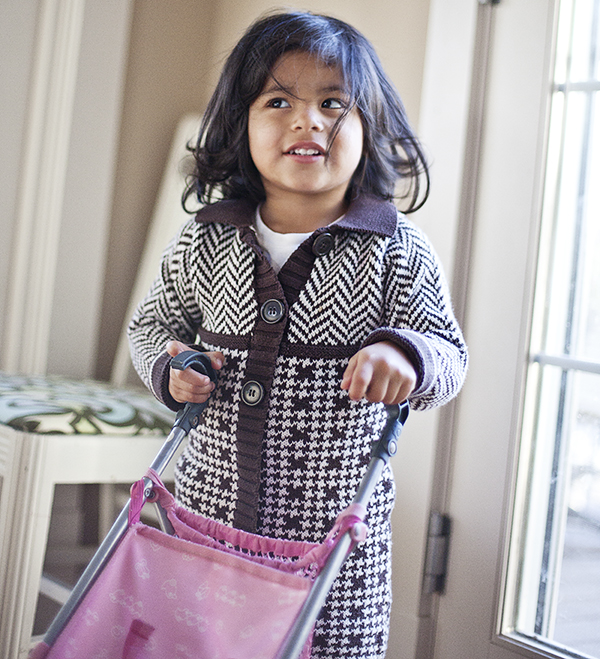 She's not sure how she feels about that.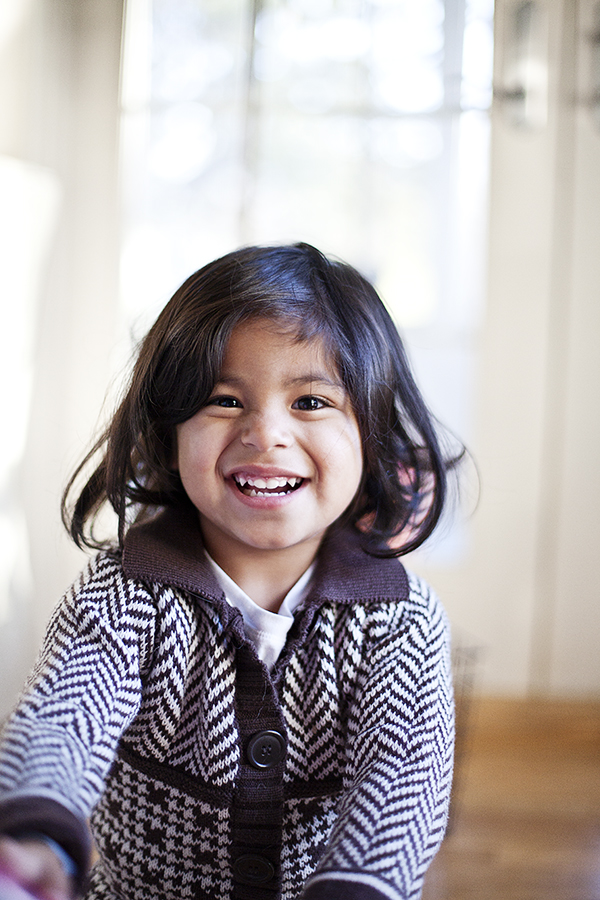 Actually we are packing up, to spend Thanksgiving at the farm.

It's been a crazy few weeks, I am looking forward to some relaxing time.

And then it's back home to put up some Christmas lights, head to the tree farm and cut down our tree, and attend our little towns tree lighting ceremony.

But today we have a birthday to celebrate!

Can't decide between a Graters ice cream cake, mrs. goodmans cake, or Blue Frost Cupcakes. Maybe I will ask the birthday boy. So lucky our little downtown is full of sweets!!

The day these pictures were taken, Eva skipped her nap. She was a hot mess. She wigged out at Target because she wanted to walk but the deal was she couldn't run off. Of course she tried to run off. So I made her ride int he cart. She was not happy. She grabbed my phone in the car and tried to call one of my friends. Later when we got home she had another meltdown and I found her trying to text the same friend.

Come save me is what it said. 🙂

She tried to take some pics of herself and of me.


Then I found her on the counter playing in the sink

Andy was out of town again. It was one long day.

So we turned on the tv. Whew.

And went to bed early. Which she was NOT thrilled about.

It's hard to be two.
Eva wishes Andy (and herself) a Happy Birthday. Well she also tells you she wants to eat, and that she's going to fall.