Are you done with your Christmas shopping? I have only put a small dent in mine.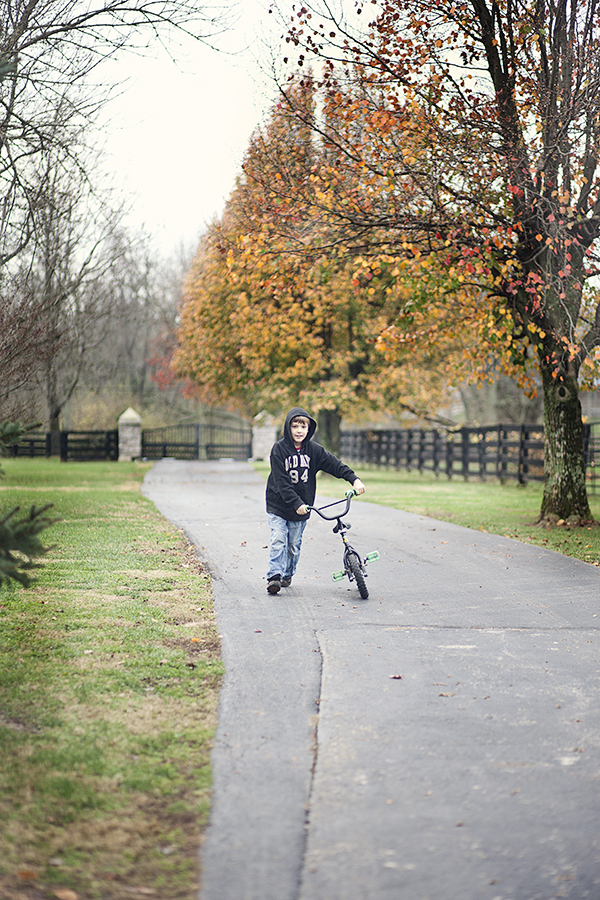 I have ideas but it's still all coming together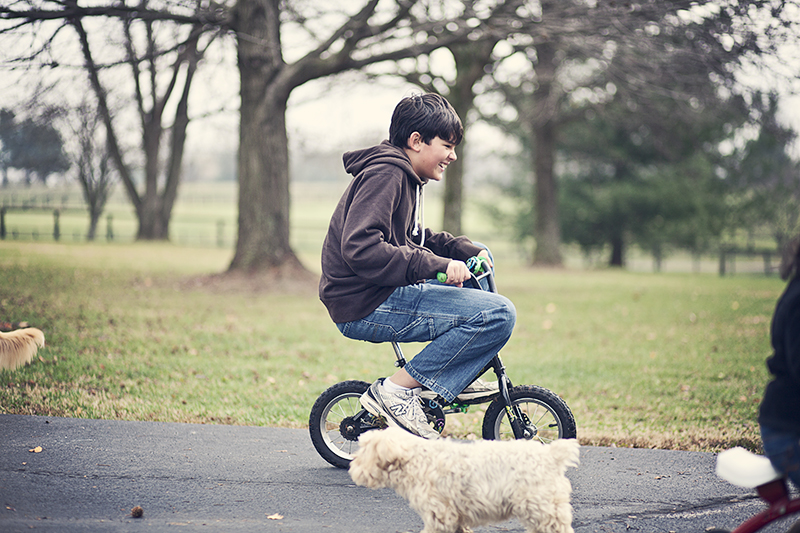 Obviously these pictures have nothing to do with Christmas. They are from Thanksgiving. I don't think I have had my camera out since then. I know, bad.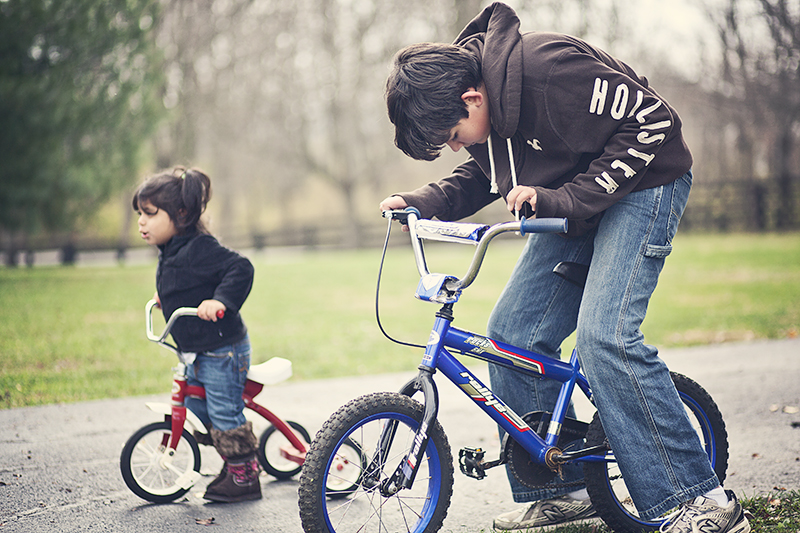 I need to pull it back out. Been busy around here lately.

But it's raining today, so it probably won't be today.

So this is all I've got.