That has been the theme around here.
Last night I was barely holding it all together, all the kids were being crazy. But I did manage homemade pizza and cookies, even if they were the slice-off kind.
Andy's travel schedule just has horrible timing. Too much going on for him to be on the west coast.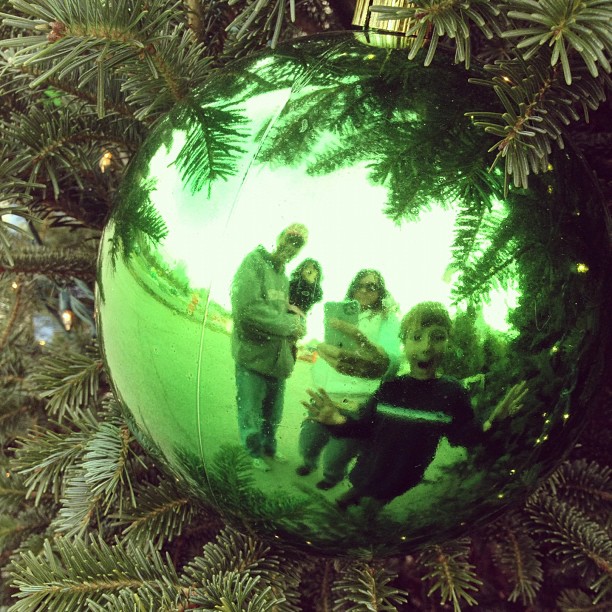 Eva is talking up a storm, and with that comes a lot of attitude. Stinker.
I am going to pull it together and do a real blog post soon about all that is happening around here.
But not yet.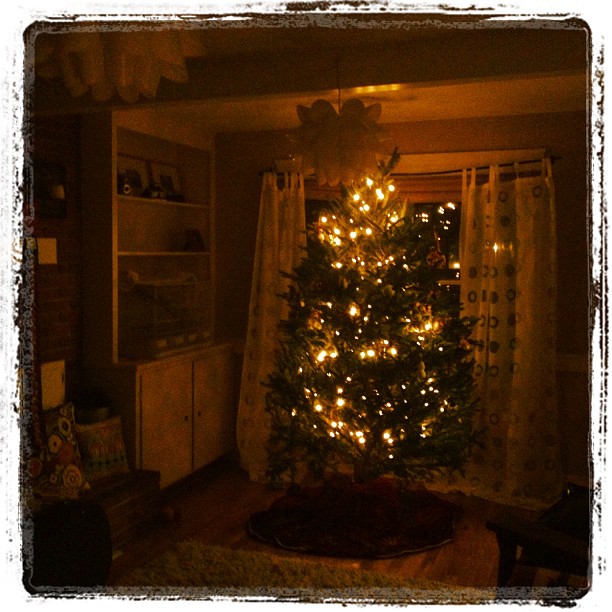 But here is a hint.