Soooo….. I don't know where to even start. I am sure most of you have figured it out.
We are moving.
To North Carolina.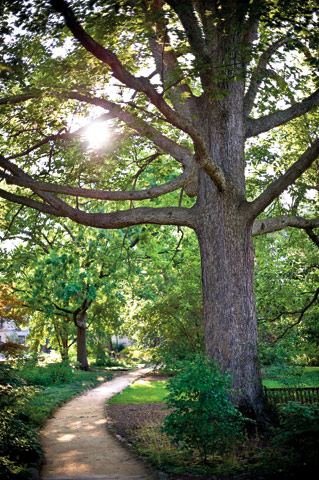 When I say that this decision is a major one, well that is understatement. We have gone round and round and back and forth.
We always knew that for Andy to further his career we would (most likely) have to leave Ohio. He *fortunately* works in an industry that is in pretty high demand and he calls from recruiters often. I have talked about this before. Most of them are in California or NYC.
We have always said that if the job was right, and it was in one of our few *fave* locations, we would consider it. And quite honestly those have been few and far between. The job is good but the location stinks, or rarely- the other way around.
Our list of places was short. We both wanted warmer weather, but we still wanted seasons. I wanted to be close to a beach, Andy wanted mountains.
It is never an easy decision to move your family. Especially when you have kids as old as mine, Austin is in 8th grade. He will be starting high school next year.
Nor is it easy for me, I am a creature of habit. I like where I live. I love my house. I don't want to leave it. Or my friends.
I grew up moving a lot, and I always said that I would settle and allow my kids to stay in one spot.
But then I started to really think about it. Yes, moving was hard as a kid- but looking back as an adult I like that I experienced different places, different people. I shudder to think that I might still be sitting in the town where I grew up, afraid to leave.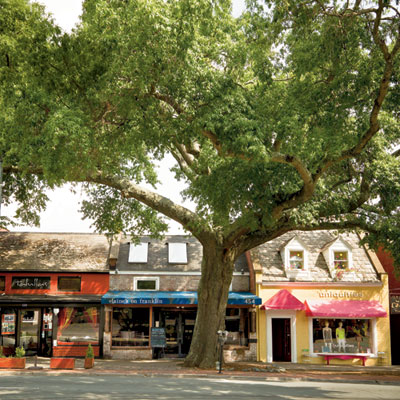 We have given our kids a good strong stable base, maybe it is time for them to experience something new. I always said that Austin was the reason we would stay, the others would be able to handle it. But he has surprised me the last couple of years. And honestly I am not sure I was doing him any favors by believing that he could not handle change, or new experiences.
I am not brave, I am scared out of my mind. But I am more scared of staying put for the rest of my life. I want to challenge myself to try something new. To meet new people. To not settle into the same old thing.
And I want this for my kids. I want them to know that there is a big world out there and it is theirs for the taking if they want. It won't happen if they don't know how to try something new.
Am I sad about leaving friends behind, about them leaving friends behind? Absolutely. But a smart friend told me back in the summer while sitting on the beach in the very state we are now moving, good friends are good friends no matter what. Location doesn't matter, and if you move I will come see you. All the time.
My kids have so many resources for staying in touch. Resources that I didn't have as a kid. Cellphones, texting, facebook, playing online on xbox or playstation.
That said I know it is not going to be easy.
Lots of tears have been shed, by them. By me.
But deep down I know this is right.
I have known since I walked by the computer back in July or August and Andy's email was pulled up. I saw a message from a recruiter. I always found it fun to read them, to entertain the idea (at least for a little while) of trying something new. Someplace new.
I read through the job description and when I got to the last line I sucked in my breath, highlighted the line with the mouse.
This job is located in Chapel Hill, North Carolina.
I stared at the screen for what felt like forever. "Here we go", I said to myself.
I closed the email and waited for Andy to read it himself. Sometimes he brought up jobs to me, sometimes he didn't. I knew he would bring this one up.
And so it went. He interviewed a few times, we went down there a few times. We had actually never been to Chapel Hill, but Raleigh was on our short list.
In the end we decided that this was a new adventure we wanted our family to take.

Chapel Hill is to North Carolina what Austin is to Texas. Cool fun college towns that are exactly our style.

The fact that it is 2 hours from the beach and 3 hours from the mountains was the icing on the cake.
Much more to come….
All images are of Chapel Hill and taken from LIFE ON THE HILL article