First off I have to say- thank you for the support- from friends, from family, from blog readers, and emails…
It really does help.
Day one proved to be much easier than day -1
I woke up and went and got Starbucks with the girly. She was a terror. I bribed her with an organic juice box but already I am realizing the chapel hill starbucks is much more personal with it's lack of drive- thru it's also, well a huge pain in my neck. The lack of drive-thru means girly freedom that is not always fun
So this morning ended in lots of talks about good behavior, not crawling across the Starbucks floor because u r mad, being a good girl to get what u want (a juice box)….
But ultimately I am missing our drive-thru Starbucks where none of this was a concern. That and my non- britax cars seat that was a lot harder to get out of…..
So anyway the day started off better- lets be honest here, sleep helps everything. Traveling 8 hours on *maybe* 2 hours of sleep is hard. My eyes felt like they were on fire!!!
Factor in the tire incident, signing a lease, cable guy, grocery shopping with 2 year old….well anyone would b in the corner in tears
But today we got coffee, hit the play ground
It was sunny, and warm!!!
And I got her down for a nap!!!
And then found the best target ever ( more on this later)
I got so wrapped up in this target buying things for our rental, garbage can, shampoo, boxers for Austin, a change of clothes for me (yes I am a horrible packer and somehow did not pack for myself), a water bowl and leash, bones and treats for Shiloh (holy crap- she is sooooo easy alone. I told Andy to dump the other dogs in wv.). I am so kidding. I would never in a million years dump a dog. Plus shiloh misses her buddies.
We came home- went out for Italian, Andy called to say he wouldn't b in until tomorrow, Austin went for a run….
We r all adjusting. Hanging. It's all good… Thanks for all the encouragement – today I kept saying "keep swimming". Thanks Tiffany and Nemo!!!
Publishing this rom my iPhone- Please excuse typos, etc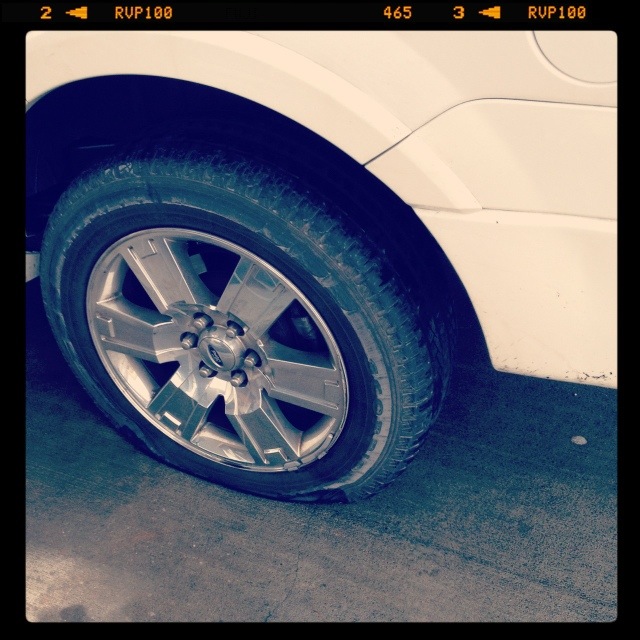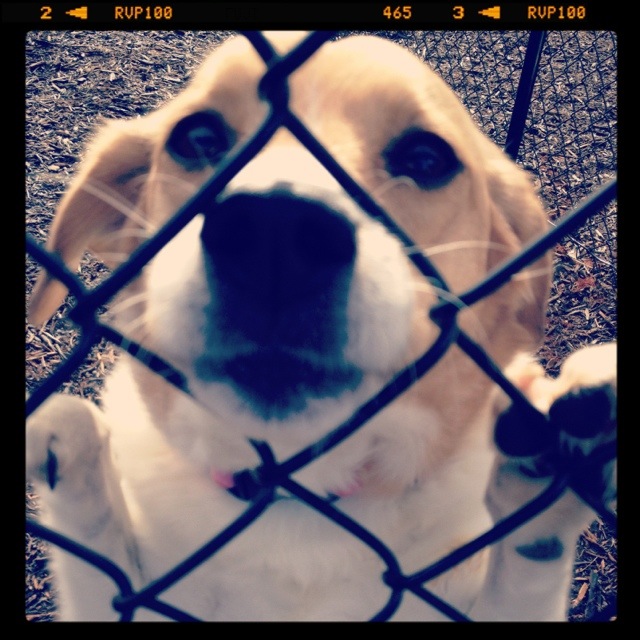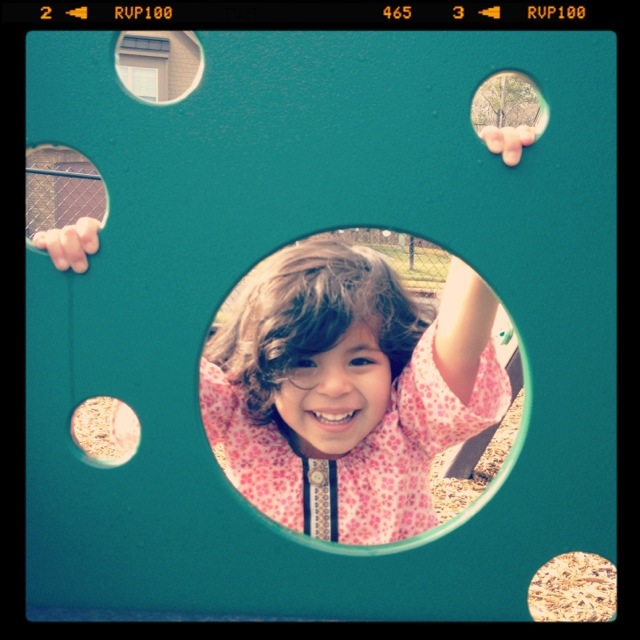 Please notice that the girly is barefoot- yes my friends we have left the north…