I just got the pictures of our old house that just went on the market and I thought I would share. I didn't think I wanted to look at them but I opened them up and got sucked in.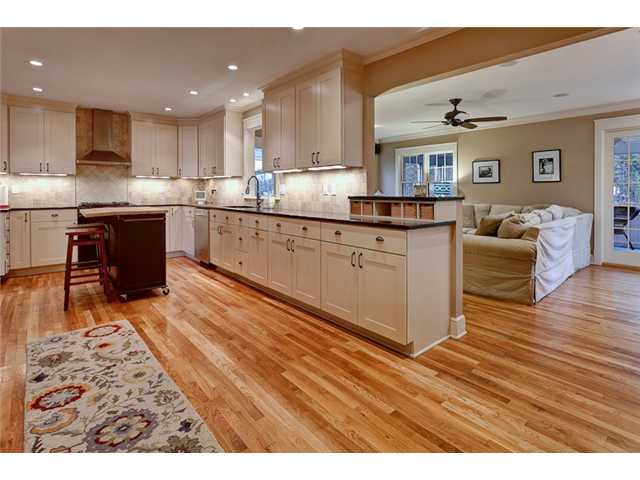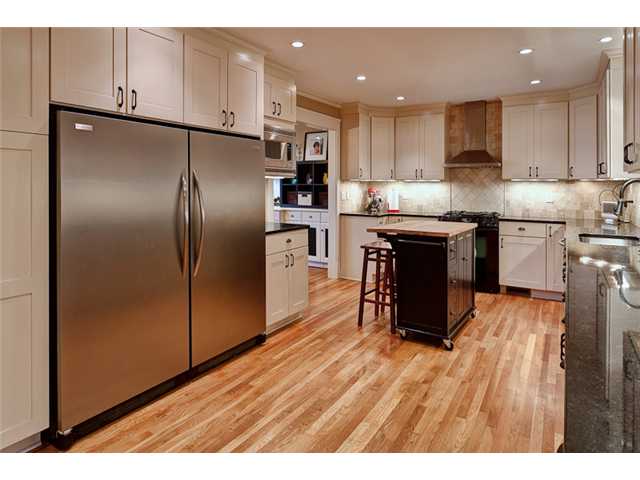 Lots of love and hard work went into that house. Sigh.
But now it's time to move on- we did it once, we can do it again.