The easiest entertainer.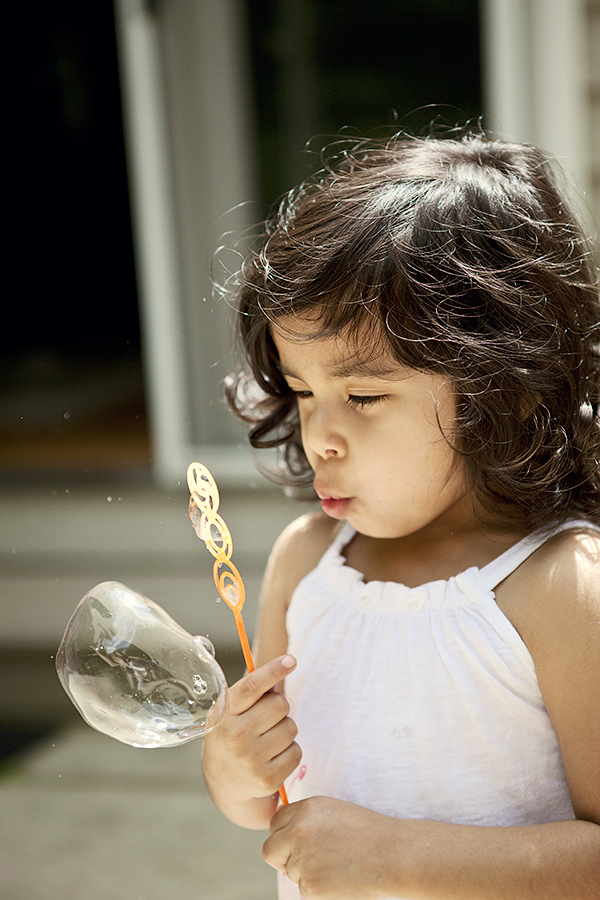 We play with them almost everyday.  They never get old.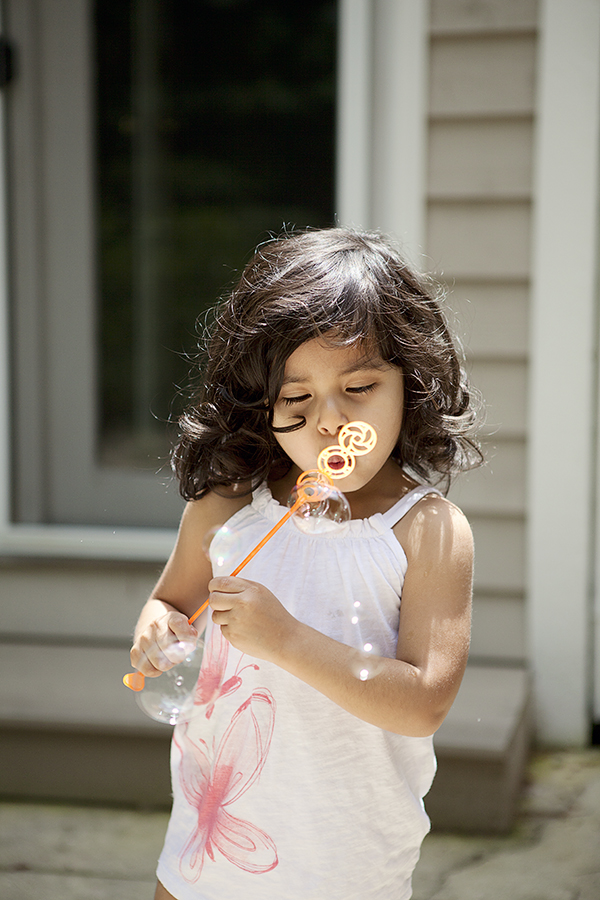 We are on a countdown to summer around here.  I am so jealous of those of you that are already done.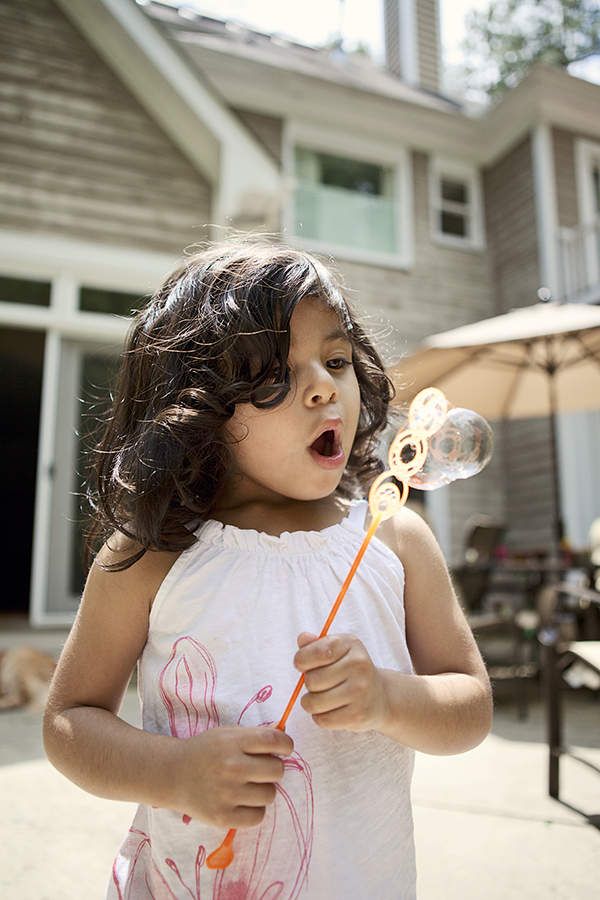 The pool opens next weekend and the days are getting nice and long.  I am so ready.  Ready for weekends at the beach and evenings in the backyard with friends.  Oh and sleeping in.  I love sleeping in.
3 more weeks.  But who's counting.