Eva has two speeds. On and Off. No in between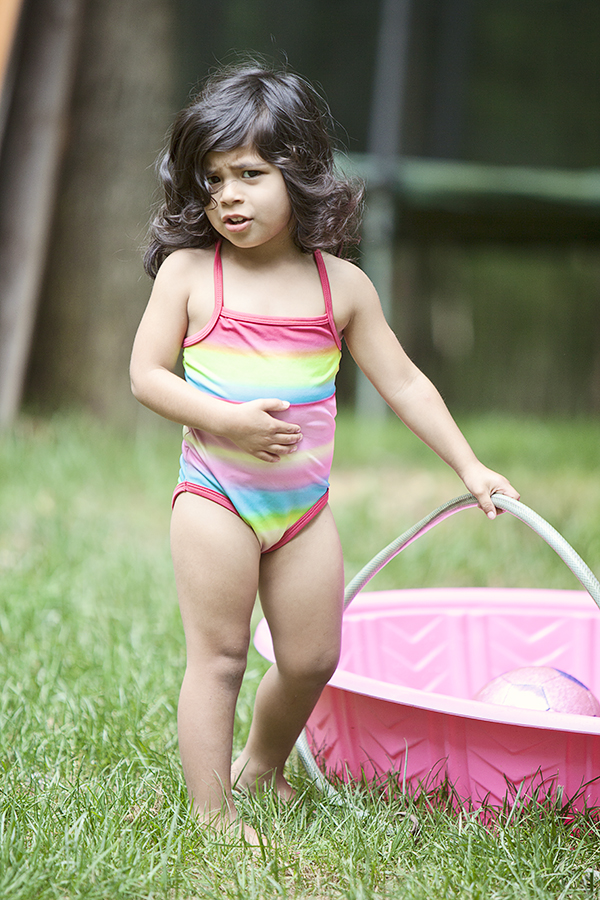 You won't find her falling asleep on the couch, or snuggled under a blanket watching tv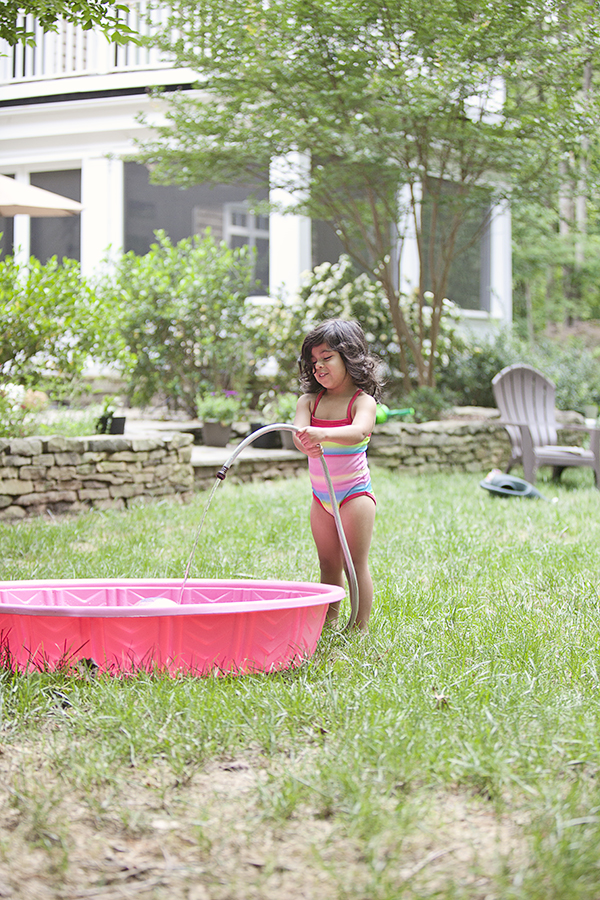 If she is awake, she is moving. Non-stop.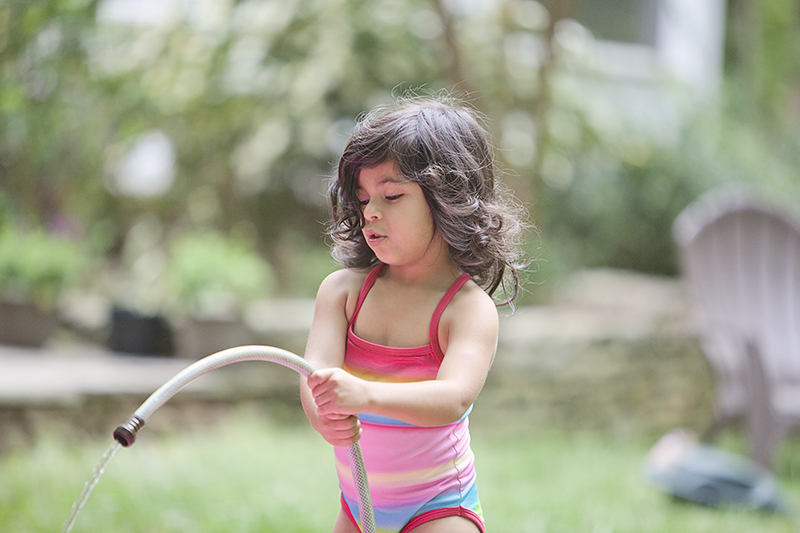 Of course the good side of this is the girl likes to sleep. So when she isn't moving, she is sleeping.

But when she is awake- you better be ready to play.

This is probably a good thing- keeps me moving

But the bad side is she usually leaves a tornado of mess behind her

It's a good thing she also likes to clean

It rained the last couple of days, we don't like to be inside

Today is supposed to get hot. 90 degrees I think. Amazing we haven't really hit 90 yet but today we are supposed to be warm with low humidity. Outside day for sure.

Cole is taking a trip with his class to the Eno River today- it's an insect adventure where they get in the river and get muddy!
Andy and I were talking this morning about how the boys are a little sad they are missing end of school activities in Ohio with their old friends. And how end of school activities here are so different. Instead of a trip to the zoo, Cole is going on a river adventure. Instead of going to the pool, Austin's class is taking a trip white water rafting. It's just different. We don't have all of the things Columbus had close by- amusement parks, waterparks, zoos. But we have nature stuff. Our fun now comes from beaches, rivers that are clean, mountains… it's just different. One isn't better than the other. Just different.

I am sure you are sick of trampoline pictures

The girly likes to jump