Yesterday I had to turn on the a/c. So far we have had a relatively cool summer, that combined with living in a forest keeps my house pretty cool. But yesterday it got up to 85 and today it is supposed to be int he 90's. Pool time.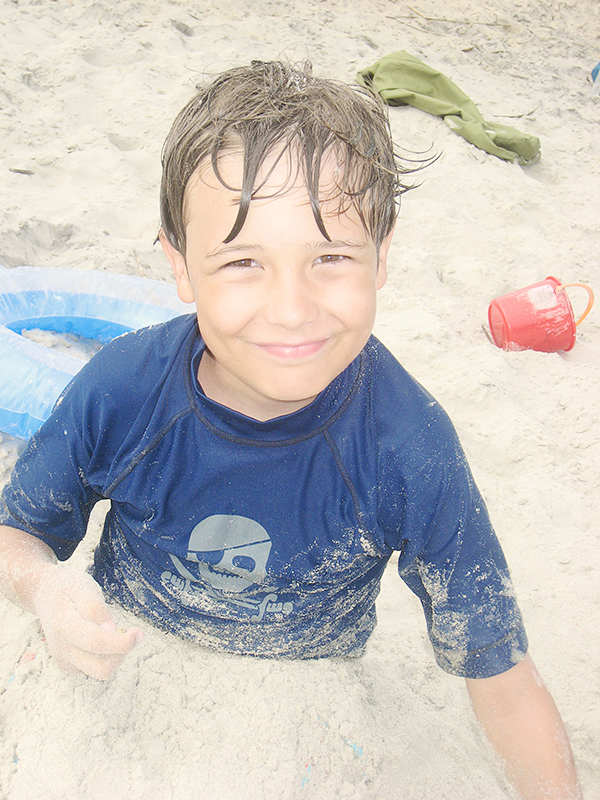 One of the things that I missed from this beach trip was spending good quality time with my kids. Because they had others to entertain them (for the most part) I didn't feel as present as I do when we take family trips. I sorta felt more like hired help.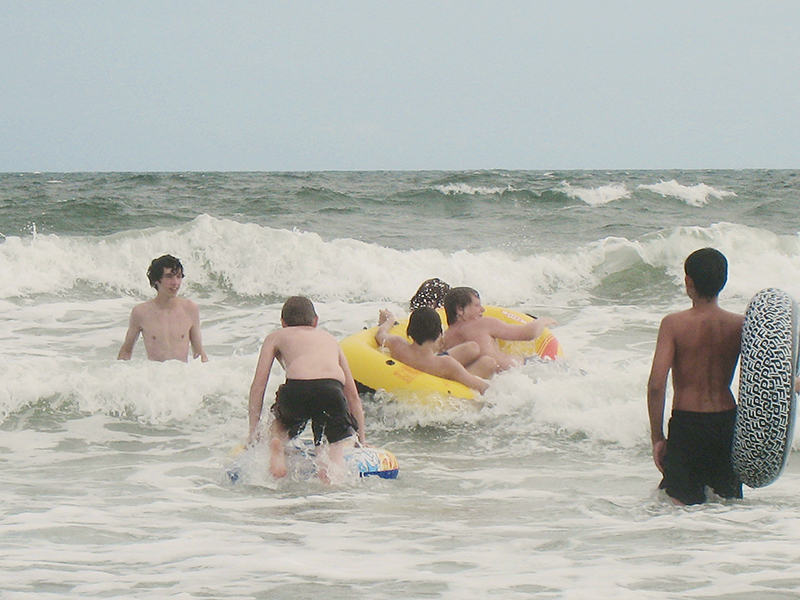 But that's ok, I knew what I was getting into.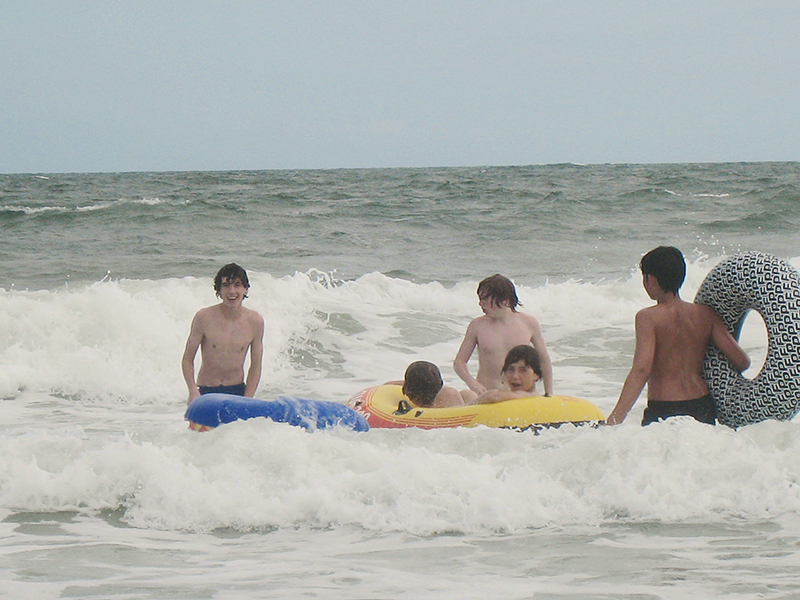 Next time I am going to dig out my old rebel from Blake's room or where ever it is and use it as my beach camera. This old point and shoot stinks.

Someone asked me recently if I still do project life. I want to sigh but no, haven't done it since we moved.
Which reminds me- I try to answer all emails and questions (be it about our house, adoption, whatever). If I don't, please email me again. Sometimes I get an email on my phone while out and forget to go back and answer. I really feel it's important to respond to someone that takes the time to reach out to me- pet-peeve people that don't.

Austin is still fighting some crud he picked up at the beach- needs to get better as his high school (gulp) cross country team is already doing 6 miles each night. yikes. He has some catching up to do.

This tree washed up and the boys would plant it each day. And sometimes decorate it. It was a stinky tree- the seaweed stinks!
Eva was happy to have Mama Mikie back.

And Cole was happy to hang with Nate again.

Liam tried to do some fishing- this is all he could get

Austin told us once we got home that he likes family vacays better. That made me happy.

Trying to get a pic of all of them was not easy

And that wraps up the friends beach trip.