Today wraps up our month of boys birthdays. Austin turns 15 today. 15. No words.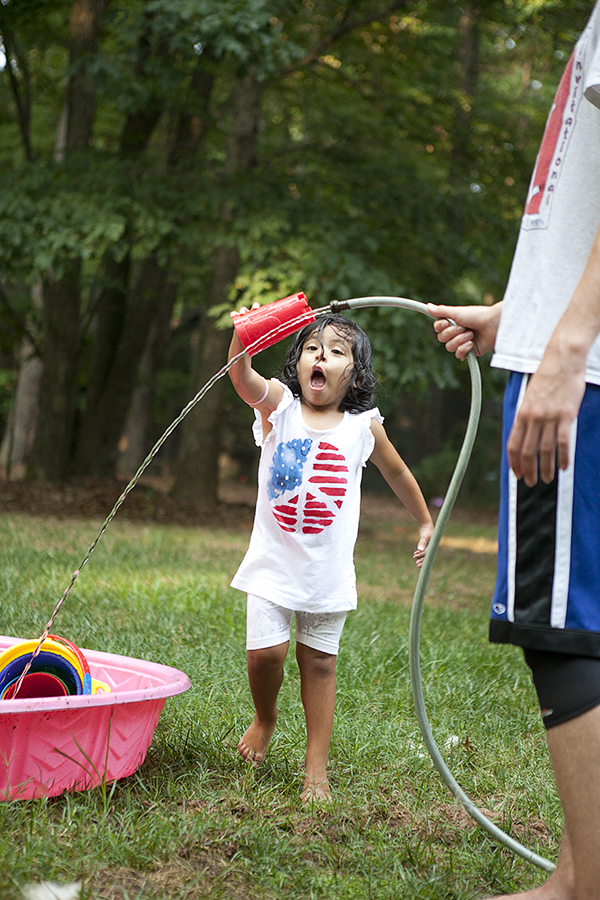 It's crazy having such a wide span of ages in our house but as Andy said the other night- it keeps us young. And tired.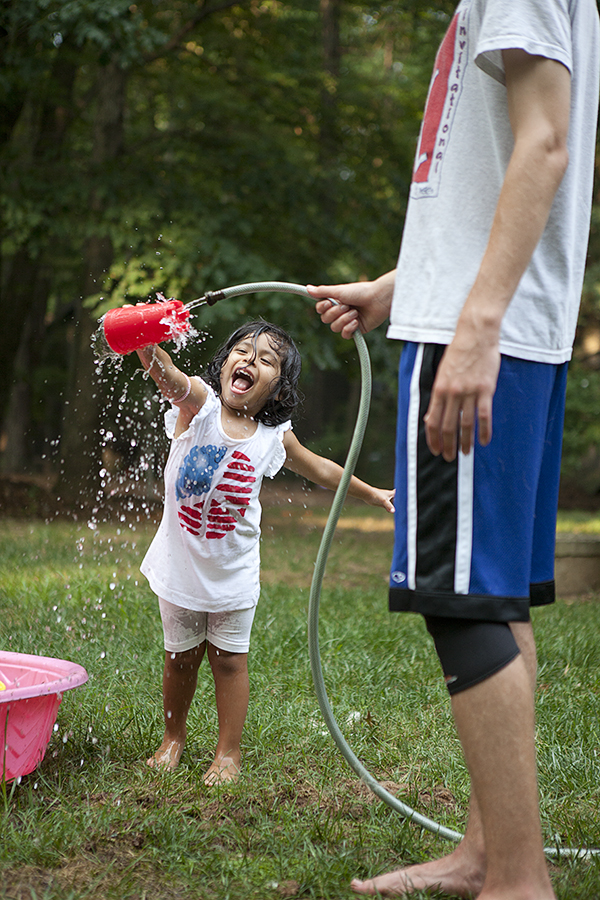 The oldest and the youngest are fun to watch together.
Eva has no idea how to be a girl. I keep saying we need to find a family of sisters and let her hang out with them.

She loves girl things that's for sure- but she acts like a boy.

When she sees other little girls she is fascinated.

Last night she was giving Austin a hose-down. On his last day of being 14.

Have I mentioned that it's just crazy that I have a 15 year old? I sorta like it.

Yesterday I looked through some old pictures as I was unpacking more stuff. I cried a little.
I love having young kids in the house. But I like having older ones too.

And just to make sure her daddy wasn't feeling left out after his bike-ride home from work, she dumped water on him too.