So yesterday I went home. It had been a week since I first ventured up north, first to the farm, and then to Ohio.
I was excited to go- I had not wanted to venture north for fear it would make me sad, I figured since I survived the last visit so well, surely this one would do me in.
But Austin was attending a lacrosse camp at Ohio state. We bought him an airline ticket up.
And then I changed my mind.
I wanted to be there when he left for camp- I wanted to visit our little town.
And so I did- I pulled into the 614 with a joyful heart- it felt like home. I sent Andy a text saying that and he replied "Dear wife- please come back home (North Carolina).
I took Cole to see our old neighbor Kitty Jo- she was like the grandma he didn't have nearby. He adored her. We stayed, chatted, got caught up on neighborhood gossip.
And of course that meant being next door to our old house. I took a long look- expecting flutters, tingles, something….
But I got nothing. Indifference.
It was a good house, but we have moved on. I told Andy that just meant we were destined for an old historic house in W- you know, if we ever moved back.
I worked out a way for us to head back to the farm, and then back up to Ohio for the week- including the 4th. Andy even booked a flight to fly in from north Carolina for the day.
But as I drove back to the farm to pick up the dogs (Shiloh and Zoey) made the trip with us, I started having 2nd thoughts.
We leave for the beach on Saturday, Max my nephew from Austin (Blake's twin) flies in on Friday. Both older boys leave for a week of camp right from the beach- if I stayed in OH, then I would have to drive home on Thursday (8 hours) and then pack for beach, camp, get Max, etc all on Friday only to turn around and leave on Saturday.
I started thinking I was maybe nuts.
Plus no one would/could take in me plus dogs (I had all of us separated) and all hotels were booked because half the city was without power. It just didnt make sense.
I called Andy and I said I was headed home.
The boys begged to go back up and I called and said i had changed my mind again. We were headed back to Ohio. I was sitting squarely on the fence- I just couldn't decide.
But as I lay in bed that night, I started feeling strong pulls toward home. Home meaning Chapel Hill.
I missed my house and bed of course, it had been a week- but I also missed our town, my neighbors, just, well North Carolina. Which really feels like home now.
No doubt is was good to see old friends, and the initial pull of all things familiar.
But like I was explaining to a friend I saw while up in Ohio- there are no closed chapters if my life- I am just adding new ones to the book.
I can choose to close the door on Ohio, or I can continue to have it be part of my story.
And in saying that I realized that North Carolina is home now.
But with the door still open to all things Ohio, meaning friends and visits.
I honestly think that I will never be able to drag Andy out if this state- smack dab between the ocean and the mountains….
But you know what? This is my home state, and it only makes me love him even more for embracing it like he has!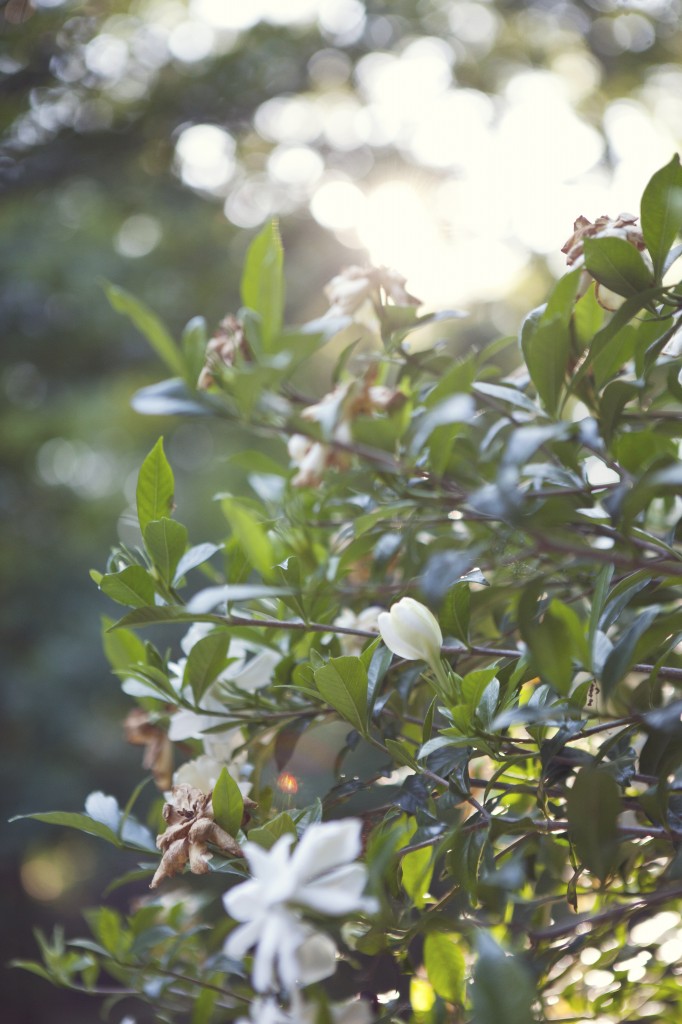 North Carolina is home- and as I drove closer and closer I got more and more excited to see her big pines welcome us back.
Eva squealed when we pulled into our neighborhood and started yelling "YAY!!!! HOME!!!!"
It's good to be home