We were down a kid for the 4th this year which felt a little weird but he is still back in Ohio.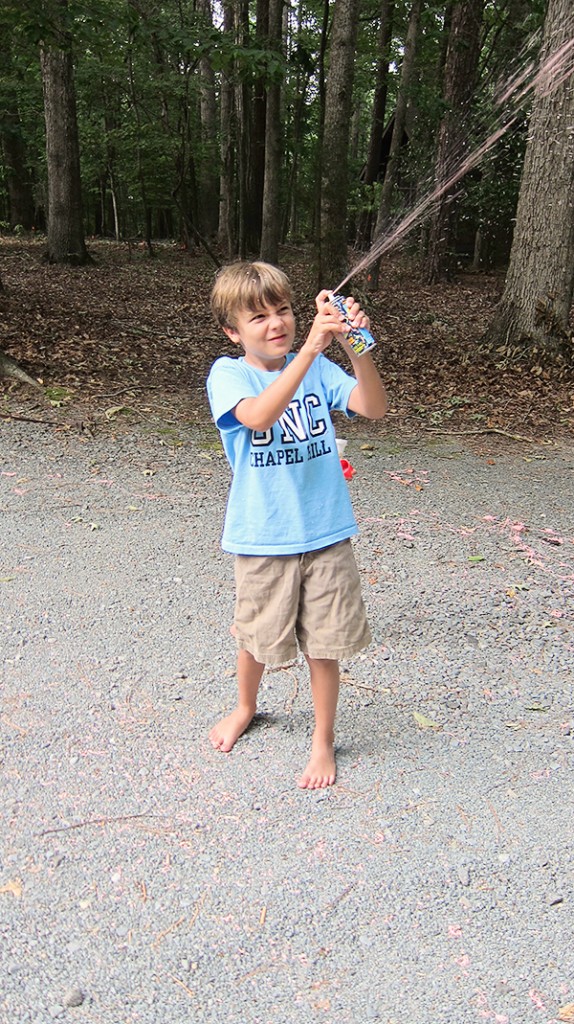 Andy took the other two boys to the pool for a cookout while I stayed home with Eva while she napped.
Cole (and Andy) both participated in the cannon ball contest.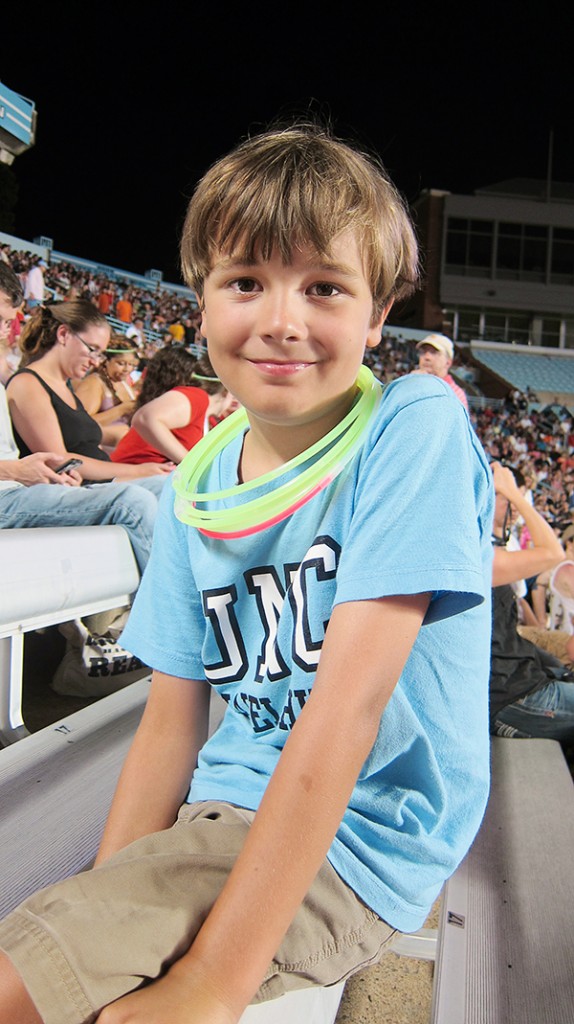 Then we went down to UNC for the fireworks.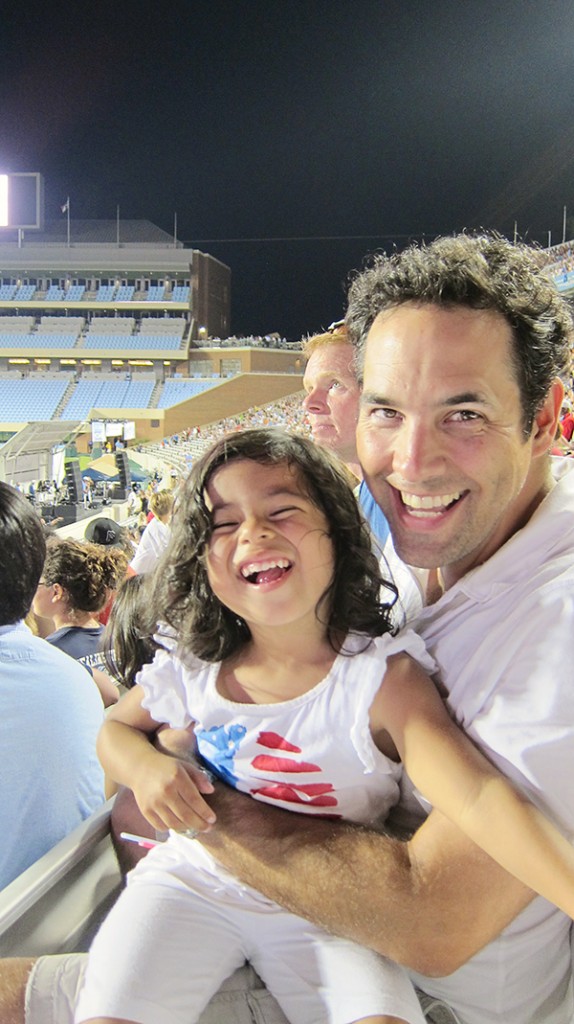 Eva was a trooper thru most of it. Then she said it was loud and wanted to go home.

Tonight we tried an ice cream place called Maple View. It's a local dairy farm and it's hormone and antibiotic free. It was so good. Plus it was out on a farm.


Hope everyone had a great 4th.