You all know I love a good beach trip- no doubt there is just something just so right about the sand and the water.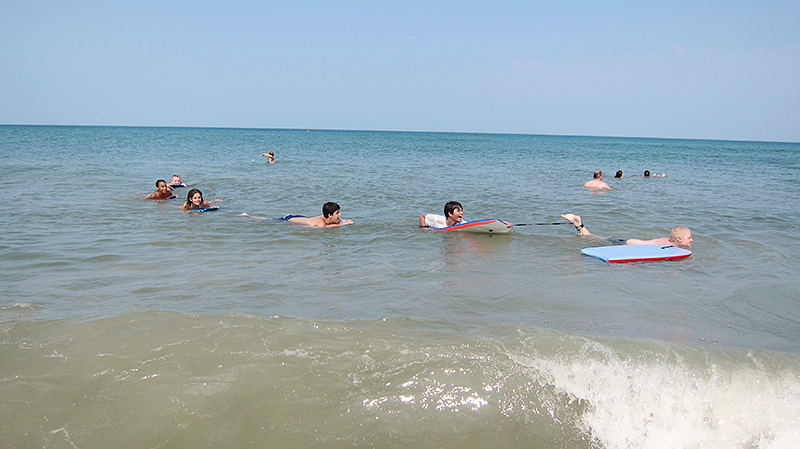 We had two houses, and four/five plus families for most of trip.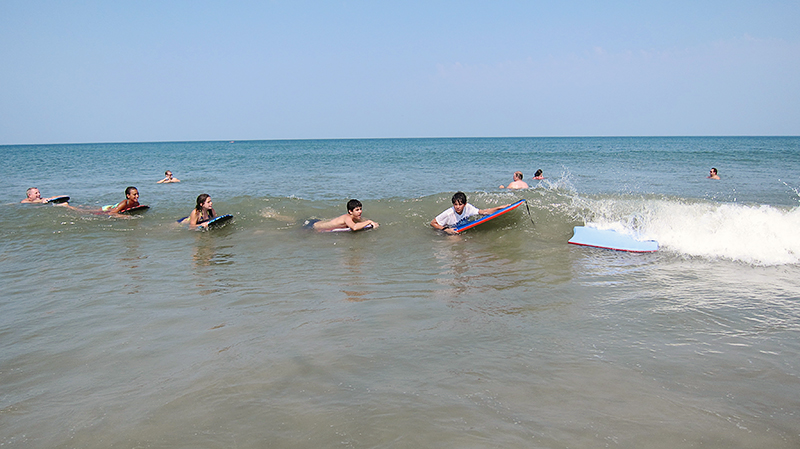 Boys and girls of all ages. We had a good group.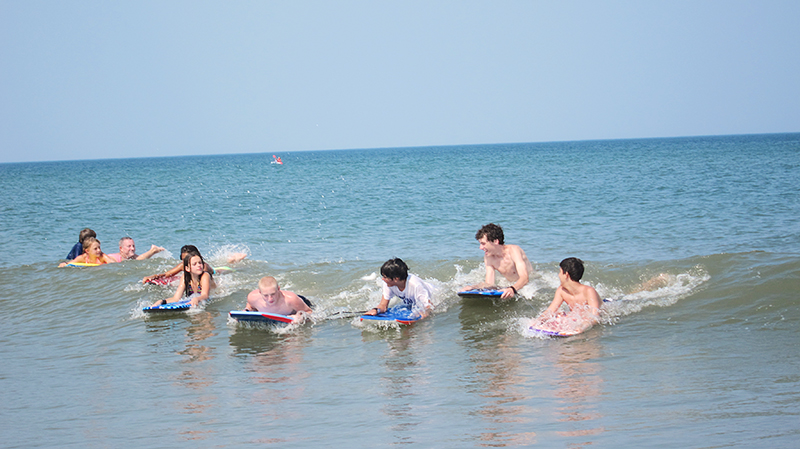 We had days of really calm surf- and days of crazy intimidating surf. Either way the kiddos loved it.

The Outer Banks are a pretty special place. Just a sliver of land stuck out in the ocean.

We stayed in Corolla, right near Duck. Tons of stuff to do, lots of restaurants.

We found two houses that would be perfect for cousin camp next summer. Both with pools, right on the ocean.

Evening walks on the beach were the best- there were soooo many big crabs at night.


They are so funny when you chase them- they stop and take a karate chop stance

We had one day of rain- we spent that day driving up to the remote part of Corolla where the wild horses were.

The storms produced tons of crazy waves- these boys loved it

Cole is a beach bum- no doubt about it.


Packing up to get Austin off to camp bright and early tomorrow. This summer is flying by….