One of the fun things about the Outer Banks is the lighthouses.
You have to wait in line to get in, but the line goes quick and fortunately the day we went it wasn't super hot.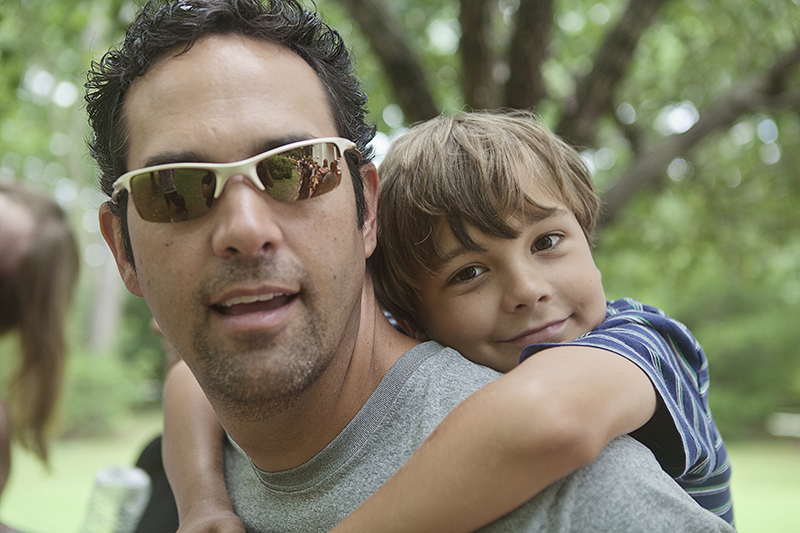 The history is fun to read, even the kiddos got into it.
This picture below cracks me up- Cole….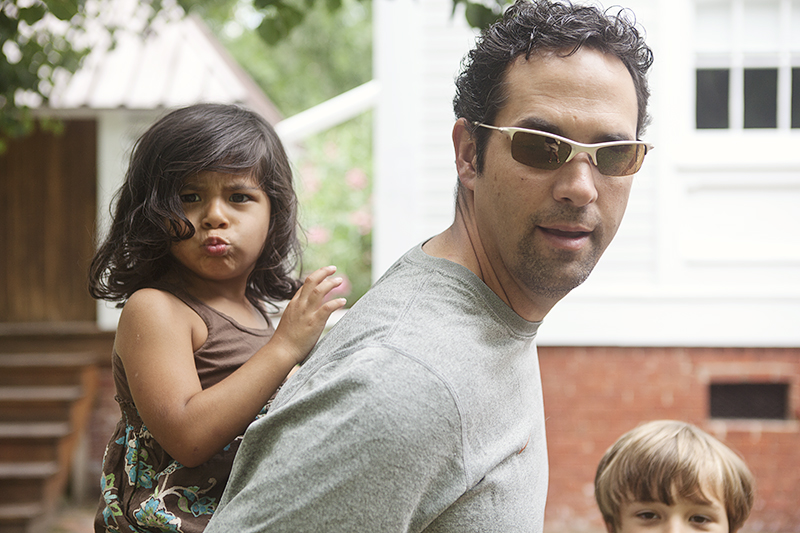 The care-takers house was so cool, one of them was turned into a little store. The older girls bought books about ghosts on the Outer Banks

This was about the only time I pulled out my big camera. The whole area smelled so good- like Pine. There were ginormous Rosemary bushes everywhere that smelled great too.

As we climbed to the top I felt my knees starting to wobble- it's high.

But the view is gorgeous

And the breeze feels so good

Have I mentioned that I am happy to be home? I feel like I have been gone all summer. Yesterday morning we got Austin off to camp. I miss him already and his phone died right before he left- he dropped it into the water while fishing at the beach.
Blake is at a sleepover and Cole has a friend sleeping over so I am down a kid, down another kid, and up a kid.
I am trying really hard not to think about school starting in a month. Boo. I love summer.
Blake is missing from the family pic below- he didn't go to the lighthouse with us.