It was so nice having a pool in our backyard at the beach.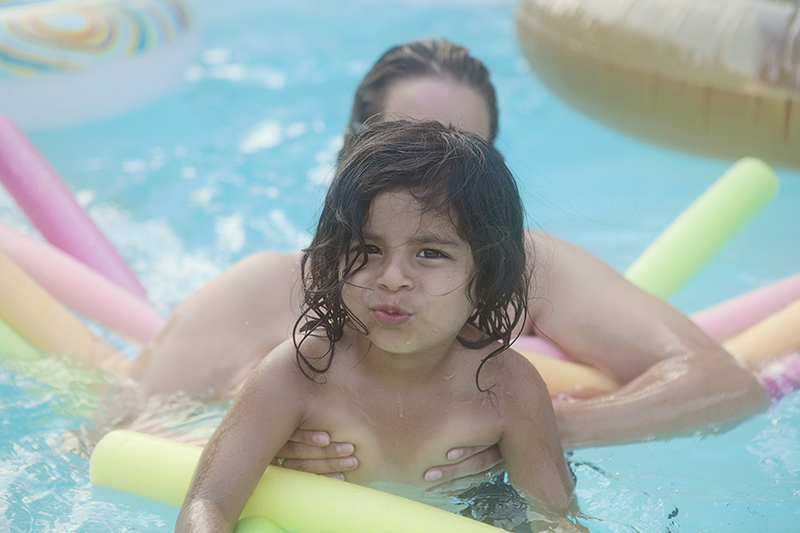 We are talking about putting one in here at our house.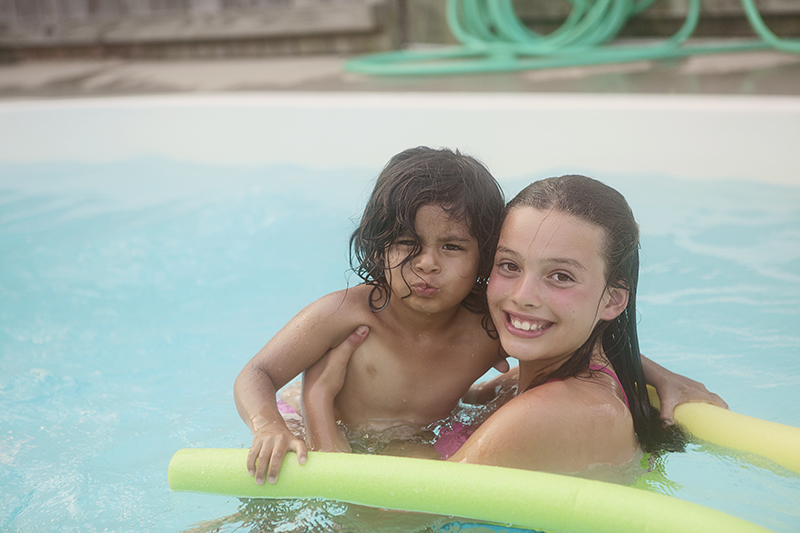 It sure would feel good on these humid days!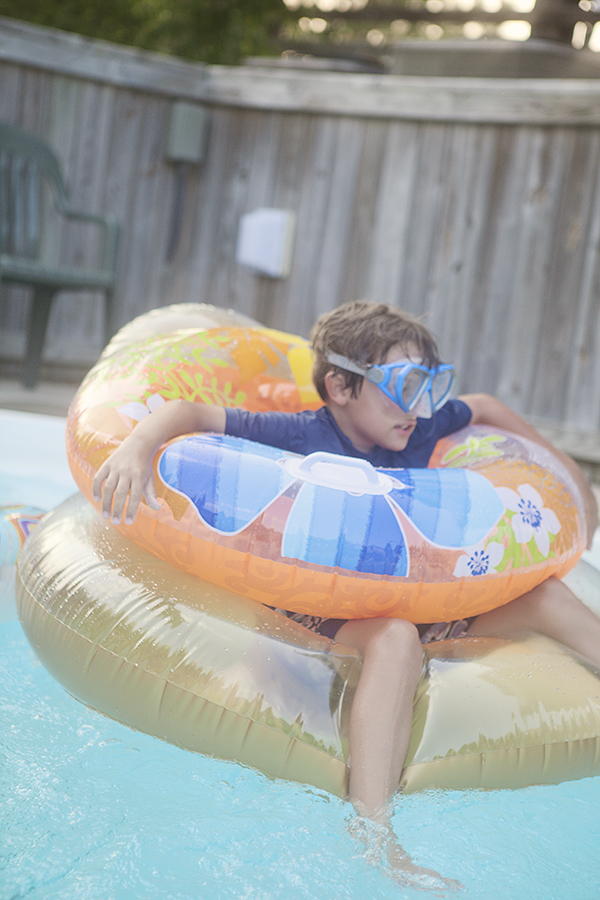 Cole started camp today, and Blake is at camp. So it's just me, Eva, Austin, and the plumber this morning.

It's kinda quiet

Except for Shiloh crying at the back door. She wants in.

Spoiled dog