Blake has been gone for a week and half and man I miss that big lug.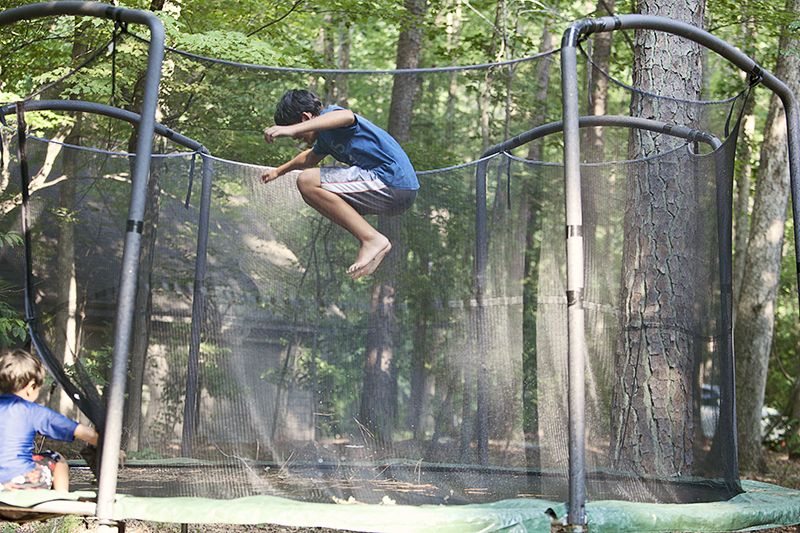 Things aren't the same around here without him. I wanted to get his room painted and fixed up while he was gone. Doesn't look like it's going to happen.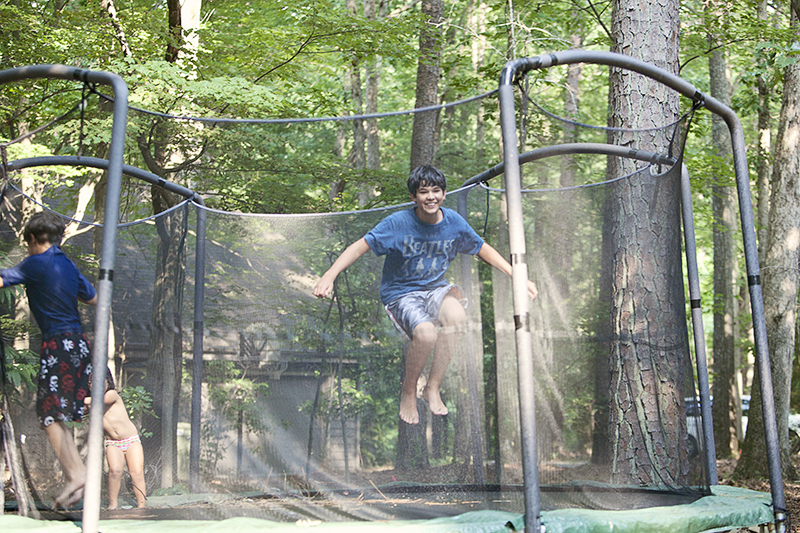 Tomorrow he comes back home. I am so ready.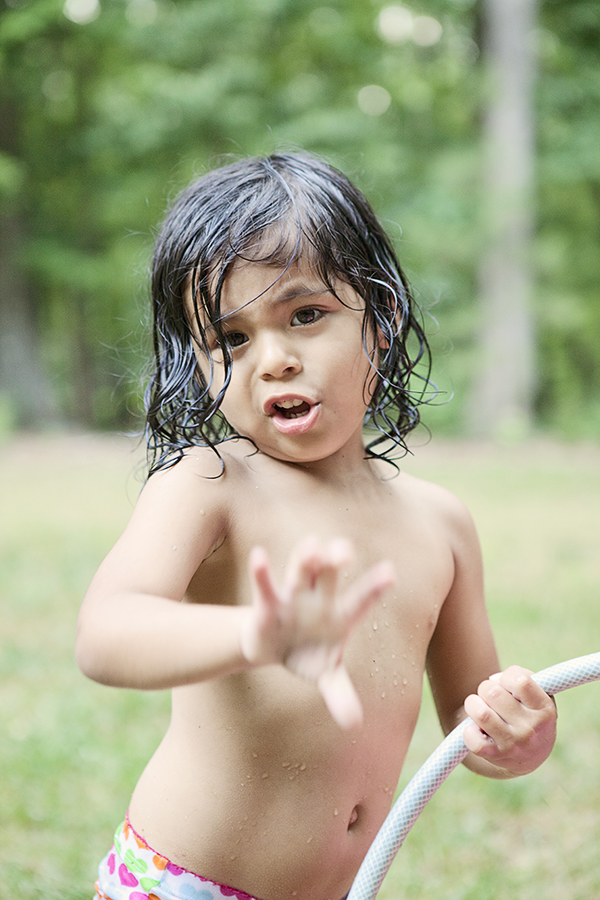 Eva got up at 6:30 this morning. It's gonna be a long day.

I have to admit I am a little bit ready for Fall. I'm tired of the hot and humid. I'm tired of fighting kids. I am tired of cleaning up the house only to have a tornado come through right behind me and wreck it all again. Maybe I am just tired today.

Maybe a big mug of coffee will help.