A couple months ago Austin told me that nobody uses Facebook anymore. Since he is 15, I kinda thought he may know what he is talking about.
He said that he didn't like it because it was depressing. People kept posting pics of kids with cancer saying "like this if you think he/she is beautiful" and stuff like that. He said it just made him sad.
I had to agree, and I have been using my "block" button more and more. You send me multiple game requests- block. You post picture after picture of animal cruelty- block. Don't get me wrong. I HATE animal cruelty, more than most. I just can't take seeing it every time I turn on my computer. I also don't want to hear about how great your kid is, over and over. I don't want to know about every single goal they made and basket they scored. I get it, you love your kids, I love mine too. Let them brag about their own accomplishments.
I always find myself checking out of fb during election times, it's just tiring to read the same old banter back and forth. It's just a no brainer. It's like the people that bring up politics every single time you see them, even though you agreed to disagree years ago. That's what Facebook has become. So much wasted energy.
But lately it has gone above and beyond what I feel like needs to be a part of my every day life. I find myself getting frustrated and honestly wasting my time. I don't go on fb to stir the pot or change peoples ideas and opinions, I go on to see what people are up to. I don't want to argue, I just want to say hi.
People have different opinions on well just about everything, which is what makes life interesting. That is never going to change. There is absolutely nothing wrong with having an opinion, but sometimes it is ok to have a quiet opinion. And I am choosing to make mine quiet.
So I am checking out of facebook, at least for a bit. I am only going to use my biz page- to post new products and discounts and maybe the sweet face of a certain little girly I know. And see how that goes.
And speaking of biz stuff, Fall is around the corner and I am getting so excited for our new fabrics!!
Here is a sneak peak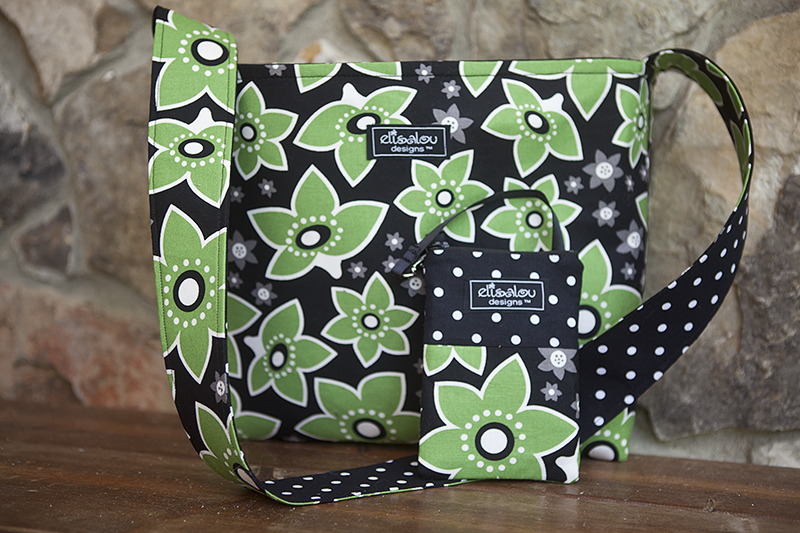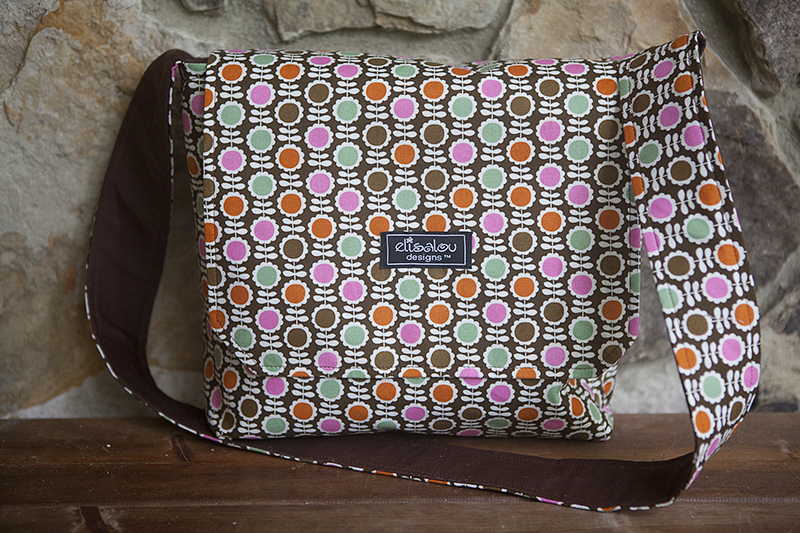 My boy comes home today and this Mama is happy!!! I thought I was going to have them all back in the next until school starts but Austin was just invited to spend the week at the beach so off he goes again.