Today Austin left for his 4th beach trip of the summer. This time to Bald Head Island.
Bald Head is on my list of places to check out so I am glad that he gets to go and scope it out for me. Not glad that he will be gone for a week though.
The island is about 3.5 hours from here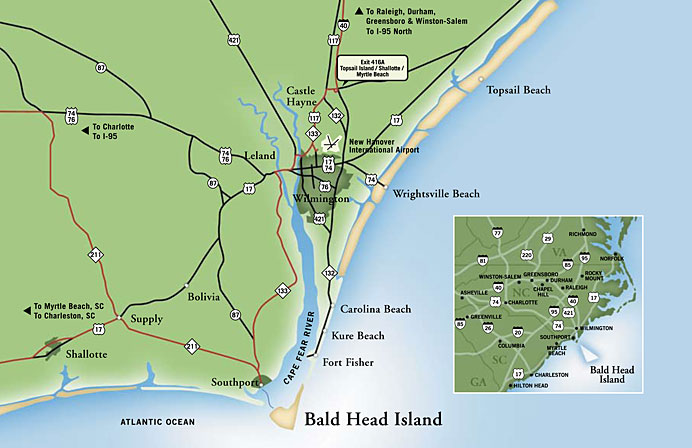 There are no cars on the island. You get around on bikes and golf carts.
Obviously you have to pack well, I guess most people pack in big rubbermade tubs that are easy to transport onto the ferry and then into the waiting golf carts.
I love the architecture of the houses on Bald Head


I am missing the beach. Hmmm, thinking I may have to talk Andy into a day trip to Wilmington.

Right now is sea turtle season. My friend said there are tons of nests on Bald Head, I hope Austin gets to see one.

Ahh I love the beach.

On a side note, we have found it pretty funny to see all of the cars with Ohio plates on the roads all summer. Every other car is from Ohio. The other night at the grocery store I saw two cars with Columbus Blue Jackets plates. Last stop before they hit the beach I am guessing.