After we moved into this house and I got 3/4ths of it unpacked I hit the wall and couldn't do anymore. I have taken a break, and now I am feeling the urge to get the house pulled together.
I guess there is always that adjustment period. Where the house is yours but it doesn't feel like yours.
If that makes any sense.
So now it is time to start making it ours. Instead of just living in it.
This weekend we tackled pulling down the floral-ish drapes in Blake's room and getting rid of the mint green walls. Painting seems like an easy task task but Blake's room has tall ceilings and weird angles and it just wasn't easy.
This is what it looked like before we moved in.
I think it was a guest room.
Finishing it up today and then I will post the after pictures.
In the meantime we also started working on Austin's room since he is gone for the week. His room is so blah and also a weird green color. And also lots of angles. This is before we moved in as well.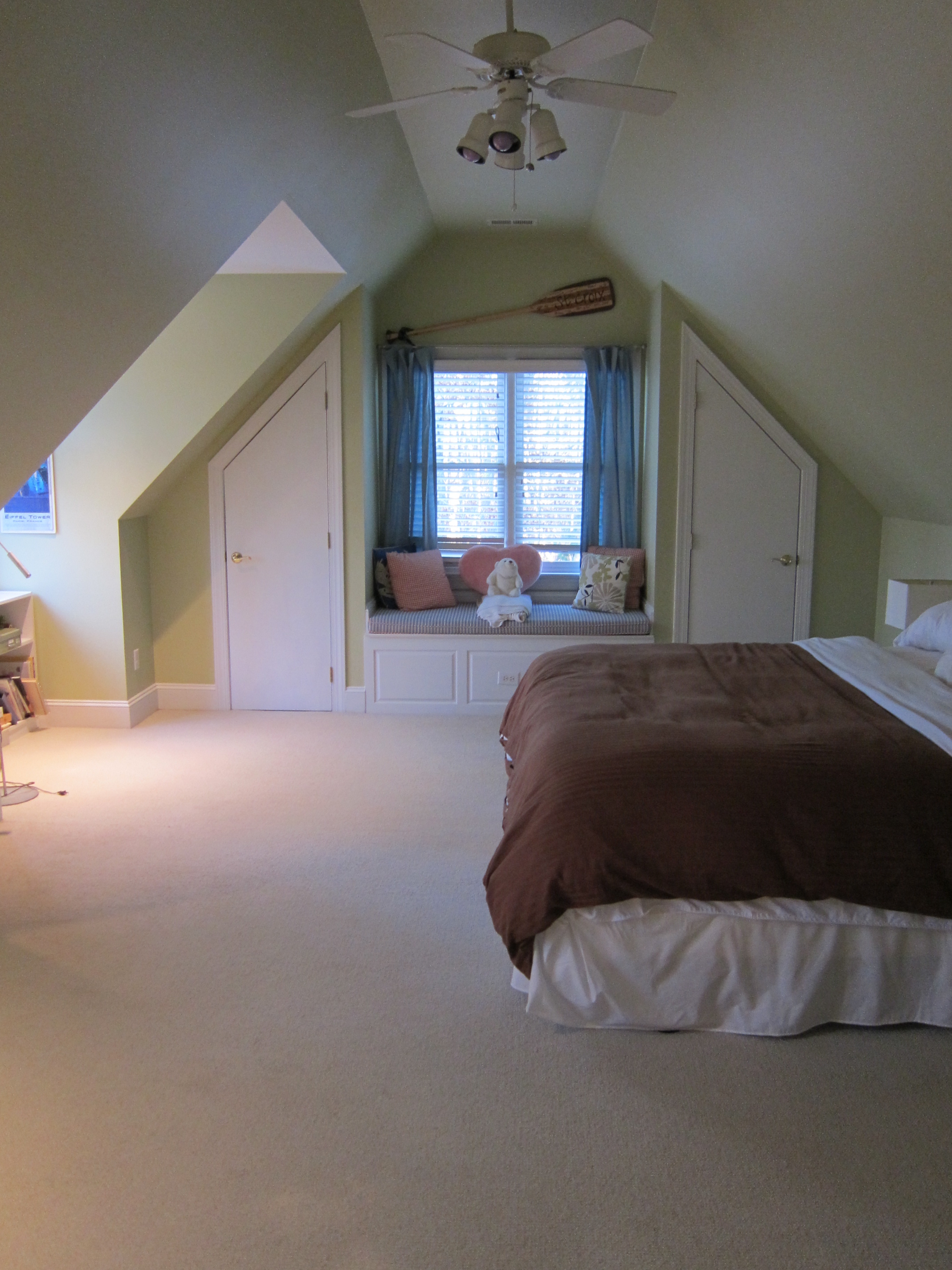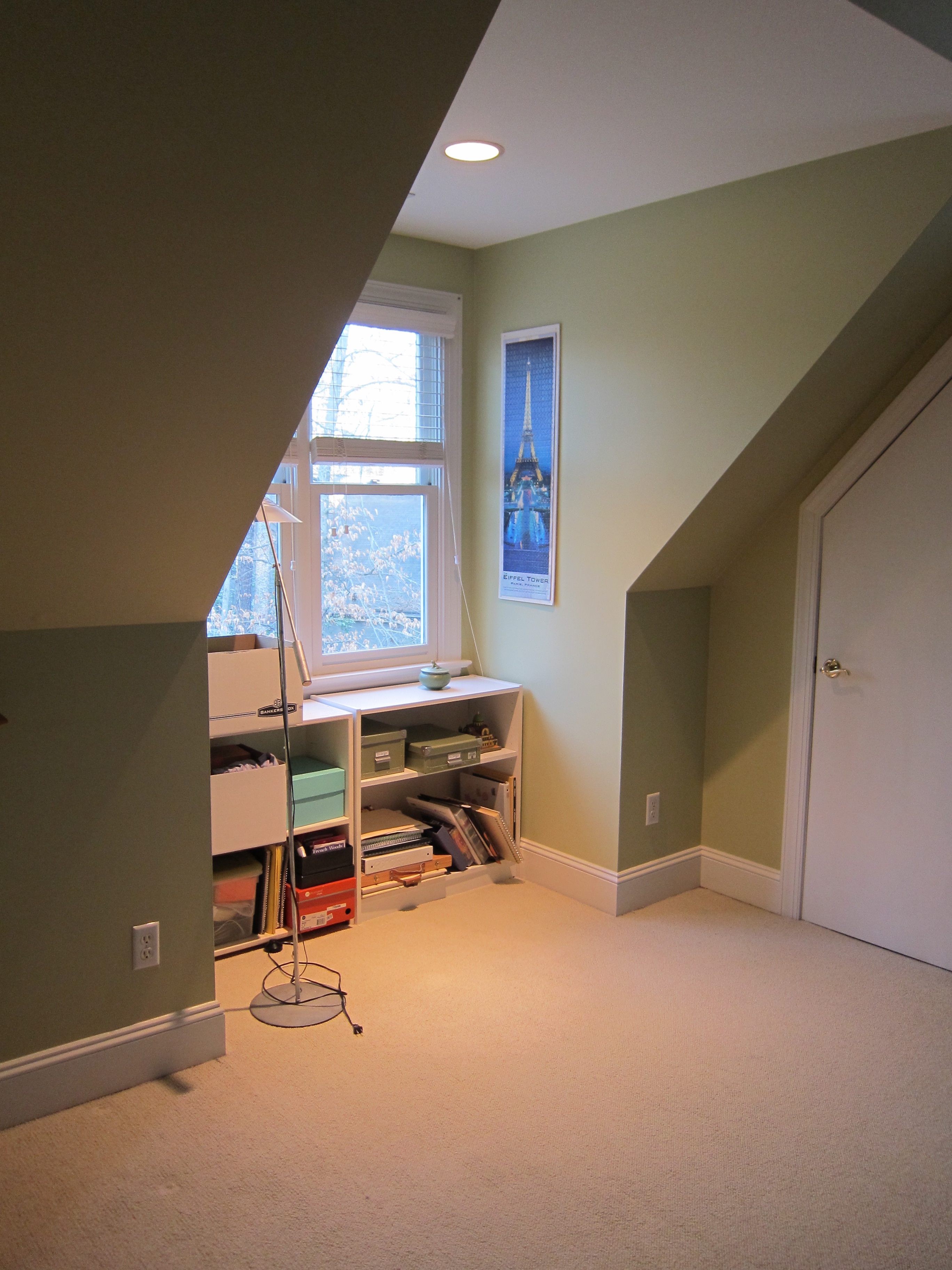 I have all the paint picked out for that room, now I am trying to decide on bedding.
I like this set from Pottery Barn

However I am reluctant to drop $200 on a quilt that I could whip up in an afternoon. Not to mention the added cost of the sheets.
I love this one I found on Etsy. But it is a twin. And even more expensive.

What to do??