Sometimes you just get a bunch of bad pics- and that is pretty much the case with pics from this day.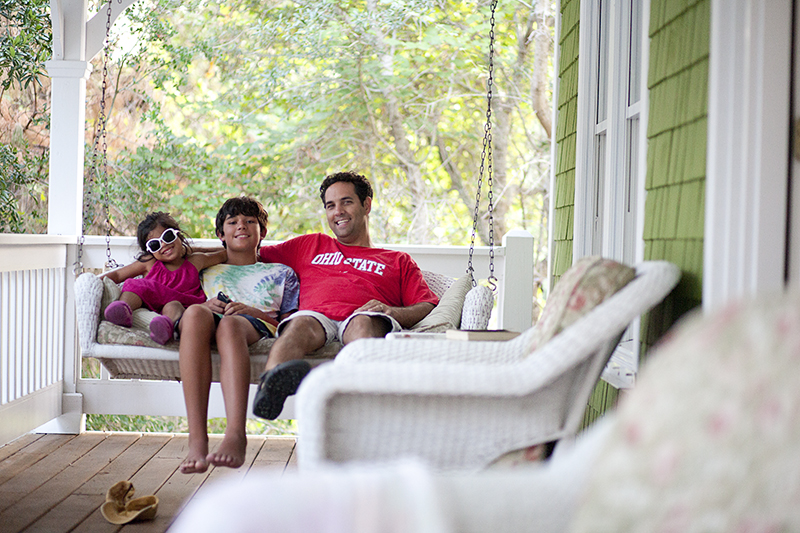 But that's the way it goes sometimes.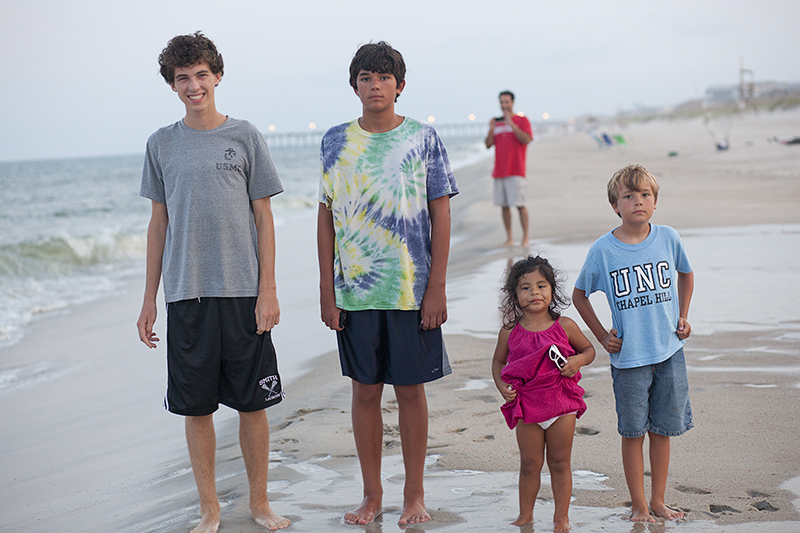 No idea what's going on here. An itch maybe?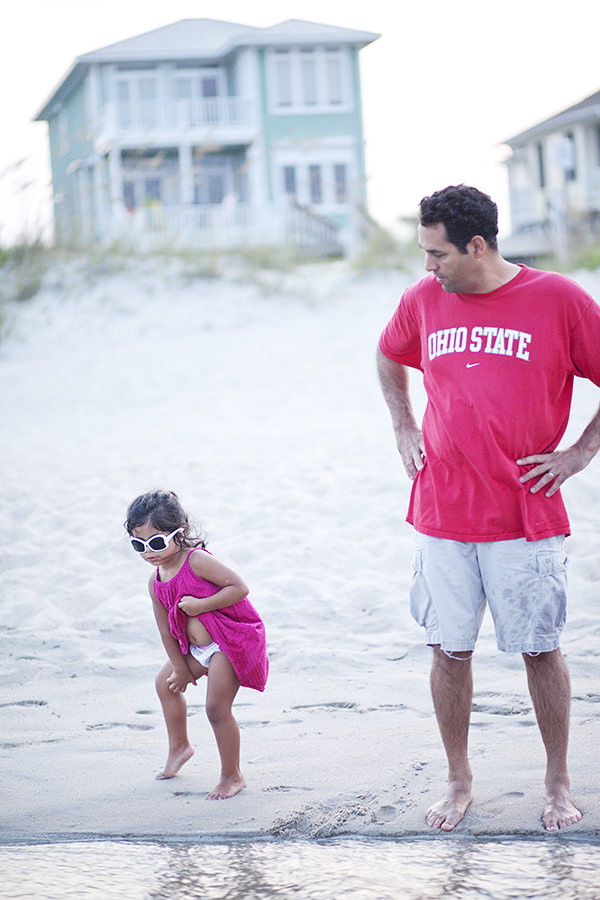 And a goofy face here

One kid not looking

now a different kid not looking

Guessing a hurricane took this pier out? Andy thinks they just took it down. Who knows.


Beach houses at night- love

Yesterday it was 70 degrees here and it felt like fall. I opened every window. Perfect.
My kids start school tomorrow. Summer is over.