A new year, a new challenge.
I've tried it before, I always quit.
Anyone want to do the 365 with me?
I really really want to do it this year.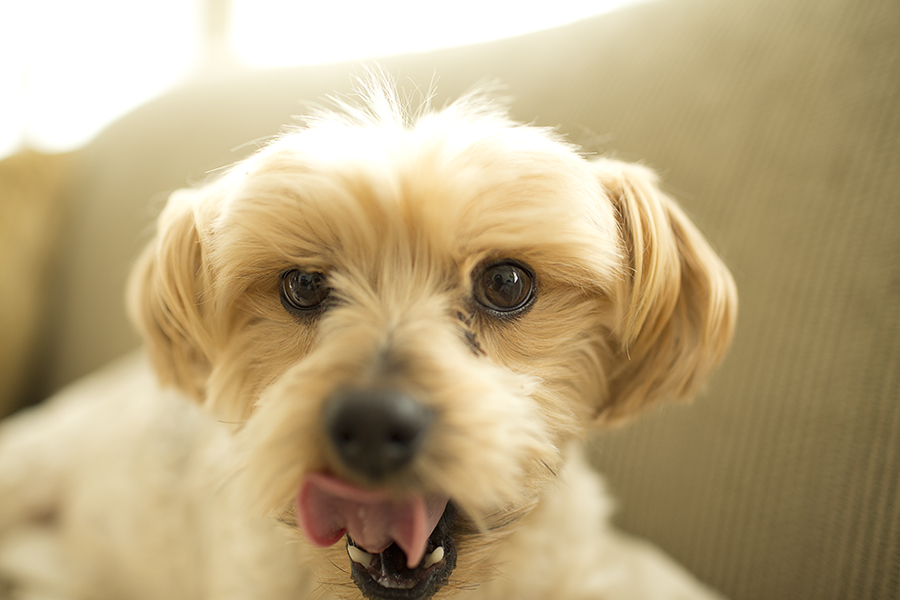 Who's in??
I decided to create a face book page just for my daily pics instead of using my regular page or the ELisalou Designs Page. I will probably also post them here on the blog.
Come like my page if you want to follow along!