iPhone pics 🙂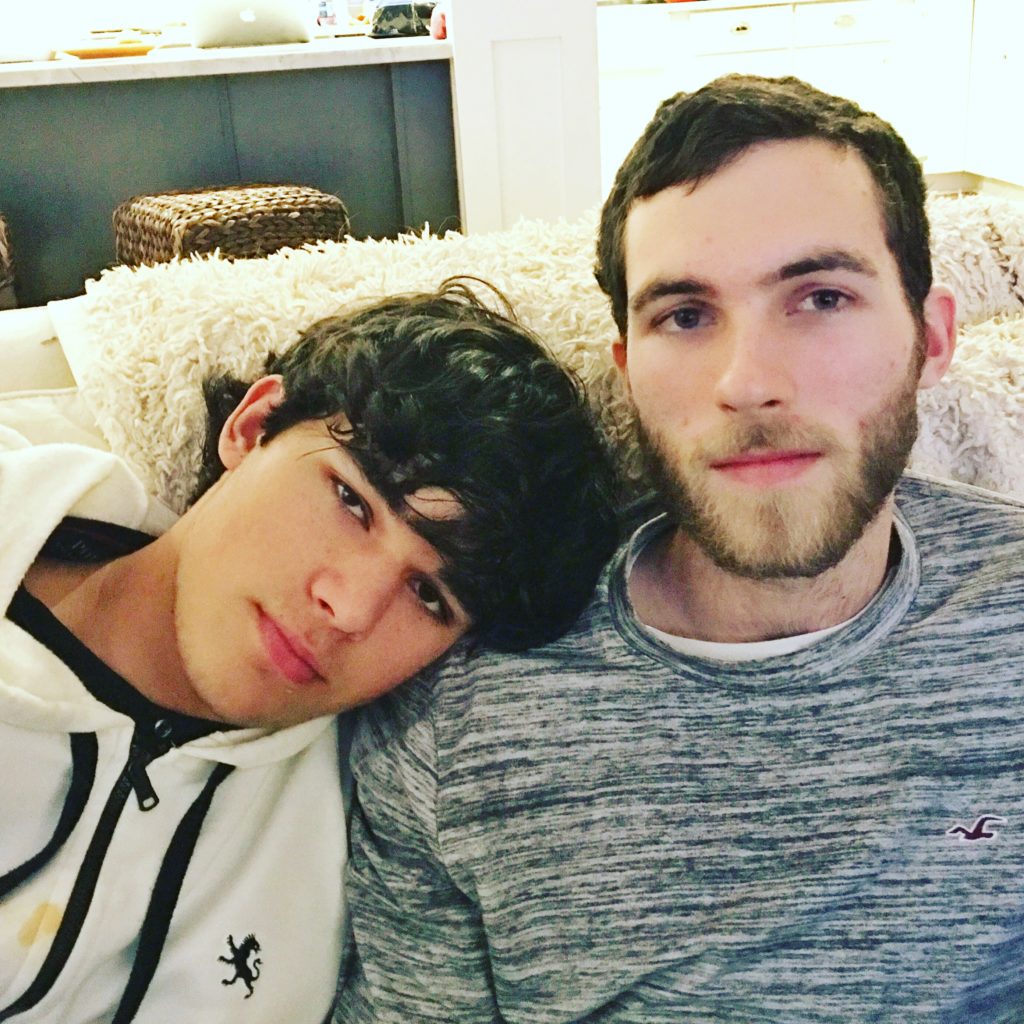 It's weird having a kid move out. But I am forever thankful that he goes to school nearby and comes home a lot. He is now home for a week and on Spring Break so invited a bunch of his friends over. Which is fun. But it's not the same.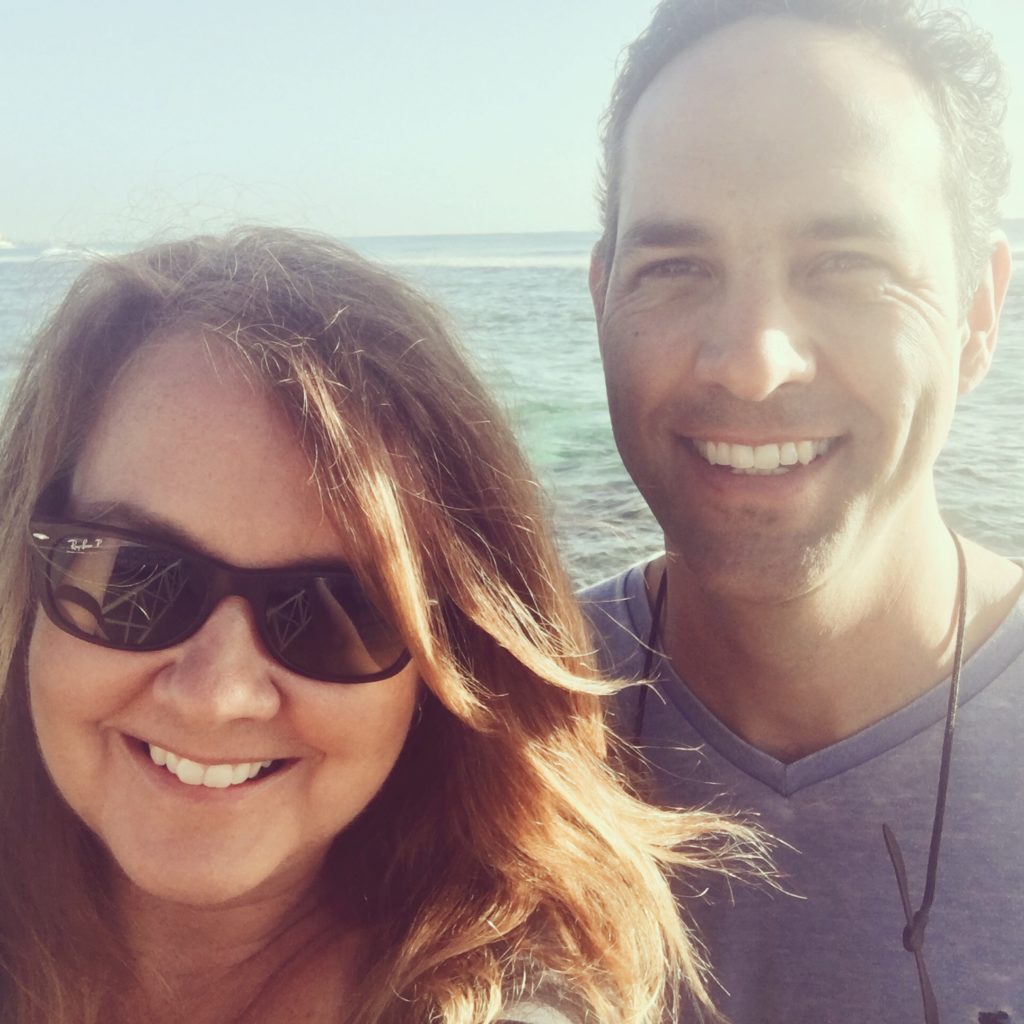 I mentioned yesterday that I have been reading old blog posts. I am only on 2008. 🙂 It's crazy how different our lives our now. I tried to explain this to Andy last night but he doesn't seem to get it. He is in the here and now. But me… I feel like a totally different person which is crazy. I have no idea why. Obviously we look different. Older. But it's more than that.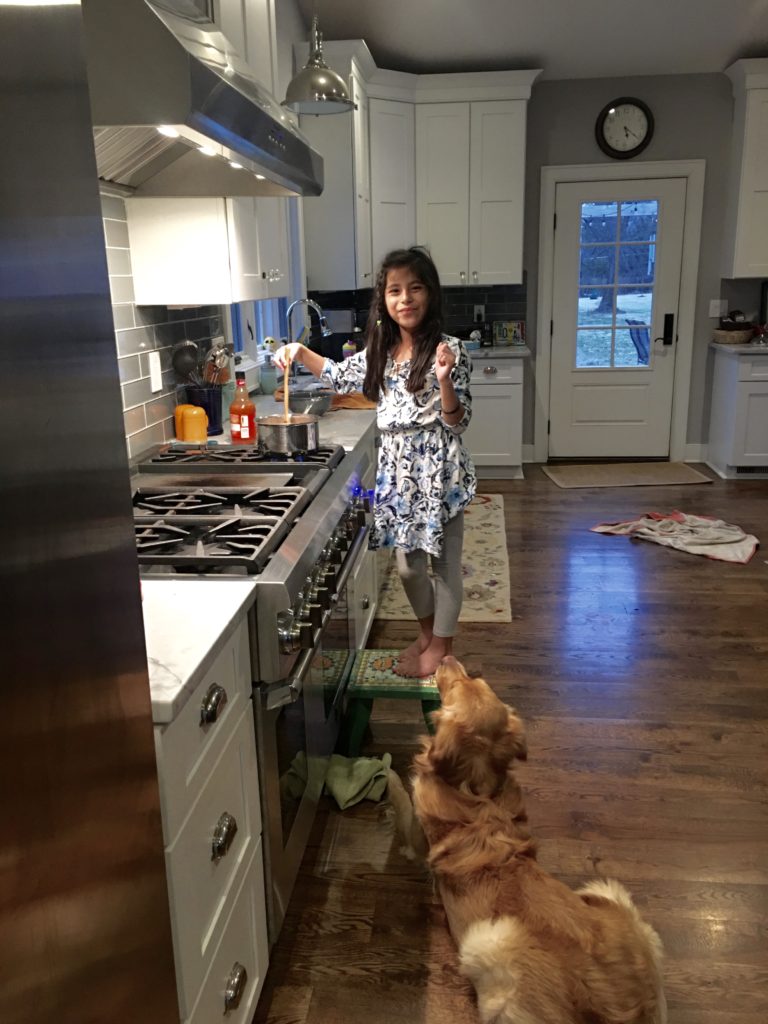 I mean back in 2008 this girly wasn't even born yet. And now she makes spaghetti.

And Shiloh is ten- the boys didn't believe me when I told them. Actually she's now 10 and a half.

And the posts about Barley- Hudson is a totally different dog. Like night and day. More to come tomorrow. I'm on a blogging roll people.
Speaking of Hudson- He got a weird spot on his back and the vet said he needed to wear a shirt so he would stop messing with it. He acted like it was totally normal to be hanging out in his Amy's ice cream shirt 🙂