Cole's lacrosse was cancelled because the temps were just way too low for them to play outside. So instead he helped me make dinner. I love that he has been helping more and more with things like this. Twice this week he has made brownies for the gang. They don't last long.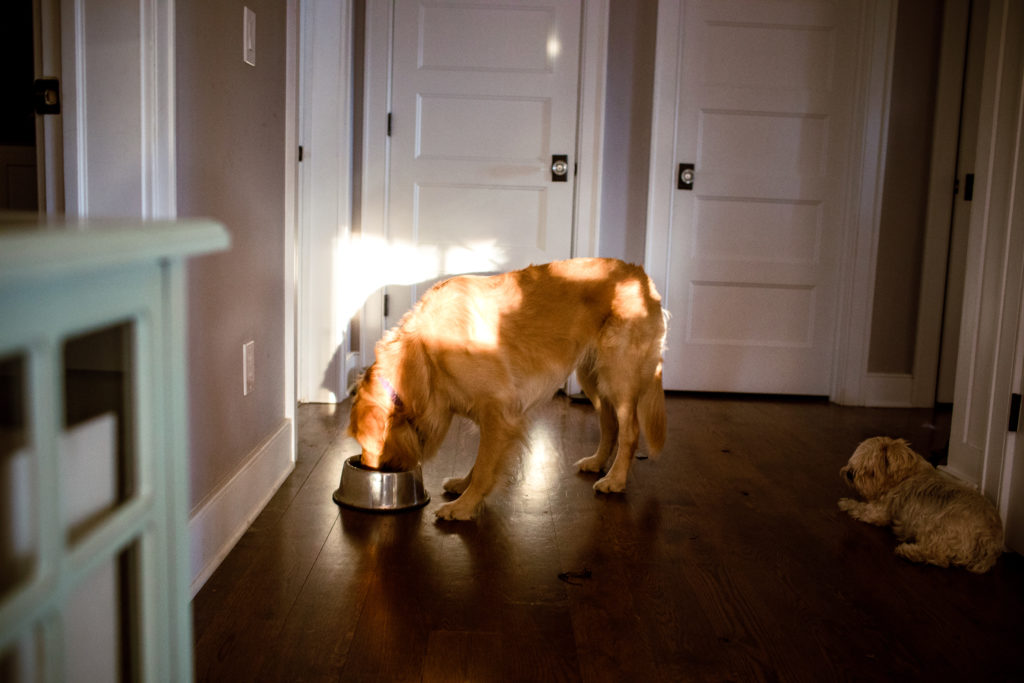 He's also good about feeding the dogs.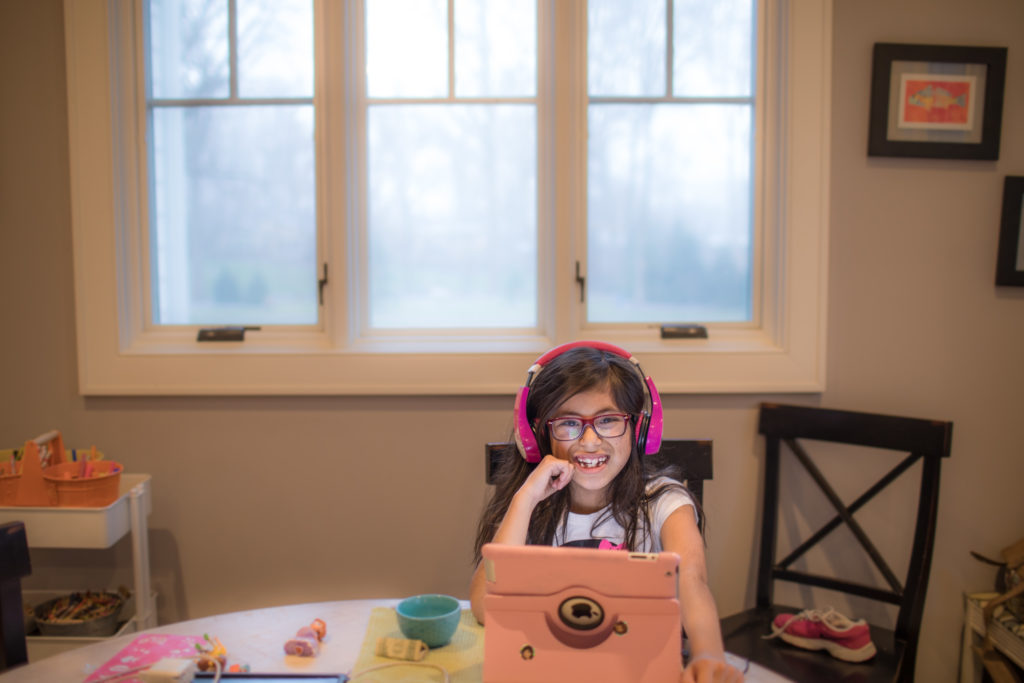 This night he was making Annies mac and cheese for both of them because they didn't want what I was making for everyone else.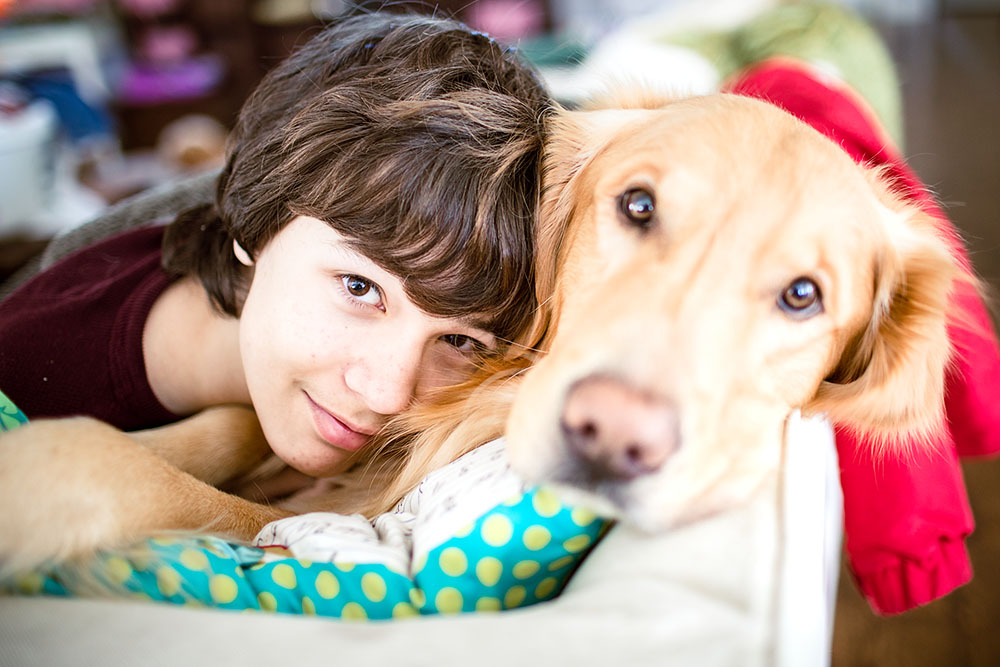 After that it was snuggle time with the big guy.

Big hearts 🙂