Ok it's time to get these California pics up!
Back in February Andy had to go to California for the week to meet up with Facebook, instagram, snapchat. All those social media companies located on the west side.
He asked if I wanted to tag along for a bit, and I asked if we could take Blake. He had been wanting to go back pretty bad since our last trip and he had a long weekend and would only miss a day of school. So…. Grandparents came up to stay with the youngest two and dogs and off we went.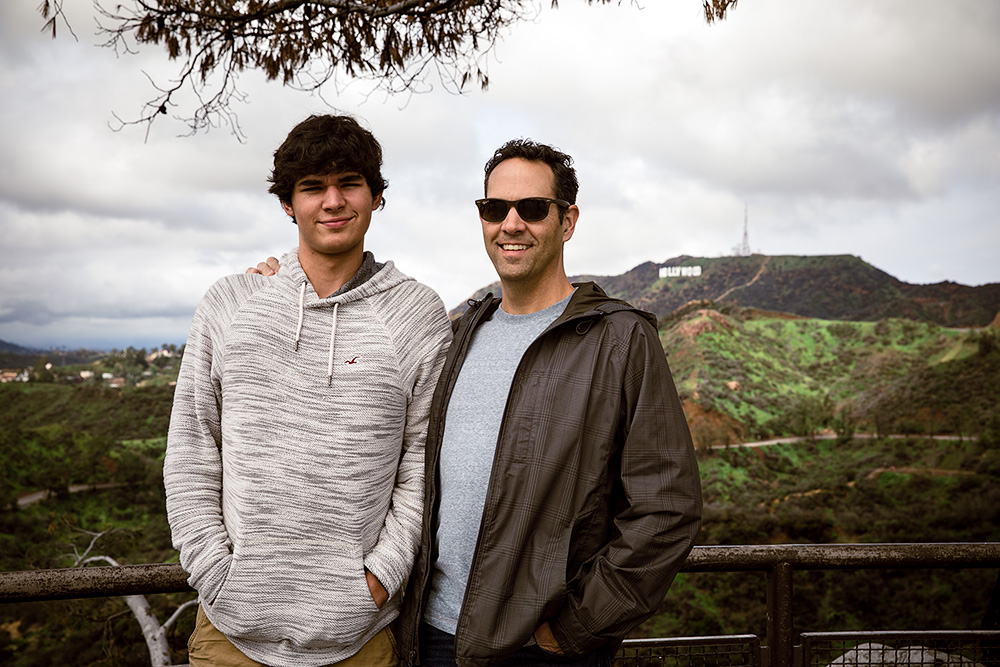 Of course it's our luck that California finally decides to get some rain 🙁 But that's ok- it wasn't too bad.
Our first stop was Los Angeles.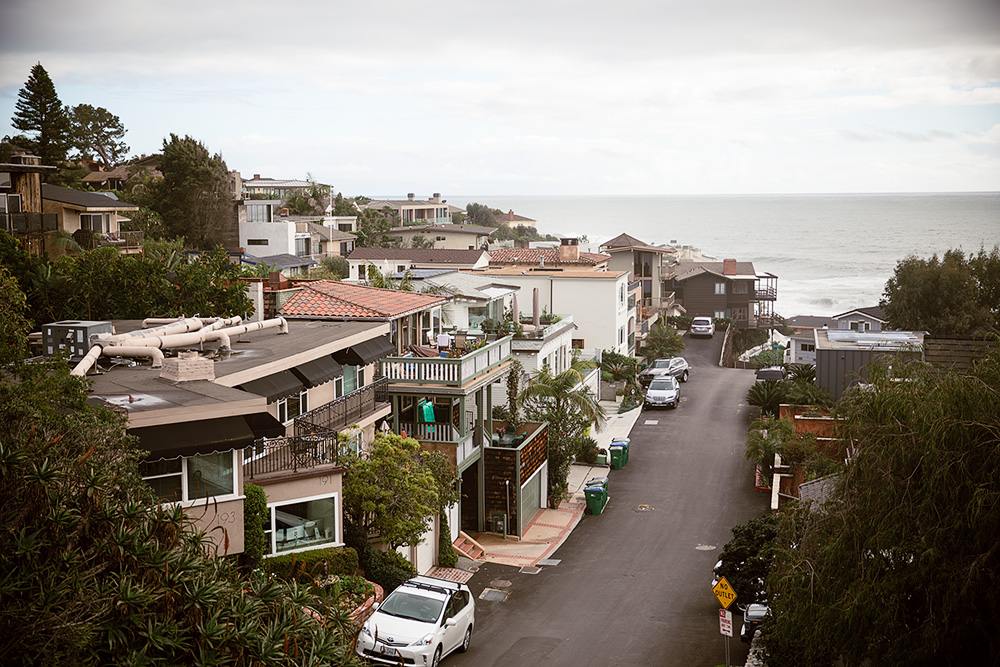 Not a bad place to hang.

Imagine living on this street right on the Pacific.

I had just upgraded my camera to this one so I took it with me. The colors straight out of camera are not near as warm as my Mark III. You can see how much more drab they are. Of course it was also a very drab kinda day.

The Pacific Ocean is one scary Mama.

While I will always be an East Coast girl there is just something amazing about the West. Just don't try to get in that water! Fa-reeeezing!
I saw this picture on Pinterest and told Andy I wanted to see it.

You guys- this is what it looked like that day! Apparently the conditions have to be JUST RIGHT and the tide has to be JUST RIGHT, etc etc. I think 99% of the time it looks like my pic below!

I'm not gonna lie- it was a little scary.

It was so great to have Blake with us- that middle child that always wants attention. More to come…