San Diego was our next stop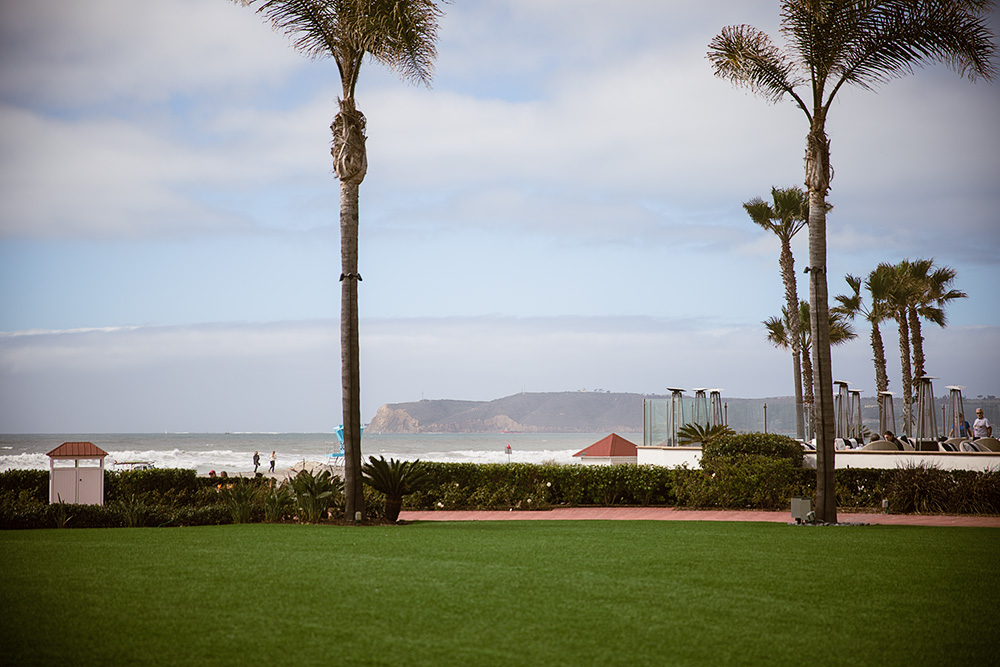 Coronado is so pretty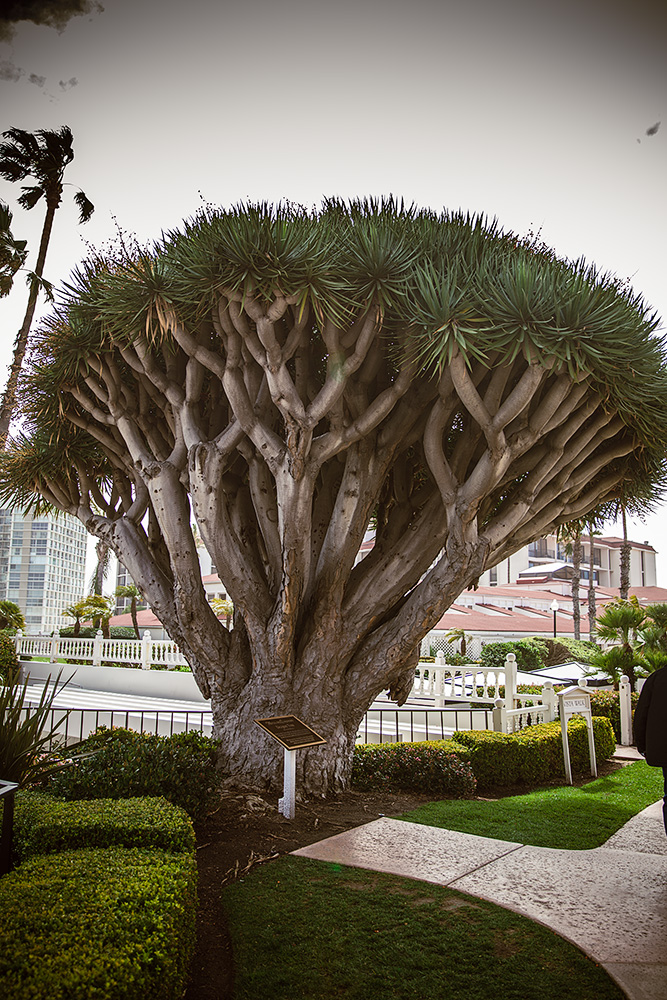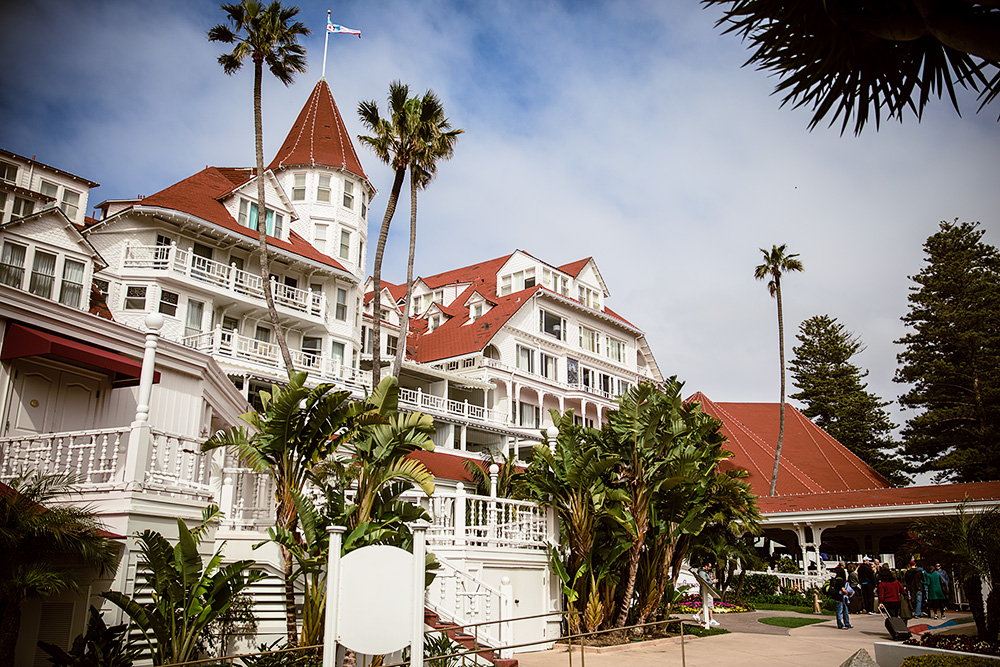 Someone knows how to build a sandcastle

Blake wasn't feeling too hot so we kept it low key.


These houses right on the water amaze me. I can't even imagine. Meaning I would be way to scared of a big wave…

Next stop was La Jolla to see Children's pool

The babies were soooo cute.
The next day we went to Old town San Diego. This by far was my fave part.

Cool little humming birds everywhere

and lots of pretty flowers and plants

Blake found a girlfriend

Love this

After that we went for a hike. Blake did not want to go but we forced him 🙂




Thanks for the great memories California!