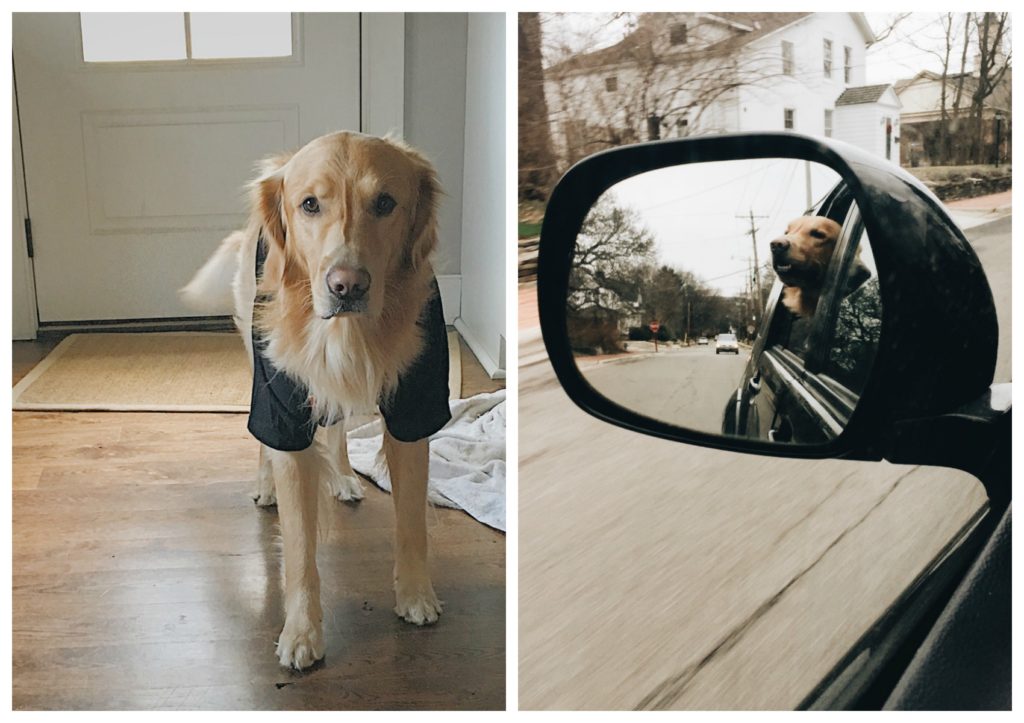 These are in no particular order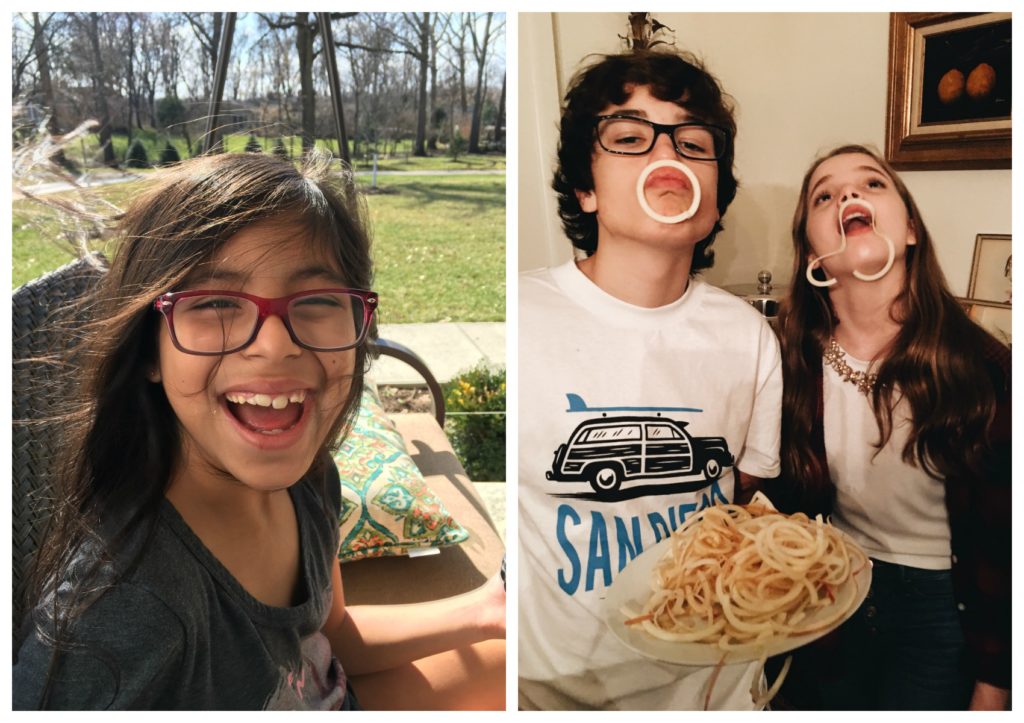 Just a mix of this and that over the past few months. Cole and Soph made apple rings.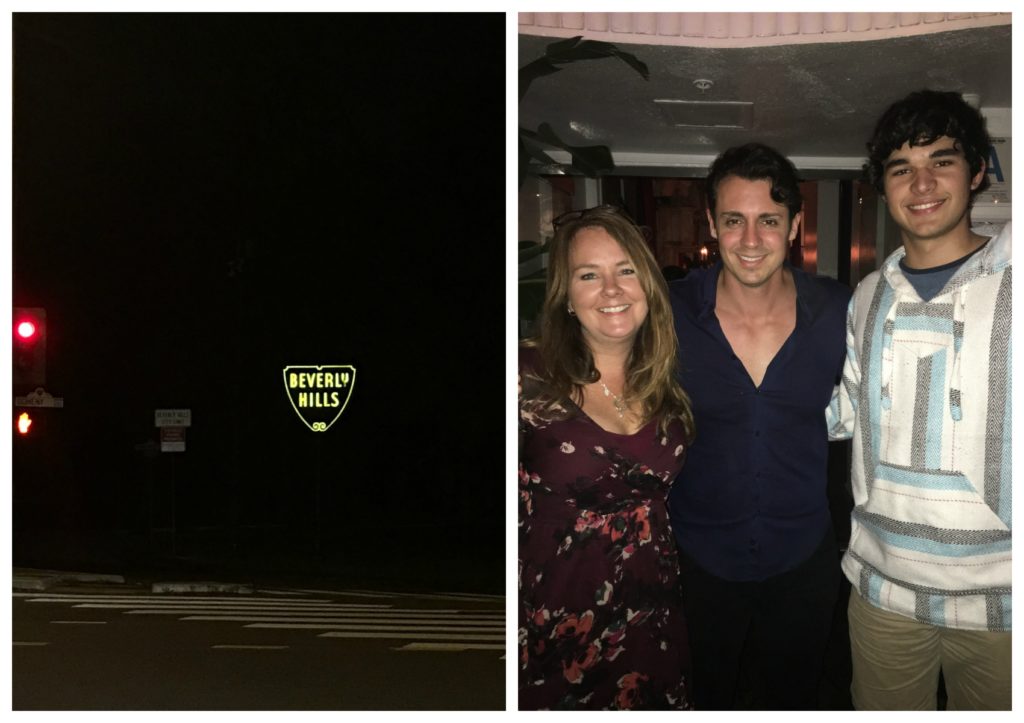 Like that time Blake and I hung out with Peter.

That Hud- big heart eyes for that dog.



That beach is Mexico. Seriously- if you haven't been you have to go.


I upload my insta pics and print them 2×3 like this for Project life.


Headed to Florida with a stop in Nashville. A new pup, that stayed behind with Austin's girlfriends parents who took amazing care of him. When we came back he was potty trained and no longer chewed on hands! He also would sit for treats.


So recently I started rereading my blog. I started from the beginning. I am now to Chapel Hill. SO bittersweet seeing my kids so young. And Chapel Hill…. I really did love it there. The timing was just wrong. Very fortunate we made the choice to move back here as most likely Andy would have lost his job when the company he worked for was taken over. It all works out the way it is supposed to. Still hoping someday tho….