And it's rainy and dreary.
Austin is down on campus taking a midterm (he is taking one class this summer because he can't sit still- although he did tell me this morning that he was going to take one day this weekend and sit and read all day).
Blake is still in bed at 1pm being lazy.
Cole has been up since normal time. Playing video games.
Eva, also up at normal time playing dance songs on her iPad.
Andy got up at 5 for bootcamp and that woke Oakley up and so woke me up. Now I am spending the day catching up on printing pics and Project Life. I have been a total slacker with it lately. I belong to Ali Edwards monthly story kit and they are just stacking up unopened. It was so much easier over the winter.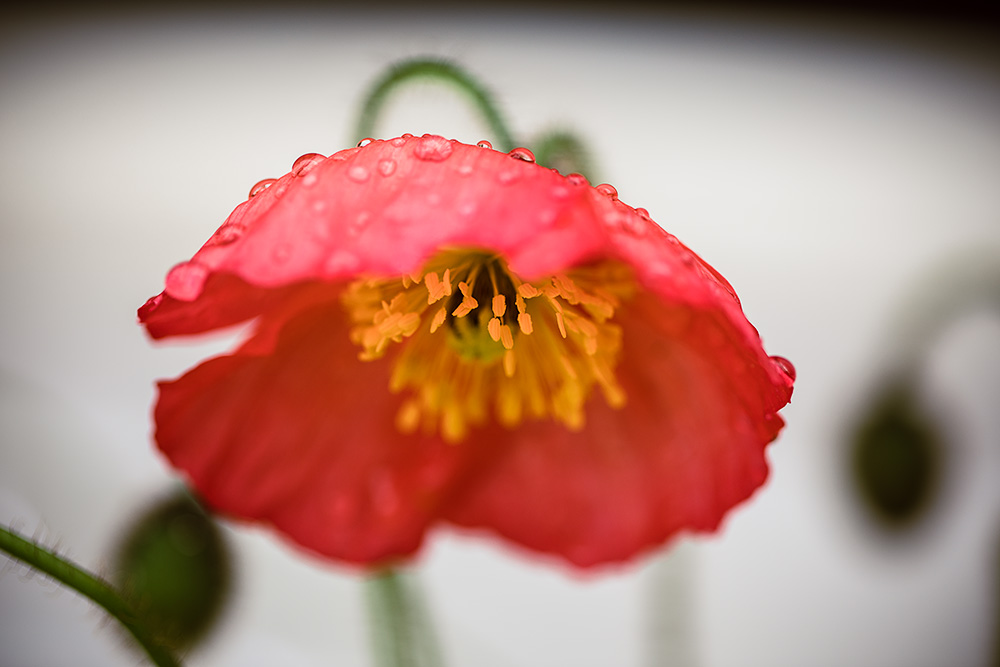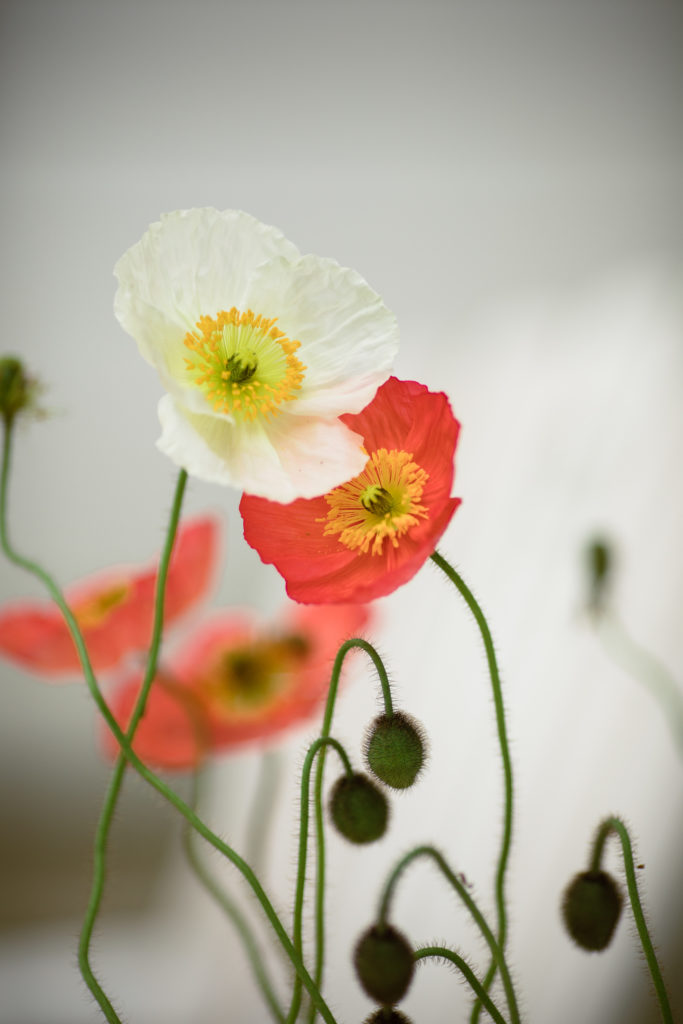 I am so behind in posting pics so let's go back to a day that actually felt like summer last month.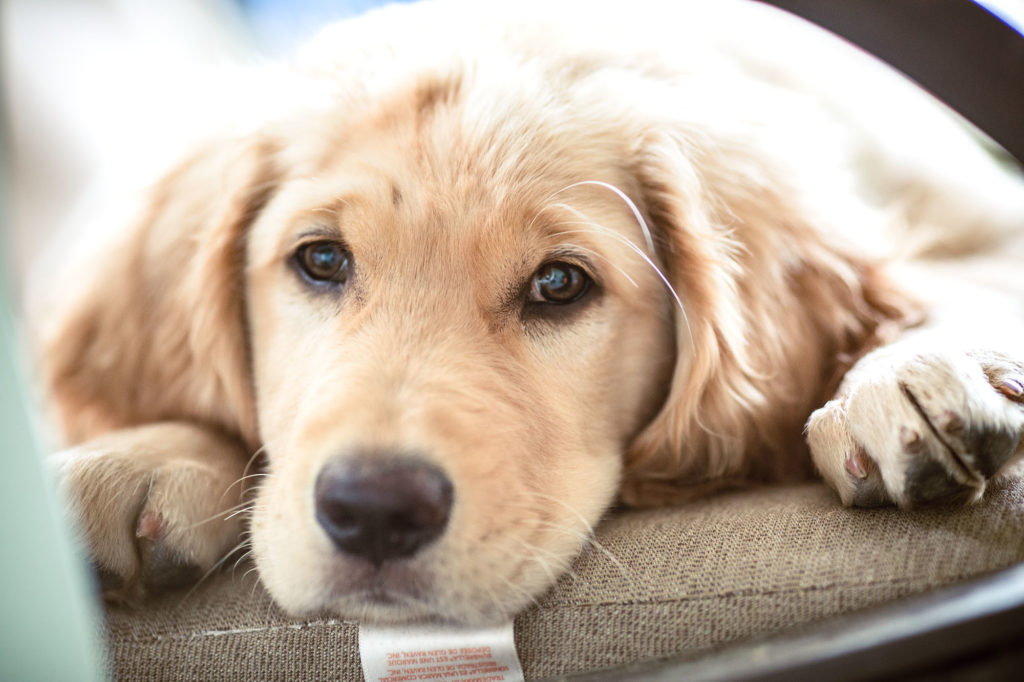 Eva got a bunch of water balloons so of course Cole and Hudson were all over that!




They had so much fun with them.






WordPress is still making my images blurry and it's making me crazy.



But I'd rather have them up and blurry than not up at all. Ready for some sunshine and nice long weekend!