Ok so these are from last month and Blake isn't even dating her anymore but felt I should at least get them up!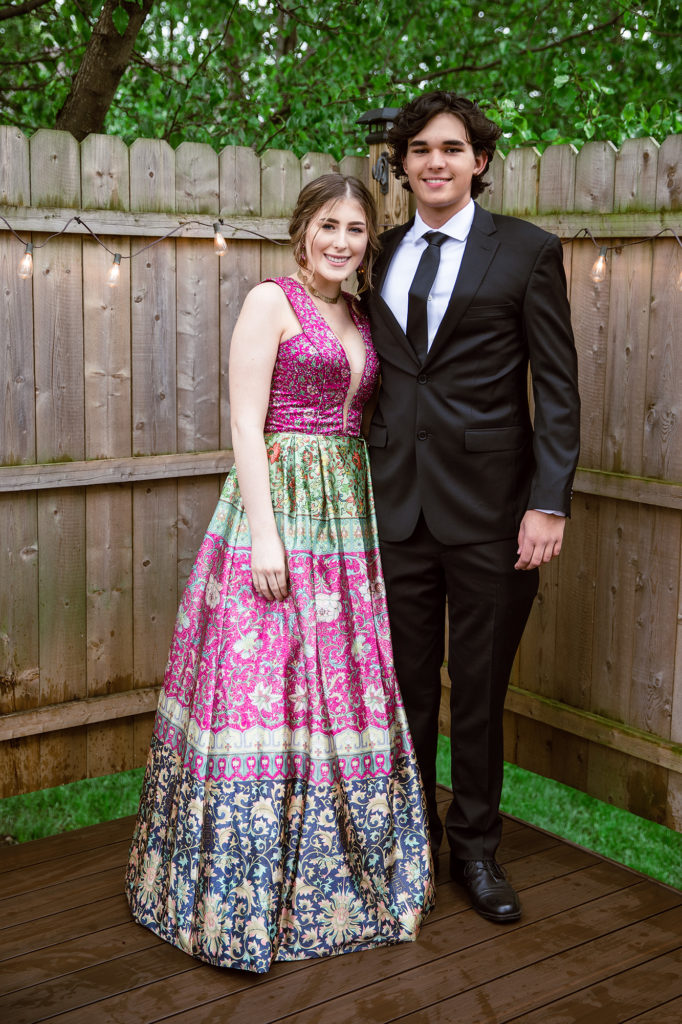 I have such mixed feelings looking at these.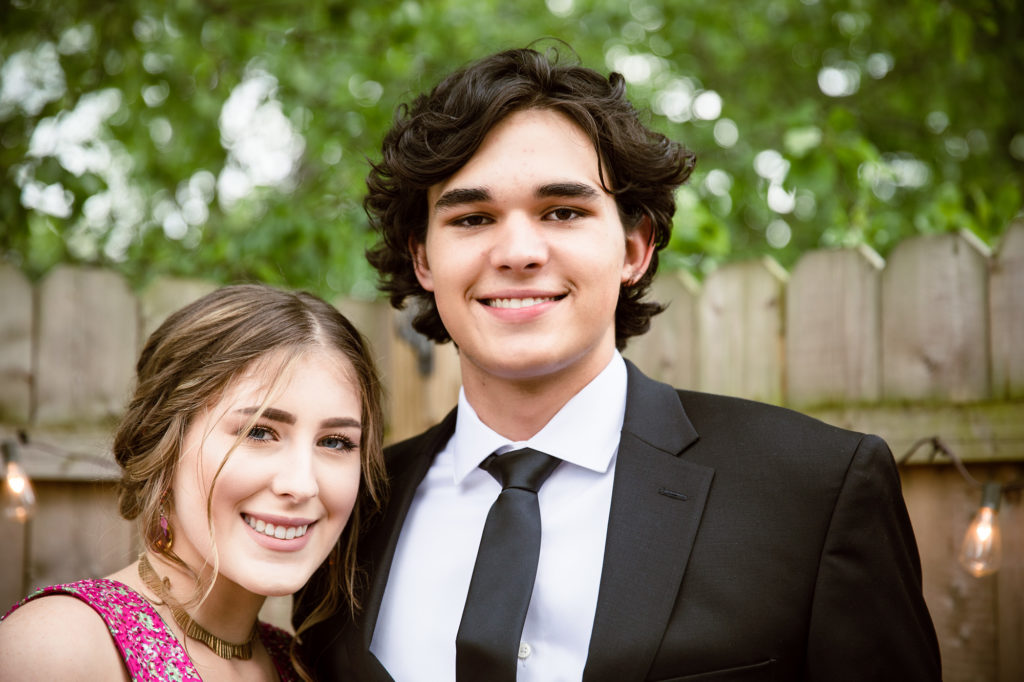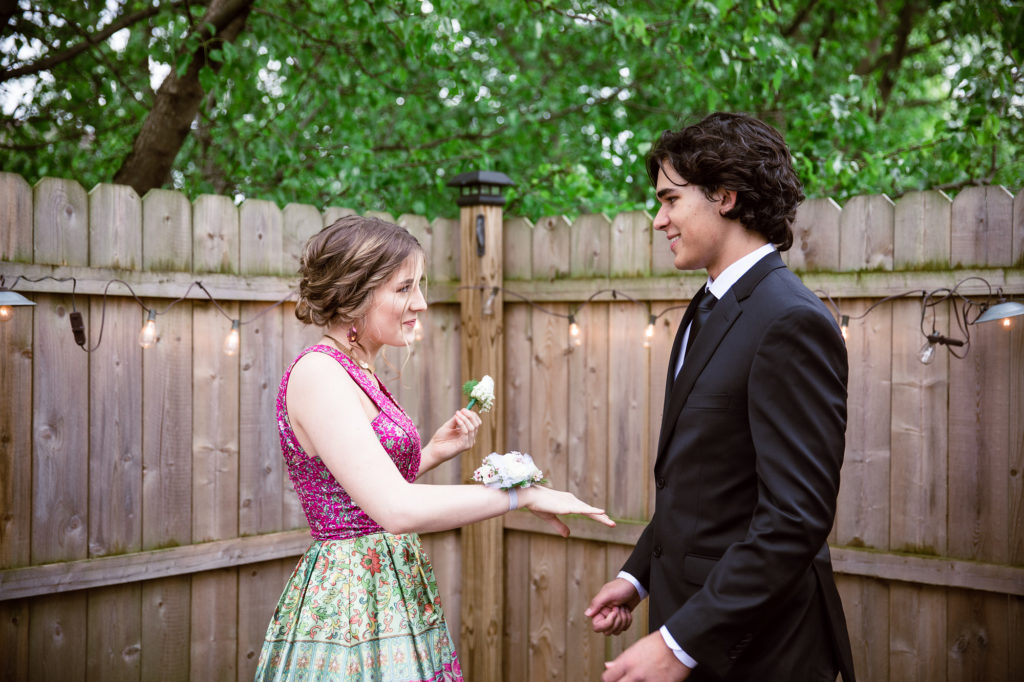 It's hard to watch your kids go through the ups and downs of relationships.



But that's life- ups and downs and figuring it out as you go.


One thing I do know, this dude could not be more handsome 🙂