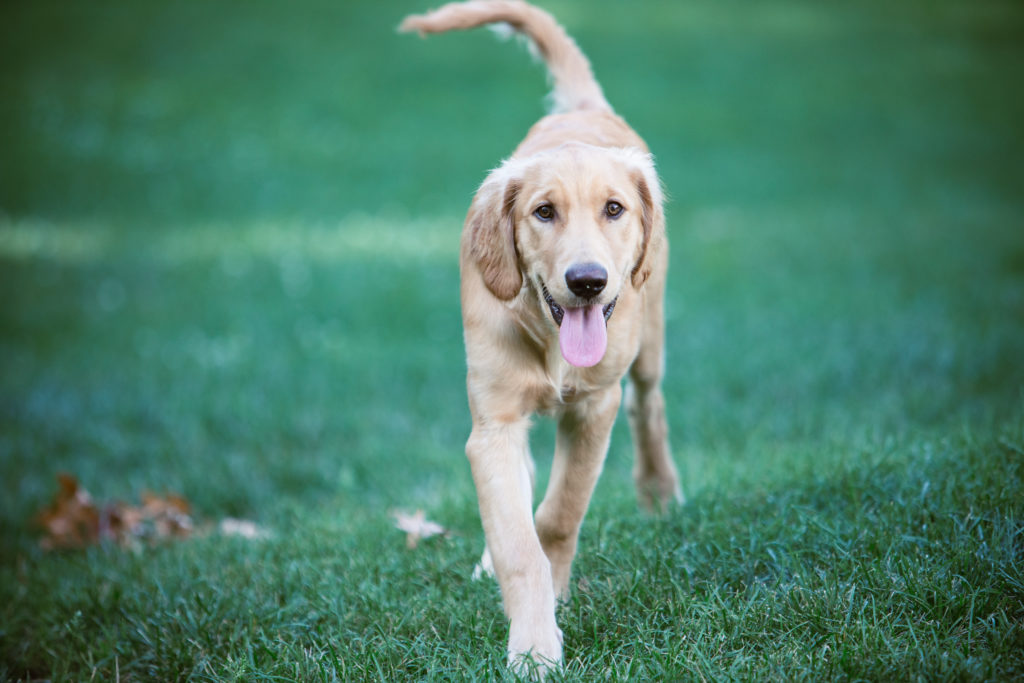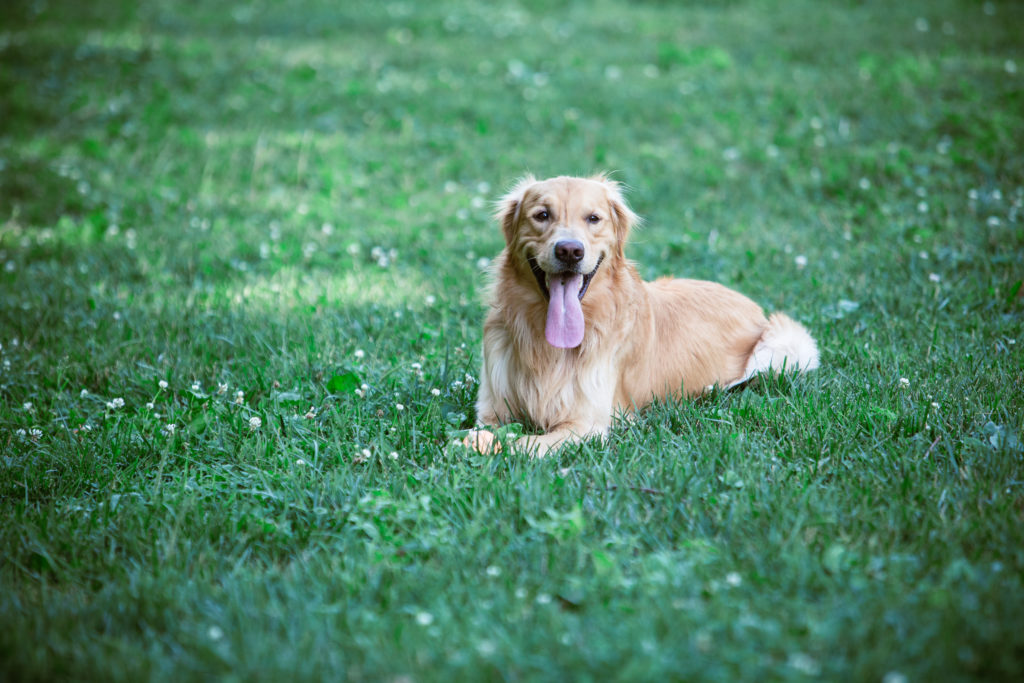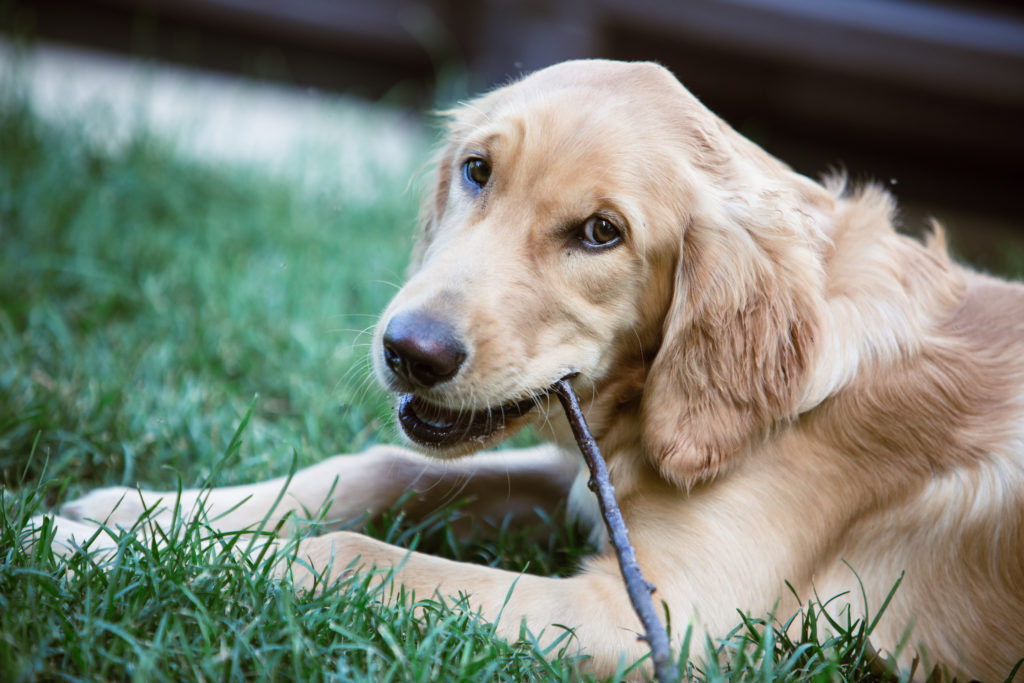 These boys- I think I spend every single day outside with them. They are so funny and cute and naughty.

This girly has had a huge growth spurt this summer- getting way too big way too fast!!


He's kinda handsome

Hot tubbing in the summer- it's like an outdoor bathtub.





Someone finally learned how to ride her bike- thank goodness!!






And then there was Bald Head Island. This year we went for two weeks instead of one. I took three of the kids down and then Andy, Austin, Taylor, and the dogs joined us for week two. It was awesome as usual.
I miss the beach so much, and being on vacation with my family. I'm not ready for the back to school deal.