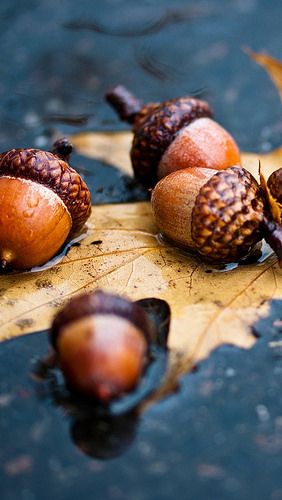 It's Fall but it doesn't feel like it around these parts. We are warmer than we have been in weeks!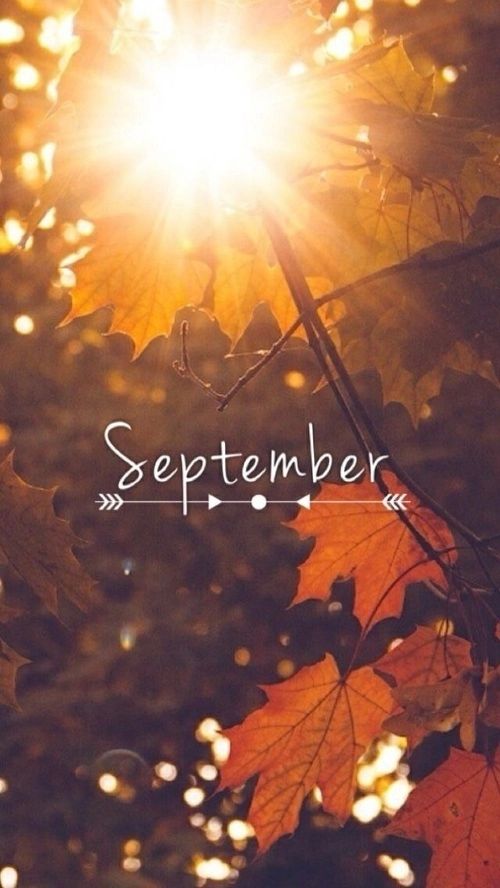 That said I am looking forward to Fall- the colors, the cooler days, some hikes, some chili and soups… I so love this time of year.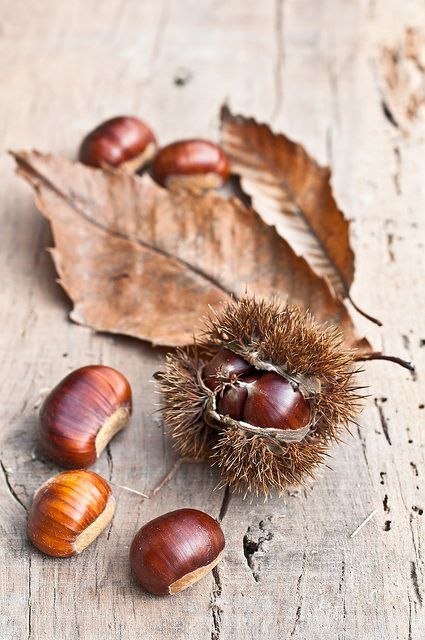 My big camera has not been out much and I want to change that. I think it's harder with older kids, no one wants to be in front of my lens anymore. That makes me sad. Seriously missing having little ones in the house while also enjoying having older kids that can take care of themselves.

Andy is on the other side of the country for the week so dinner was 5 different menus tonight. At 5 different times. Well I take that back. I ate with Eva. The boys ate when they got home from practice.

It feel like we were at the pumpkin farm yesterday. Seriously. And now it's almost time to go back.

Anyone still doing Project Life? I did great last year. Doing pretty good this year and even attempting to go back and do years past when I gave up part way through. I am realizing more and more how important this is to me. What I wouldn't give to have this from my childhood.

I love having bigger kids in the house but I am missing having little people running around.

Fall is such a nostalgic time.

It's so beautiful it makes me sad and happy at the same time.

If that makes sense 🙂

Going to make a bigger effort to get my camera out and capture Fall this year.

Excited for another Fall around these parts and beyond.