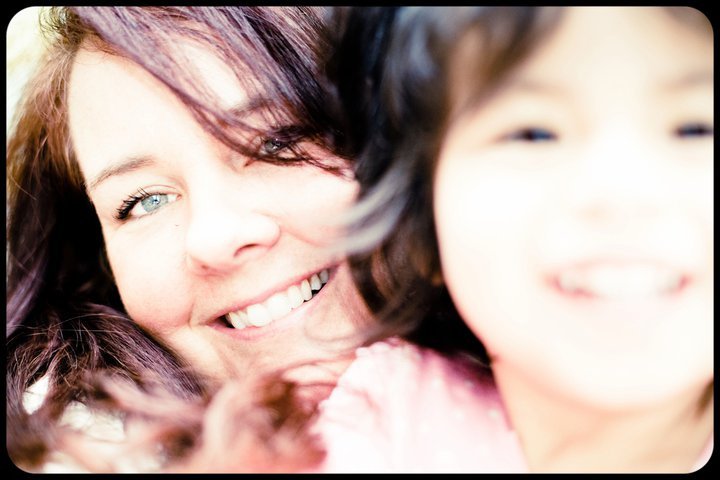 Every photograph tells a story. My story, your story, our story. Capturing a moment of emotion. A sliver of time. A snapshot of your life, right here and right now. A fleeting moment that is here and then gone but captured forever.
Your story.
Photography is my life, my passion, my dream. I have never wanted to do anything else.
My name is Elisa and I live in a quaint little town in Ohio with my 4 kids and 3 dogs and understanding husband.
Welcome to my blog.