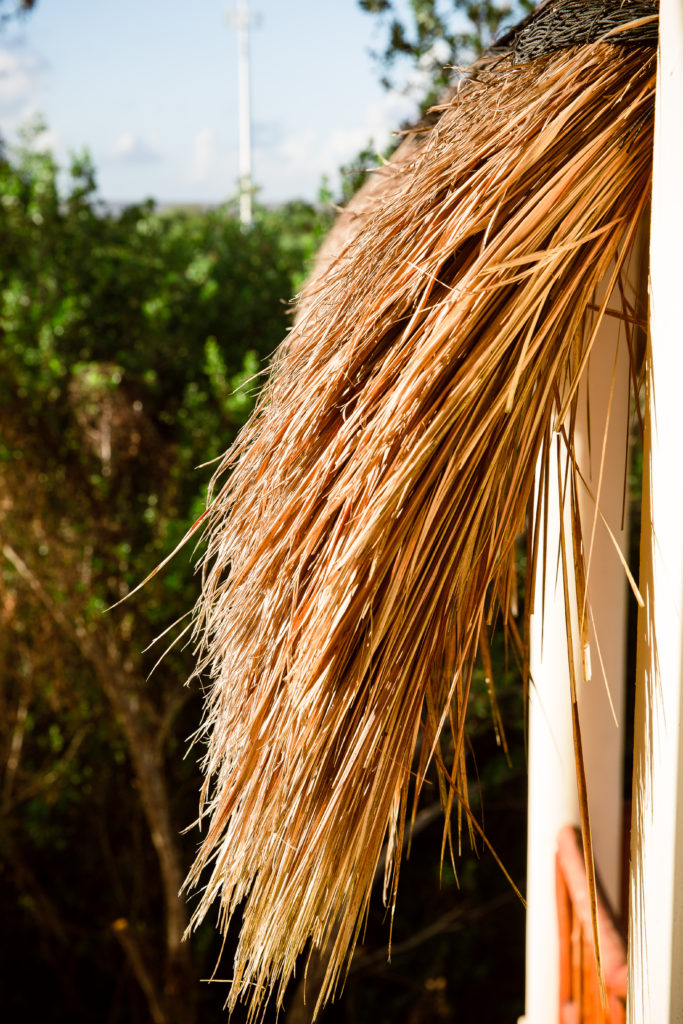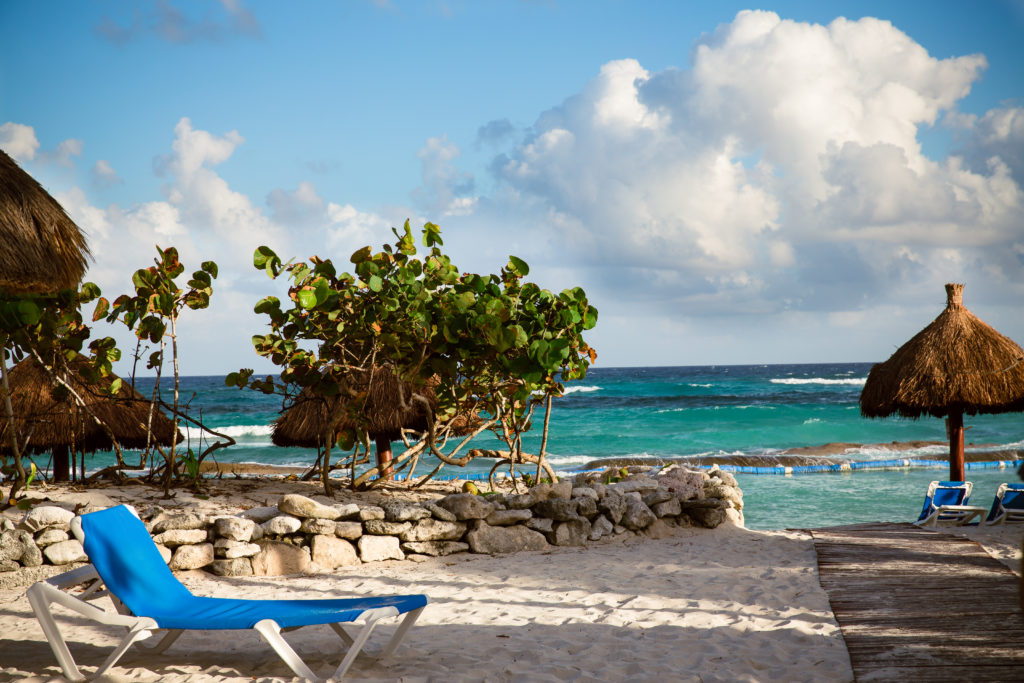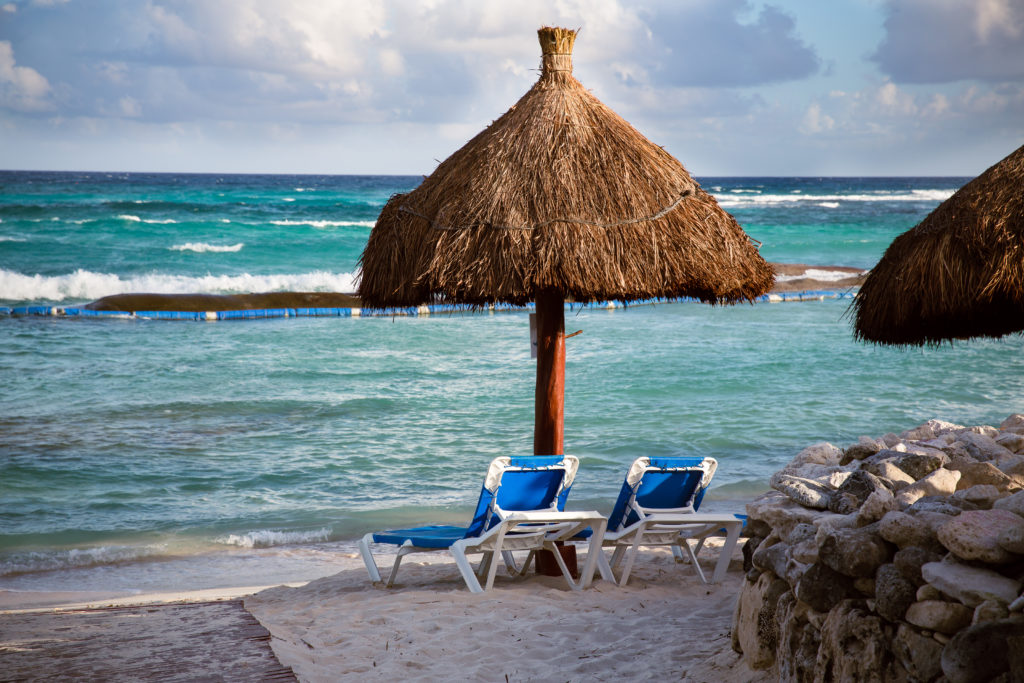 January wasn't the best month and by the time my birthday rolled around I was in need of a break. I had no idea that Andy was planning a surprise for me but I was laying in bed with Eva trying to hide my tears at how overwhelmed I was when Cole came in and said- have you looked at your phone? I had not so I picked it up and saw a picture of the beach. That said pack your bags we leave tomorrow.


He didn't tell me where it was, just that I would need my passport. I guessed it was Mexico because I have been wanting to go for so long. I have been to Mexico before. Back when we lived in Texas you could just walk over the boarder so we went a few times. But I had never been to this part of Mexico.



The walls made out of coral were so incredibly cool. Andy found a little crab. Very different from the big dudes at the Outer Banks!



It wasn't a very long trip. We flew out very early on Friday morning. They were warning that flights were not being allowed to land in Houston because of fog and we were freaking out because if they diverted us to San Antonio it would be difficult to pull off our short trip. All worked out ok and we landed in Texas and hopped our flight to Mexico. When we got to Cancun the car that was supposed to be waiting for us wasn't there and then it seems someone else hopped into it… We finally got in our car and drove 1.5 hours to our resort near Tulum.



The next morning we got up and headed into the city of Tulum which was just a short taxi ride away. We bought jewelry for me and Austin's girlfriend and then headed to the ruins. The homeless dog population made me sad but the food was yummy.










I will admit I wasn't totally excited about the ruins as we only had a few days at the beach and well I wanted to be at the beach. That said I was so glad that we went, they were so cool





The big iguanas everywhere, the water was such an amazing color, and the ruins- so much history.




I was so happy that we went into the city of Tulum on this day. We explored and then settled at a small beach nearby for a bit.









The beach was so cool- very different than the one by our all-inclusive resort. I would for sure recommend getting out if you are staying at a resort. It is so worth it.




We called this trip a "scouting" trip to see if it would be a good place to take the whole family. I think the kids would love it!





I can't wait to go back!