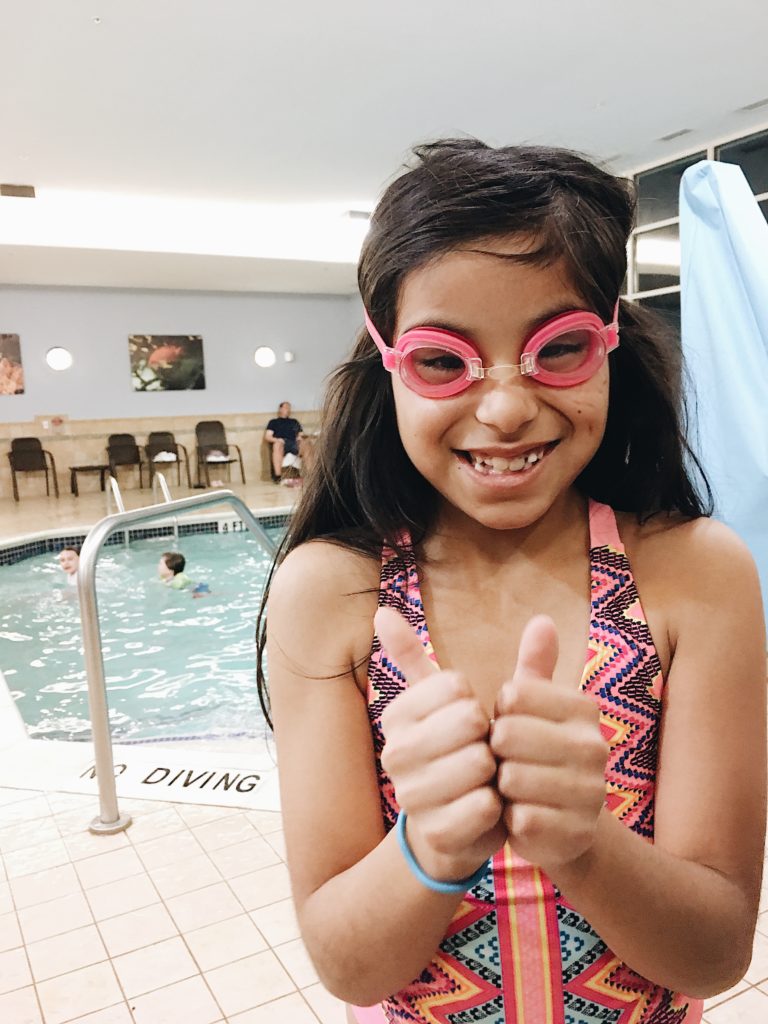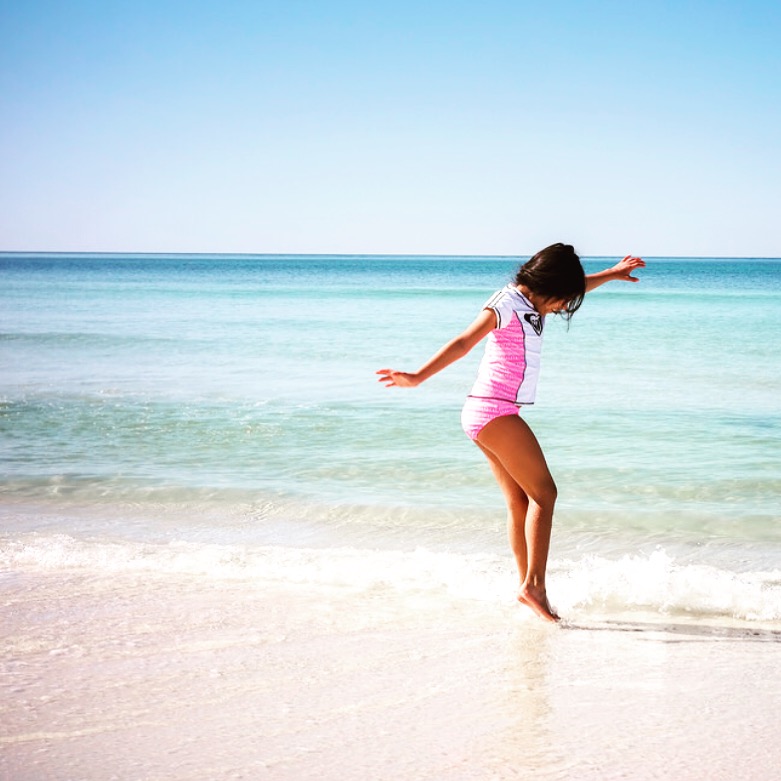 We got to Watersound Beach and the weather was perfect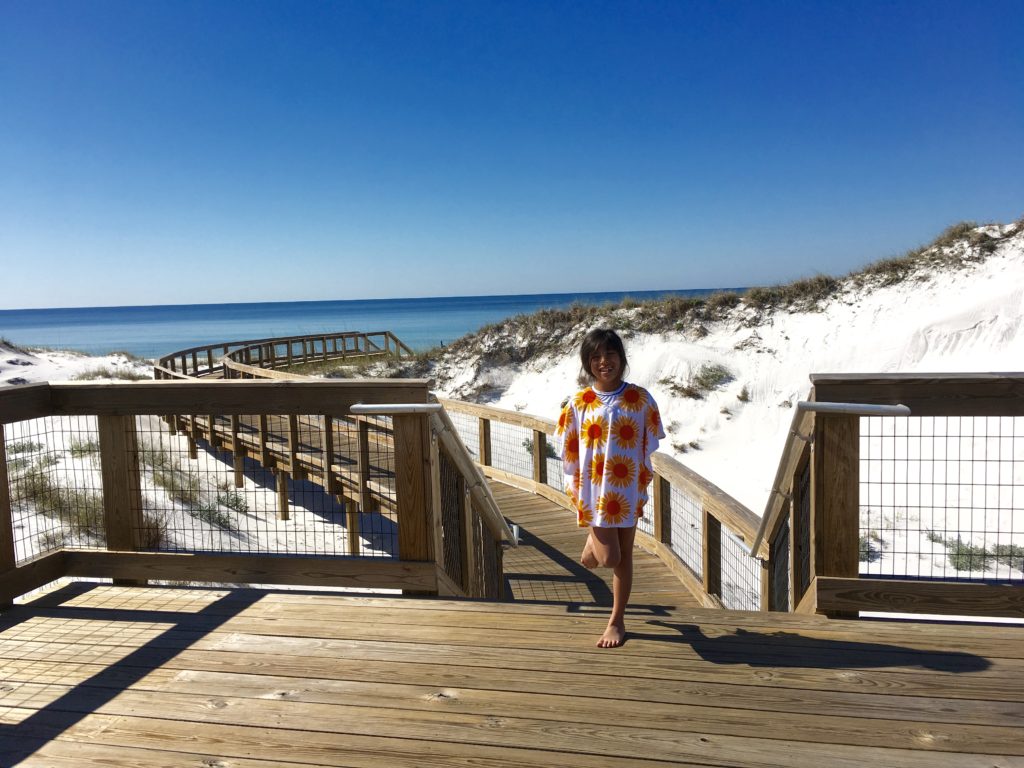 It was so weird that the two older boys were not with us.

We played in the Coastal Dune Lake– so cool. But it made me sentimental for the first time we saw in years ago and the boys named it the "Toxic Sea of Doom". Man how did time pass so fast?

These are all from my iPhone. I didn't get my big camera out once. Not once.

We hung out at The Hub a couple times. Once to listen to music and once for the outdoor movie night.

I still can't believe that I didn't take many pictures. I think I was off my game with only having half of the kiddos with us.

We did play around with my little underwater camera in the pool a bit

I love underwater pictures

These two fought a lot on this trip. I think the whole family dynamic was a little off. But there were times of peace as well.





The swan was a huge hit of course


Another fun trip in the books but I can't wait until we can all go to the beach together this summer!