One of my first and only shots with my new macro lens- Austin picked up the guitar after 4 years and amazed us all that he still knows how to play.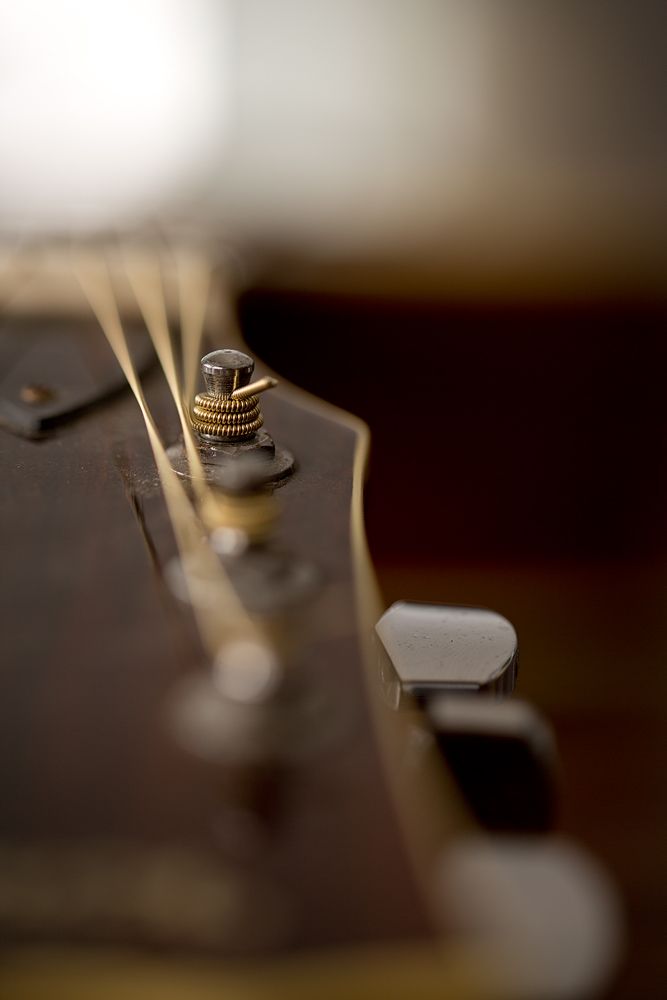 I am SO over the cold and winter.
I have been editing pics from the beach and it makes me just want to get in the car and go.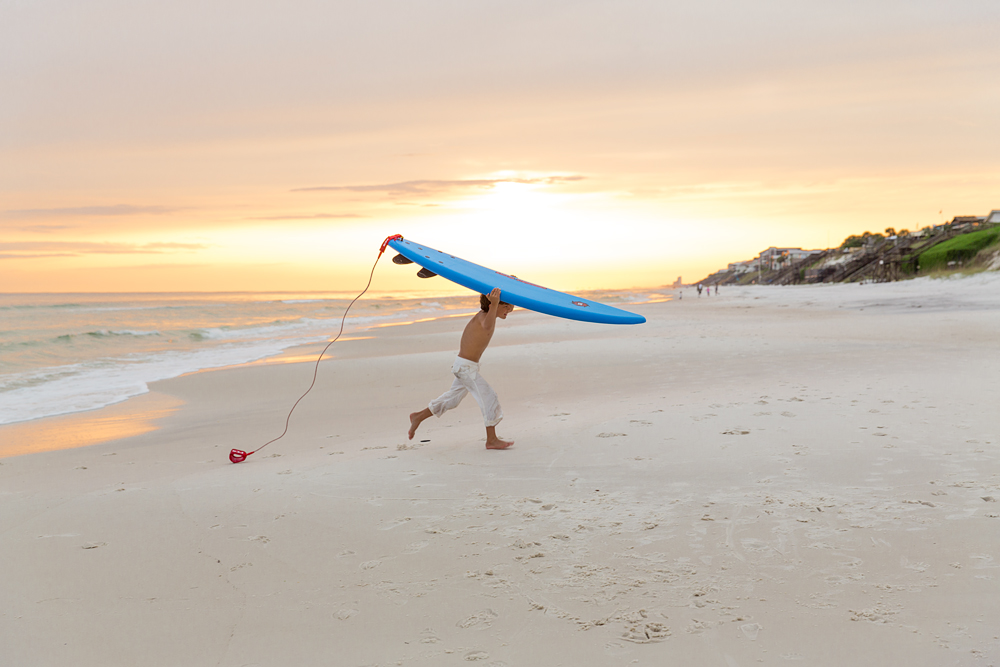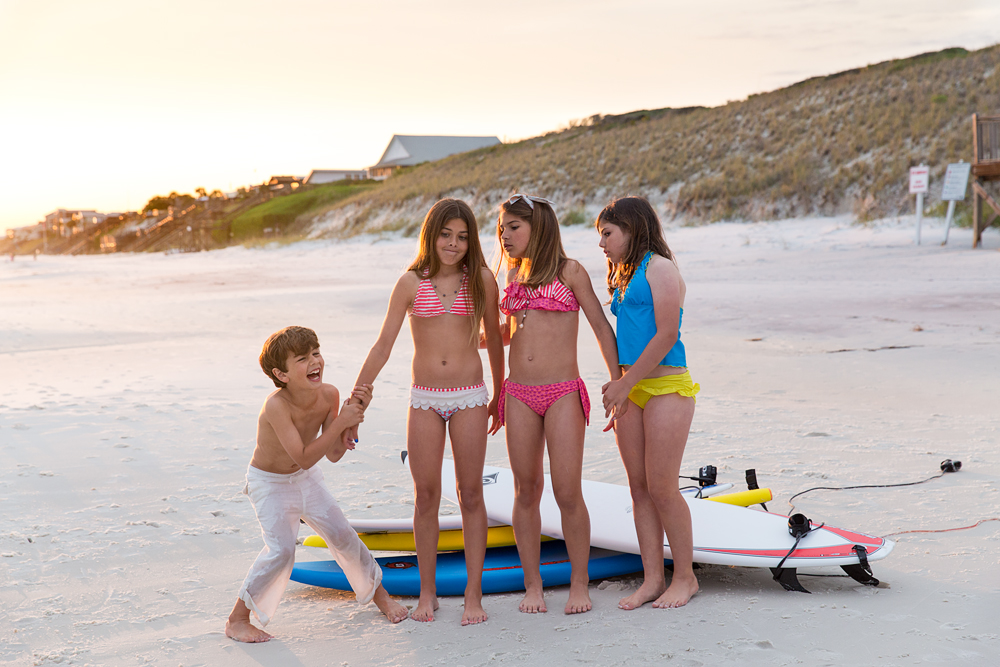 Feeling warmer yet?