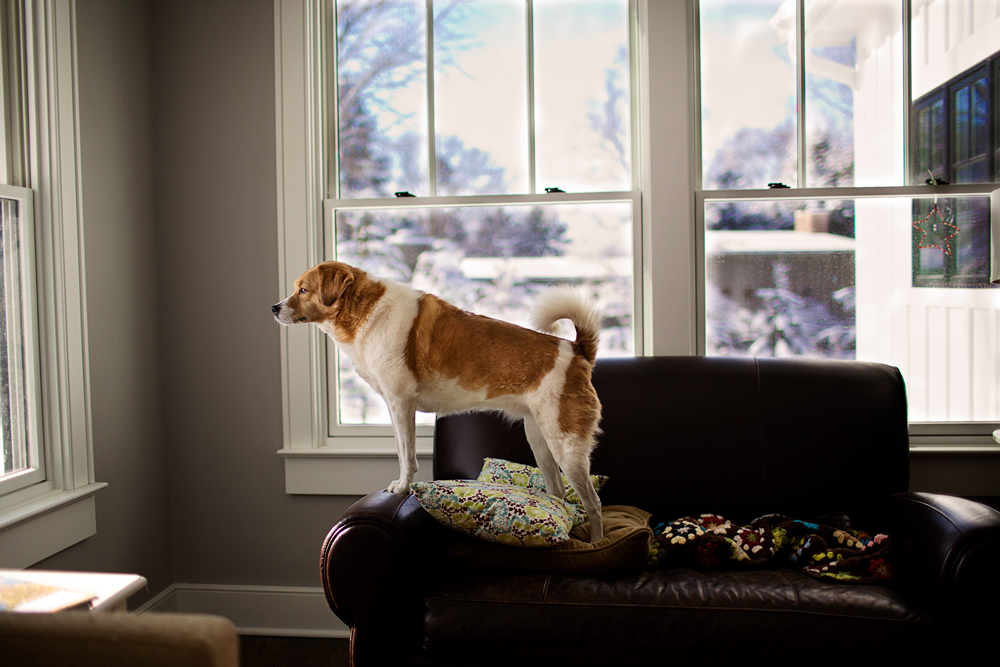 The kids were hoping for a snow day but ended up with a two hour delay instead.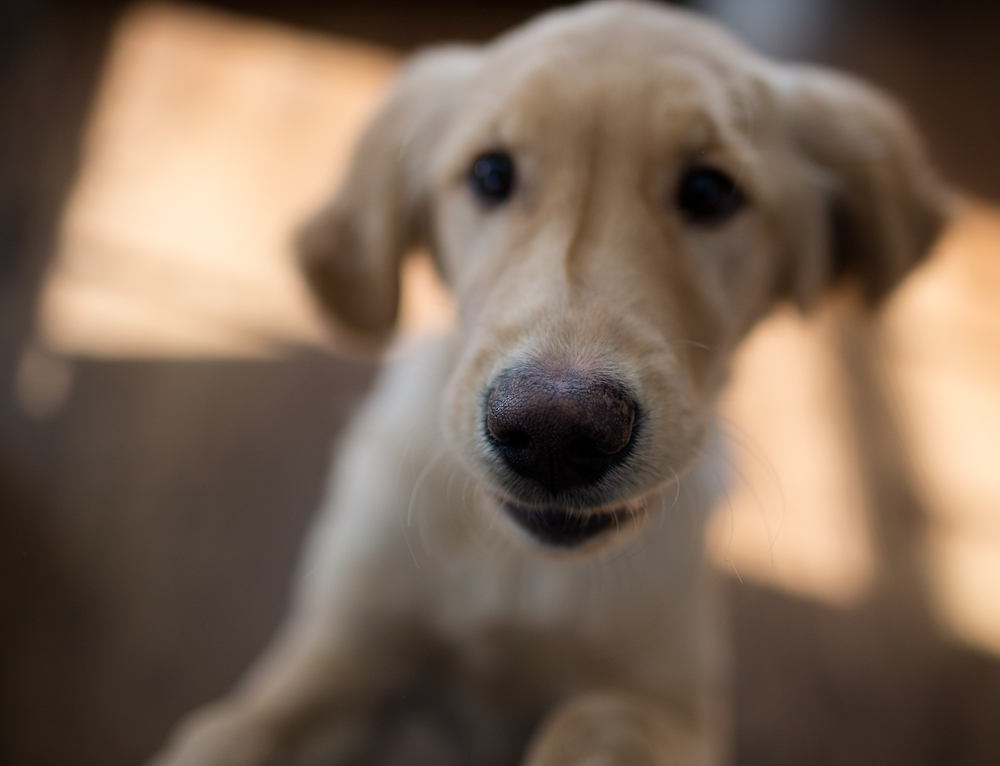 Eva didn't have school so we hung out all day, running errands, cleaning the house, and playing play-doh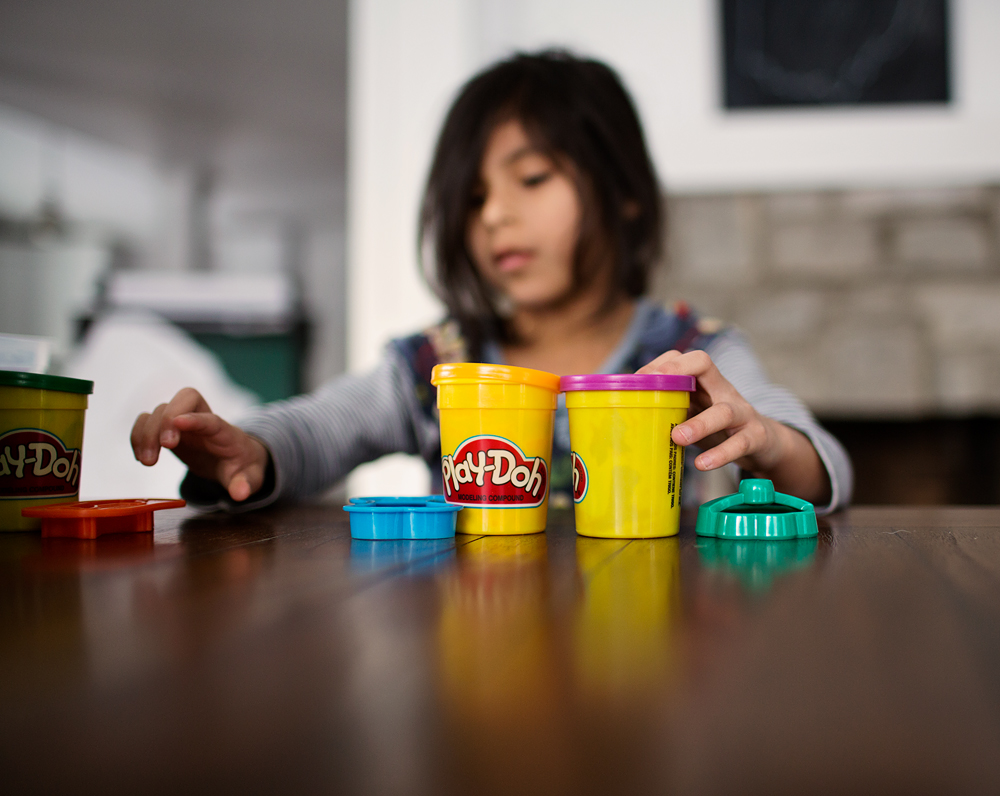 It turned out to be a nice day- food in the crockpot early on and a fire in the fireplace

I pulled out my 35mm lens that I don't use very often- I needed a change of pace and something to challenge me a little more

It's not easy being a photographer in the winter. But fortunately our house gets a lot of light and the sun was out so I ran with it.

This dog loves the snow and I think I have mentioned it is hard to get him to come back inside.

So I grabbed my camera and joined him outside. The sun was almost down and the sky looked so pretty.

And he was just happy to have someone out there to play with

I was hoping we would get hit by the blizzard but this was it for us. And now I am sorta ready for Spring.