The weather was so nice this year and we had a big mix of people and wouldn't you know, I forgot to pick up my camera.
When I finally did remember I tried to grab a few pics of these dudes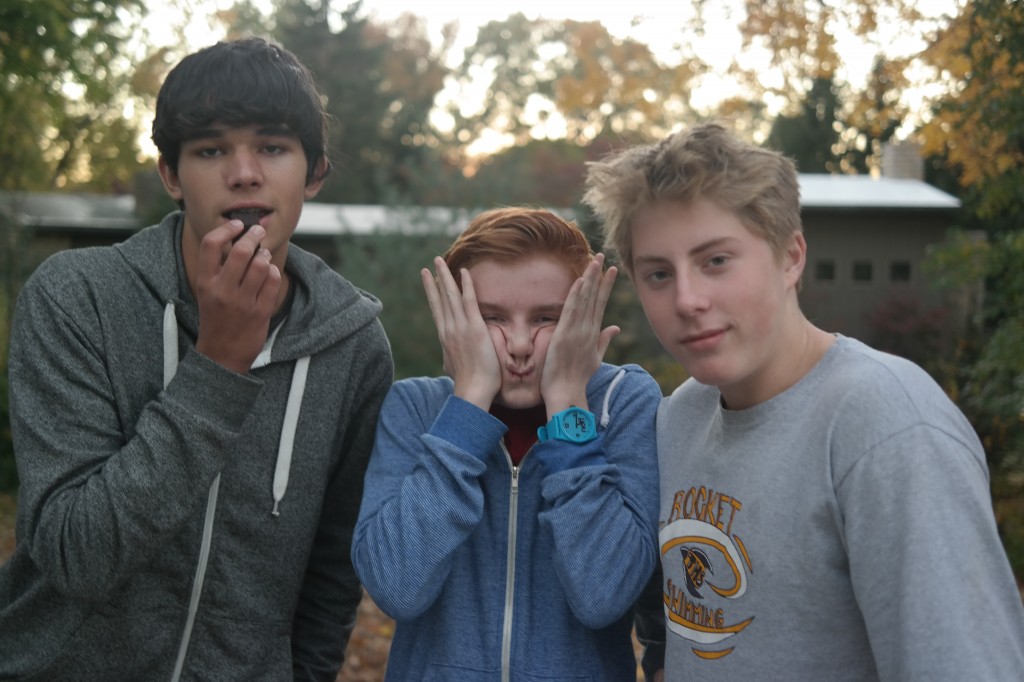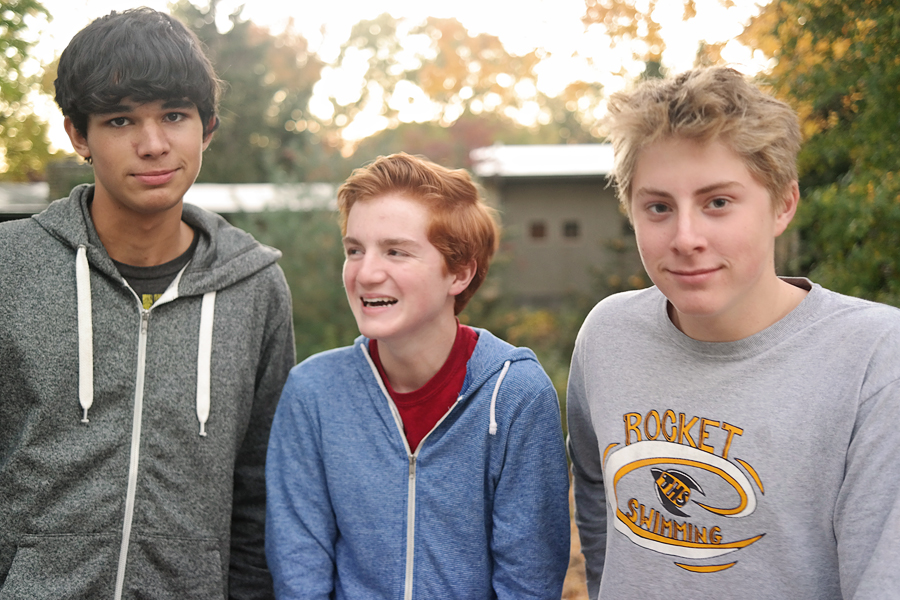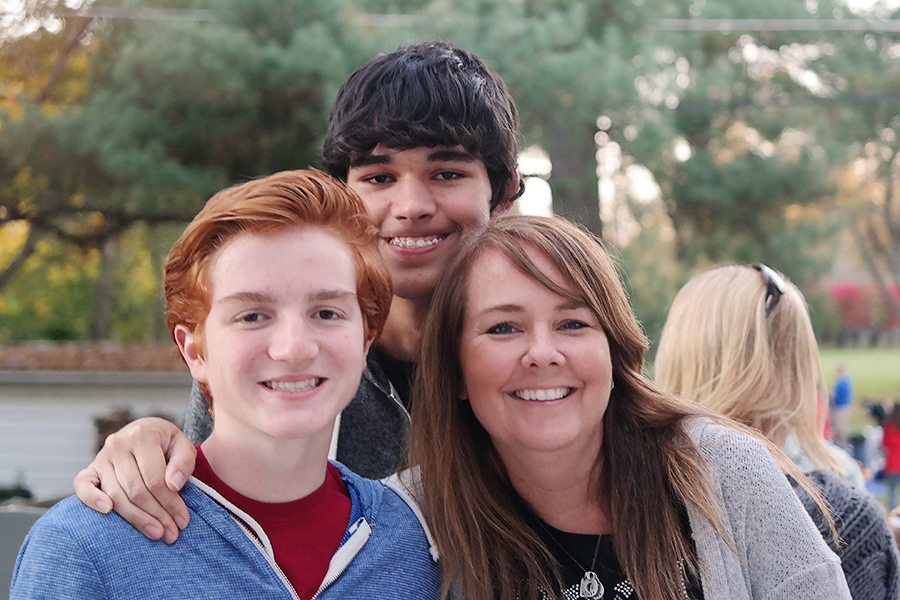 They wouldn't let me get one good shot

Marybeth had the best pumpkin by far

None of the kids wanted to carve- they all just wanted to play. There were tons of kids there.

And then my camera went missing and these shots turned up on it


And by the time I got it back to get a pic of the pumpkins most people had taken them so this is all I got!

Happy Halloween!