Hearing about the three people that have been attacked by sharks off the coast of NC yesterday made me sad, then scared, then sad again. We were just in that same area.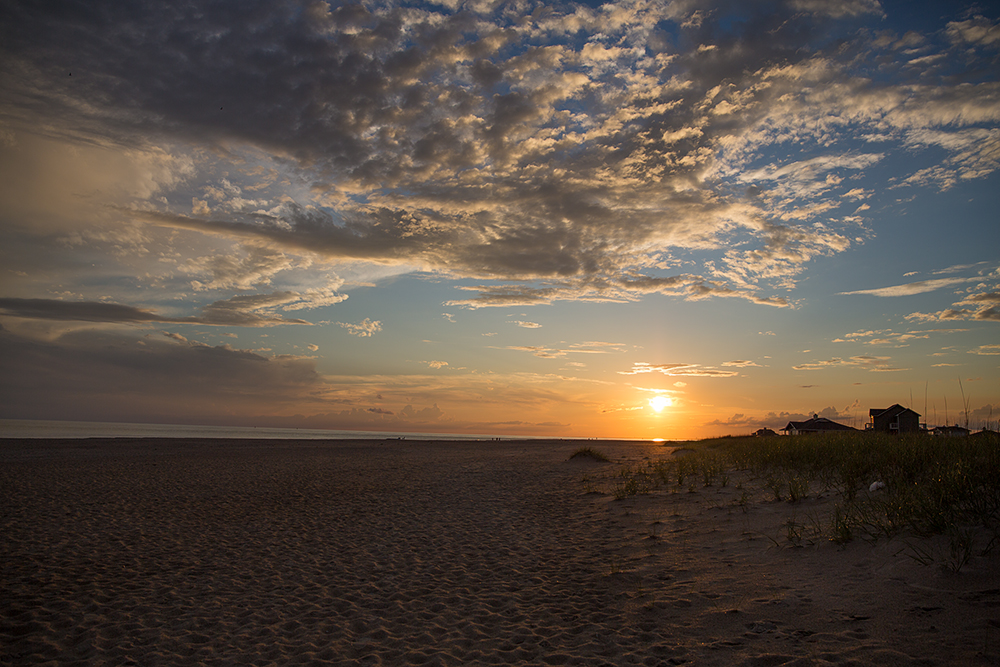 The ocean- it's a crazy beast that's for sure.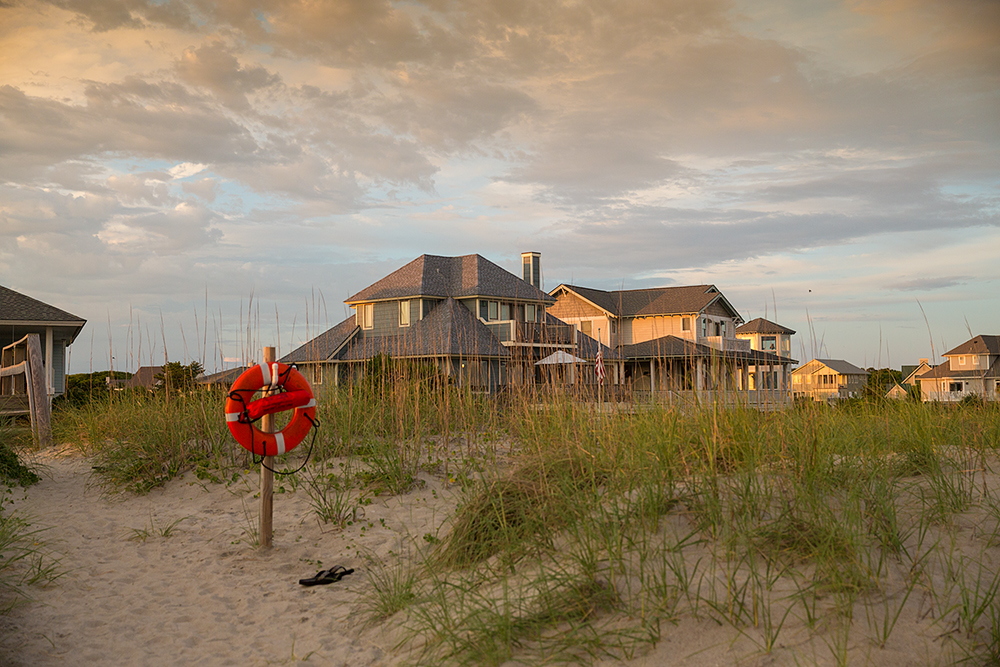 Most of go there for relaxation, for tranquility, for a break from the crazy of life.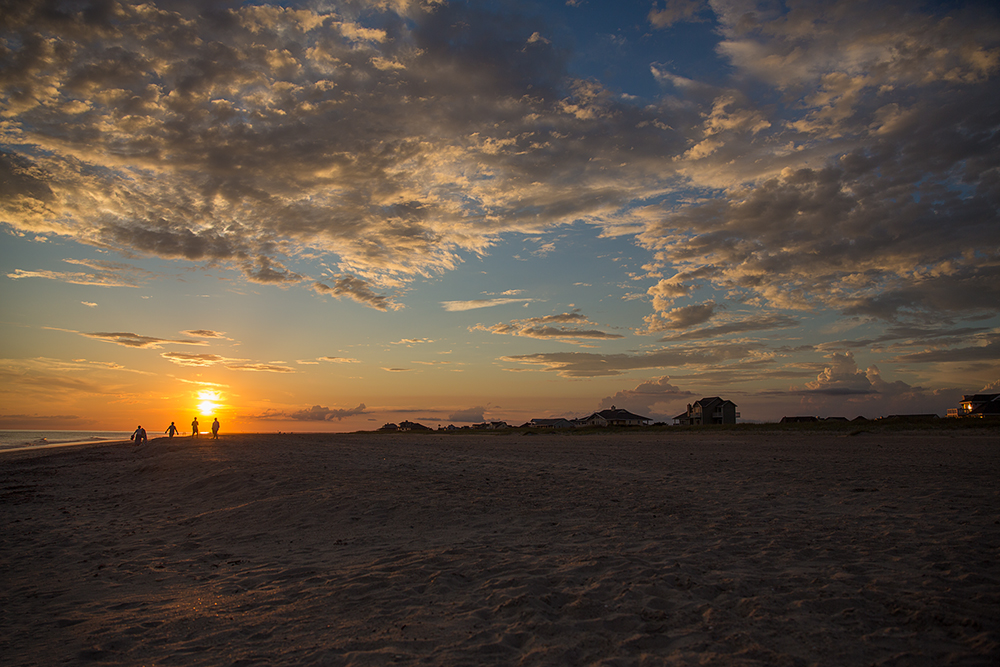 I can't imagine going and having tragedy strike.
But it does.
And not just with shark attacks.

Growing up we went to the beach all the time and I remember one day getting caught in a rip tide that took me far far out and then shot me back in faster than I could control. I just let go. I think I was in 4th grade. I was wearing a t-shirt because I was sunburned and when I pulled myself out of the water it was gone. my swimsuit was full of sand and I had swallowed so much salt water that I couldn't stop coughing in an effort not to puke everywhere.

That turned me off the beach for a while. But also made me respect it as well.
Yesterday Blake and I were running errands and I said, "imagine going to the beach for a fun time and getting your arm bit off. That would just be awful."
And in true Blake response he said, "yeah, especially if it was your good arm."
Then he realized that he needs both his arms to play guitar so he really has no good arm.
Blake logic.

I still love the beach, and we are headed back there next month for Cousin Camp. But I will admit I am happy we are headed to a place where the water is very clear and you can see if any danger is lurking!