Summer weekends are the best, aren't they? I mean I honestly can't think of what I could love more. Unless I was at the beach of course.
But here in the heartland in our urban farmhouse we make the most of these long warm days. Andy finished up enclosing my garden so the deer will stop eating it and I have to say I LOVE it!
This is pretty much what he made only bigger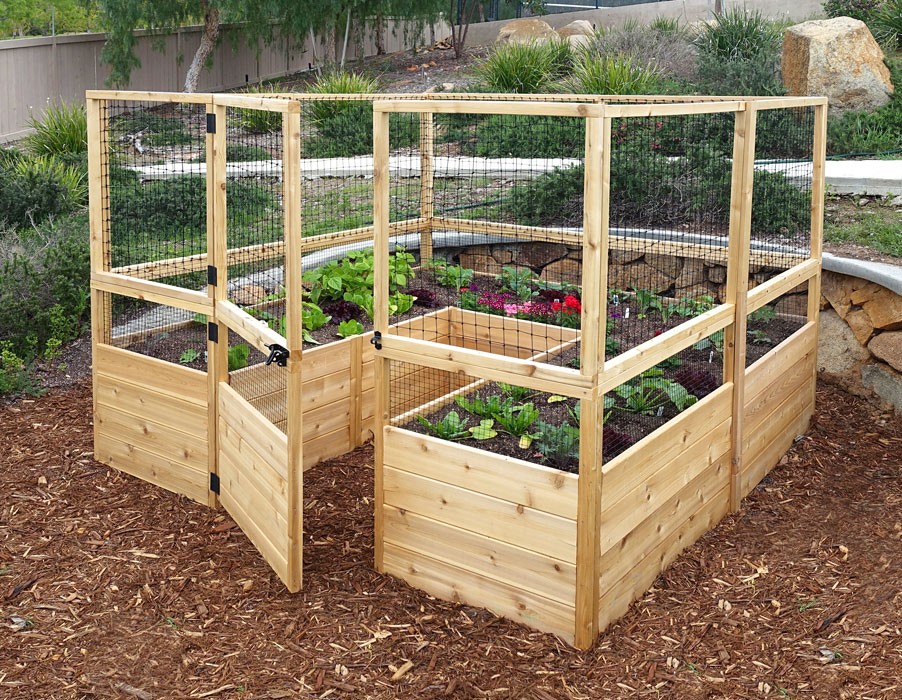 Although I'm not gonna lie- I wanted something a little more like this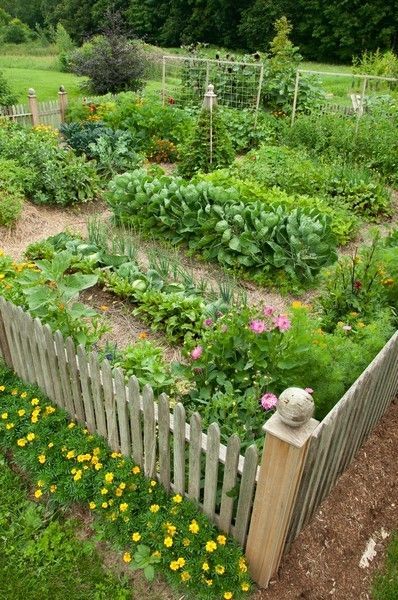 The deer would jump into that one though. They left hoof prints where they were standing in it before we put the fencing up and they ate my peppers and tomatoes! Not any more- now they only get the apples on the apple trees in the back. No one except Eva likes those anyway, too sour.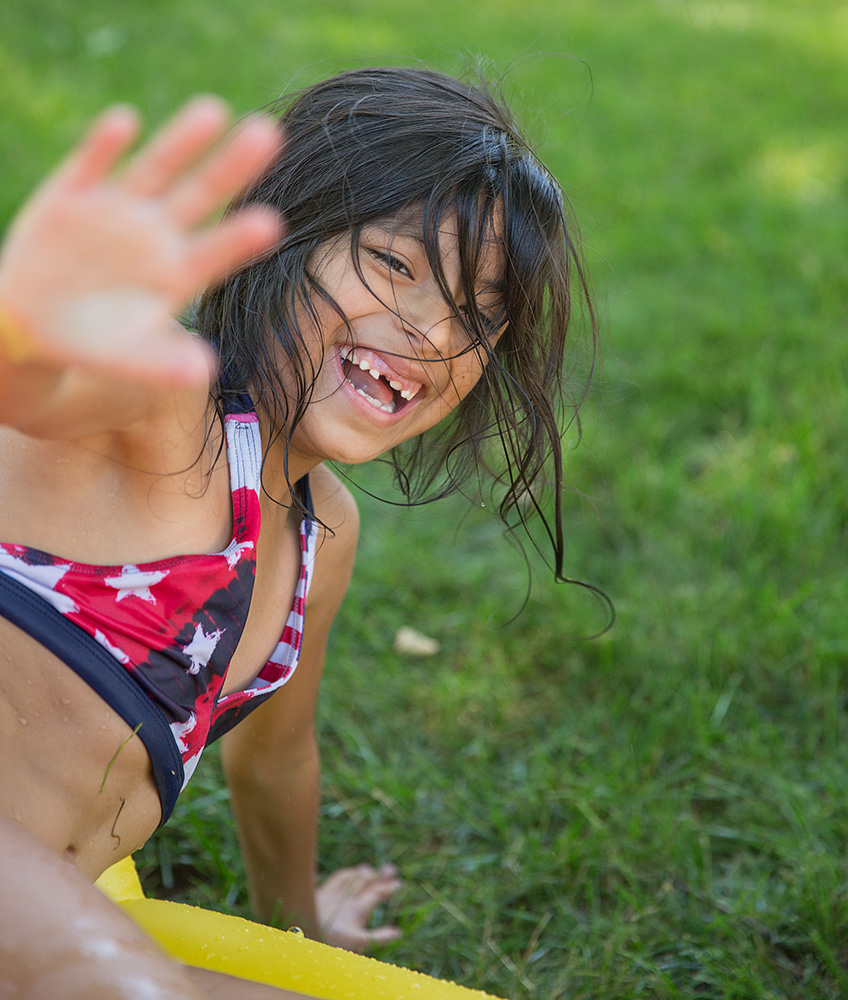 These pictures are from about a month ago. I am so behind with them.

He's so handsome. I'm so glad he came into our lives. Most of the time.
\

We haven't had the slide/pool deal out again since our first weekend with it, I think she has lost interest. Oh well.

Always good to take a break and do some dance moves

Sometimes she looks so big

7 going on 17

No seriously

This was the night they decided they wanted to light the fire pit with a piece of flint

I watched and said nothing that they had their feet next to the fire, you know IN the firepit!

All was fine because they couldn't get it to work anyway. How did cavemen do it?!

These two have been clashing a lot lately. It's nice to see them get along.

Even if it's just for an hour or two!

Hope you are having a great weekend. We are about to fire up the grill for some chicken fajitas and fresh homemade salsa! YUM!