So I was at a Dr. appointment today when I get a text from my friend Hannah to tell me I need to update my blog. I know. I said I would do more. But you know how that goes…
These pics are dark because it was late. But it was fun to document a late Friday night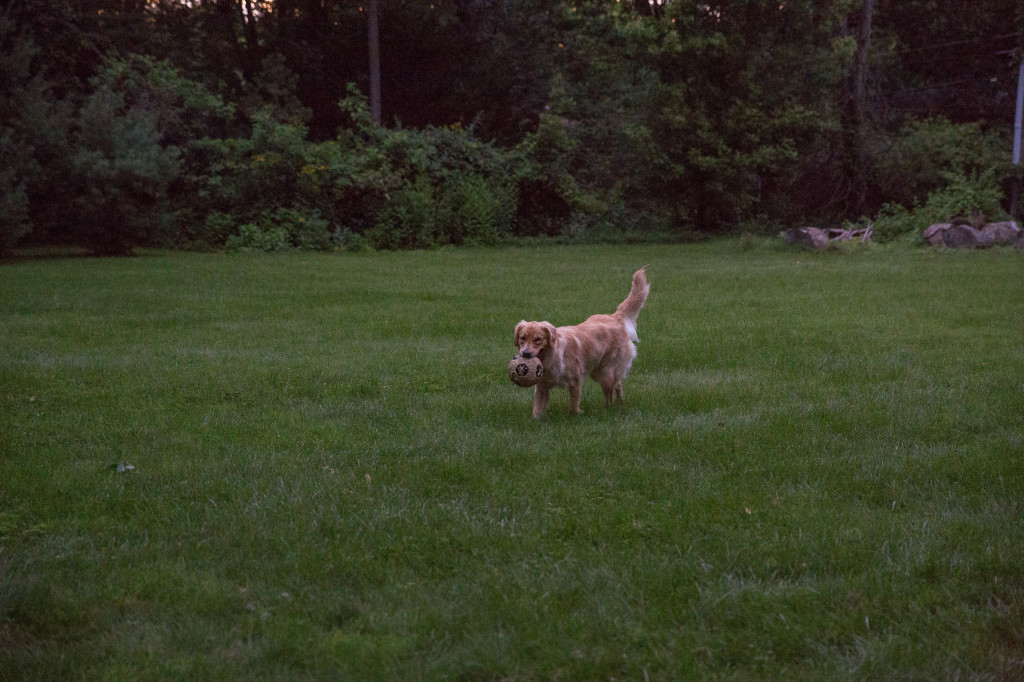 Our property needs so much work. We need to plan landscaping, plant more trees, etc

But I do love having a couple acres. I may not once I have no kids at home to mow. Actually I take that back, I fight them to mow. It's kinda fun.

So Friday nights at home… we have had a lot of those this summer and it has been great.

Andy loves his dog. He's a bad dog for everyone except Andy

We caught some fireflies


We decided Blake can live at home forever because he is so good with his sister.

And the dog

This dog needs non-stop attention.



Love this girl

And even this obnoxious dog



We spend a lot of time on our porches

front and back
My flowers are starting to look like Fall





My view from the porch swing




I'm kinda sad that this summer flew by. Next summer will be a whole different ball game with Austin getting ready for college. But I'm also getting excited for Fall, for Austin's Senior year, for cooler temps and more time spent by the fire.




Eva went to meet her new teacher today. This year will be the first year that I have all kids in all day school. In 18 years. Yeah. New chapter for sure.

Blake takes good selfies


And that's a wrap. It was a good summer.