The weekend was packed with sports and get togethers and next thing you know it's over.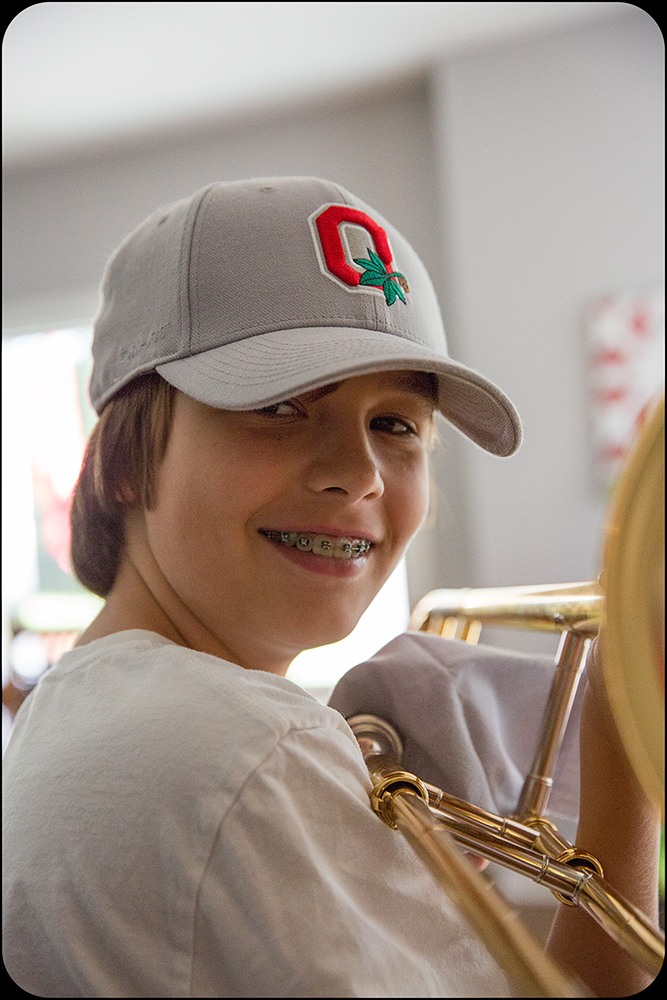 Cole and all his buddies decided to do band. Let's just say be happy this blog doesn't come with sound. Hudson hides when he pulls out the trombone. I was hoping his guitar lessons would be enough but I guess not.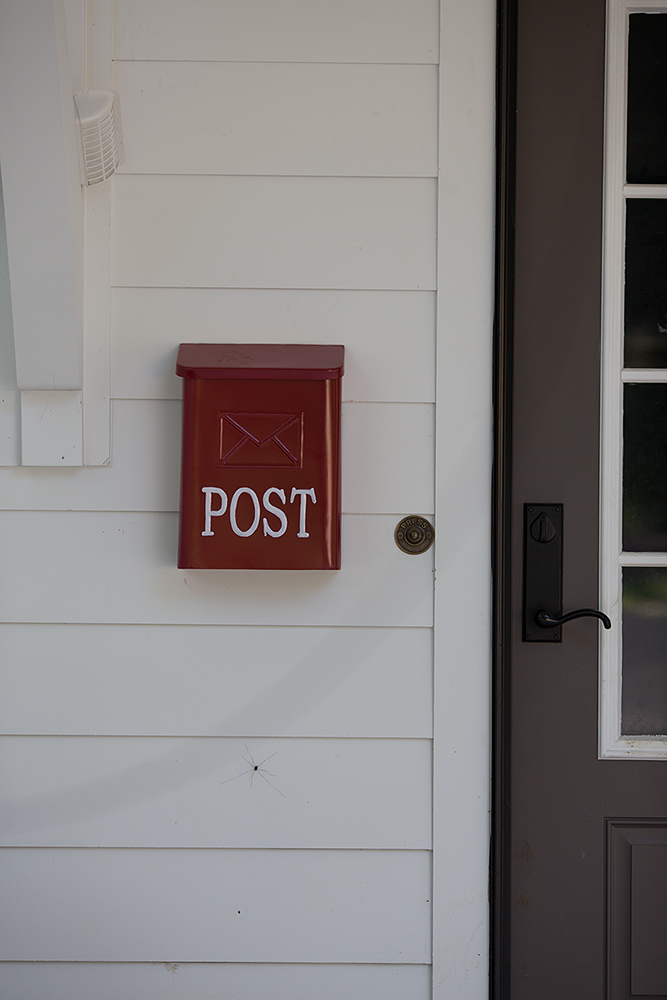 Andy hung up my new mailbox on our side porch. Love it!! We were using our old mailbox that was just sitting on the ground. SLOWLY we are getting this house pulled together!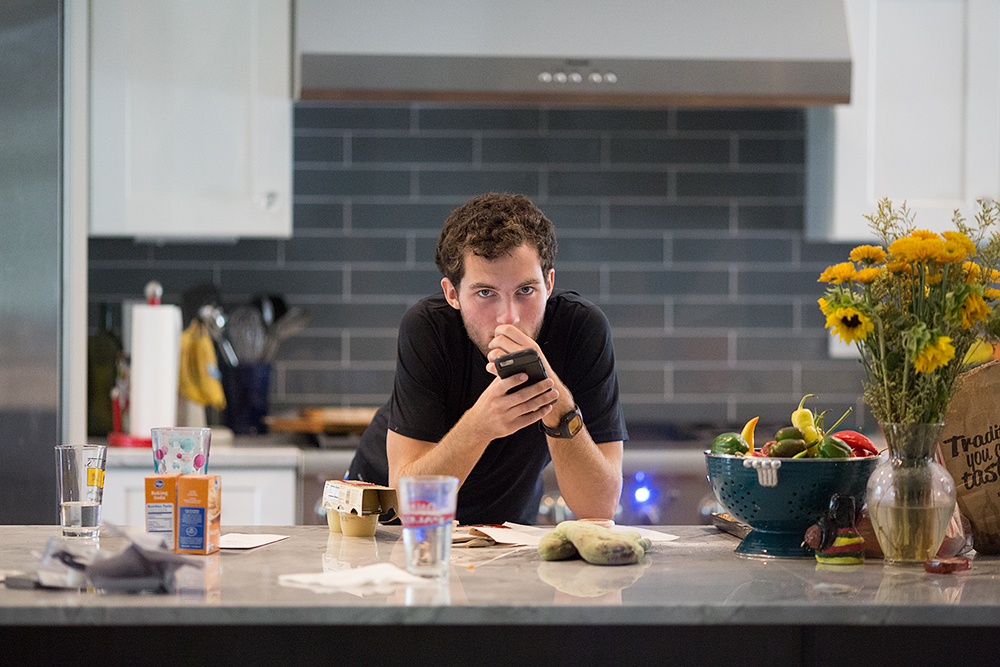 I just call this one "mess" with a cute boy thrown in.

She had gymnastics

Worst dog ever.

We set up the telescope on our front porch. So far we have seen nothing.

No we aren't spying on our neighbors


Hanging out with this guy

He's cute but so naughty

And wants to eat non-stop.