I hope you guys are having a great Mother'sDay! My kids got me this card.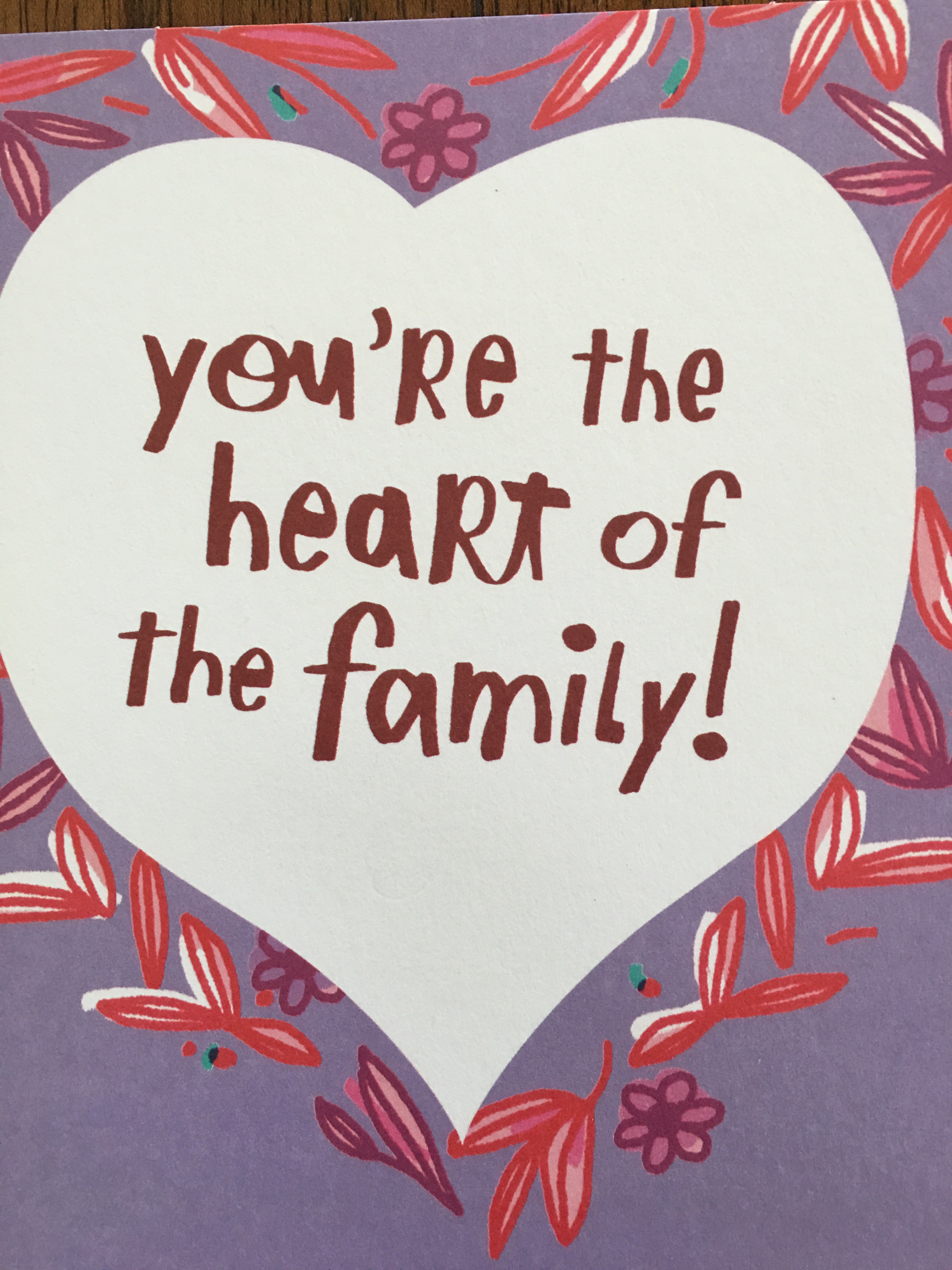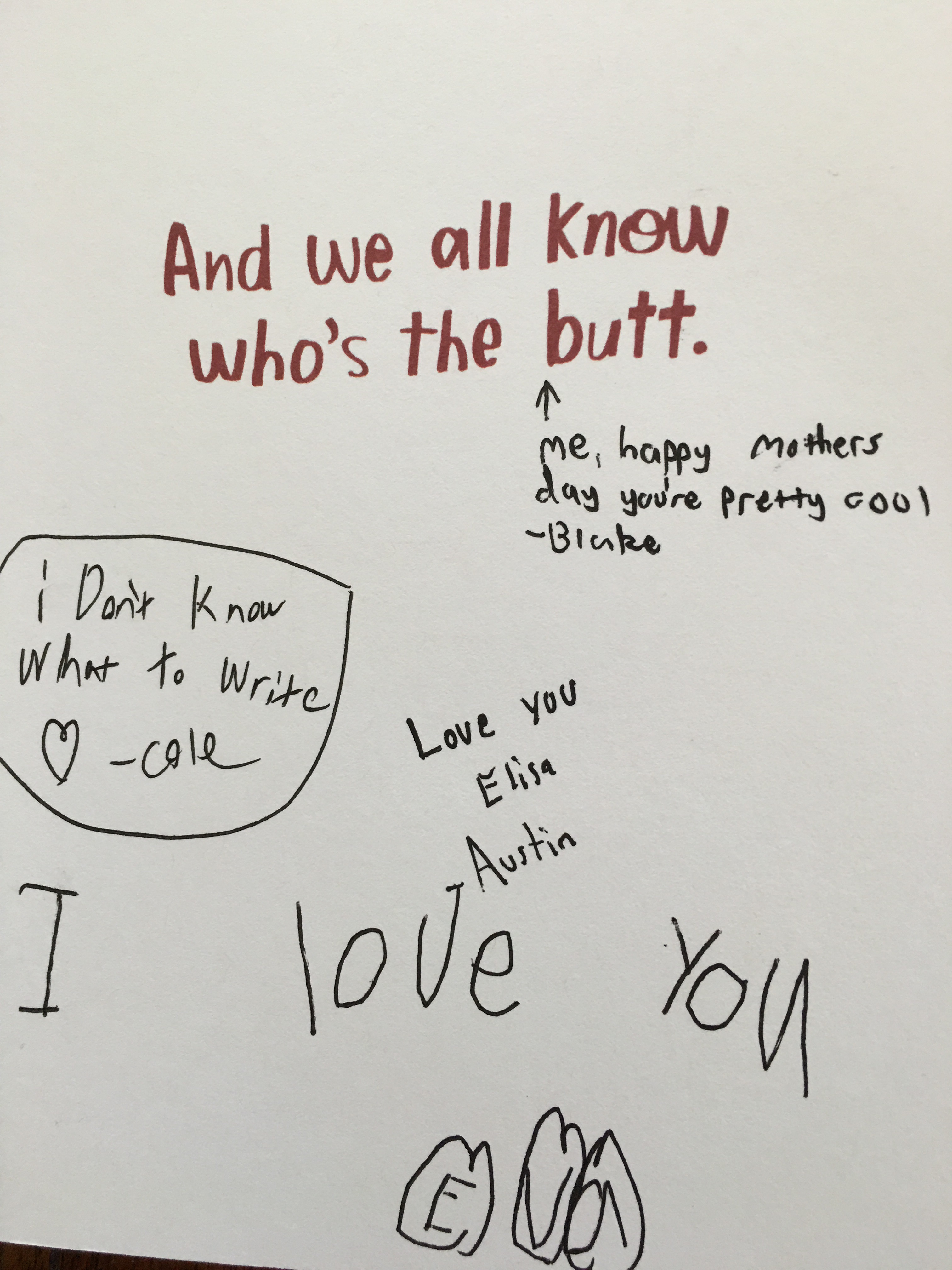 Last night I finished reading the book Me before you (sniff) and started a new one.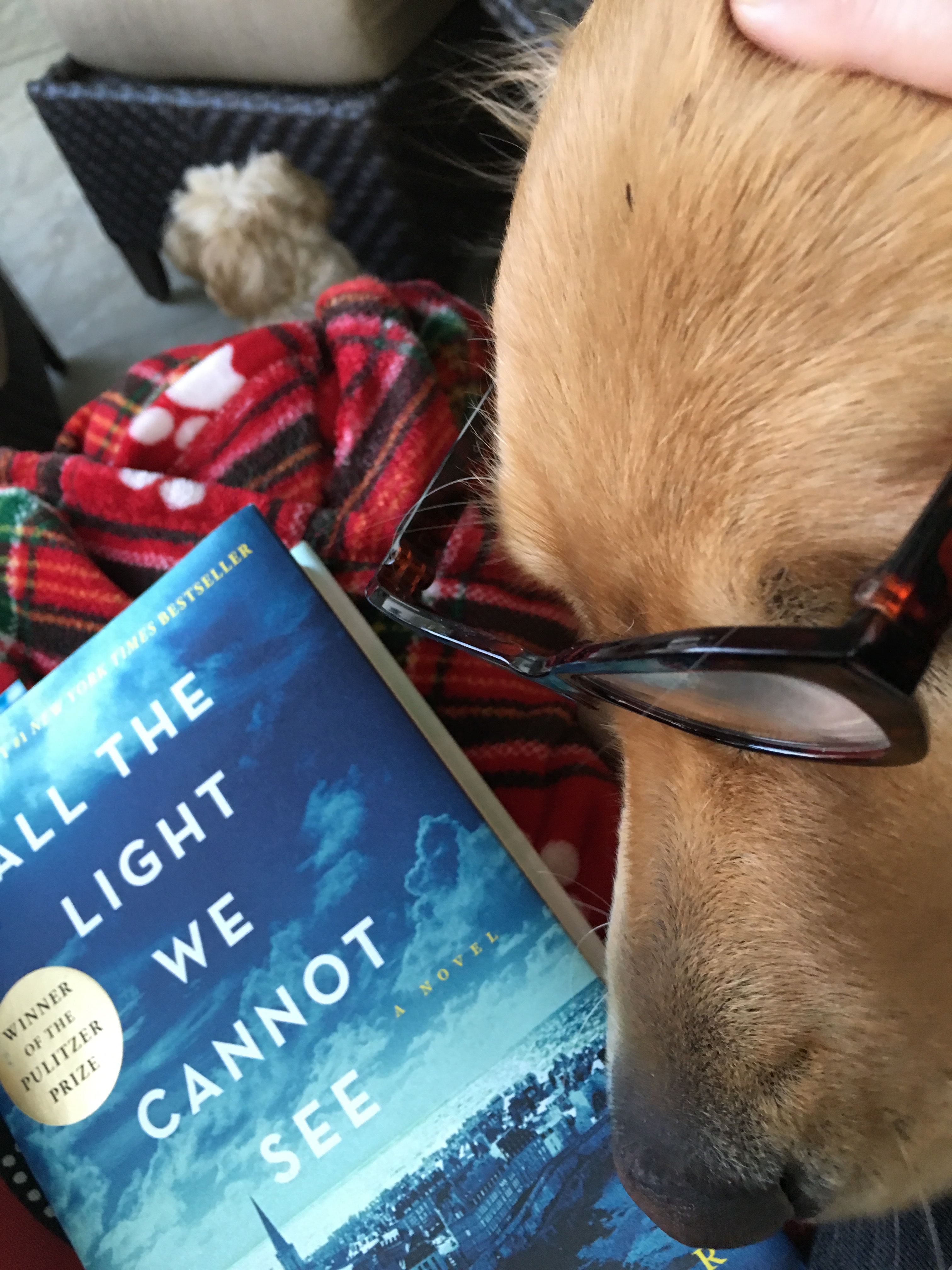 Austin and Taylor celebrated their one year anniversary



I spent this morning watching Cole's lacrosse game



They are undefeated. He is liking it more this year- his fave part is still the hitting/checking. Which is so him.
Blake's season is winding down


I feel like it flew by. Along with everything else I guess.
Has anyone figured out how to get these kids to not grow up so fast? If so please share.