My poor neglected blog! I have lots of pics to post but lacrosse season started and I am trying hard to get our evening routines down.
I was asked to take pictures of the Senior players the other night and spent the evening hanging out with them on the best night we have had in these parts in a very long time.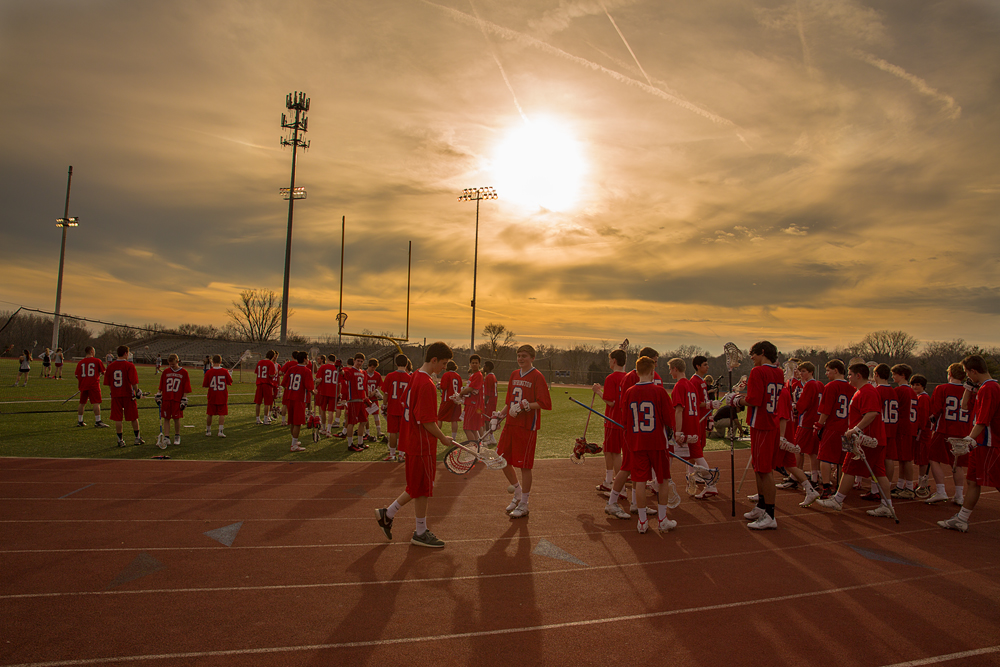 Will be back to update more soon!