I can't decide if I will continue posting pics on here as well as the fb page… what do you think?
At any rate, here is a catch up.
Let's see, where did we leave off? Oh yeah, looks like 1/10 was the last one.
Eva loves stink bugs- and our house has been invaded with them over the last 6 months. She calls them her friends- makes them homes, made a stink bug training school, and even packed one in her lunch to take to preschool (no she doesn't eat them) The good thing is that if she accidentally steps on one we can find another one pretty easily.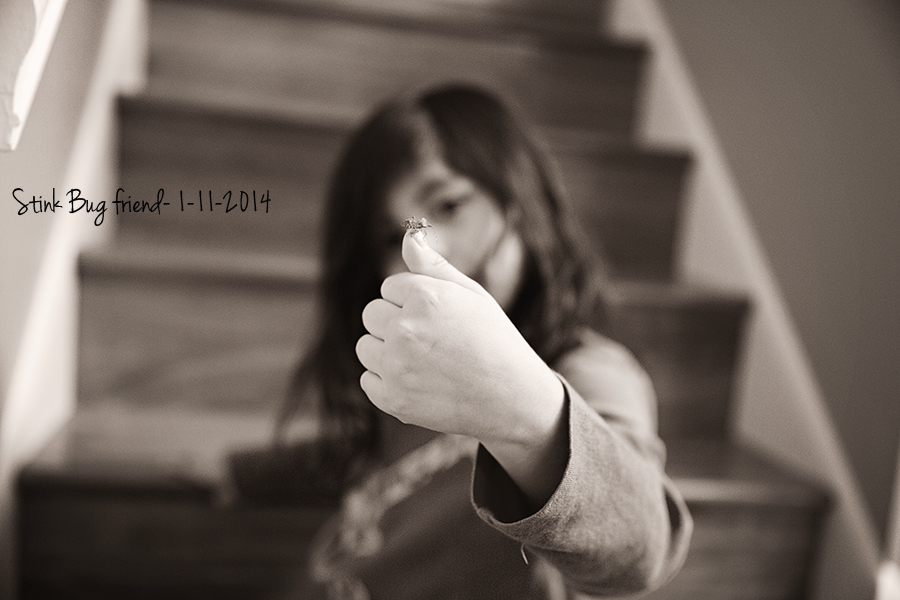 When the weather turns chilly, I like to make quilts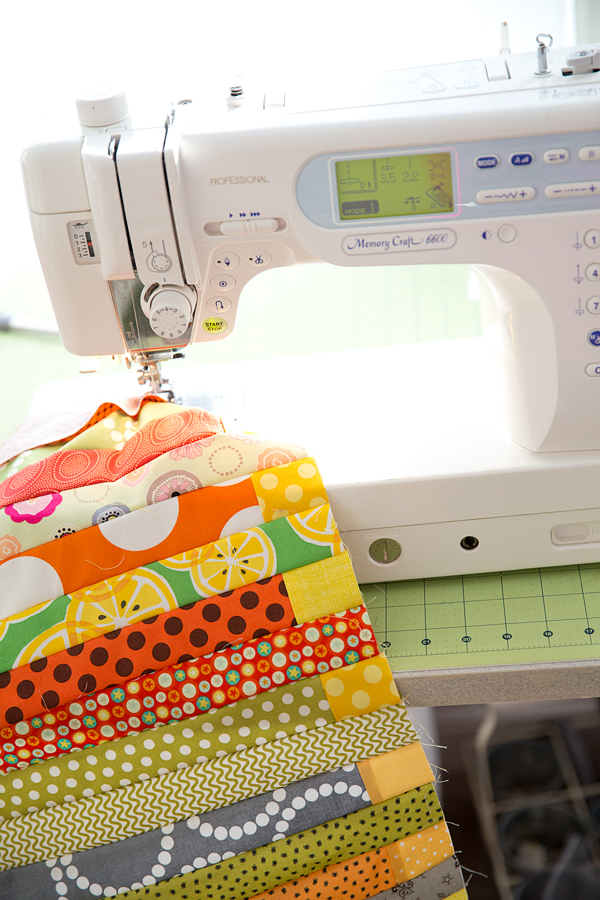 This one got stalled as my machine broke in the middle of it.
Eva started swim lessons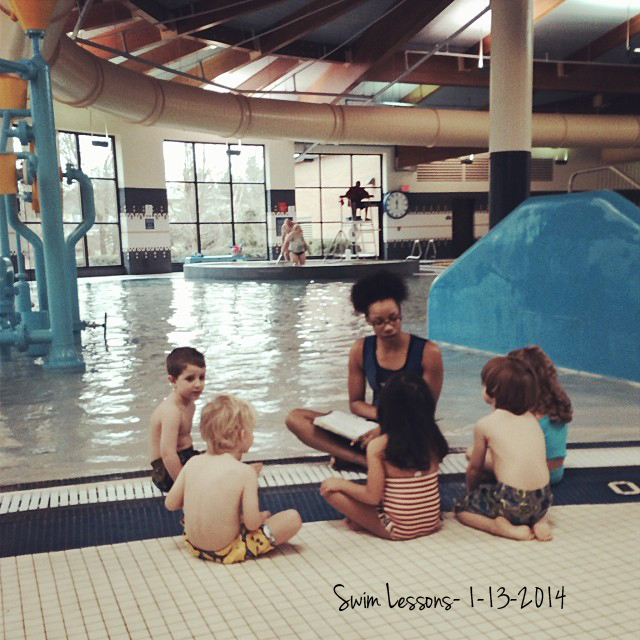 Zoey has to go get dirty socks out of the bathroom, and then gets too scared to walk back down the stairs so she paces at the top and cries

Hard day.

He rocks. His talent amazes me.

Ok I think I am caught up.
Tomorrow is Friday. It's snowing.
We are going out to eat.
All is good.