Our kids had Friday off so we packed up the car and headed down to the farm to drop the dogs off on Thursday night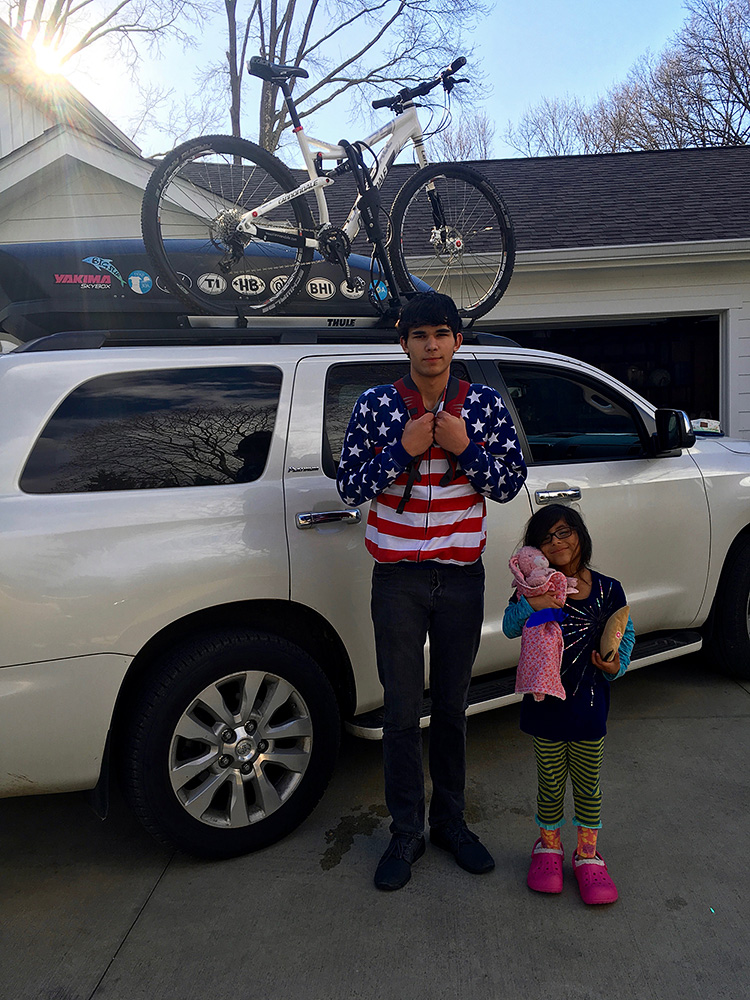 We woke up nice and early and hit the road for Florida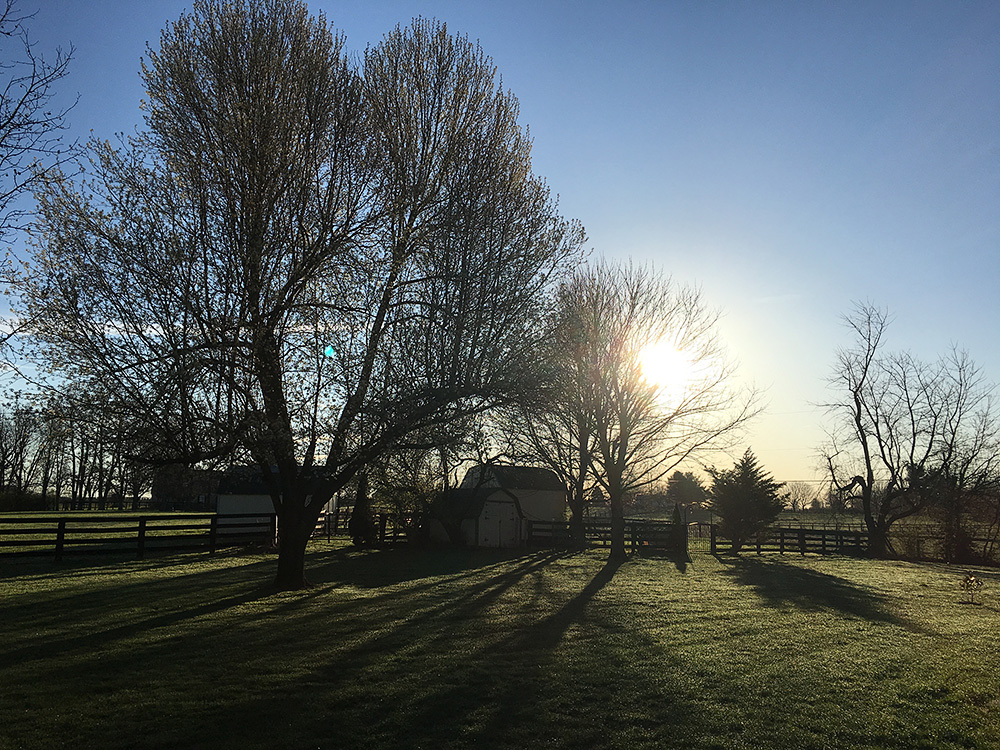 We stopped and spent the night in Alabama Friday night since we couldn't check into our house until Saturday. We were all a little pooped and got take-out for dinner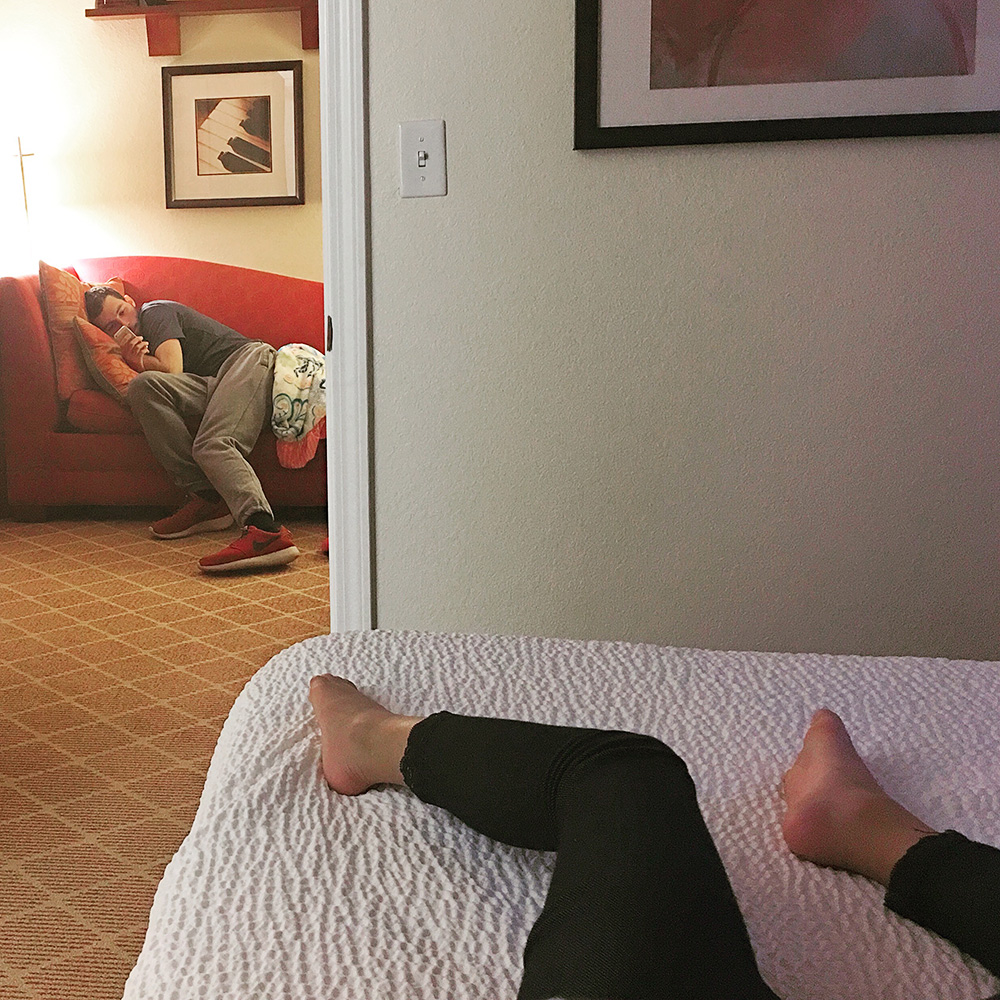 Since we had knocked most of the driving out the day before we didn't have to get up so early on Saturday. We had breakfast, Austin went to workout at a nearby gym, and then we hit the road

Our house for the week. I was seriously in love with it and plotting how to stay forever. Took this picture off the house site- sorry for the bad quality!

There was an art show going on in watercolor so after spending the day at the pool overlooking the ocean we went to check it out.


I love watercolor. 🙂

We played in the park while we waited for Andy to come pick up with the golf cart


Eva decided that she wanted to organize the pantry with the food we brought. Yes we shop at Costco a lot!

We spent most evenings on the front porch


I can't believe that this was most likely our last Spring Break with Austin. Next year he will be in college.

Grandma and Grandad decided to fly over from Texas for a few days to stay in our carriage house. Blake. 🙂

And then some friends of mine from a very long time ago drove over to see us, they are now living in Florida

We watched the sunset from Bud and Alleys.

It did not disappoint.
The next day we had to find an urgent care for Cole who was very sick. Had to drive 45 minutes each way 🙁

Some antibiotics made him feel much better but it was a slow process and he didn't get to enjoy most of the trip.

Blake and I loved the street legal golf cart

The upstairs Master bedroom had it's own porch 🙂

Eva went to Camp Watercolor in the mornings

I kinda like Florida

Blake played his guitar a lot


Austin and I did a lot of reading on the beach

Watching the rain from the front porch

And then it was back to the farm to get the dogs

It always amazes me how fast the week flies by. I miss it so much!
Next up big camera pics!