Trying to play a bit of catch up with my blog.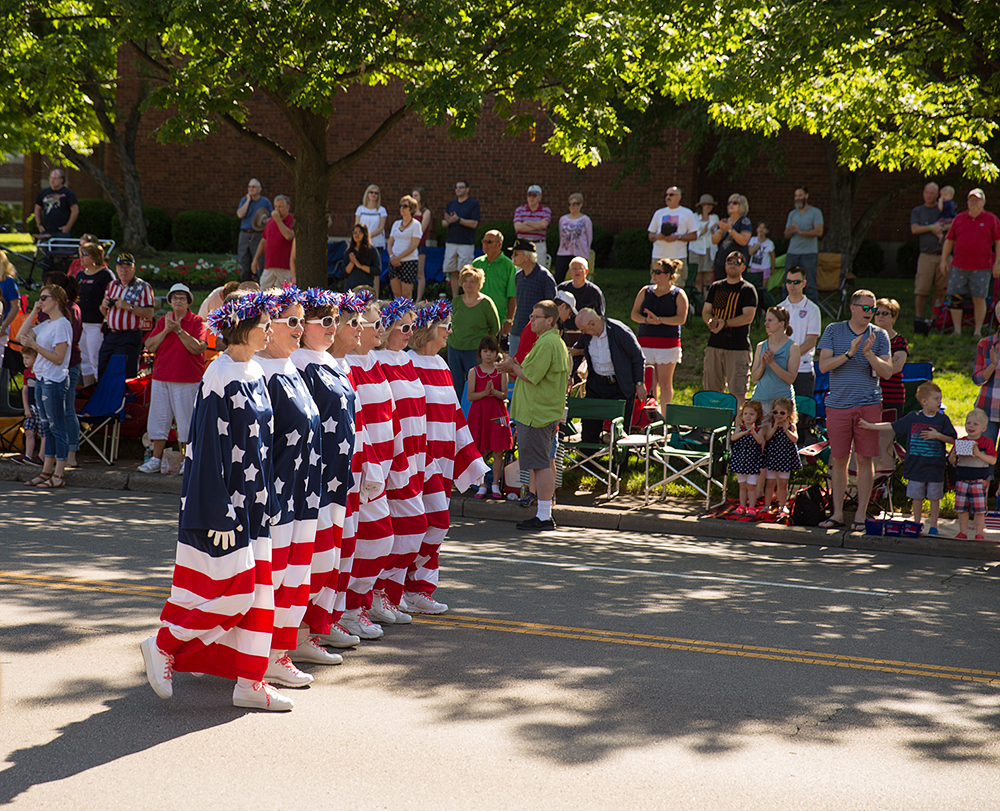 Since Austin's graduation was the day before Memorial Day the Texas grandparents got to stay for our little towns parade.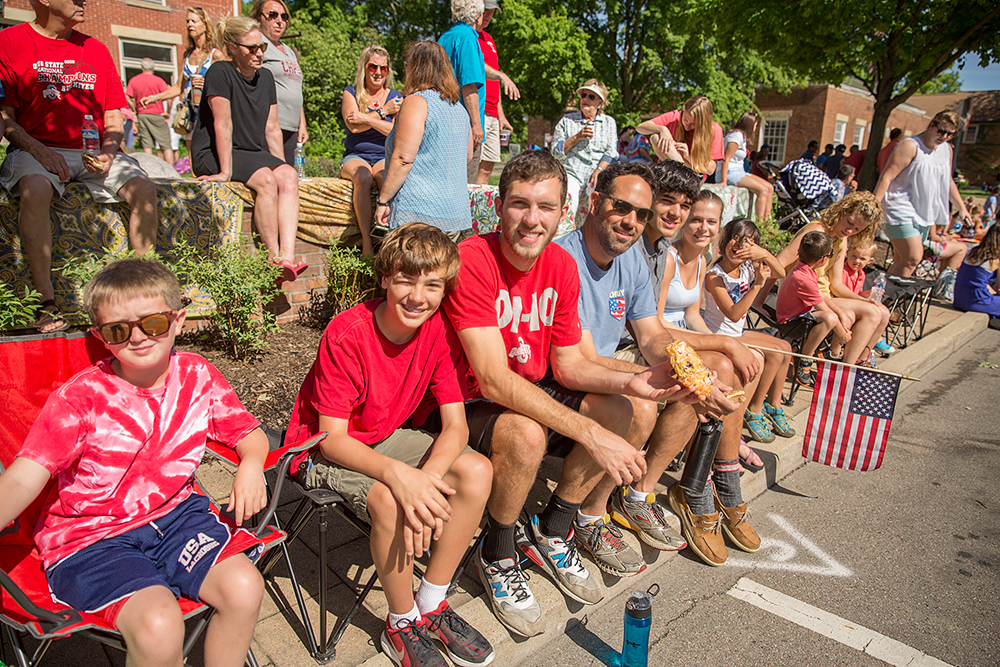 Eva LOVES this parade (they throw candy)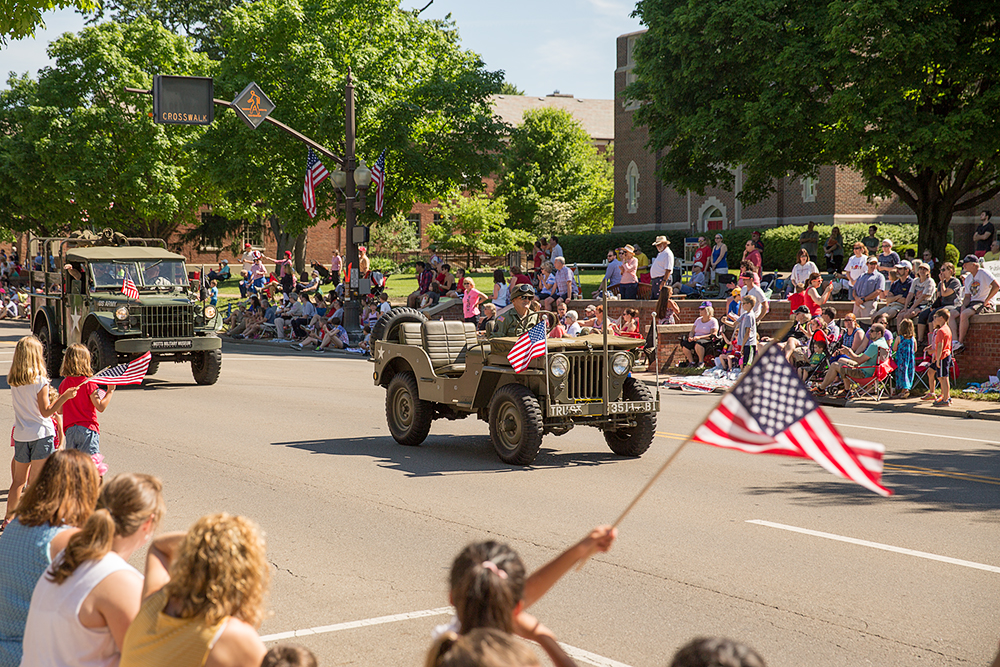 So cute

Later that day we had Austin's graduation party with the best food truck Tortilla. I highly recommend if you are local!

I made it through the grad weekend without shedding any tears- just happy and excited to see Austin move on to the next chapter in his life 🙂