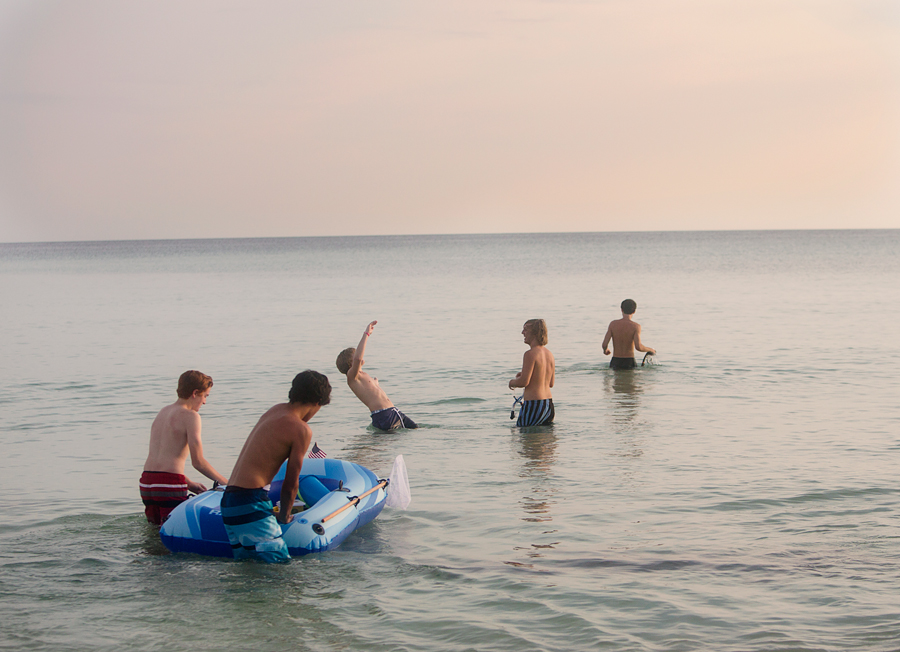 Since we had to be out of our house for 2 weeks while they did the hardwood floors I decided to take the kids and few friends to the beach.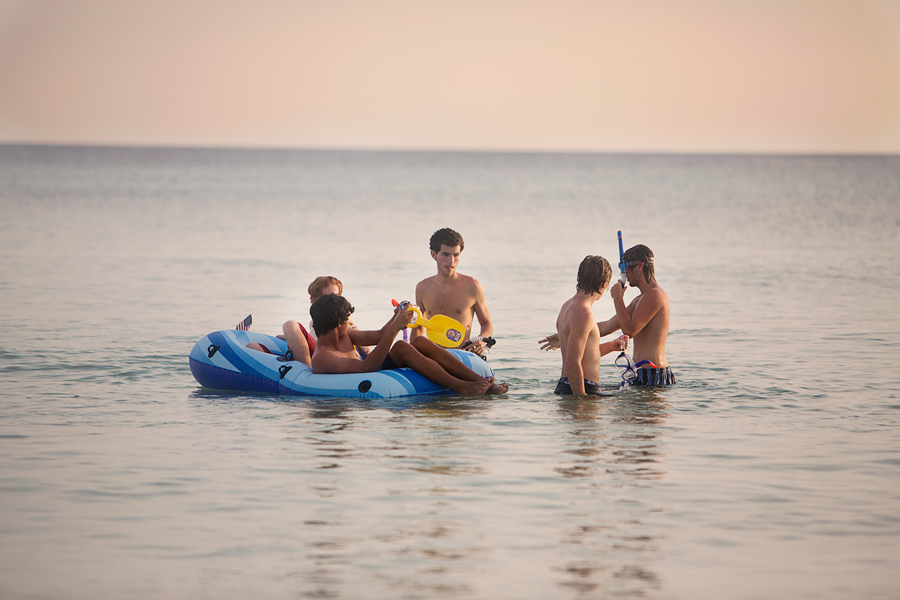 7 boys and 1 girl and 1 mom.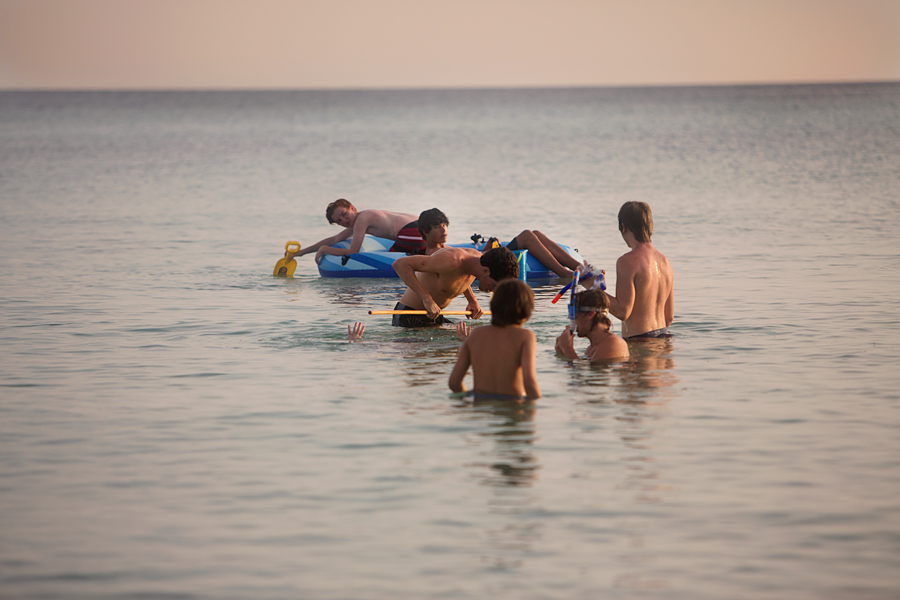 As crazy as that sounds it turned out to be a great week.

All the kids got a long great and the olders were very helpful.


The water was so clear the kids spent the entire week in the water fishing and boating.

This crab was not happy about being caught


I love this pic of these two

The crab gave Austin a good pinch before he took him back to the ocean.

More to come