That seems to be how our home remodel is going.
I miss the days when Andy and I just did it ourselves. You know, go to Home Depot, buy your stuff, get it done.
I don't know who to trust anymore.
But that's life. On so many levels- not just the remodel ones.
Pinning some good quotes to remind me what it's all about.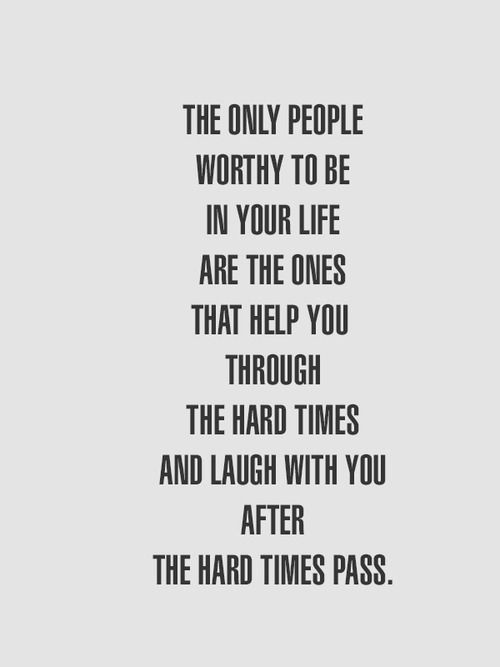 still waiting on this one…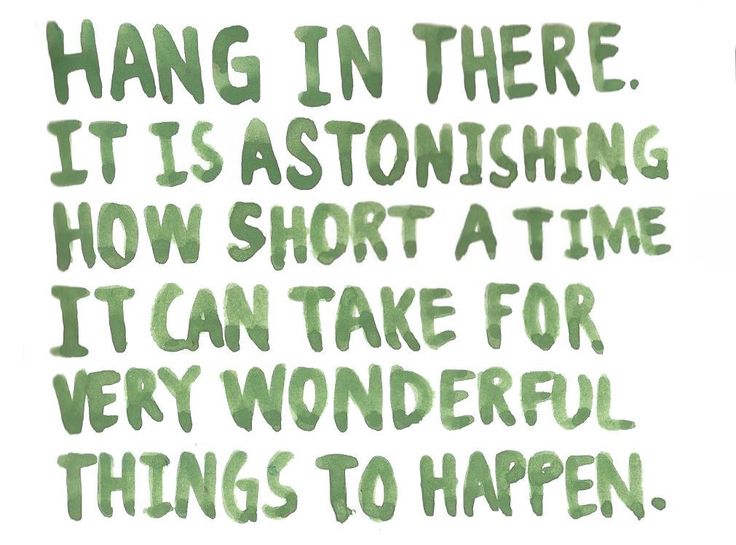 This is no doubt a good message for all of us. On all levels

My new motto

So the girly started school- she was THRILLED

Can't you tell??

We can't decide if she is going to be left handed like Cole or right handed like everyone else- she keeps switching. So Eva.

Have I mentioned how much I love her? Because I do. A whole bunch.

I love him too

I want to grab him and squeeze him and tell him to stop growing up so fast. My last boy….

Hope your weekend was a good one- we are off to roast smores!