I'm trying to clear off my memory cards so I can shoot more tonight and this weekend. Still have more Texas to go.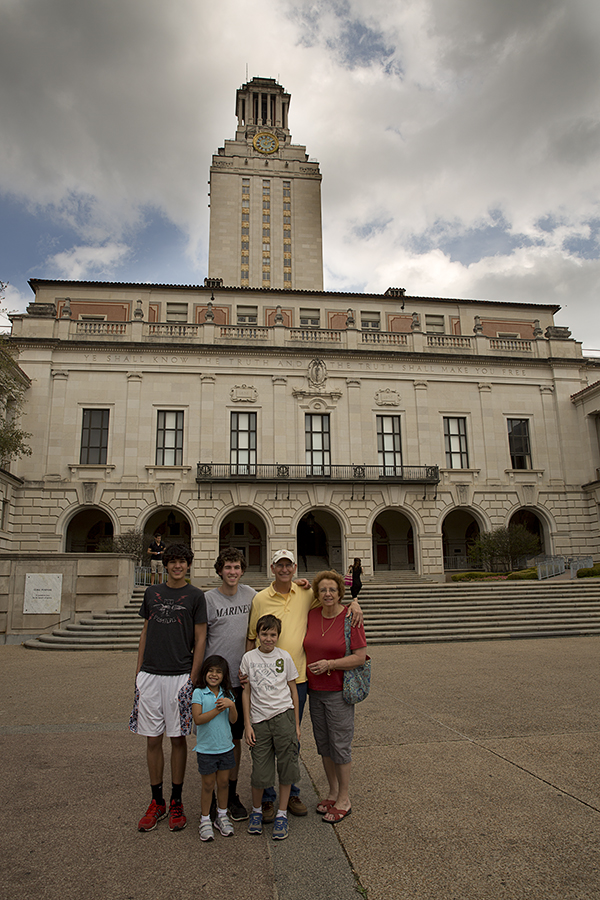 We took Austin over to University of Texas so he could check it out. The picture below would be cute if Cole would stop making his weird face.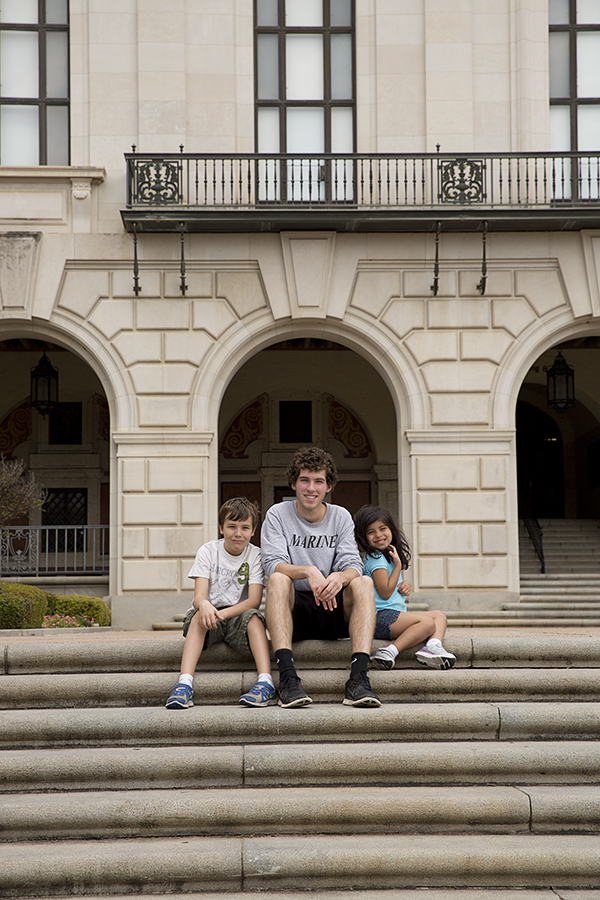 He still claims it would be weird to live in Austin since his name is Austin.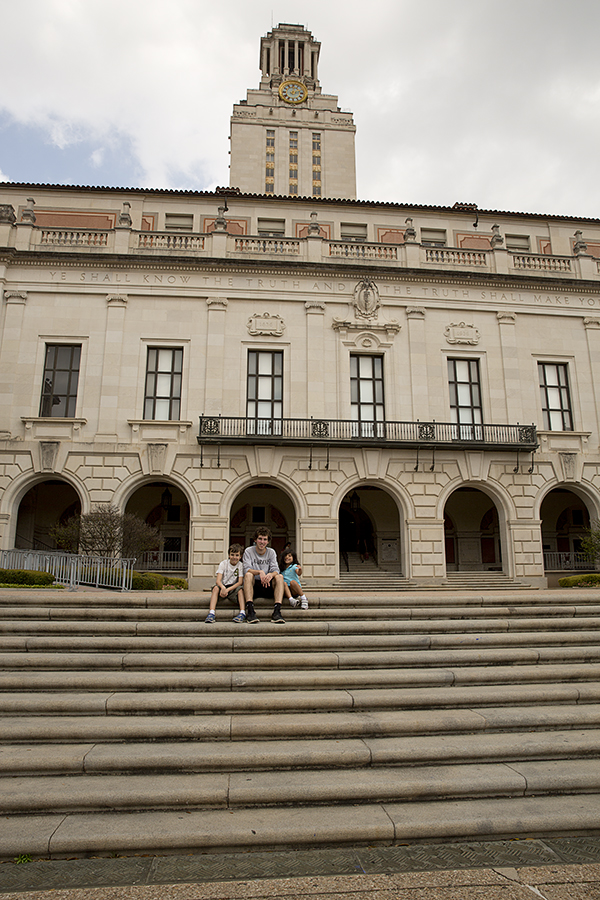 We assured him that he probably isn't the only one….

Someone was a little tired and grumpy

And someone else was hungry- again.

Then it was back to Fort Worth

Where the kids did a lot of this








And the big kids did this



That smirk….

And that

This makes me laugh every time- see the tiny bug??


Bros


It started to rain, but then it stopped and we enjoyed the last of our outside time in Texas