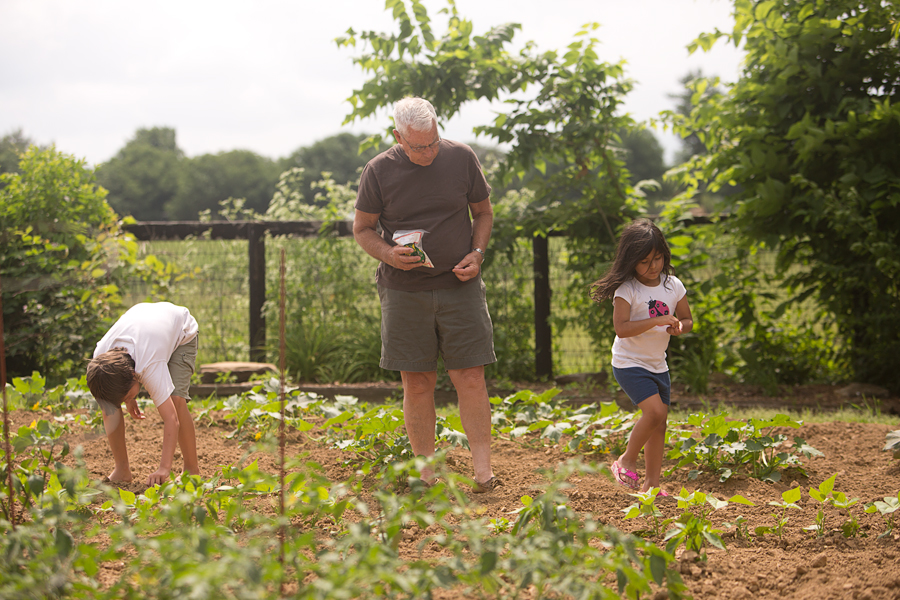 More planting beans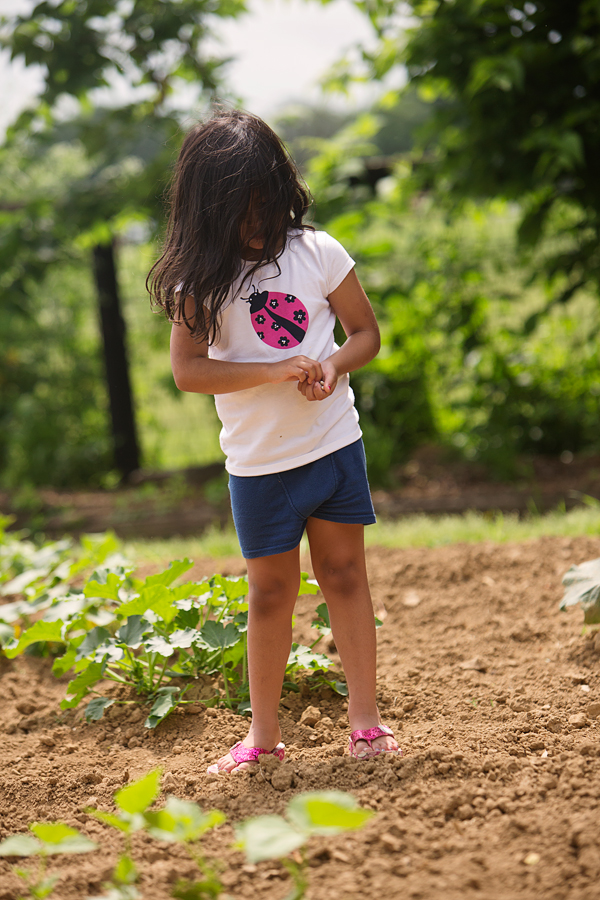 I could hear these babies chirping for food and their Mama nearby and I took a pic of the nest and then pulled it up on my computer and oh- is that a snake??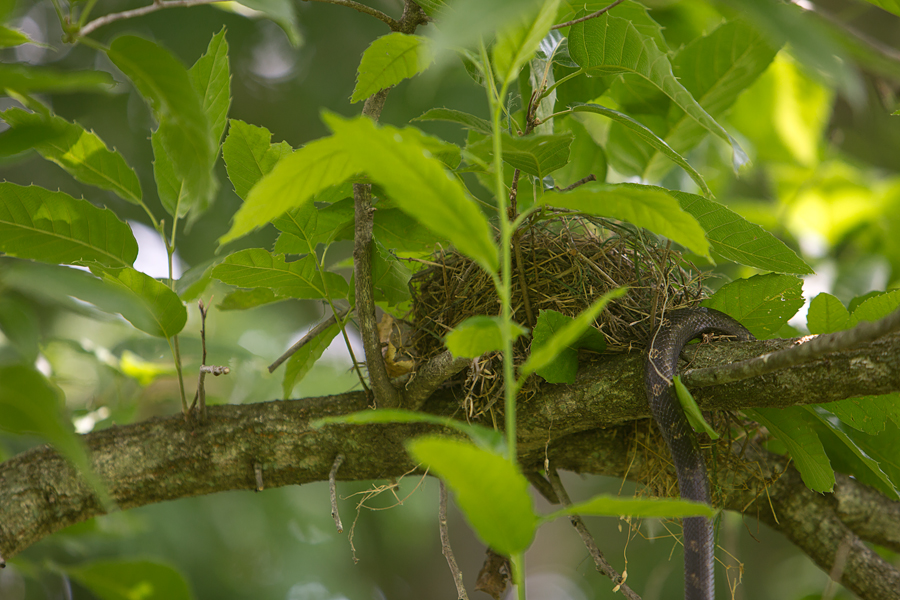 The neighbors cows were all lined up

Sometimes it's good to sit in a pasture and think.

And watch your happy farm dogs



Even the big guy came out to help plant



The first pear

more planting


And more spring




Barn love

This is how you play baseball when you don't have a ball or bat- you use rocks and a piece of wood




Barn doors are cool

Photo creds to Blake for grabbing this shot of me and Coley man


The sunroom addition is done…

Adios farm, see ya soon.