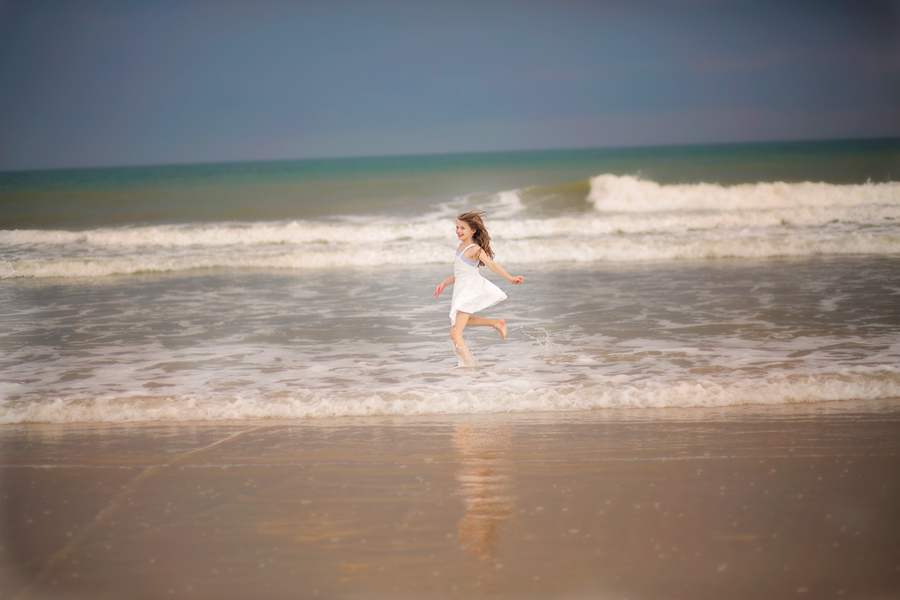 Our week at the beach flew by. Seriously.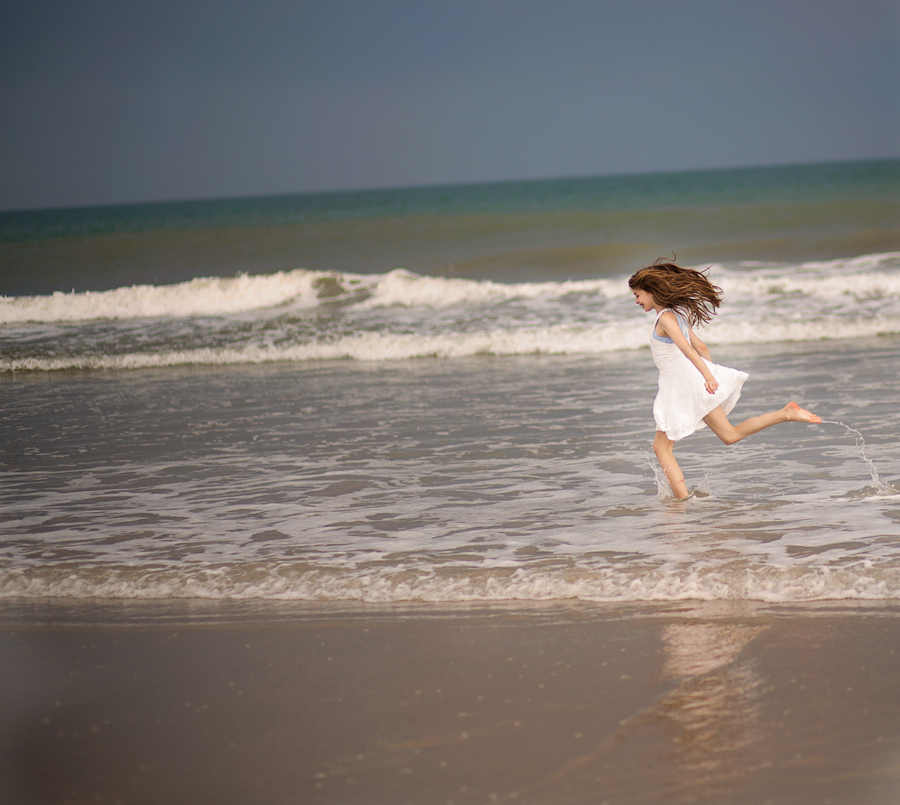 It was low-key vacay and sometimes those are the best kind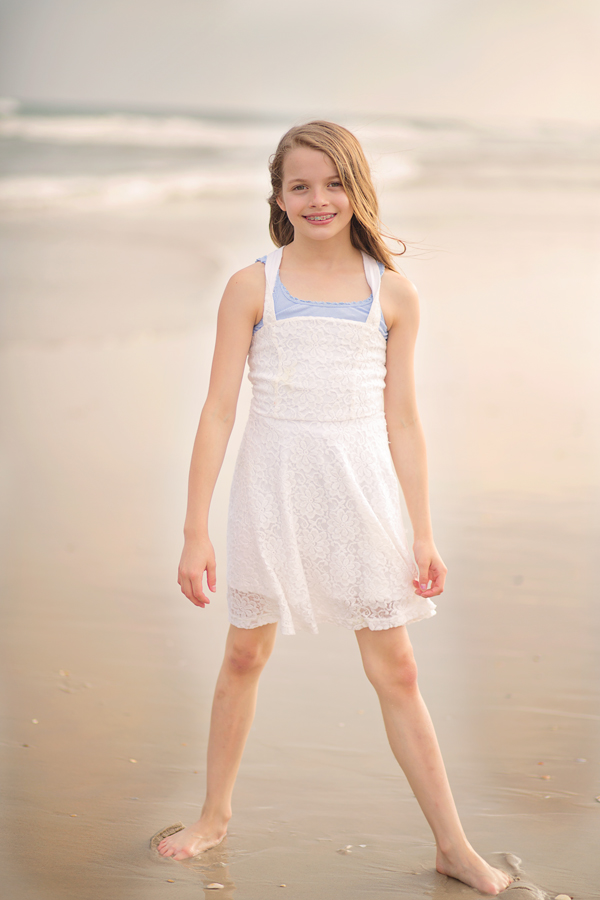 It wasn't always easy- I would be lying if I said it was.

But when you travel with kiddos that is the way it goes.


It has been a hard year. No doubt about it.

Sometimes it's good to get away.


I am hoping things are on the up-swing. It's sorta time.

But for now….

I am thankful for a friend that I can laugh with like no other

A daughter that I hope to get a good diagnosis for soon- but that still loves life like no other

A great house that will hopefully be done soon…

And these beaches that replenish me when I need it.