I have been in a big time funk with all things photography and social media lately. It's a slow time- a time of figuring things out.
That's ok.
We all need time to readjust.
Tried this recipe the other night- olders thought it was good, youngers needed an alternative.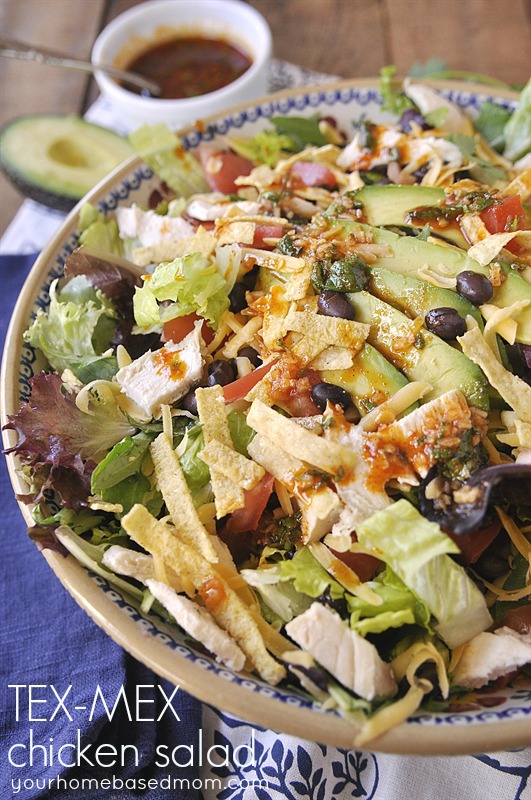 Found the recipe here
Here it is
Ingredients
Dressing
1/4 C white vinegar
2 Tbsp sugar
2 Tbsp vegetable oil
2 Tbsp minced onion
1 Tbsp taco seasoning mix
1/2 tsp salt
1/2 tsp. ground cumin
1 Tbsp lime juice
1 Tbsp chopped fresh cilantro
Salad
2 C cooked chicken cubed
6 C lettuce (romaine and spring mix)
1 tomato, chopped
1 Can black beans, drained and rinsed
1 avocado, diced
1/2 C cheddar cheese, grated
tortilla strips for garnish
Instructions
Dressing
Combine all the ingredients and stir to mix.
Set aside until ready to serve
Salad
Combine all ingredients except for chips.
Toss with dressing.
Garnish with chips.