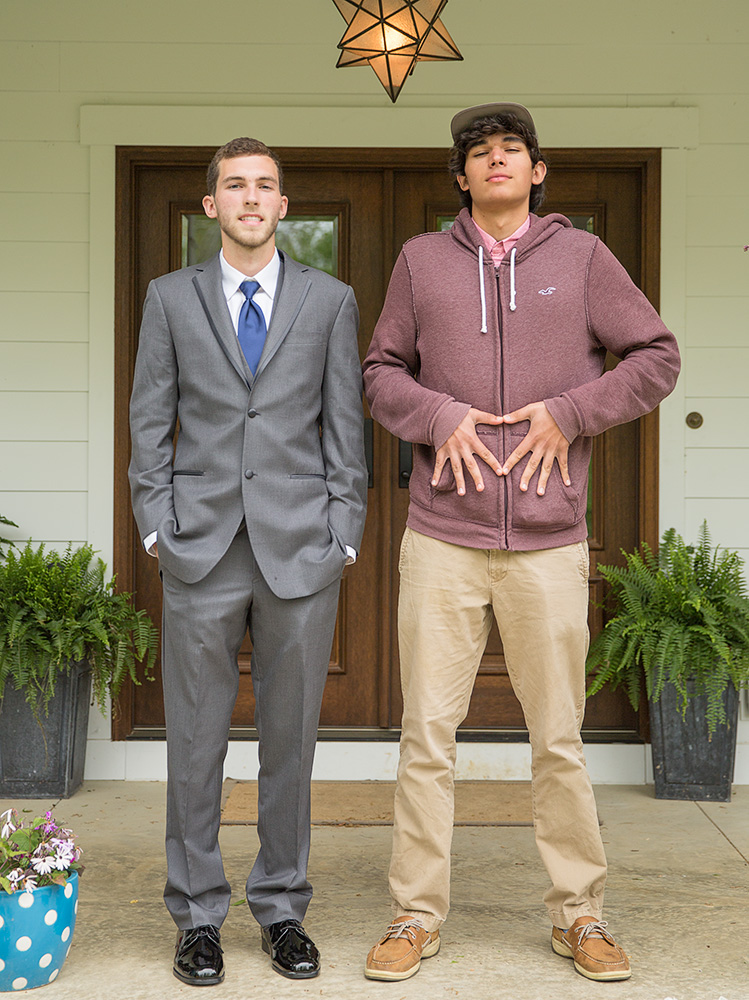 I made Austin take a few pics with his crazy brother.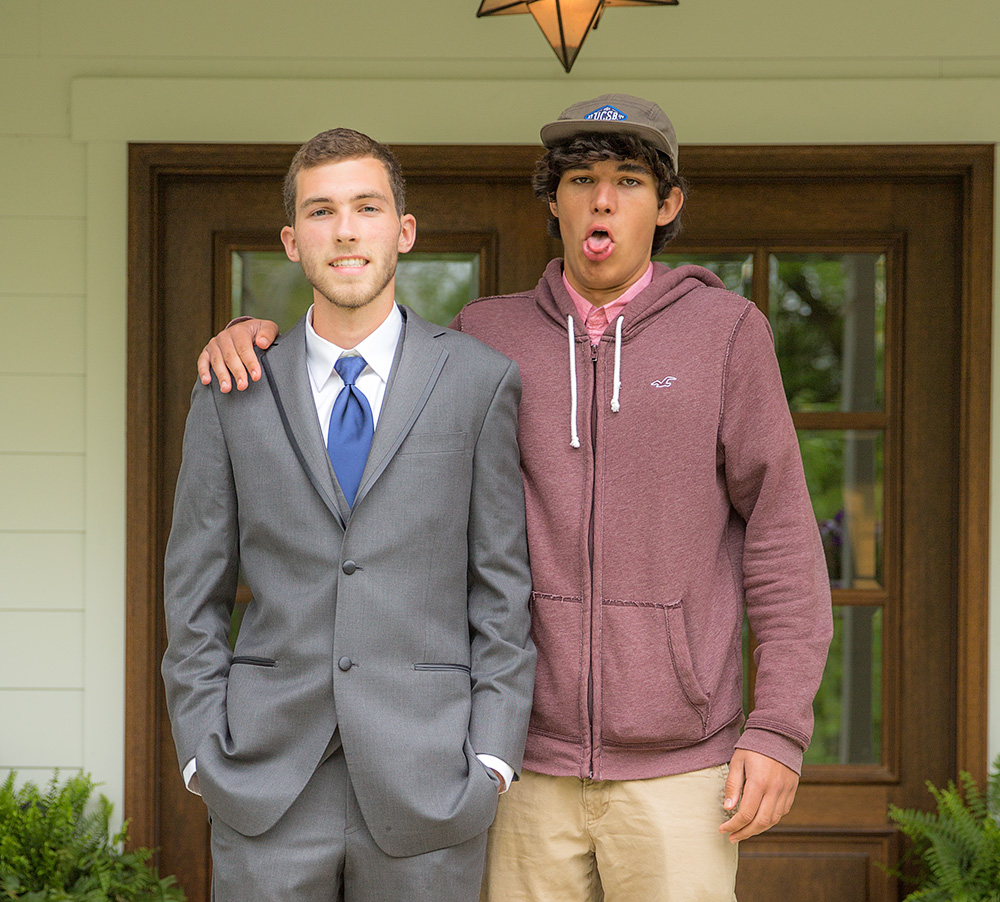 I have no words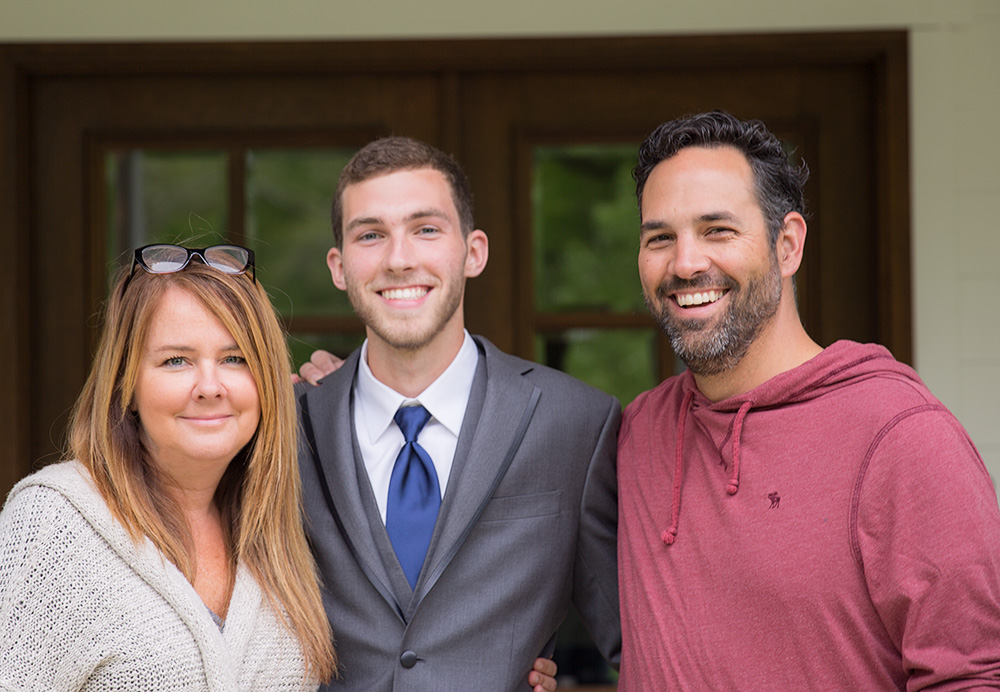 I can't believe this was his last High School dance

This year Austin decided to go with his runner friends so we followed he and Taylor over to get pictures done

It was raining on and off and muggy. Same as last year!


Austin and Taylor looked amazing

Austin forgot his prom tickets so Blake ran them over and they had to stay for pics

Love these two