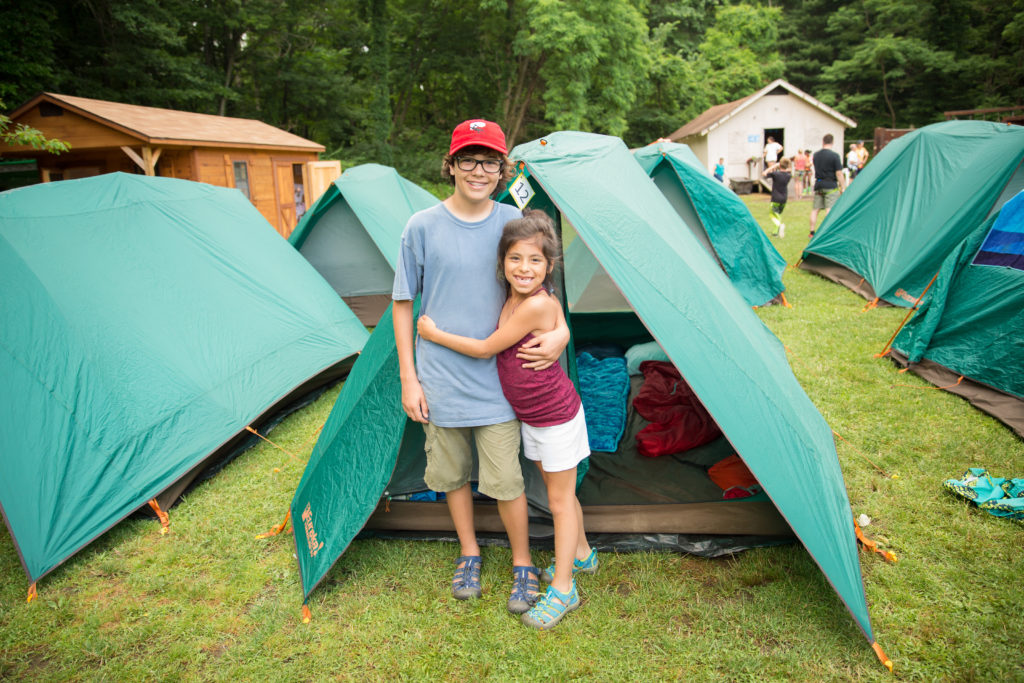 Well first a few more from camp. This was the first camp Cole went to. Camp Mary Orton
He had a blast. On family night we got to go hang out and do some zip lining.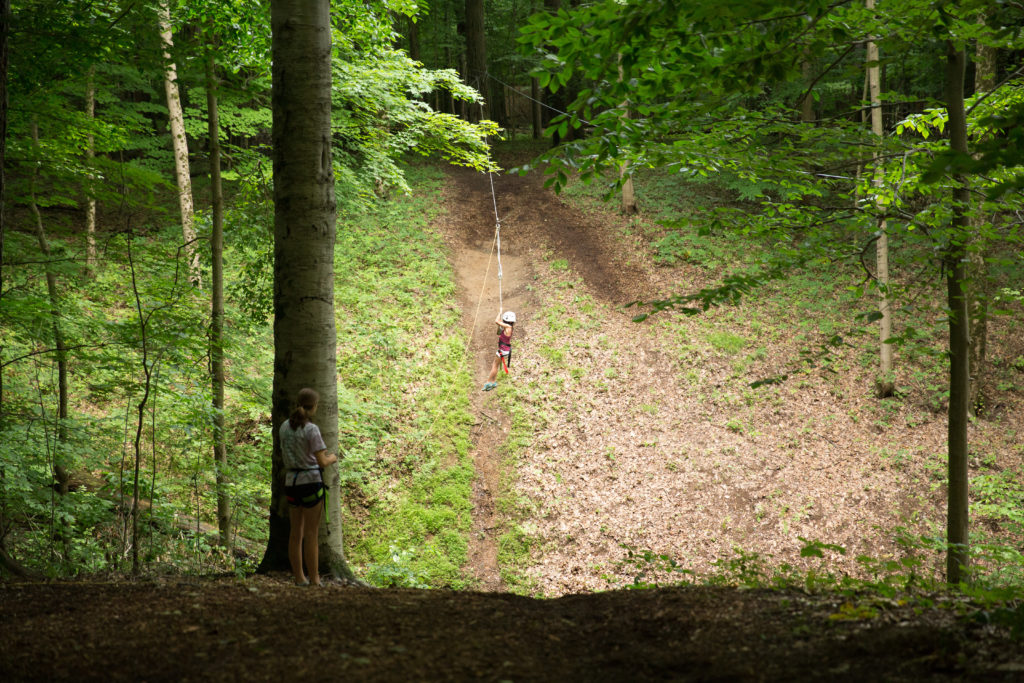 It was a lot of fun.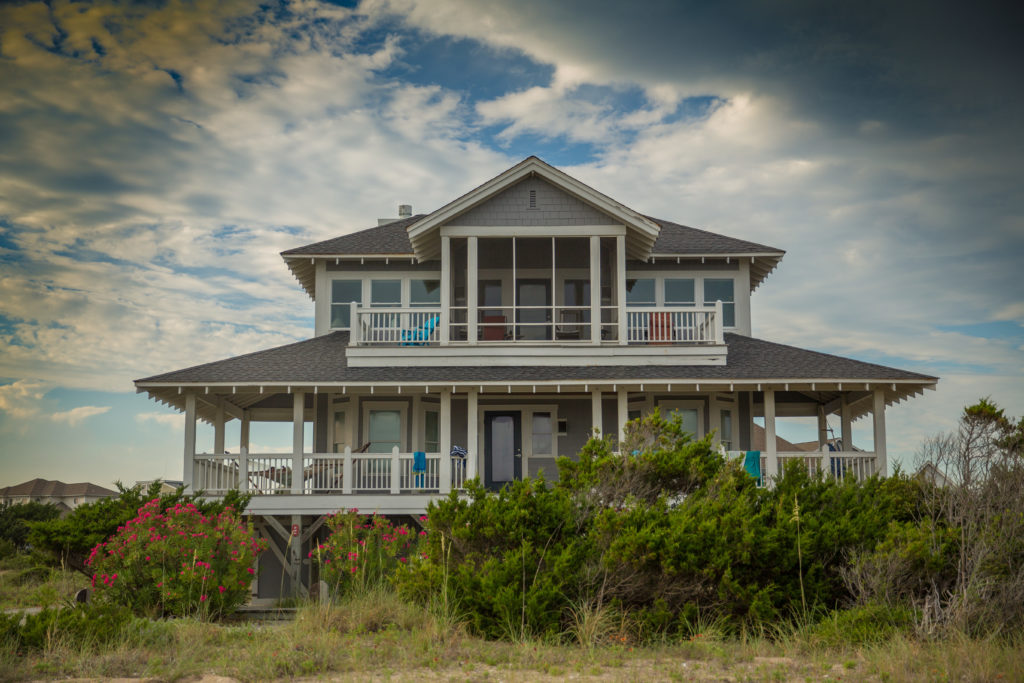 Ok now it's back to the beach. Isn't this house the best? I love it so much!

Bald Head Island is my happy place. It's peaceful, beautiful, and not too many people know about it. Shhh. Don't tell. I'm serious.

That's Blake out there- in his element.

And here is Eva in hers.

Jump and swim, jump and swim.

It makes me so happy to watch her swim. From the side of the pool 🙂

I am counting down the days until we go back





And this guy- he's just chillin'

These boys- I love them so much- even if 5 minutes later they were on the ground wrestling.


This boy used to be the biggest hothead, crazy boy. He is turning into such a nice guy.

And then there are these- seriously the arrival at the marina is almost the best part. The anticipation of the beach time to come.

When I tell you guys this is a special place- you have no idea. It's beyond words.

We always go visit this spot. A 4.2 million dollar house used to sit here. It got hit by lightening when we lived in Chapel Hill. It burned to the ground.

It has awesome views

And now the lot is for sale for 1.3 million. yikes

Have I said I can't wait to go back???
But really, don't tell anyone how cool it is. Please.

Oh and meet my friend Stumpy- he lost a leg defending his pond…

Can you believe it's July 20th??? Please time slow down.