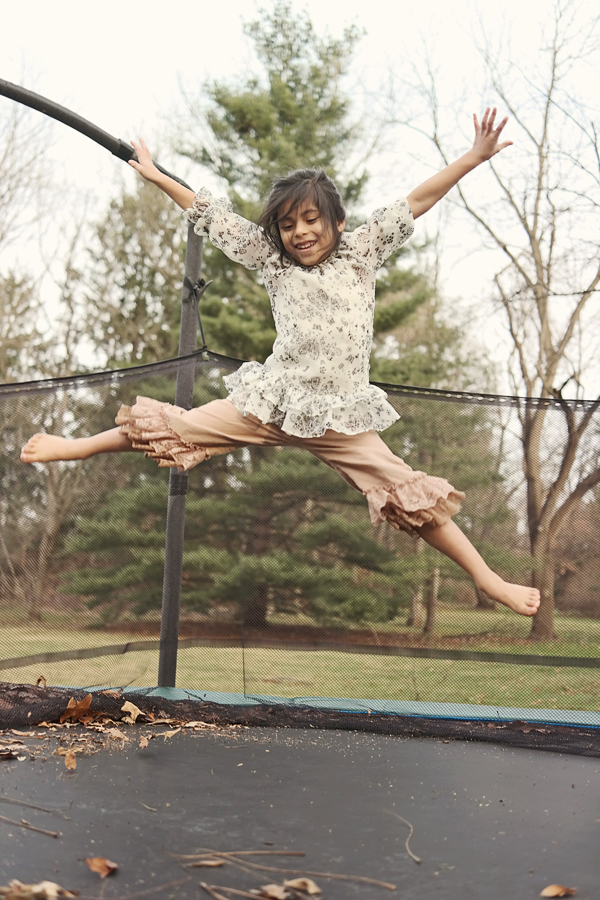 We have had a house full of sickies. Canceled plans, layed low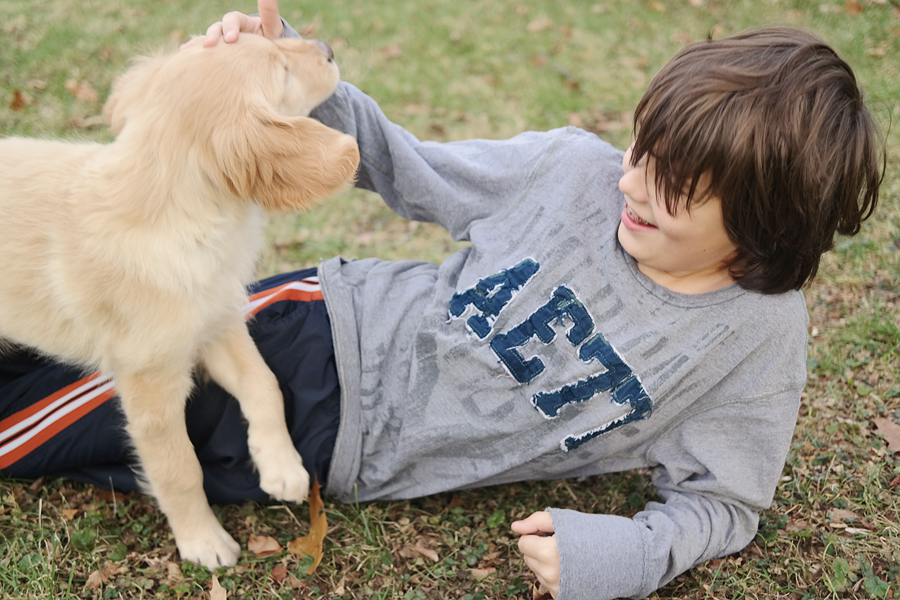 Today was one of those rare winter days, it was warm. It was good.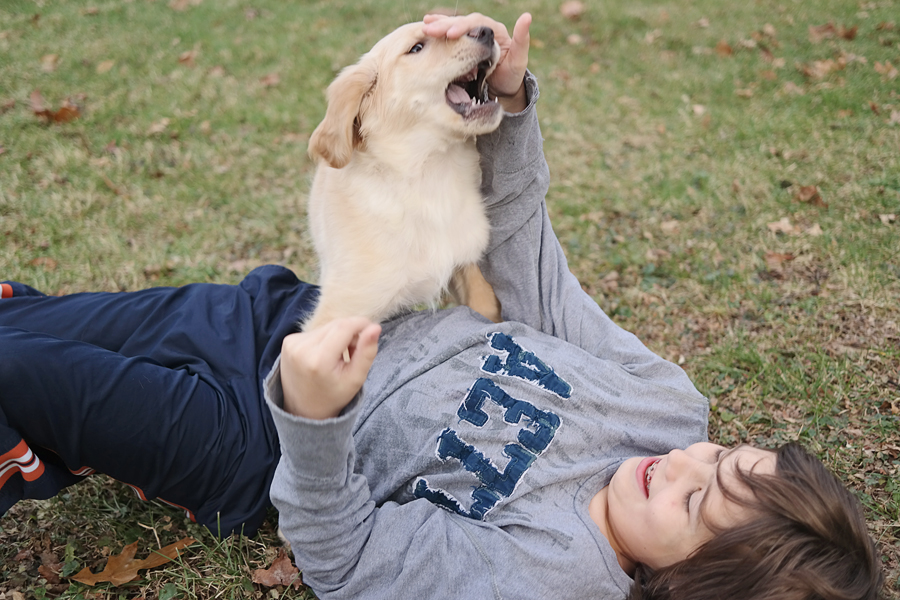 He's a chomper.

These faces? Most important thing to me.

Things are good at 470

Andy and I just got into House of Cards which has been a great thing for a family that is stuck at home with sickies.

This puppy is bad

Sometimes we all get sick of him. But he's just so stinkin cute

So very happy to have these amazing kiddos celebrating our first Christmas in this house.