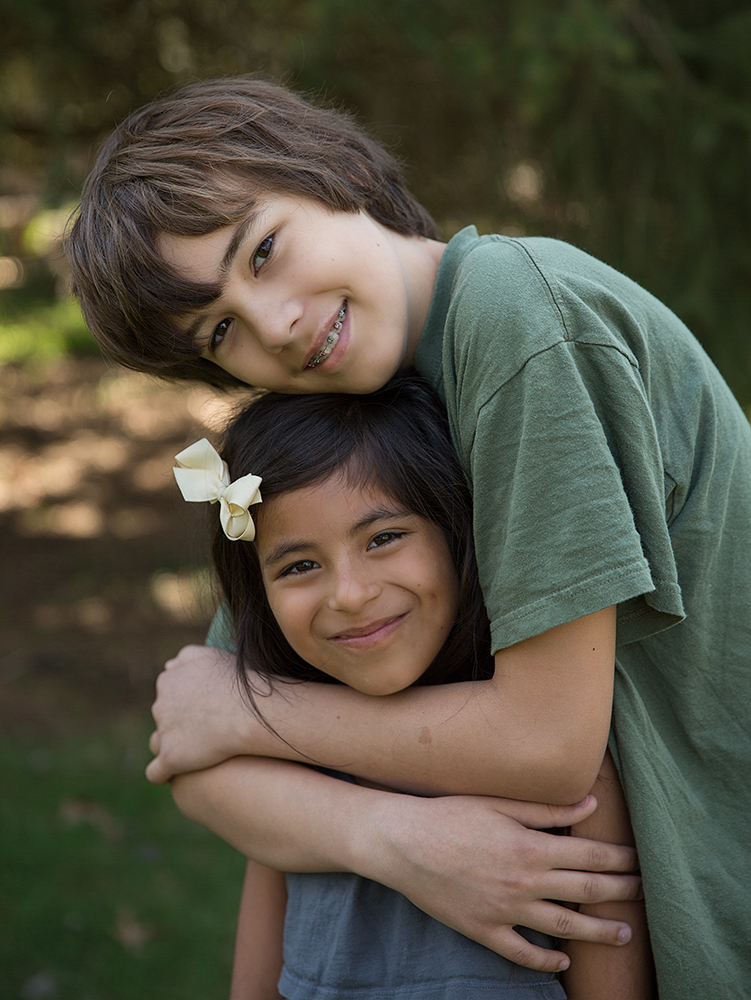 Hopefully you are here to stay!!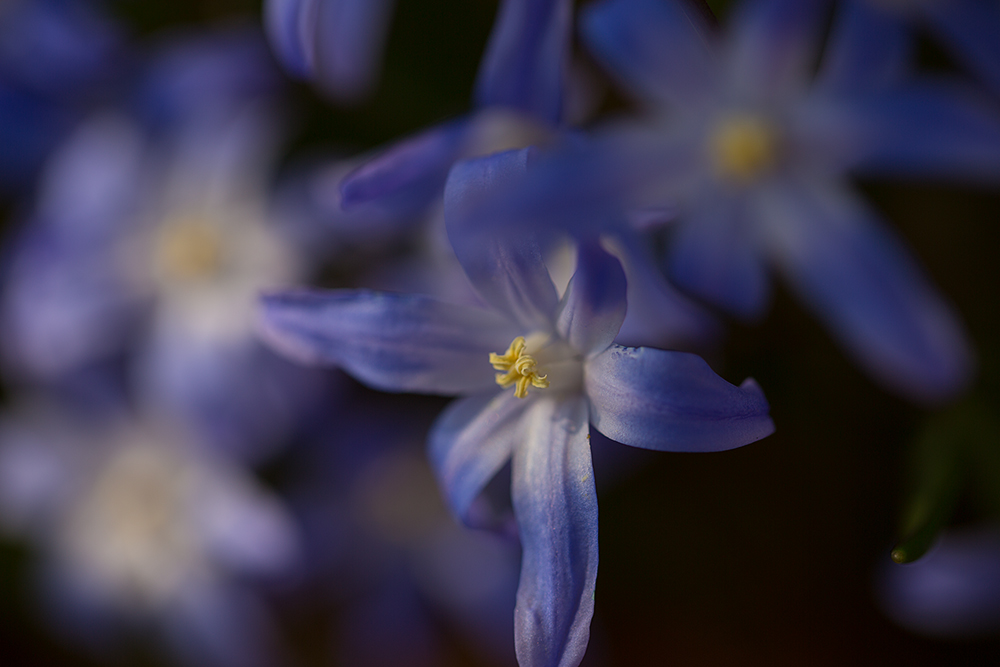 Everything is green and blooming 🙂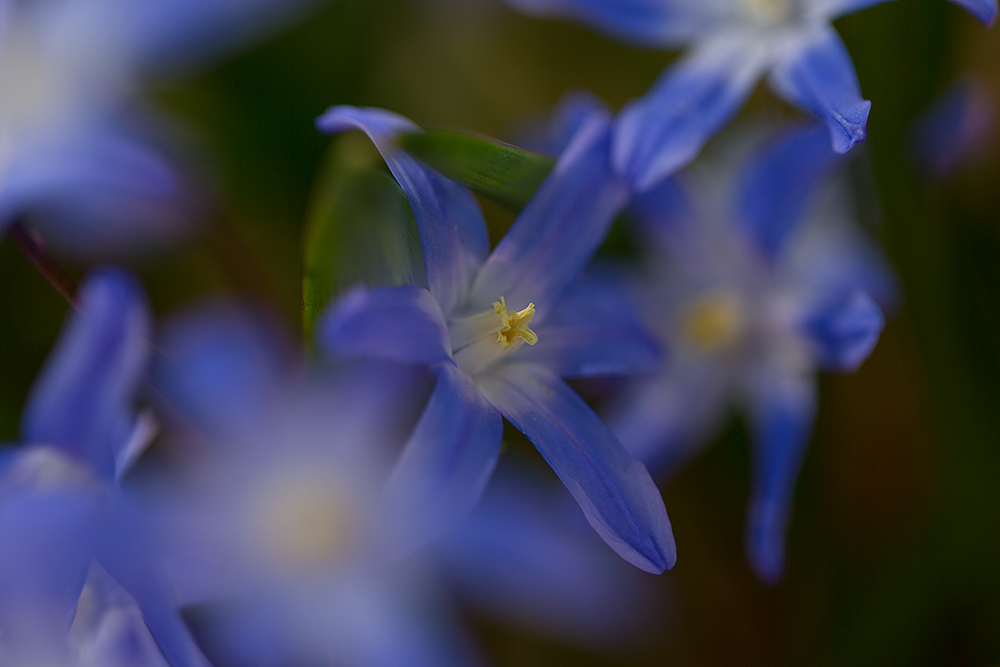 There is no doubt that we are all a little happier when the weather finally turns

Last week we took some pics for Austin and friends graduation party. Graduation. Sigh. Having a hard time wrapping my brain around that one.

From Kindergarten to Seniors in the blink of an eye.

Happy Friday everyone!