And I haven't picked up my camera in what feels like forever. Well I take that back- I took pictures at Cotillion the other night but I have yet to go through them. There's nothing like bad lighting and swarms of people in the background to make me totally uninspired.
Instead I have been delving deep into learning more Lightroom and Photoshop and playing with pictures that I took at the Savvy workshop last year that I still haven't touched.
And of course they are at my fave place. Where I would love to be right about now…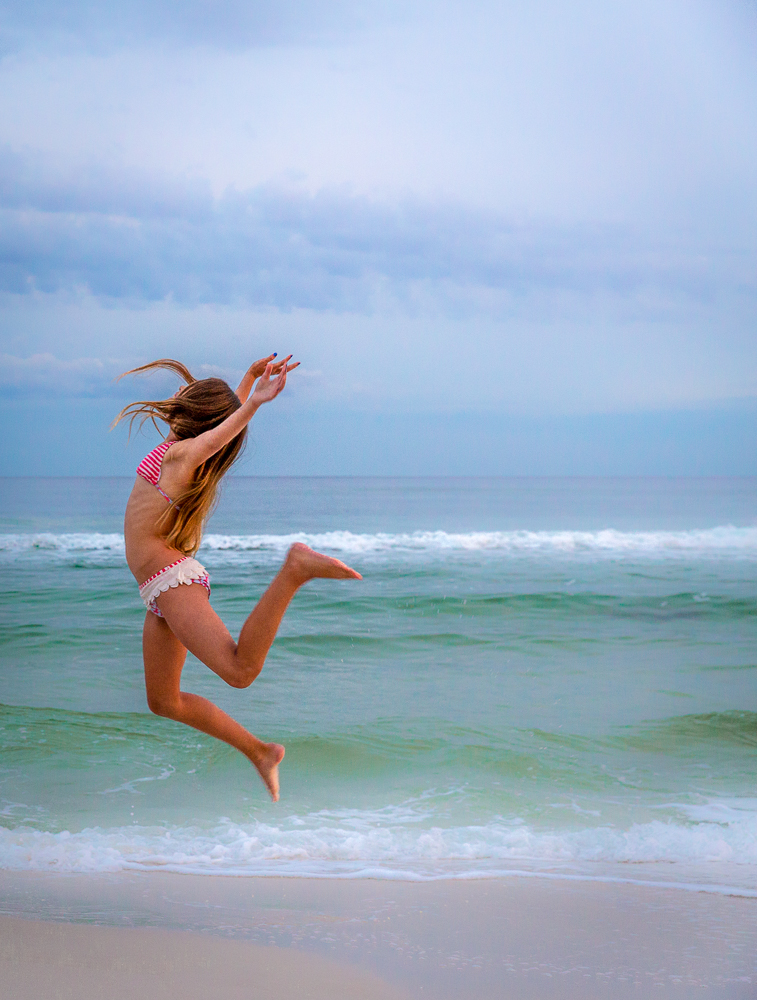 It's supposed to be colder than cold here this weekend. It's a 4 day weekend for us so I guess that means lots of fires in the fireplace and snuggles on the couch. Oh and the two oldest boys have their winter formal on Saturday night so that will be fun- even if it's super cold.
Back to playing with pics from the beach- at least I can be there on my computer….