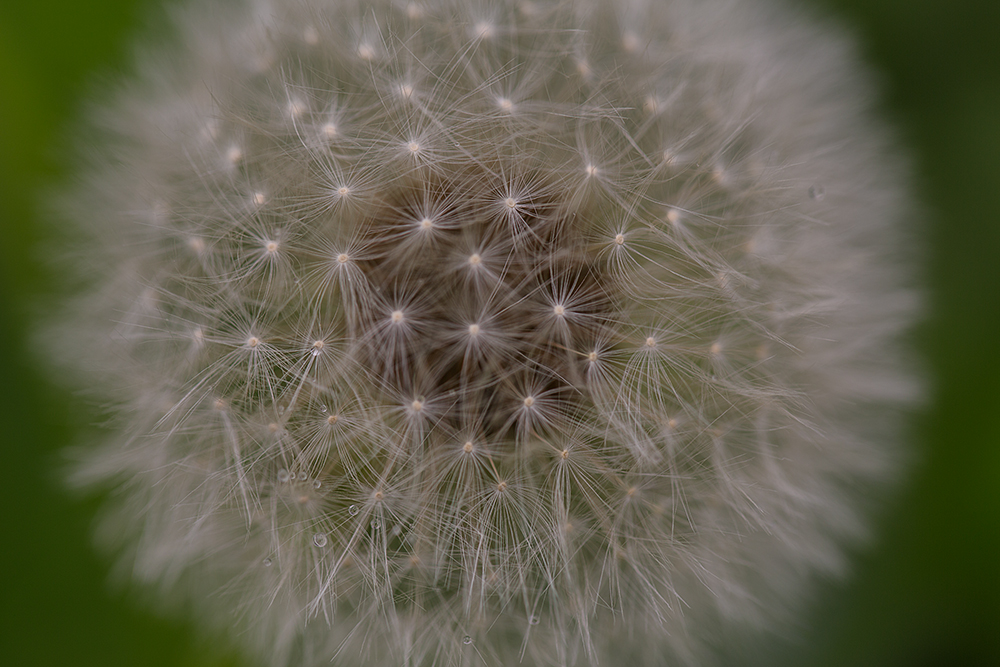 Playing around with my macro, even weeds can be pretty!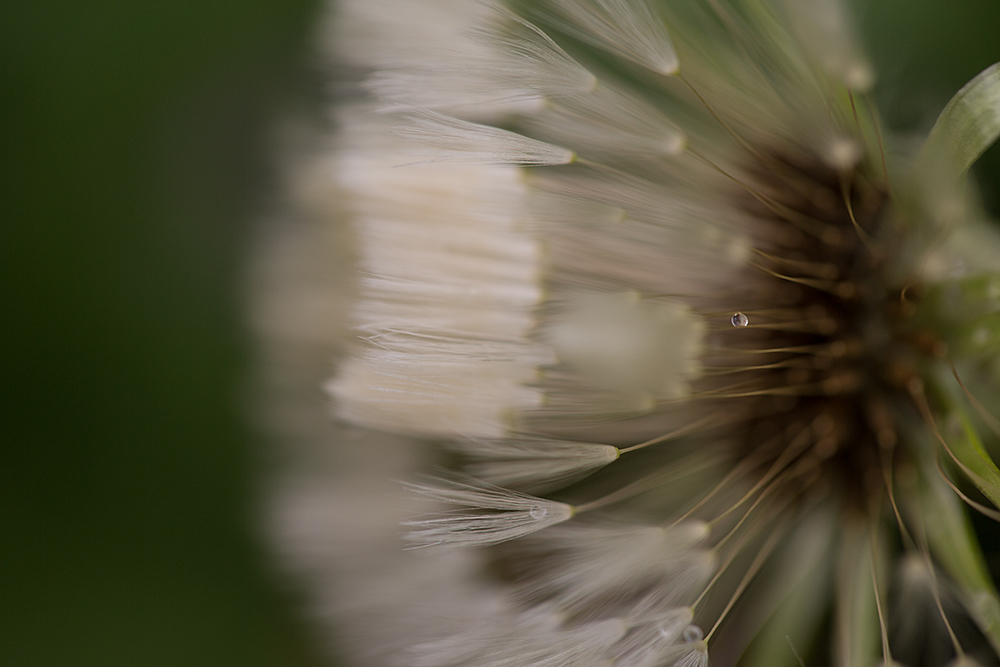 Shooting with the 100mm takes some getting used to but I love it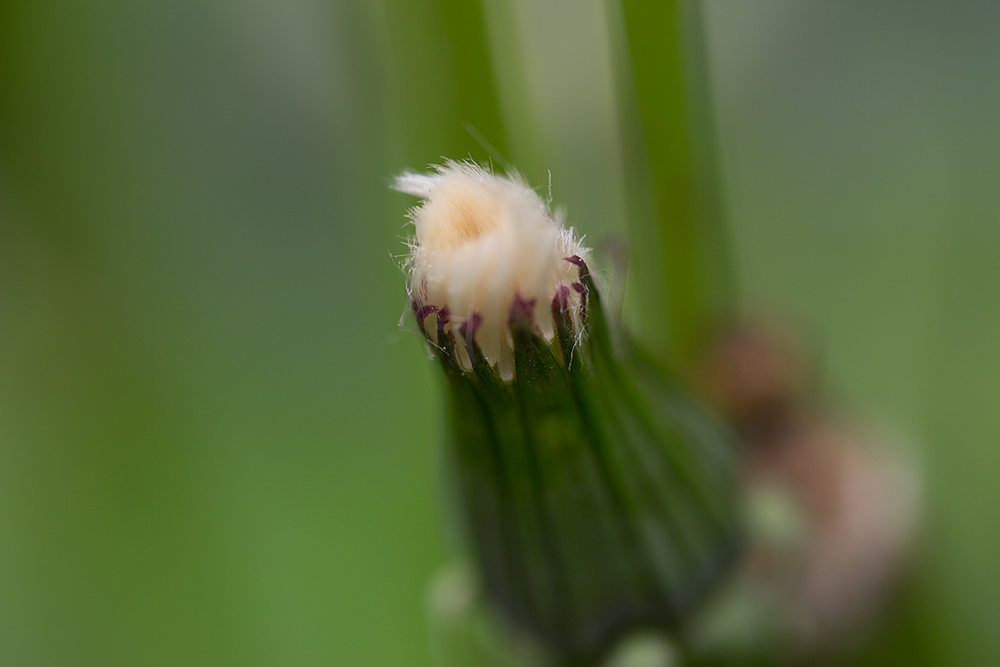 My poor Coley man is home with pink eye and missing a field trip to see the Columbus Clippers. He's pretty bummed. Hudson just ate two loaves of banana bread off the counter. I hope the day turns around pretty quick!


I love the little rain drops


Have a great Tuesday!