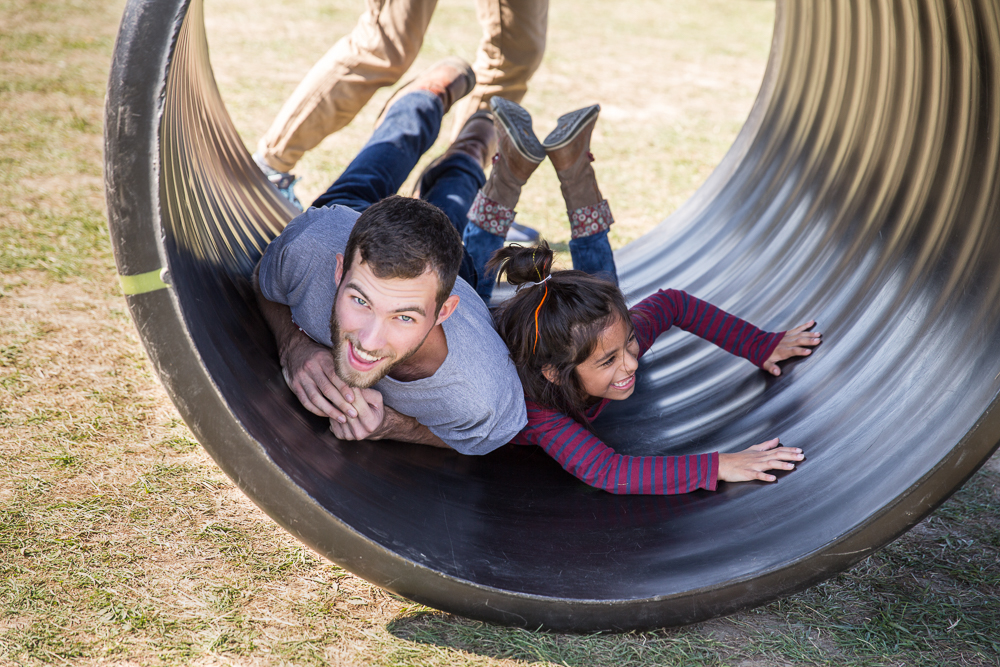 We got lucky that Austin came home to visit with the Texas Grandparents that were also in town.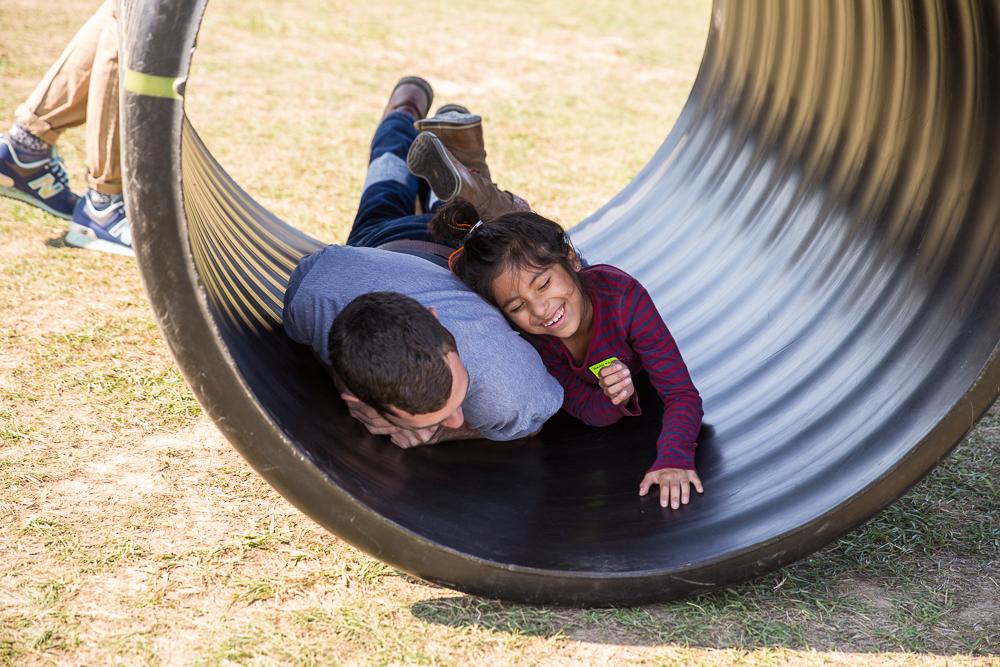 I love it when he comes home 🙂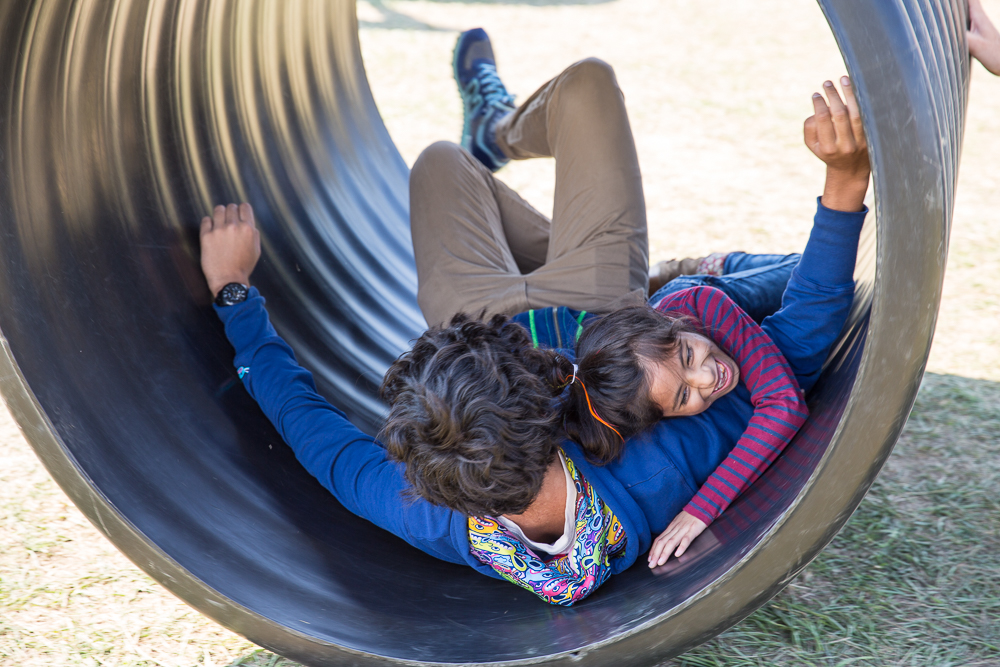 Hoping Blake doesn't go far away to school. Glad we have another year with him home. SO hard to believe he will be a Senior next year.

Andy is crazy



Did you know that goats have rectangular pupils? It's because they are prey and need to see all around them


Predators have pupils going the other way because they need to act fact on what's in front of them. Crazy.




We made it home just in time for Blake to throw on his homecoming clothes.



Fall weekends are busy weekends!