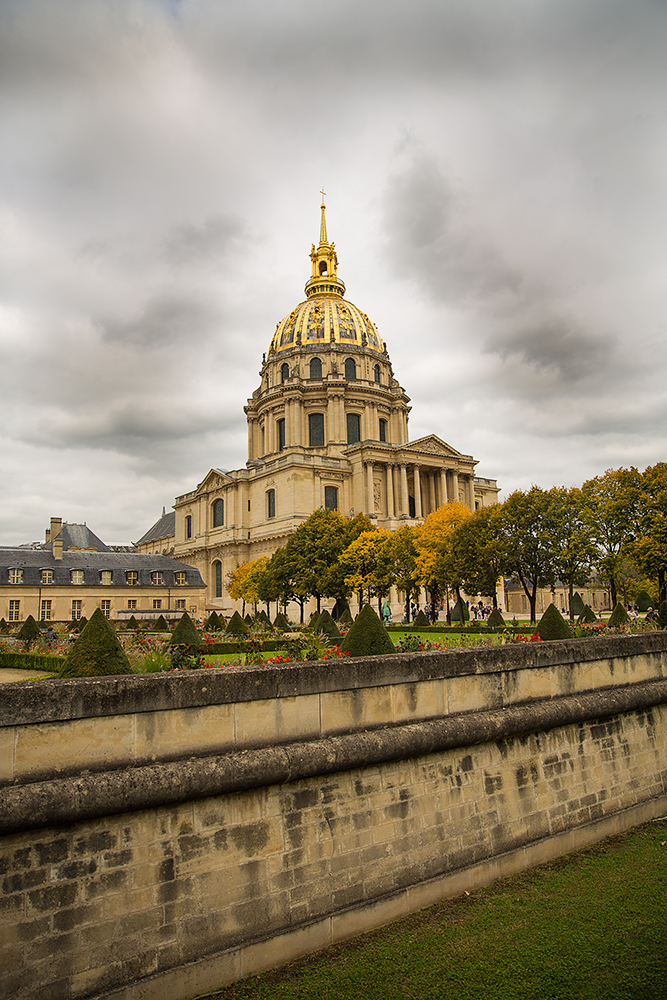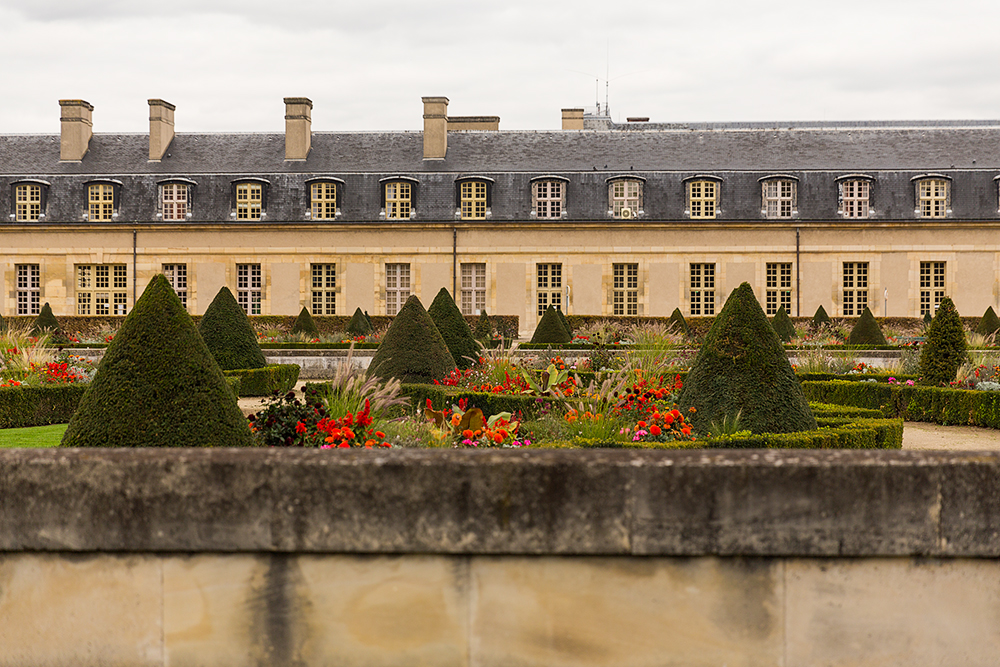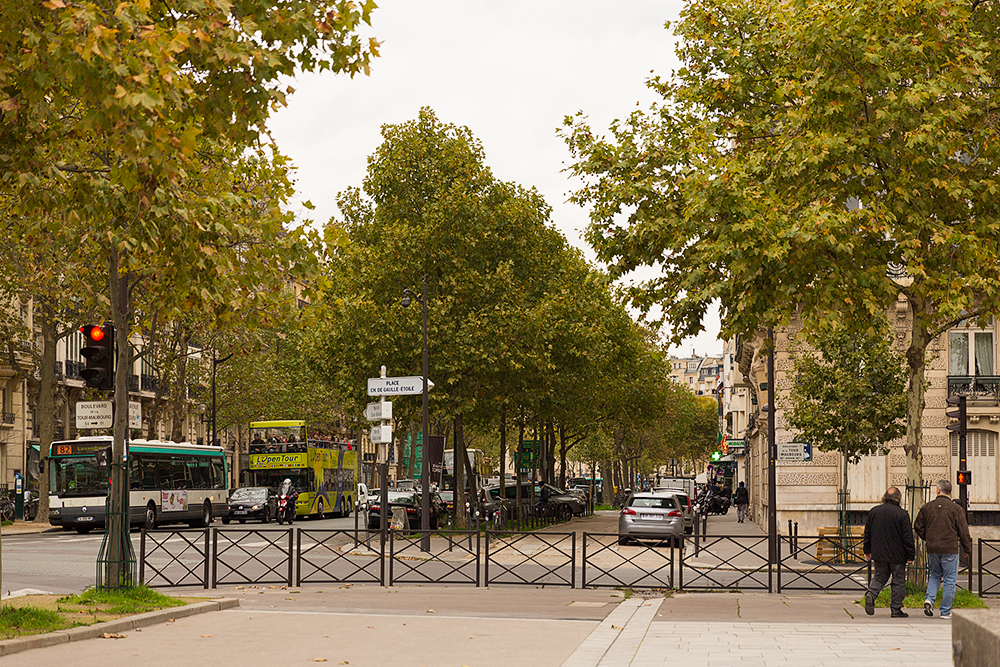 After London we hopped the train and went to Paris.



Paris was gritty and crowded



But very beautiful


We found a car for Blake- one that looks like it might float

We ate lots of food

and picked up a few gifts for the kiddos



And of course saw the sights. (iphone pic)

The weather was perfect



And the buildings were amazing



There were cheap trinkets everywhere

No idea what this was about




The tower and these houseboats….



Since Andy was there for work we had to go check out the A&F store. There was a line




It was a crazy cool store
The tower at night was super cool too 🙂




We took a boat ride and it was perfect



These house boats are so cool

And that pretty much wraps up our trip to Paris. Our flight leaving was delayed 7 hours so we spent the entire day int he airport and then flew to Toronto where we of course missed our connecting flight so we had to spend the night. It took forever to get home and after a week being gone I was ready to see my kiddos and pups!