We woke to lots of snow and no school. Of course a little girlie was so excited there was no sleeping in. Coffee to the rescue until I get moving and put some boys to work shoveling our very long driveway. Andy got the garages cleared out just in time for cars- so grateful for that.
This has been one long Christmas break! But I love snow days and last night had a house full of boys that were convinced there would be no school- wish I had extra shovels when they wander back over today.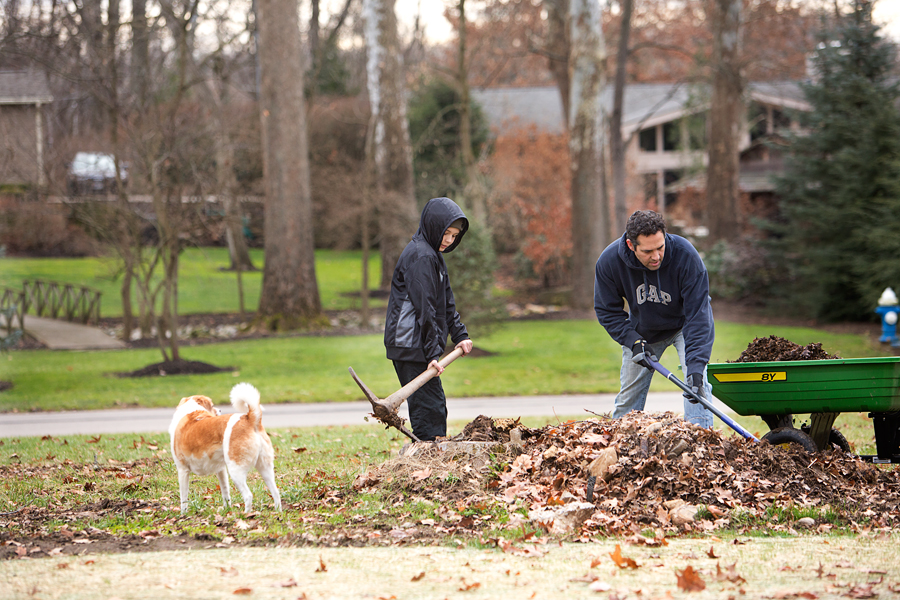 These pictures are from break (although I guess it's still break), back when it was a tad warmer. Cole is such a good helper. Our front yard was trashed during our remodel. All the workers and big trucks parked in the yard and our grass (which wasn't great to begin with) turned into one big mud pit. It's a slow process getting it put back together. Plus we have a big tree that needs to come down- pretty much dead from the Emerald Ash Borer. That stupid bug has killed three of our large trees.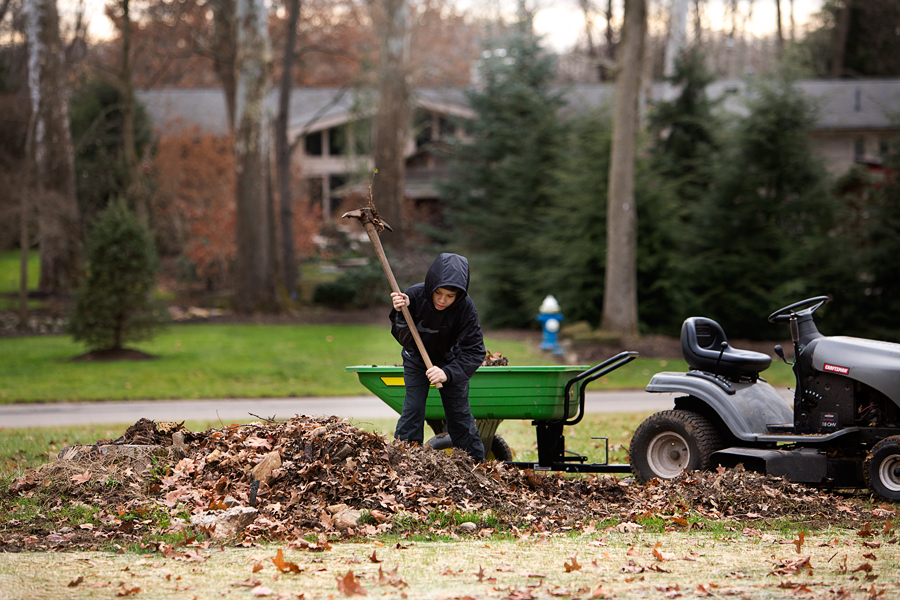 There is nothing better than a warm day in December- besides a snow day of course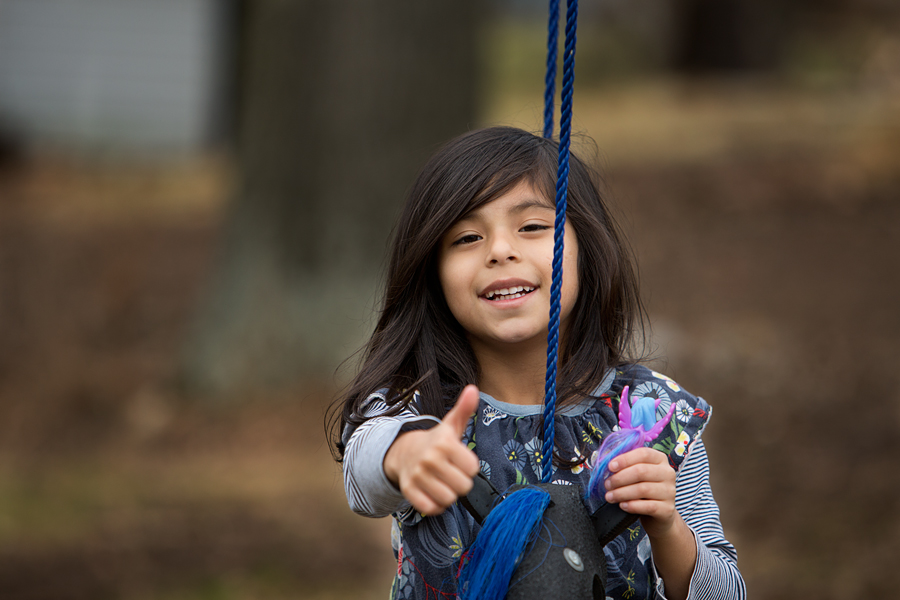 The dogs were super excited for the snow- especially Hudson. My plan is take them out to play with the big camera today- I love snow pics.

Wish this tractor had a snow plow

This girlie is wanting to get out in the snow right this second- she loves it

But I have coffee to drink and warm clothes and boots to round up.

I am wishing I had brought more firewood to the porch before it snowed- hopefully it's not too wet. It's going to be a non-stop fire today I think. This straw area is the mud pit- we had someone come out and lay grass seed with this straw for protection but then had a freaky run of super cold Fall weather so I don't think much of the grass took.

I love these unexpected days with all my kiddos. Even if it will end up in a fight over the basement like last night (Austin had his girlfriend over and Blake showed up with a gang of friends- Austin won the basement)

Hope you have a great Tuesday- snow day or not!