I pull out beach pics and think of warmer days ahead.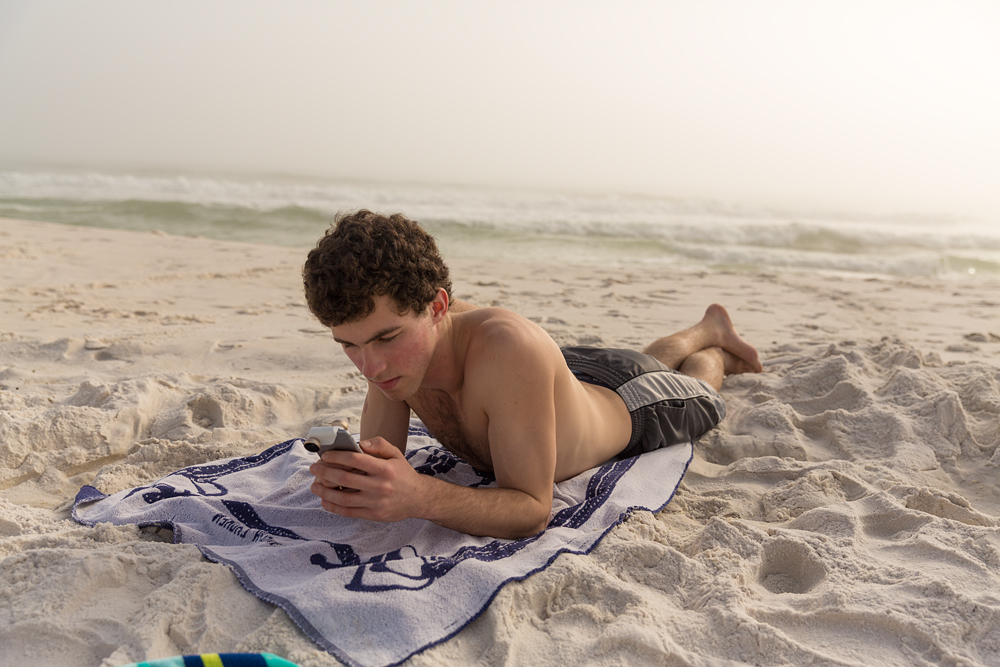 The kids and I took an impromptu trip down south a couple weeks ago. We all needed a break and I am so glad we went.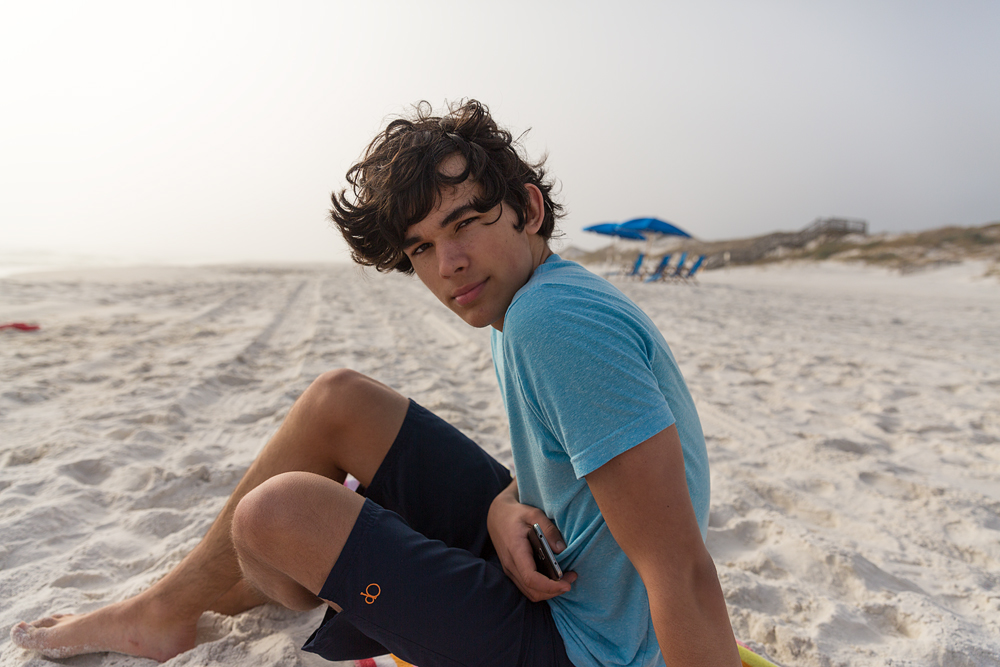 I miss this blog and I know how much I love looking back and reading our stories from the past years so I am going to try to do a better job of keeping it up.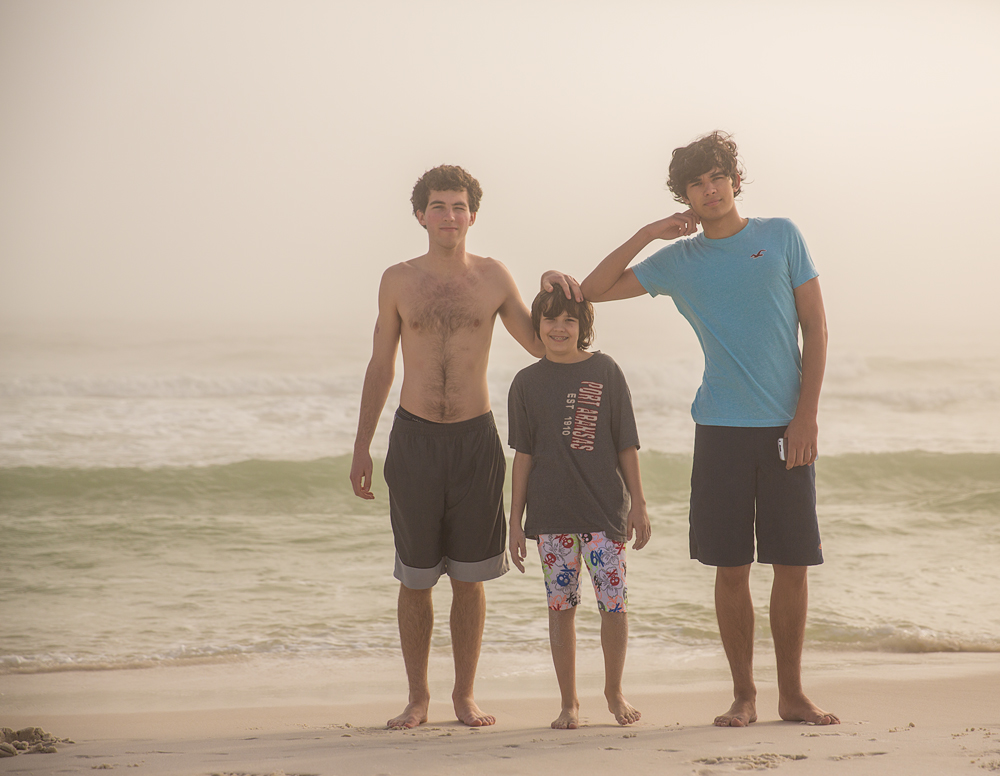 This trip the beach was super foggy most of the time which was actually kind of cool and different.

It was good for the older boys to get to spend some time together. It is so hard to believe that Austin only has one more year at home

Or that Blake will be driving in a few months.

So little breaks away to reconnect are needed. Life is so busy around here on the normal day.

Time flies by way too fast

It was so great to be back at Watersound Beach

It's such a fun place

Eva and I were outside nonstop

We played at the beach, played in the yard, swam in the pool, and took walks

I could just walk around and take pics of the houses.

Couldn't you just curl up with a book and sit there all day?

I probably have the same pictures from just about every time we go.

When you enter the community (it is gated) there is a big sign that says "all paths lead to the sea"



It's such a special place

Austin said repeatedly "can you guys move here after I graduate?"

I think they would come back to visit often, don't you?

Paradise even when the sun was not shining

These boys…. they were just little yesterday

But they are lots of fun now. For the most part.

And now we are back to snow. And bad dog Hud eating the nose of our snowman.