When we put down Barley I had no idea what a hole she would leave. I mean we still had two other dogs.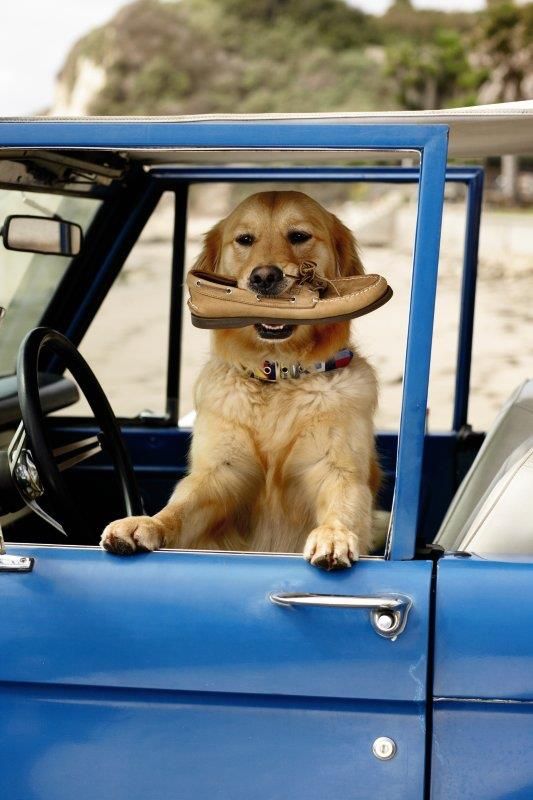 There is no doubt that Goldens are pretty special dogs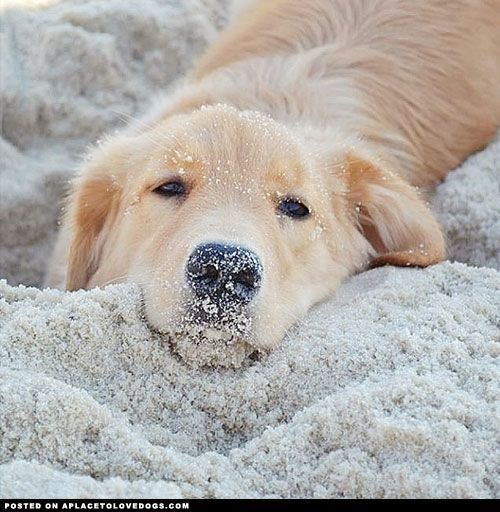 I forgot how much they love to snuggle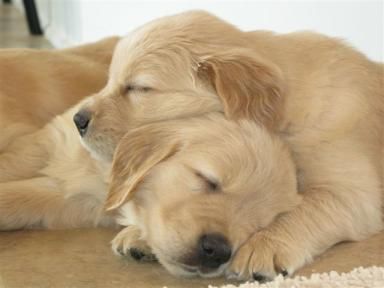 Or how they are so smart. Seriously smart.

Or how much they love the water… beach buddies

Hudson, our little dude- has been here for 5 days. He already cries at the door to go out and cries at the bathroom (where I keep his food away from other dogs) when he is hungry and thirsty.

Don't get me wrong- we still have a house full of workers and he gets locked up and still makes mistakes- he's only 6 weeks old….

But there is no doubt that adding him to our family was the best thing we could have done. He is ball of furry happiness

Things happen in your life for a reason. People pop up that you get to know and want to know better. Dogs pop up that need to come home with you….

This dog popped into my life at just the right time. Before Austin leaves for college, before Blake gets too old to care….

In love with this little dude- Goldies rule.