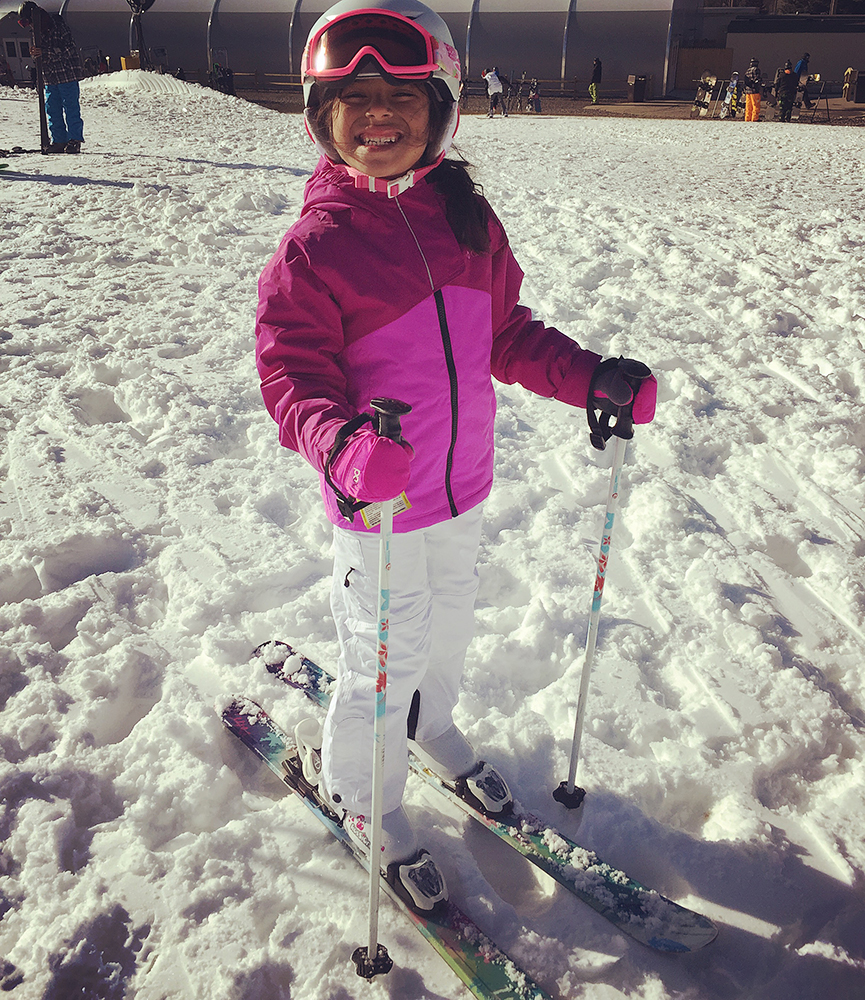 Once again our January started with this little ski bum hitting the slopes. This year Cole found a new love of skiing and wanted to go all the time as well.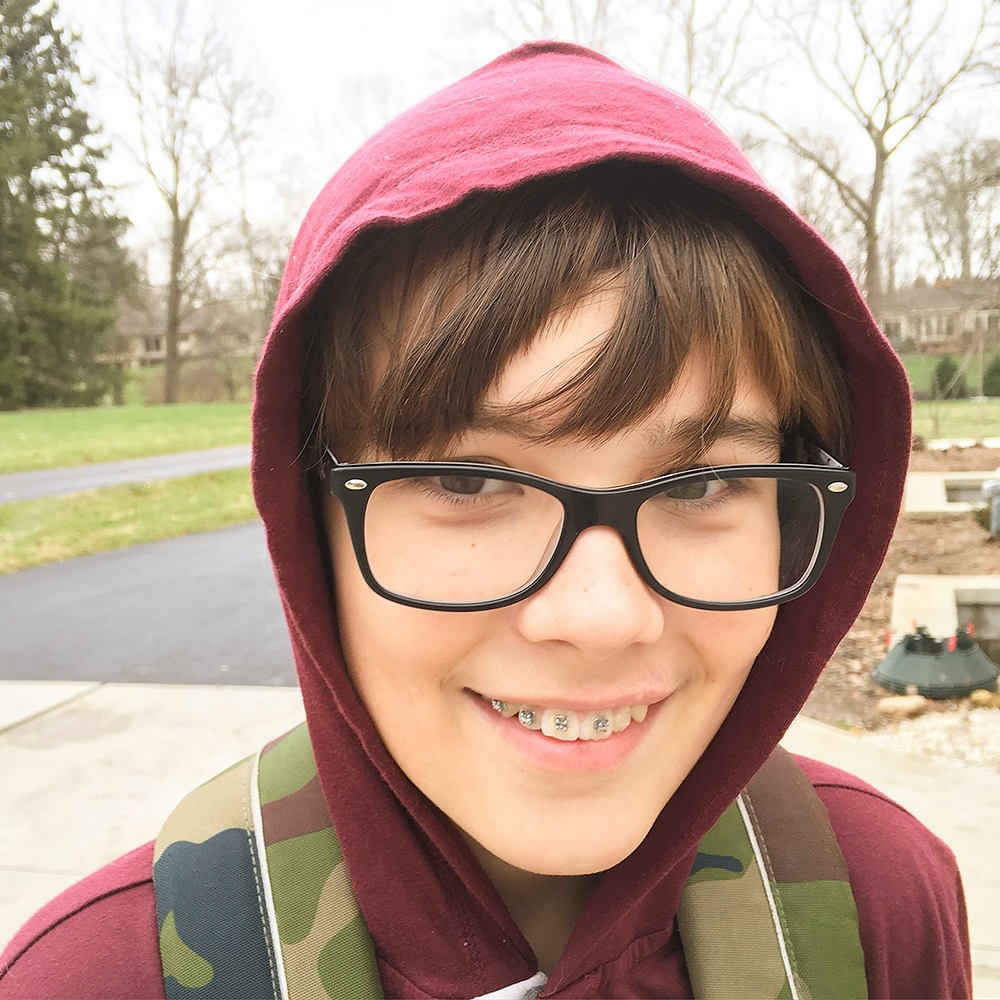 He's such a cutie in his glasses 🙂
These two…their relationship cracks me up. They call each other best friends.

Hudson would play ball 24/7 if someone would play with him.

Walking home from school with a stop in the frozen creek

A random weekday night snuggle on the couch

Shiloh kisses

Can I go outside so I can open the door back up again by myself and come back in but not close it and make the house get cold and you get mad and you go close the door? Because then I will sit in front of it and want to do it again.

Chili and chicken nugget kinda night.

Austin comes home from a cold run and Hud hopes to get more playtime

Printing pics from last year for Project Life. Took Ali Edwards class to get/keep me motivated.

Lots of brown eyes in this house

Almost every single night…

View from my front porch

Finally lost those bottom teeth- the permanent ones had been growing behind them for months!



Fun to see where I have taken pics

lol

Walking home from school again. Slightly warmer day 🙂

Our cute little historic town

We told Hud maybe he should run for President

more skiing

Sunday night cookout with Blake's girlfriend

Waiting for Eva to get out of school

Wake me up when Spring arrives
I eat dirt

weirdos

After school hug.
Spring is almost here you guys- hope that means more big camera pics!