I think everyone is in agreement that this summer flew by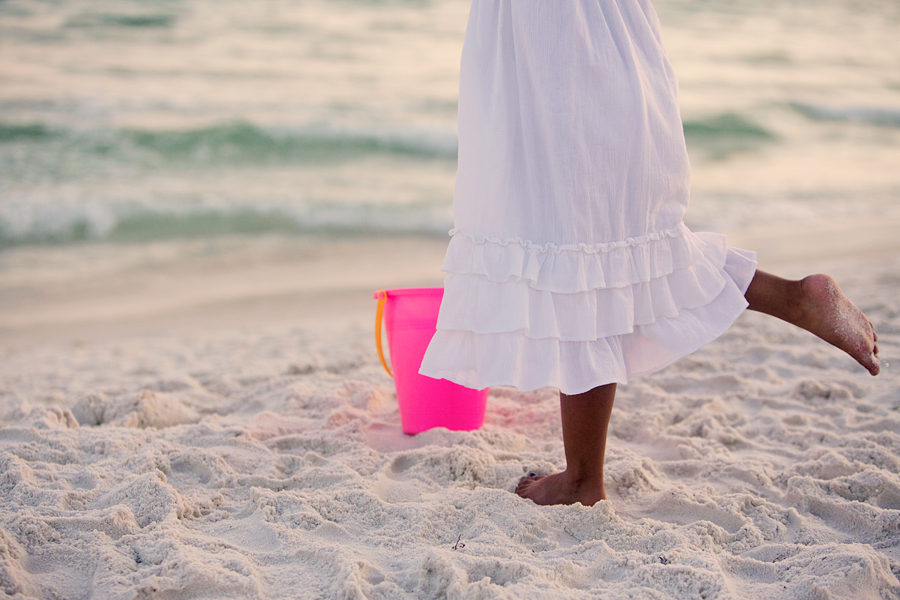 All the boys are out the door, and now it's just me and the girly.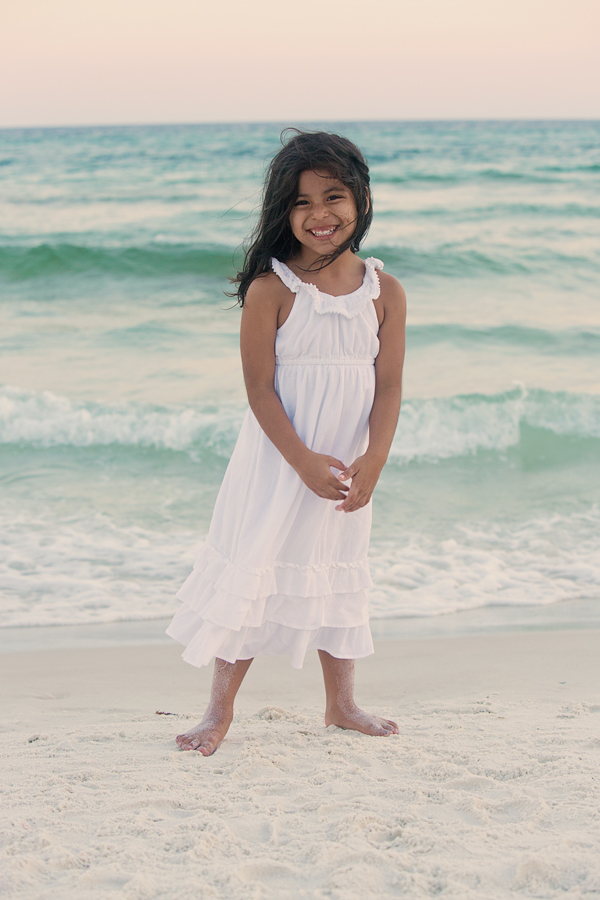 And she's sleeping in.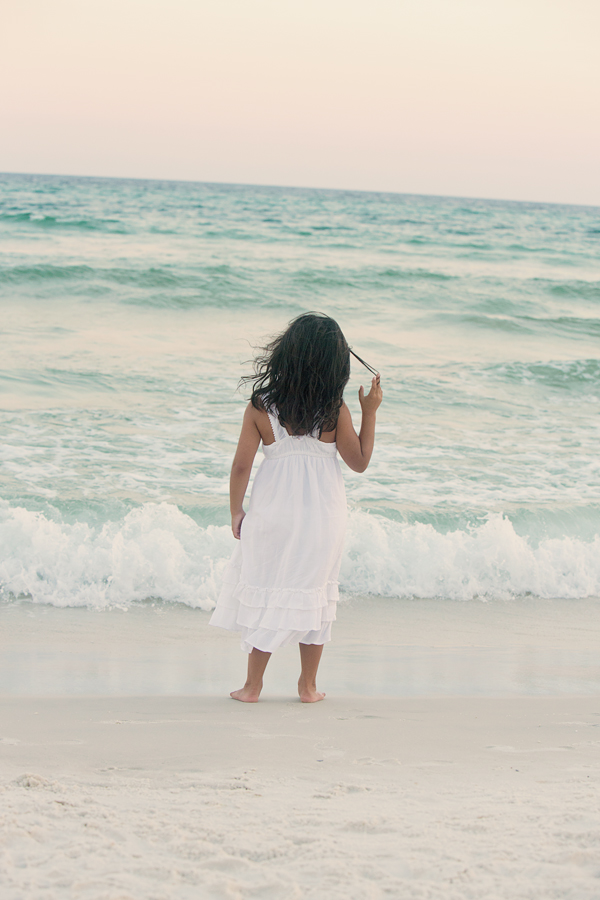 I was chatting with a friend this morning about how elementary school seems to go slow, and then flies once they hit middle school.

As we settle back into our home and life I can't tell you how happy I am that I still have little ones in the house.

No doubt it was hard when we were living out of suitcases with no structure. But things are settling down and everyone seems to be getting back into the family groove.

Which is good because boy have I missed it.

I have learned a lot over the last year.

And happily moving forward.
1st day of 11th grade. Unbelievable
1st day of 9th grade- He just rolled out of bed, can you tell?
And first day of 5th.
Looking forward to a great school year!
Oh- and for those that asked me on my blog or via email about where we stay at the beach- we usually stay at Watersound Beach. There are a few different places called watersound but wtaersound beach is the only one we have stayed at. We have rented both houses and condos there. It is a gated community. Pros are that golf carts and bikes usually come with houses, it's on the beach side of 30A, and the kids can roam around without really worrying about them. Lots of pools and a very cool beach club pool. Cons are it's kinda pricey.
This past trip we stayed in the Rosemary/Seacrest area. Pros are that it's less expensive, more things for the olders to walk to (shops restaurants, etc). Cons are it's more crowded and it's on the other side of 30A (which all communities are except watersound beach).
We find all our places on VRBO. We have had great luck with it and the places are always better in person than in the pics. Here are a few of my posts tagged with watersound. Watercolor (we have never stayed here but it's cool too), and Seaside.