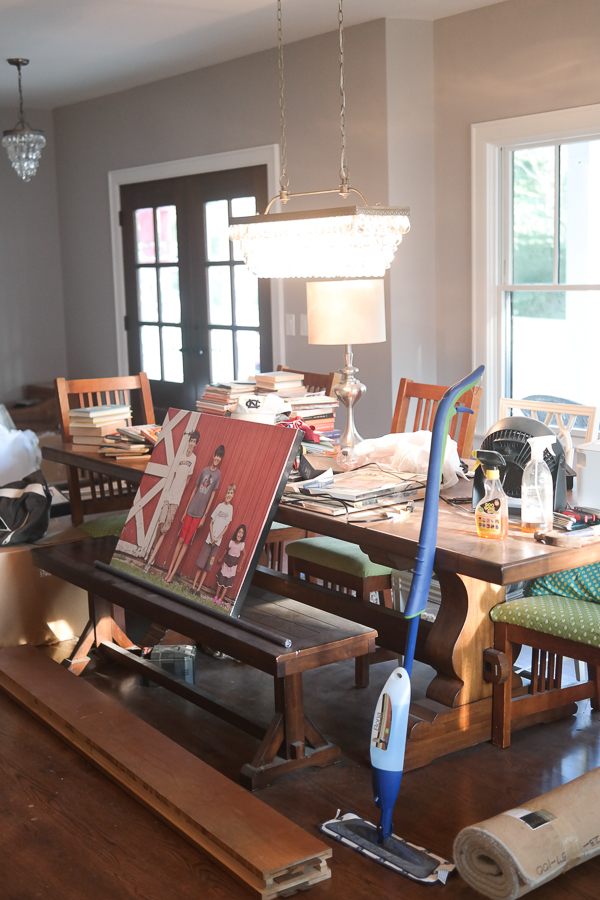 We still have painting going on around here so it's still a big mess. Today we are getting gutters so I hope that helps with the flooding we keep having in our basement.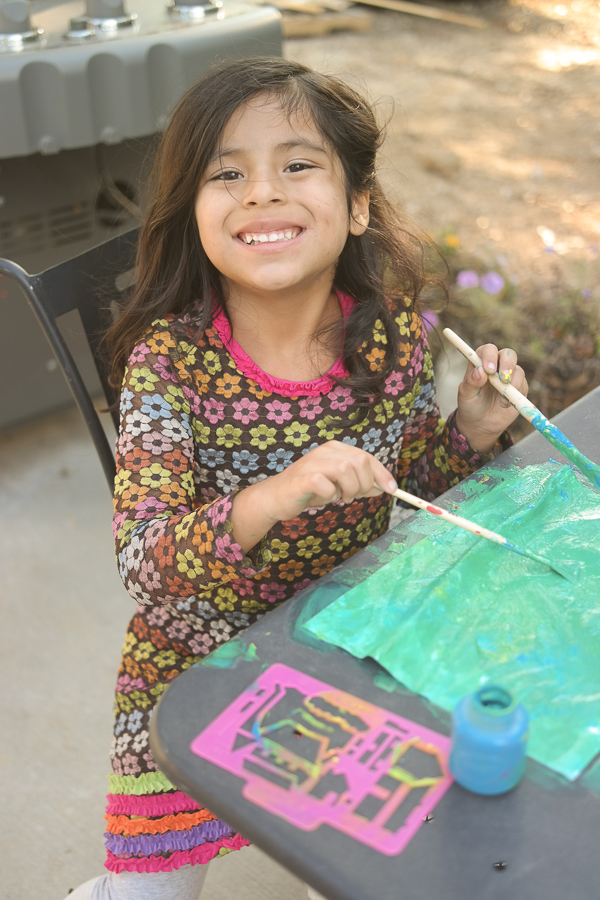 Speaking of painting….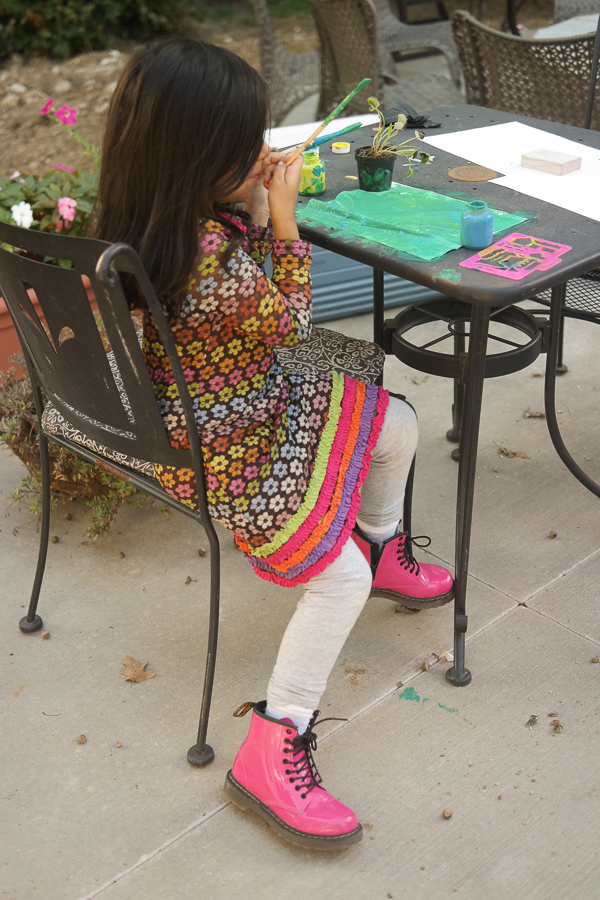 She has had a great two weeks of school so far. Very happy with my choice, she is thriving.

Growing up way too fast.
Anyone want a mac and cheese kiss?