I brought my small Samsung NX300 on this beach trip because it is so easy to throw in my bag. Also it's so easy to give it to the kids to take pictures with as well. Even if they come out blurry

We started the trip off with a night in Chapel Hill where Austin got to see old friends. The next morning we drove the 2 1/2 hours to Southport to catch the ferry to Bald Head Island.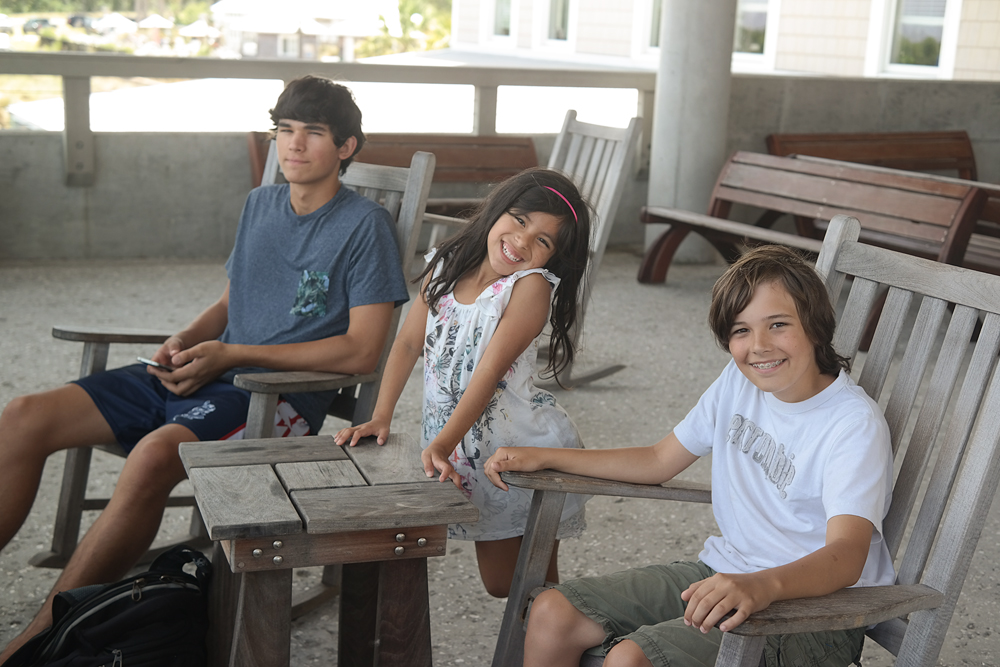 I always love the marina and the anticipation of the week ahead.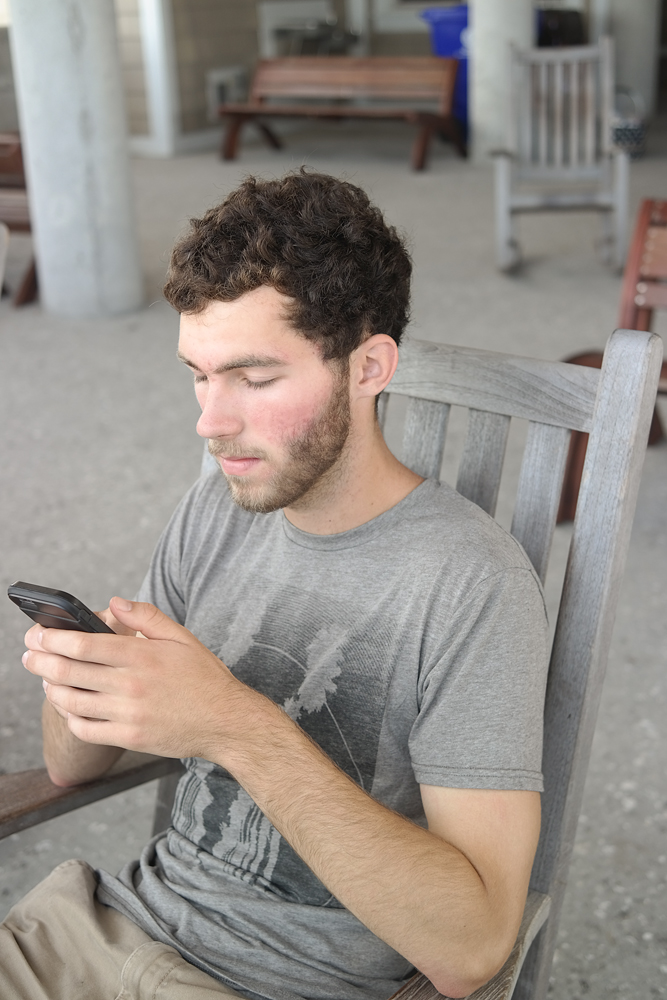 We bought some snacks while we waited for the boat. Some make better choices than others…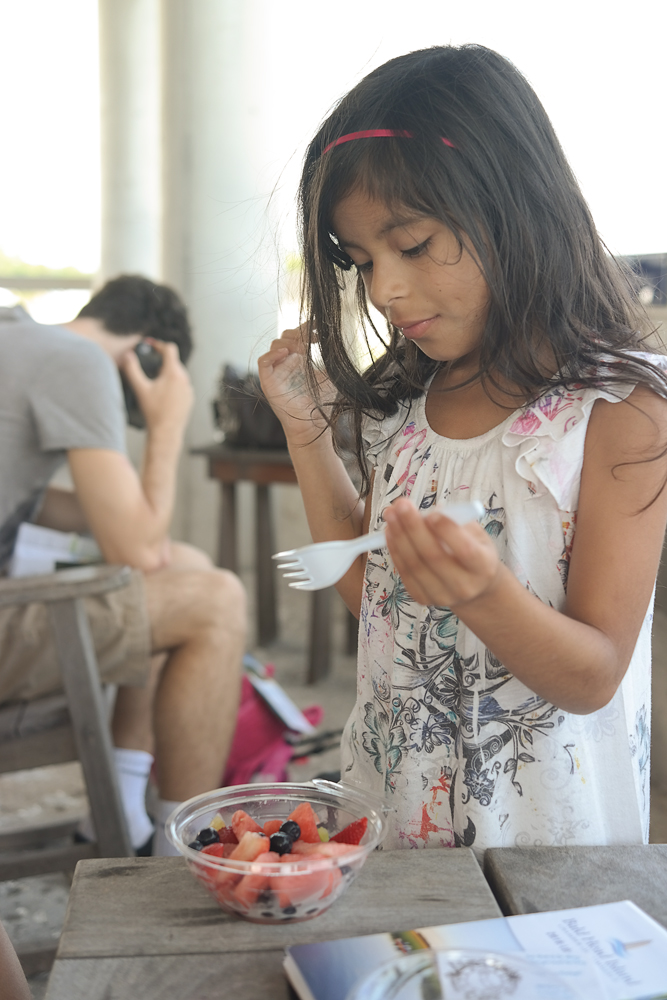 This little girlie was very excited to catch the boat and start our vacay

There are no cars on the island but our house has two golf carts to get around.

We got in late afternoon and hit the beach


There are a few different beaches on the island, we went to the one by the Shoals Club so the youngers could swim. There was a wedding reception going on and lots of music and dancing.


The pool was pretty much empty since most people were just checking in for the week

The next morning I took the youngers to the beach near our house. Eva wanted to catch fish.


She didn't find any so she buried Cole instead. Monday she started an adventure camp and loved it. It goes until lunch and then it was back to the beach where we spent the rest of the day

She built Old Baldy (the lighthouse) and then added dead sand crabs for decoration on top


I love that she loves the beach as much as I do


Cole showed up to get money for pizza at the club.

He has been preferring the pool this time, not sure why as I think the ocean water is actually warmer than the pool water!

Back home we hung out on the screened porch while Andy made us all tacos


The weather has been absolutely perfect so far. I think it's supposed to rain tomorrow though.

Cole needs to work on his focusing skills…

But I will take what I can get!