Three of my kids started school this week and Austin moves into the dorms at Ohio State tomorrow.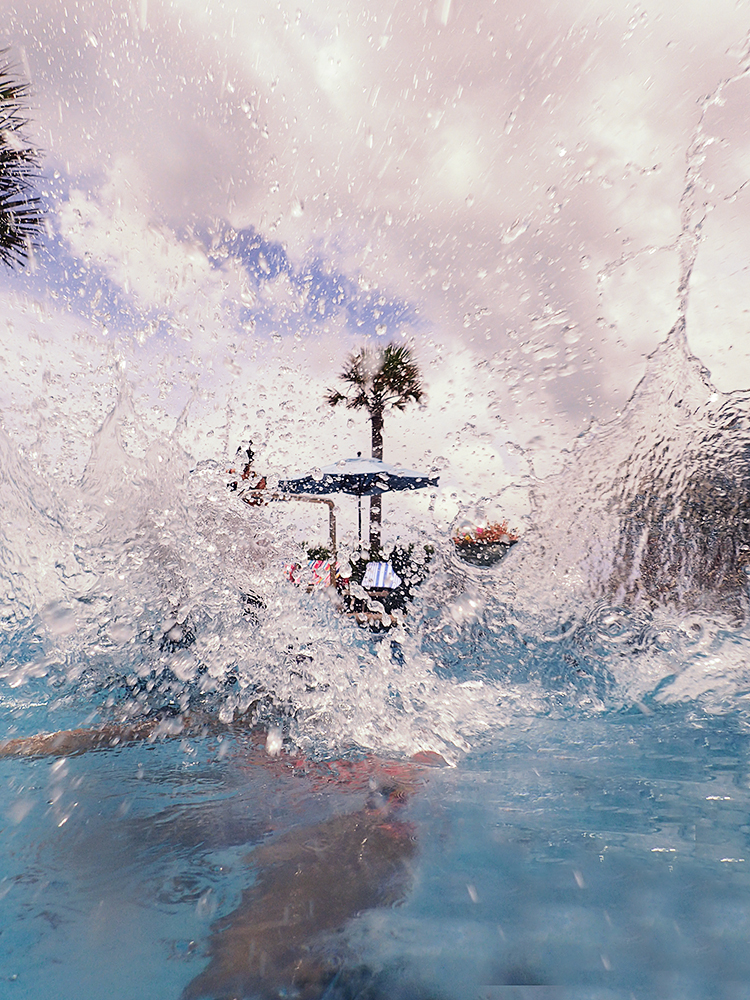 I honestly don't know how that is even possible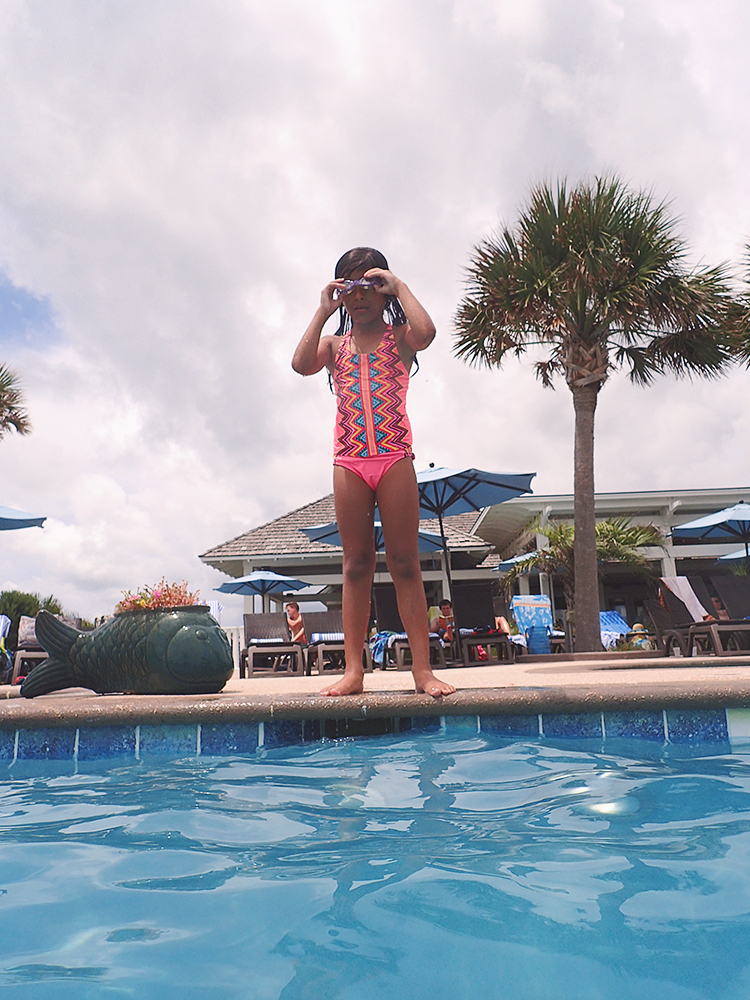 Summer, just like these kids growing up, just flew by.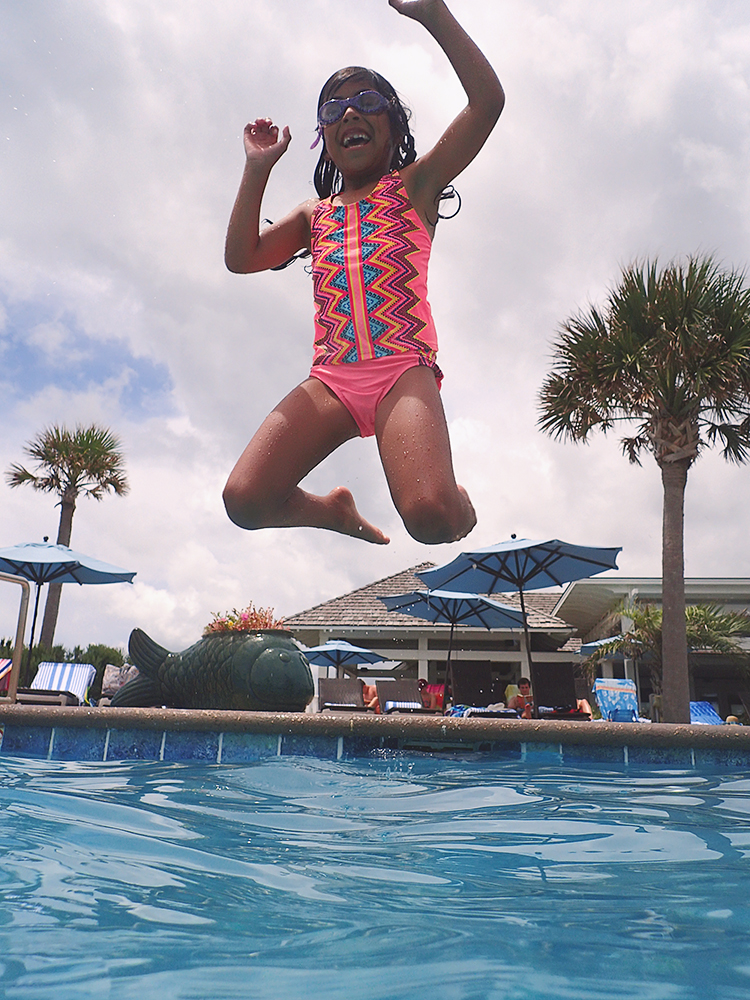 And it's still really hot.

So bring on Fall, cooler temps, football games, and smores over the firepit.