Another snow day and the thought of staying inside made me want to pull my hair out. So out we went.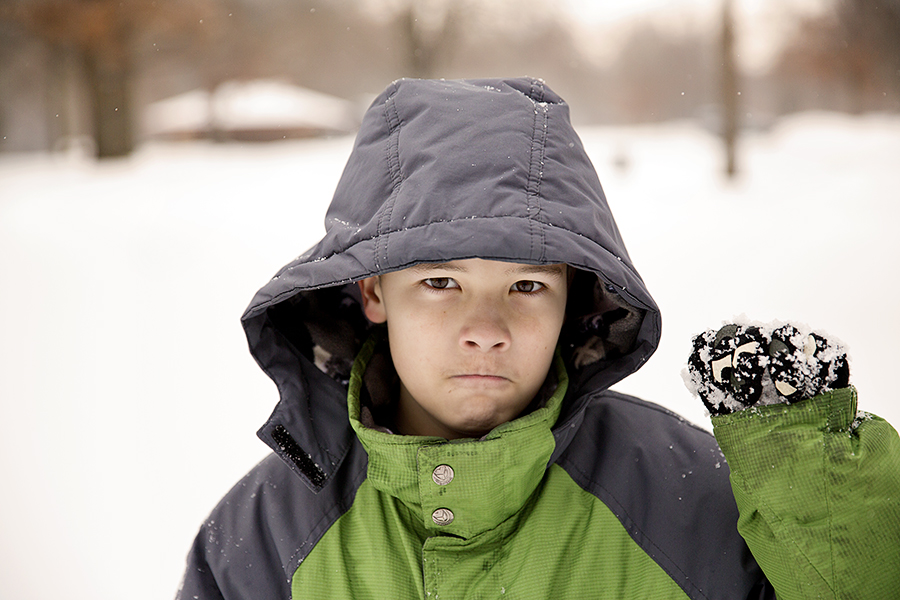 It was cold but not as brutal as is has been. Nothing like a frozen playground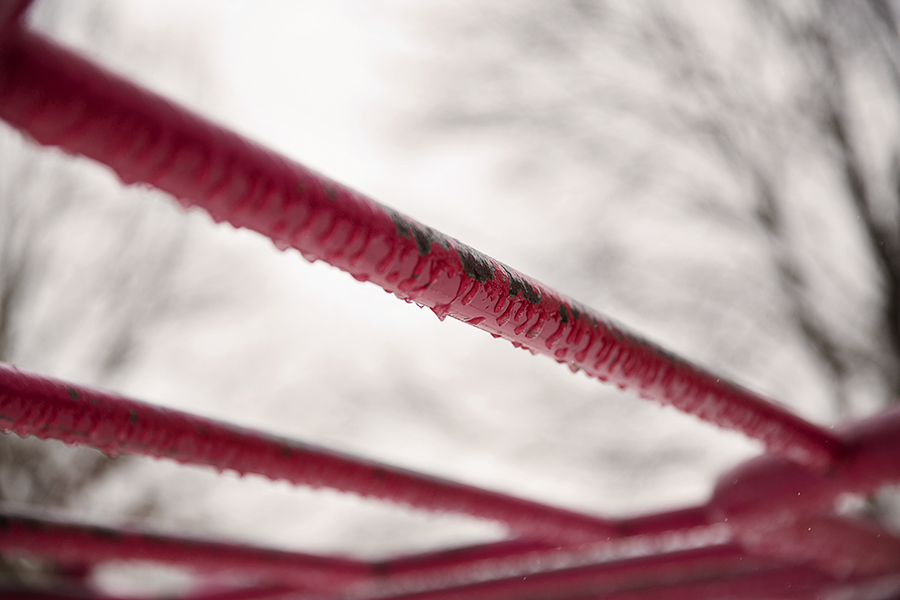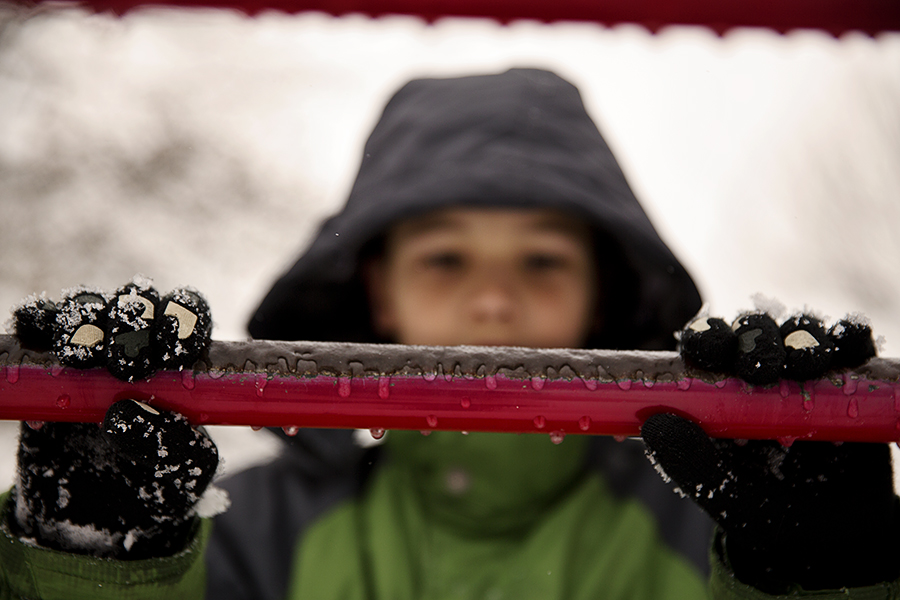 Looks like a great place to lay down, no?


February is the hardest month. I think about the beach. Often. Warmth and Sunshine.

But for this day we decided to embrace the cold and play

It's a good thing she is such a good sport. She knows how to hang with the boys


Cole won't smile now that he has braces. In fact he does this weird face every time I ask to take his picture. He's still pretty darn cute tho.



After our day in the snow we went home and invited friends over for a pizza party.

So while it wasn't sunshine and beaches….

We declared this snow day a thumbs up!