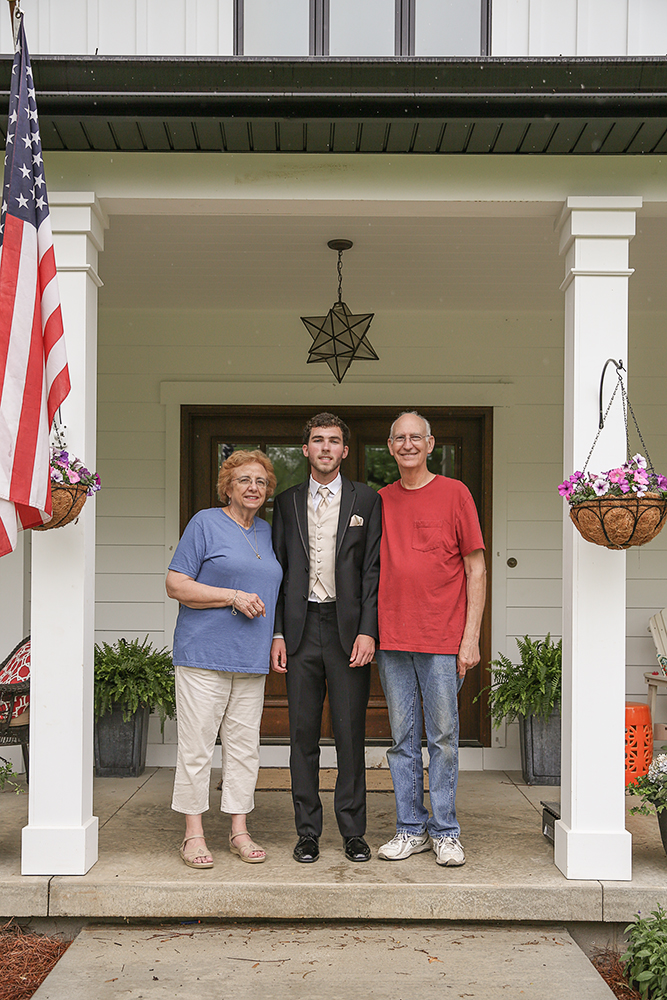 The grandparents were up from Texas for the weekend and got to see Austin off to Prom.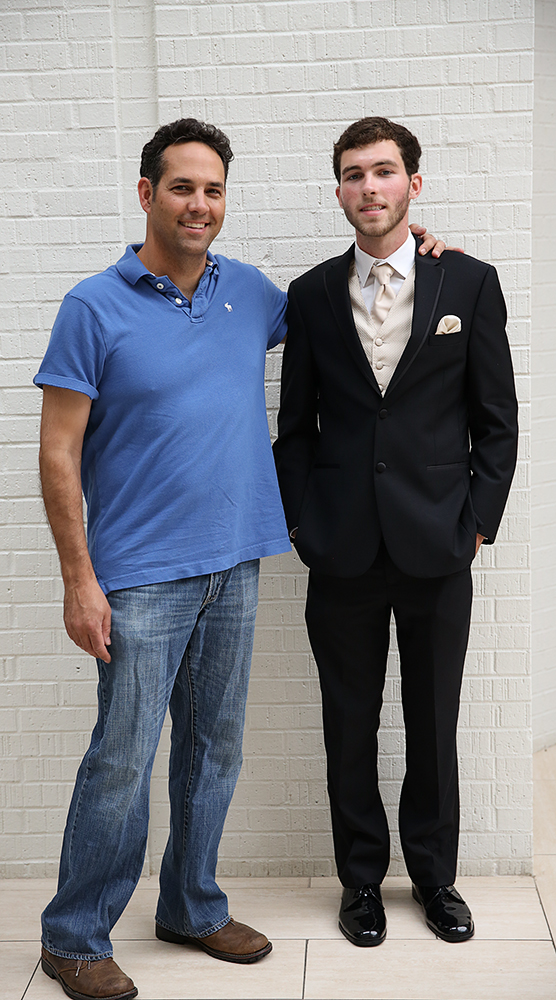 He had a track meet in Hilliard and his race was last. He ran at 4:45 and had to be back Wo-town showered and dressed for pictures by 5:30.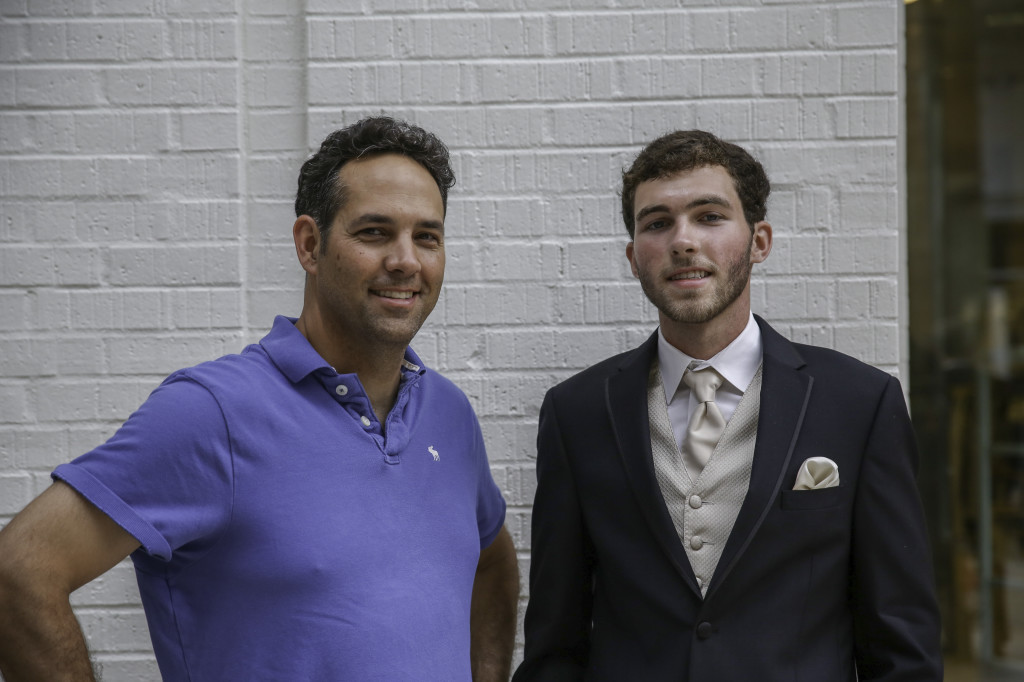 It was crazy and I was all wet from watching his meet in the pouring rain so I am not in any pictures!

He made it on time and looked great

Because it was raining we had to do pictures indoors which was kind of a bummer


I tried to get a shot of these boys but of course they had to be silly



Everyone looked so good.



It's so hard to wrap my brain around how fast time goes by.


A week and half left of school. Eva only has three more days. Ready to get this summer started!