I admit I am a close-up blurry background kind of girl but when you are in a rut you are in a rut.
And it's time to push your comfort zone.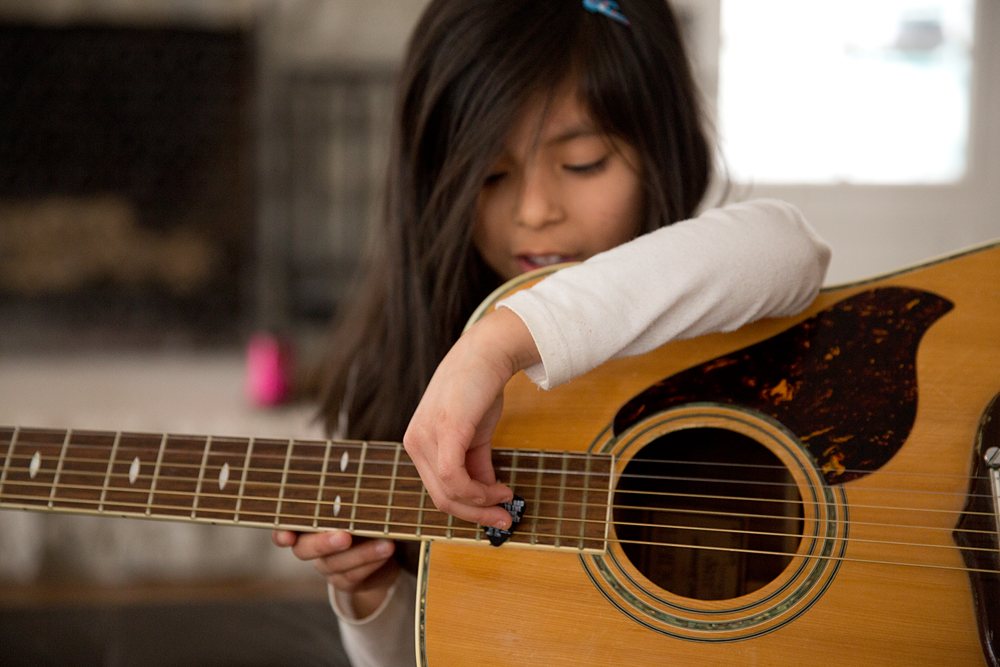 Blake's lacrosse schedule now that he is in high school is pretty intense and his guitar lessons had to be cut because they were at the same time. Cole has been begging to take guitar lessons so we let him take over Blake's spot. He is SO into it. And now of course so is Eva. This is how she plays. She is actually really musical and a pretty good singer.
Anyway back to photography. I am pushing out of my comfort zone and trying more wide angle.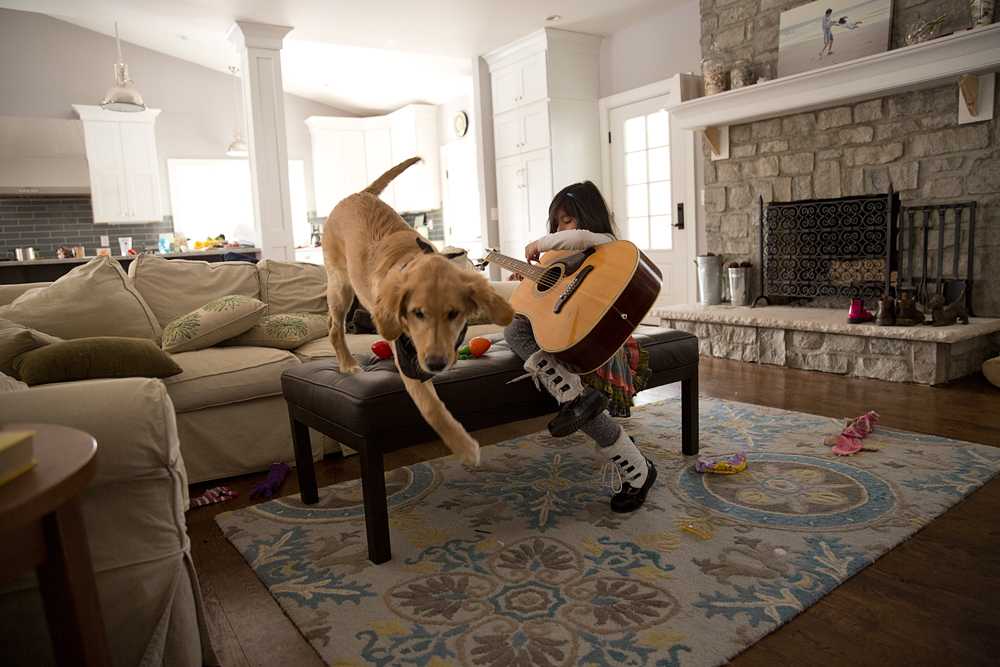 I love the lifestyle "in the moment" of it. Of course you can see more messy house as well.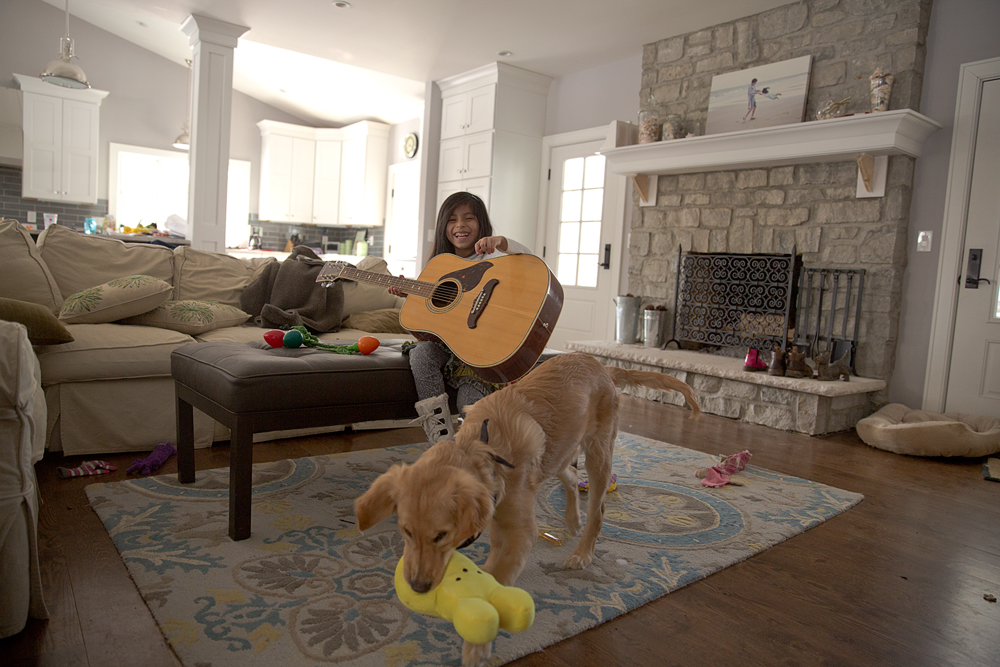 Huddy's peep


Have I mentioned how weird it is that last year Cole suddenly developed a broken blood vessel on his face in the EXACT same place I had one as a kid?? I can't tell you how many times someone asked me "did your brother punch you in the face?" When Cole got one out of the blue in the same place I was floored. So weird.


And then I get sucked back into this face. That is growing up so so fast.

She's beautiful and feisty and doing so well lately. I pulled up a pic of her the other day when she was a chunky monkey. She is so skinny now. I miss the chunk.

It's February you guys. I don't like it. But when the sun shines it's all a little better.