I take so many pics with my iPhone and I realized that I have not been posting them on the blog.
I downloaded a collage app that will hopefully make it easier to add them more often. So here we go
Hudson loves to swim. LOVES it. And this makes me happy. Our last Golden didn't like to swim.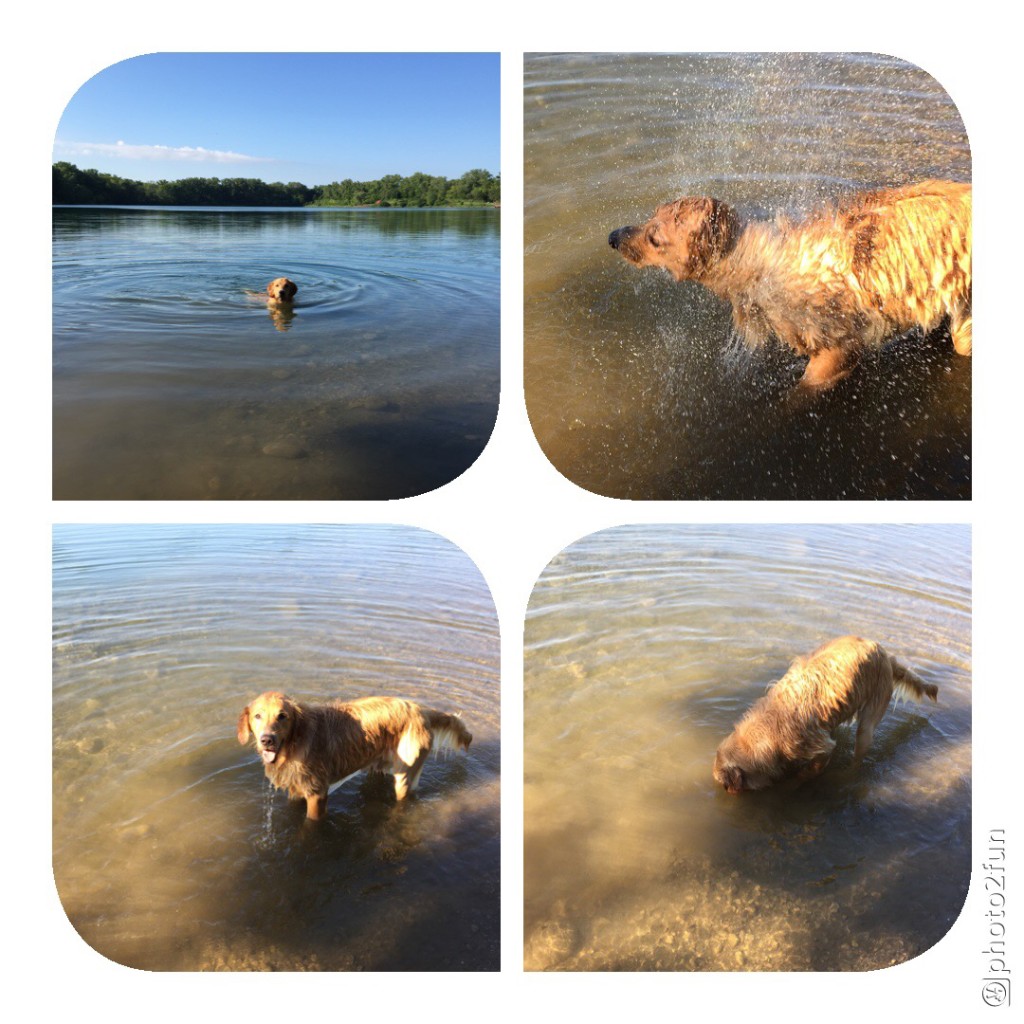 Austin got into a program at Ohio State that allows him to take classes there his Senior year of High School.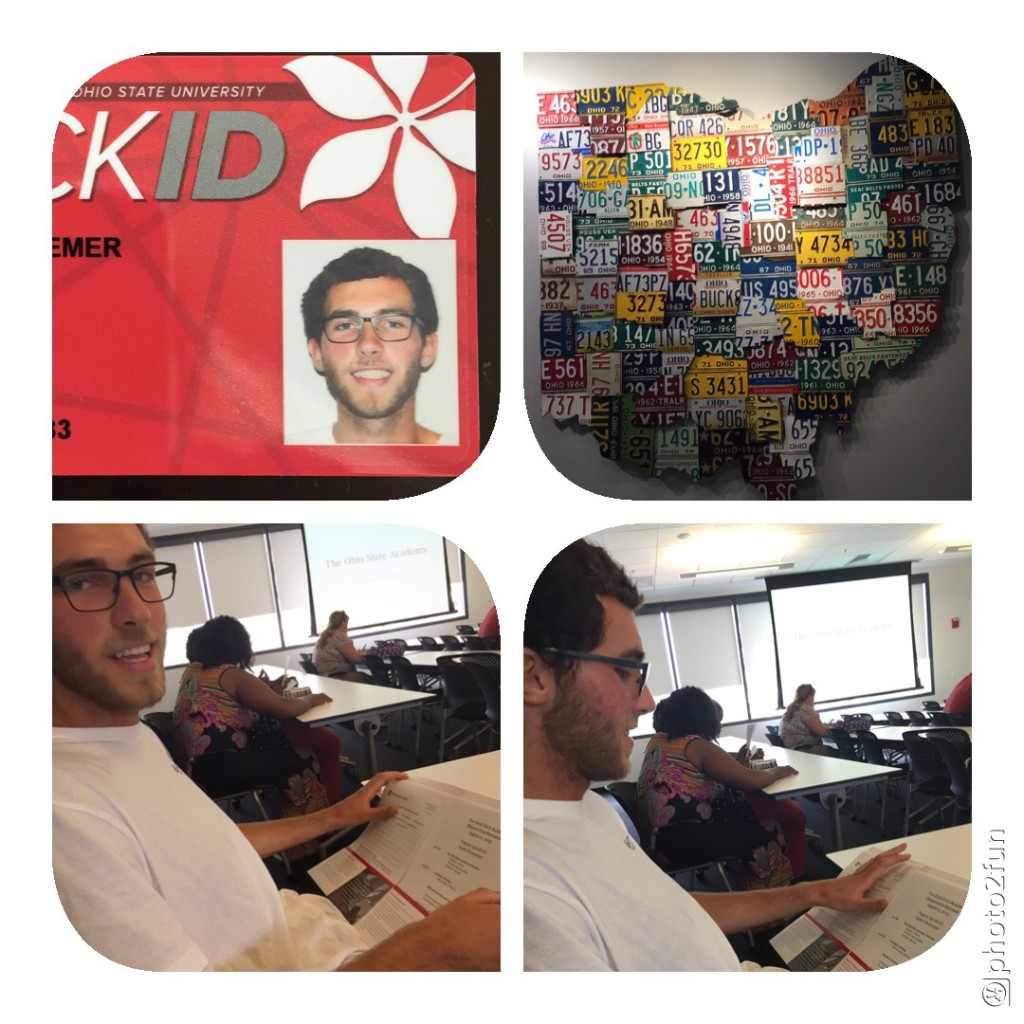 Our summer was filled with lots of every day moments.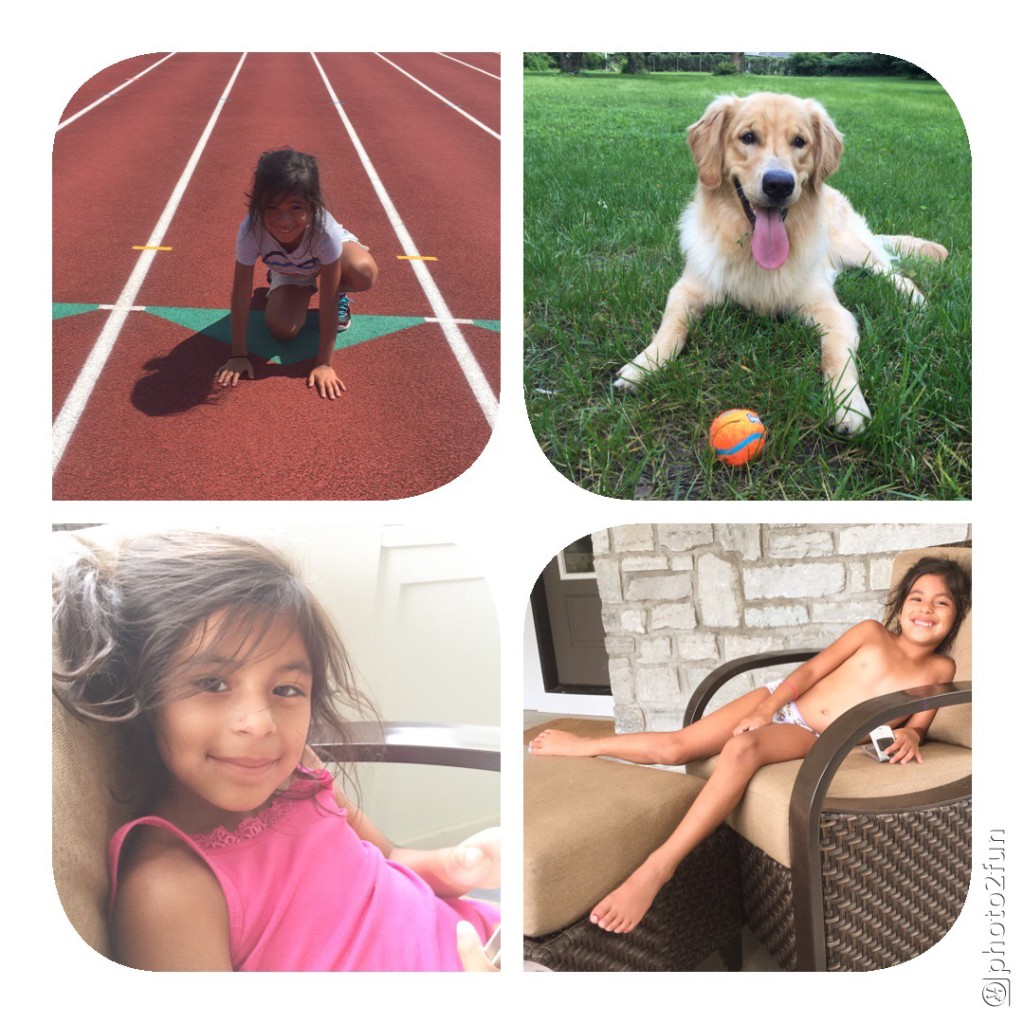 The red Jeep died so we got a new one

If there is a ball on the ground Hud will bug you non-stop so the kids hide them up high.

Cousin Camp was so much fun


Austin went to the lake with friends and we celebrated the 4th

There was a week where only these two were around.

Austin went to Florida with a friends family and the girlfriends got to go too.

I finally got Eva into the eye doctor and sure enough, she's blind as a bat

We had a lot of rain and spent a lot of time on the porch. Blake got the best score in his drivers ed class and got a cool balloon hat

More random moments



Cole went to Hidden Hollow camp just like his bros before him. Got a call that they thought he had a concussion. He didn't.

More cousin camp- out of order




A day at the lake

A letter from Cole from camp

More randoms

Blake got into this Fiat and couldn't get back out

Austin getting his sports physical and a few extra shots. He got captain of the Cross Country team.