I am sure everyone is so sick of talking and hearing about the weather. We are expecting more snow and frigid temps so I am planning for lots of soup, time in front of the fire, and movies.
Andy and I are both fighting colds so it seems like the perfect time to lay low.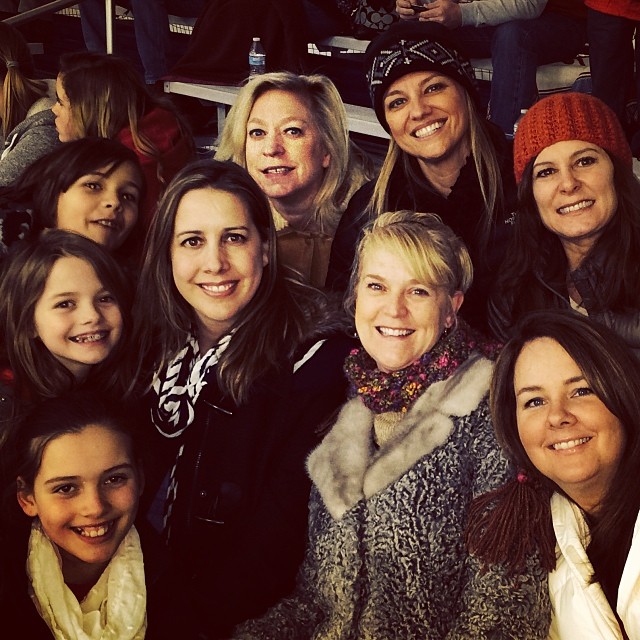 I did go out last night to support the high school hockey team. I borrowed the above picture from my friend Melissa.
I am chugging coffee and trying to get motivated to clean up the house. In the meantime here are my latest 365′s.
Austin is doing indoor track, but they still run every day outside. Even in these icy conditions.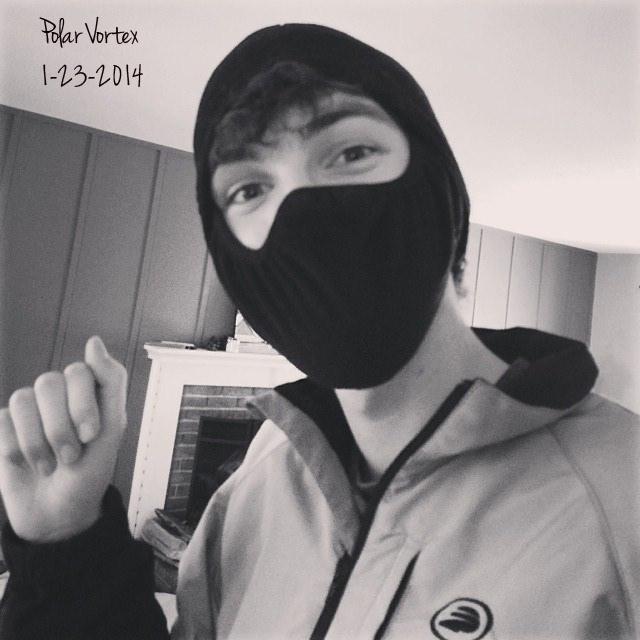 I thought he looked like he was going to rob a bank.
The dogs are not wanting to go outside at all. This spoiled dog likes a pillow in front of the fire.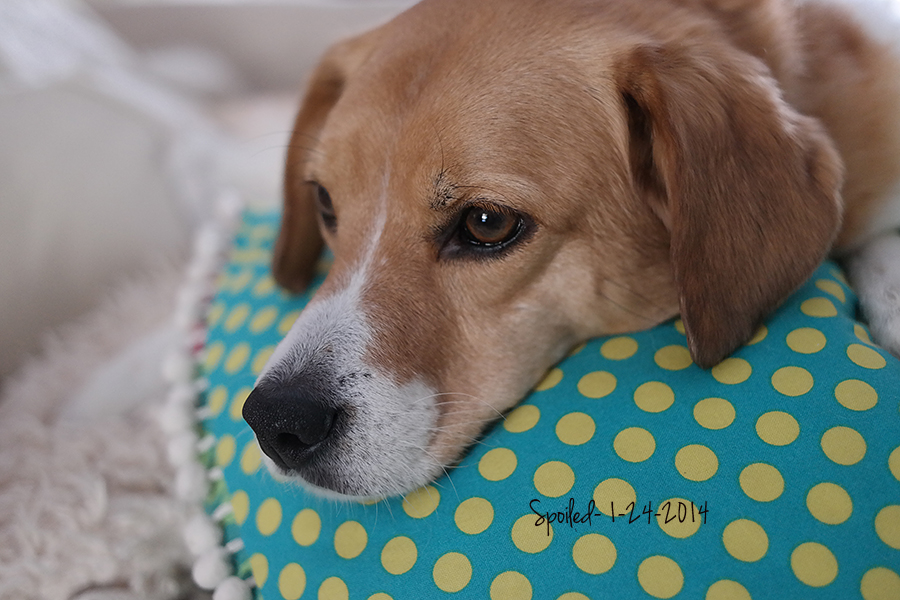 The Florida countdown in on around here.