I really can't believe it's already here. My least fave month. But so far it hasn't been too bad- very very cold tho.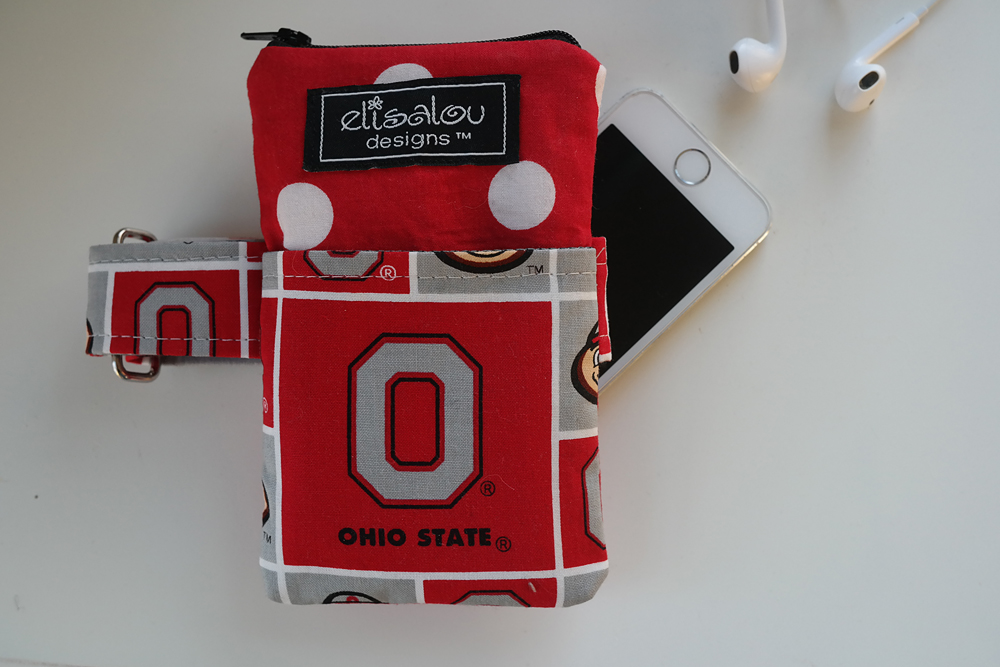 I have been working on a redesign for our iPhone armbands. I wasn't crazy about the flap- and I like the security of a zipper. I also needed one slightly bigger for my iPhone 6. I will be cranking out a few more in some different prints and then I will add them to the shop.
I am enjoying a nice big mug of coffee before I get Blake and Eva up, Blake has an ortho appointment this morning- the braces are coming off! I can't wait to see his handsome face without them.
Tuesday is usually a crazy day of my fave gym class, cotillion, indoor lacrosse…
Speaking of cotillion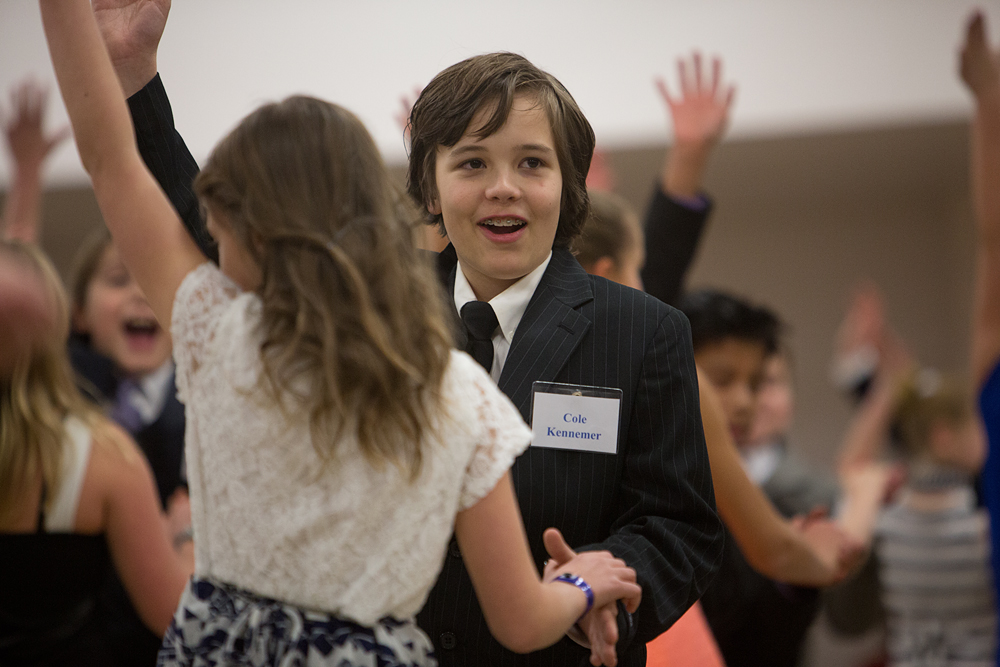 Coley man has been enjoying it!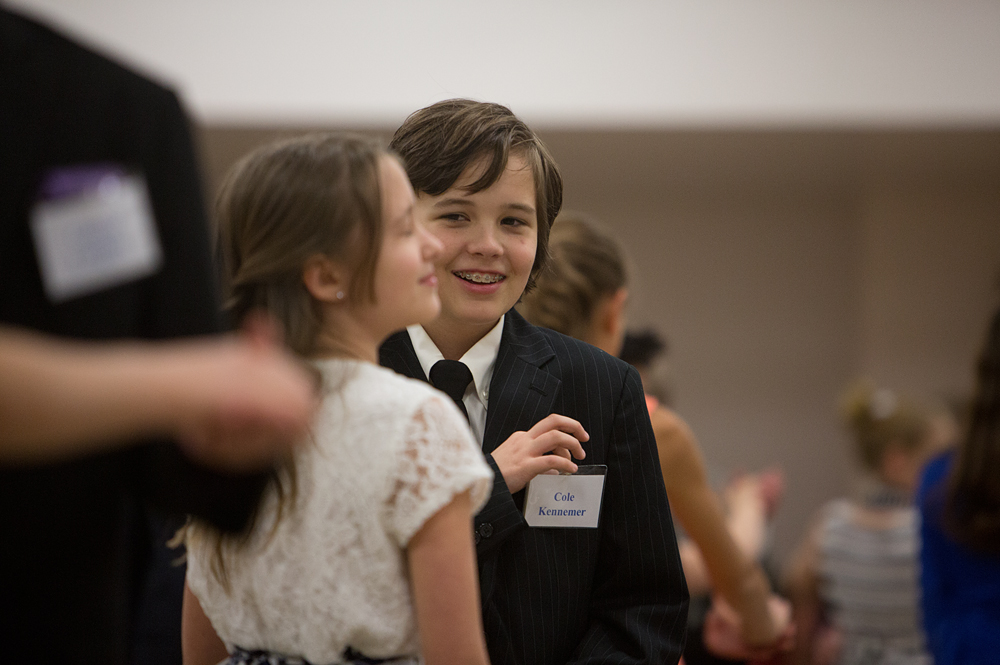 I think he has one more week- seriously time is flying by. I'm ok when that happens in Winter, bring on Spring!
Have a I mentioned Eva is a leftie just like Cole? Well actually she uses her left until it gets tired, then she switches


And Blake finally cleaned his room…

So that's how February is going so far, I will leave you with a pic my dirty kitchen and my baby boy that is growing way too fast! Happy Tuesday!