Recently I bought an olympus tg-4 underwater camera and we had so much fun with it on our trip to the beach.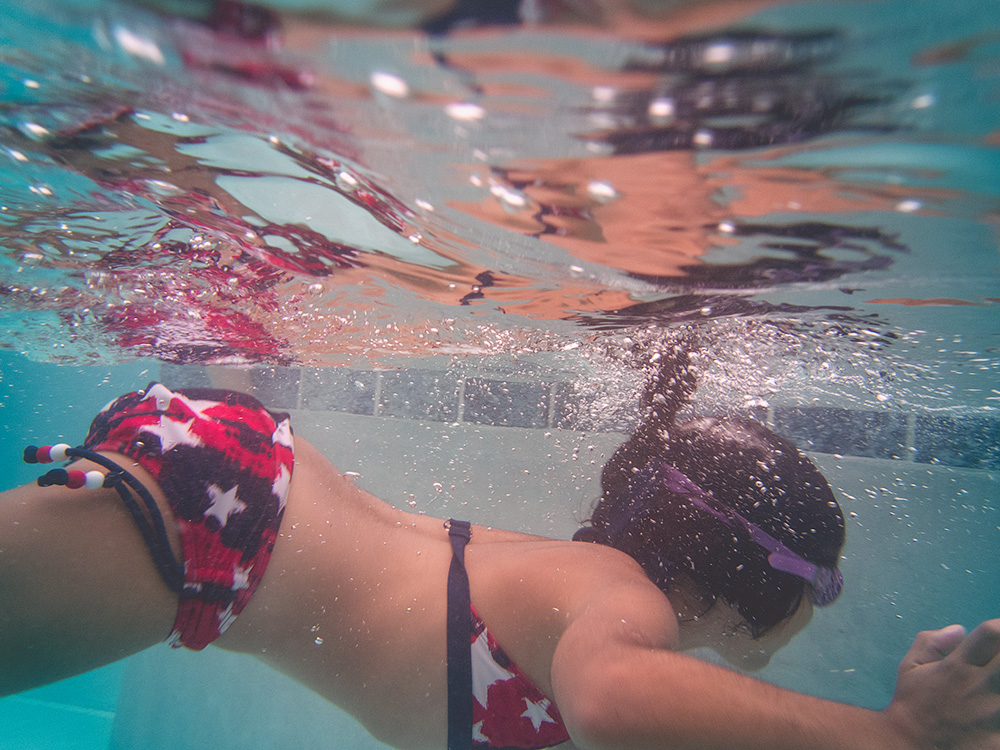 I also bought the floaty camera strap for it, no worries if you drop it in the water!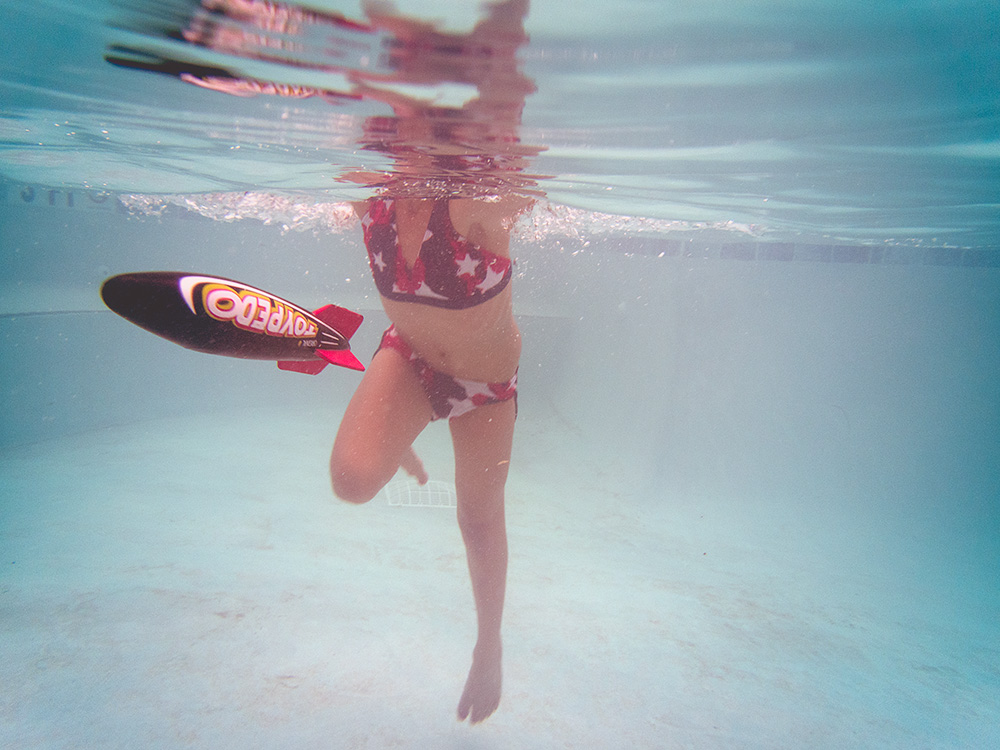 It was so fun trying something new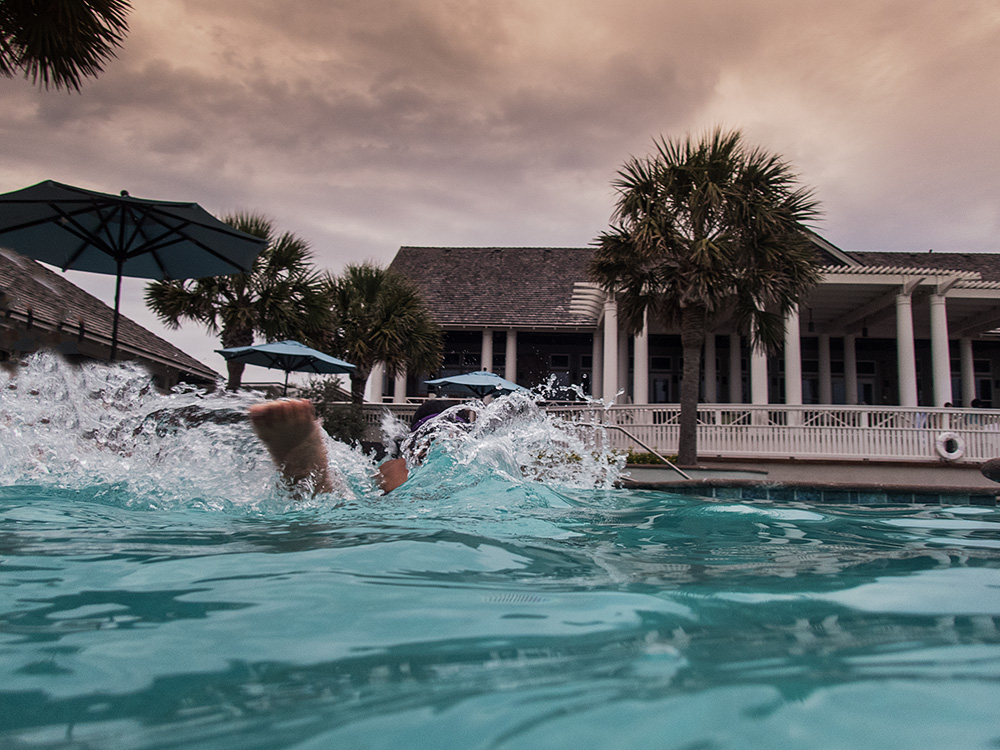 I love photography. I love it all, vacations, the everyday, selfies with an iphone, you name it. Document your life people!

Because you know what? You don't get a do-over. So embrace your beautiful messy life! It's so worth it. Document it for your future generations!

I have a hard time getting in front of the camera. When we had our pictures taken by Tara Whitney I told her it was so hard for me. She told me to let it go. Take pictures of yourself. Your kids will appreciate it someday. Never doubt your worth.

It's still not easy I know but jump in front of that camera mamas! Don't worry about your hair, your weight, or what other people may say… Believe me I have dealt with it all. And you know what? The days that I cared are way over.

So get those cameras out and jump in front of them. You will be happy that you did. I promise 🙂

So back to underwater photography. I looked into so many options. Underwater housing for some smaller cameras I had, underwater housing for my big camera, but ultimately decided on this underwater camera by Olympus. It just checked all the buttons I was looking for. I love the fact that it has manual settings and can shoot RAW.

I edited these to have an old school gritty film look but the quality is really quite good with this little camera

And I felt totally at ease handing it over to my younger kiddos to play with. It's tough!

I can't wait to take it on our next trip and play around with it some more.

Hope you guys are having a great summer- it's going by way too quick!