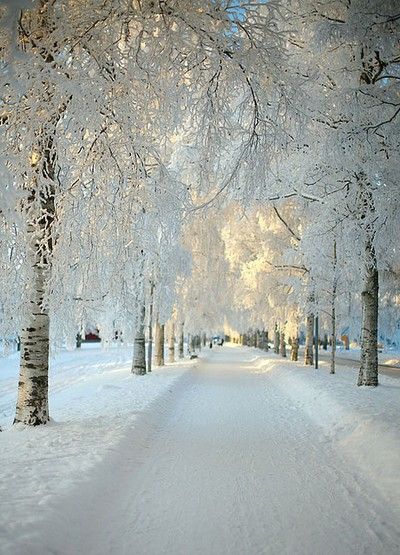 And all I have wanted to do was stay home and make soup and a big batch of cookies for my kiddos.
But real life is not allowing that right now. I'm in love with a couple classes that I am taking at a new gym and the people are a lot of fun. Plus that allows me to eat those cookies if I ever get the time to make them.
Last night was SO cold but Blake had indoor lax and I had a PTA meeting (which Cole had to go as well doing a presentation as a Penny Harvest leader). He was nervous and so cute.
I really wanted to be snuggled up on the couch with a good book in front of the fire.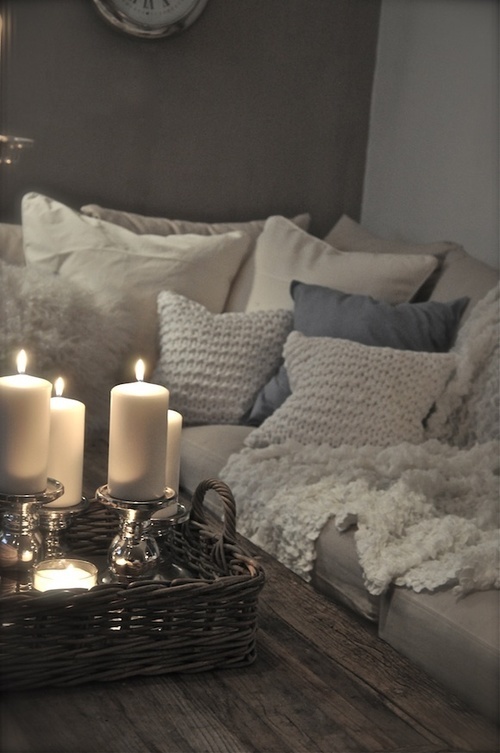 The urge to start decorating for Christmas is pretty strong but I am making myself get the boxes unpacked and the house more organized first. It's getting there but it's a slow process.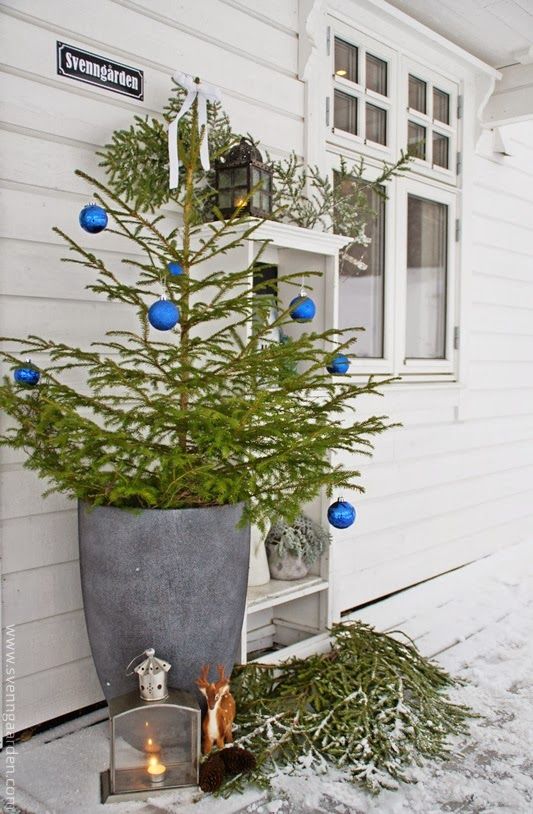 Look at this room- ahhh perfection!!

After our basement flooded we have put it on the back burner because we needed to focus on the main house. The kids were bummed as they don't have a great place to hang with friends now that the weather is colder. So we replaced the molded drywall and doors, cleaning up the mold in the kitchen down there, ordered carpet, fixed the stairs…. it is soooo warm down there. I can't wait until it is done- it's going to be such a great place for them to hang in front of the fire. It gets so much natural light it doesn't feel like a basement. So my advice for the day is if you ever build a house or redo a basement- big windows are key.
Last weekend Blake and friends went thrift store shopping and came home with cassette tapes and a big boom box. They used it to record their first song- which was made up and made no sense and was very loud. But very entertaining.

Today we have our plumbing inspection- the house is wrapping just in time for Thanksgiving. And I am one happy girl.

There is just no better feeling than being in your home with all of your stuff out of storage. It will feel even better to get it unpacked and everything in it's place. Right now we can't find the warm comforters and hats and gloves. That is my goal today to find that stuff. And hopefully start unpacking some of the boxes that are stacked floor to ceiling in the mudroom.

We will see how long I last until I HAVE to get some Christmas stuff out. The younger kids are begging to decorate. Eva is already sneaking stuff out here and there. I love it.
She is addicted to hot chocolate and wants to play in the snow non-stop. The cold doesn't bother her (anyway). Little Frozen reference.

I hate to tell her that the snow will probably melt this weekend. But I'm sure we will have plenty of time for building snowman this winter.

Hudson our new puppy loves to eat the snow and gets super frisky. He is growing so fast, he started off smaller than Zoey and is now bigger than her and starting to mess with her all the time. She does not like him.

Next weekend I hope we can go cut down our Christmas tree. I have missed that tradition the last two years. We have a fave place to go- I'm excited.

I am still trying new recipes on Pinterest and will continue to review as I go. So far I have not posted the ones that weren't hits or were just so-so. It's just easier to post the ones that were good so I will probably just keep that up. Probably a lot more soups now that the weather is cold. Making a big effort around here to be healthier. Lots of exercise and better food choices.

Coffee is done, time to get busy!