I have been home for well over and week and I still haven't been able to go through my images.
End of the year craziness and our landlords deciding to put the house we are renting on the market (so therefore we have to put the stuff in this house in storage and move into a hotel for the next few weeks) has made me a bit crazy.
I just want my house.
I thought I would throw up some images from the workshop- I haven't done any editing but honestly this chick didn't need much editing!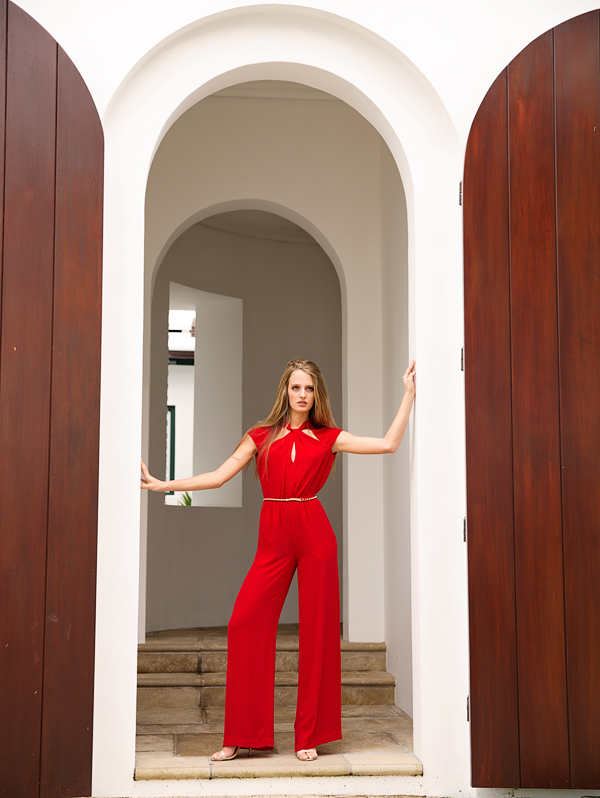 Her name is Emme and she is awesome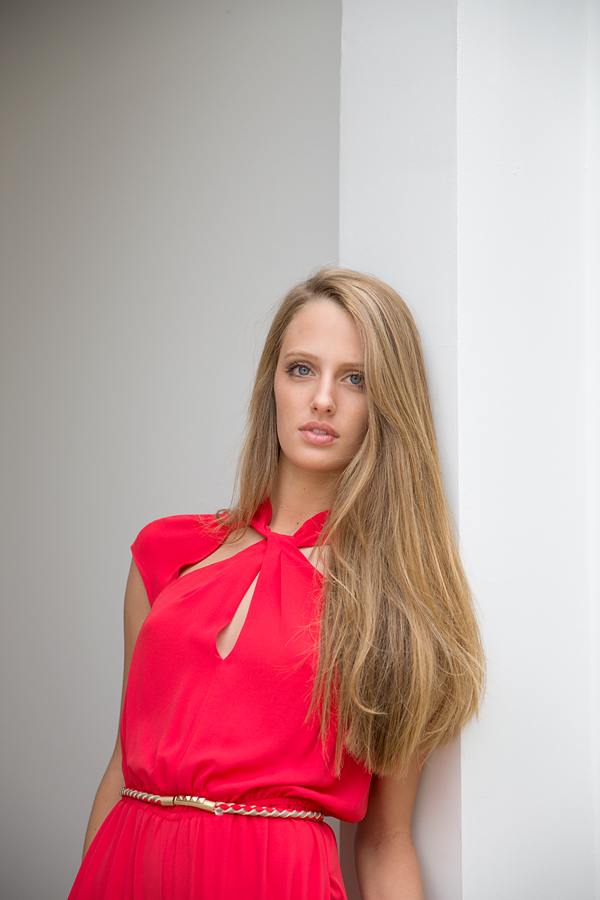 And she's only 15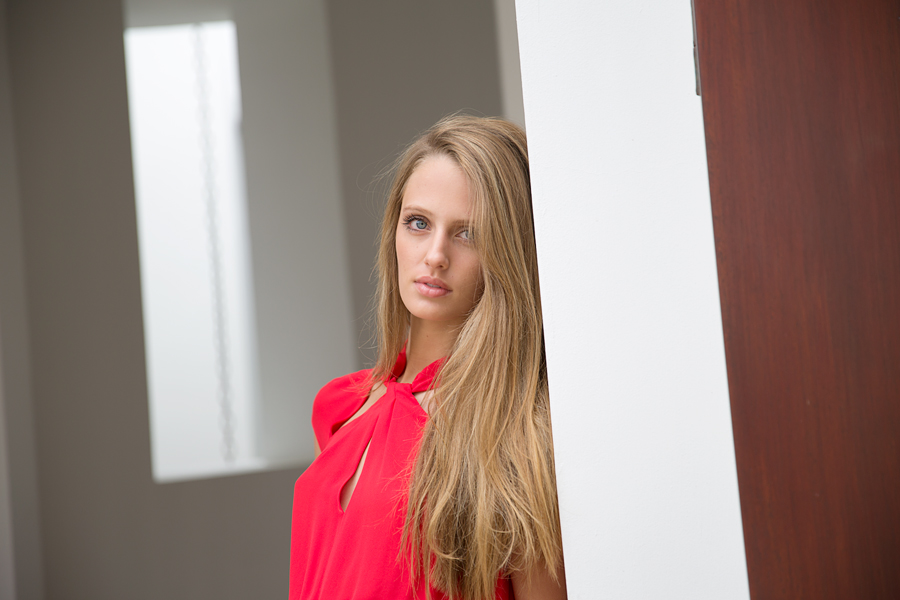 I chatted with her mom for a bit about their decision to move the fam to 30A- something we would love to do!!

She was such a sweet girl- beautiful and living an awesome life at the beach

So many more pics to go through…..