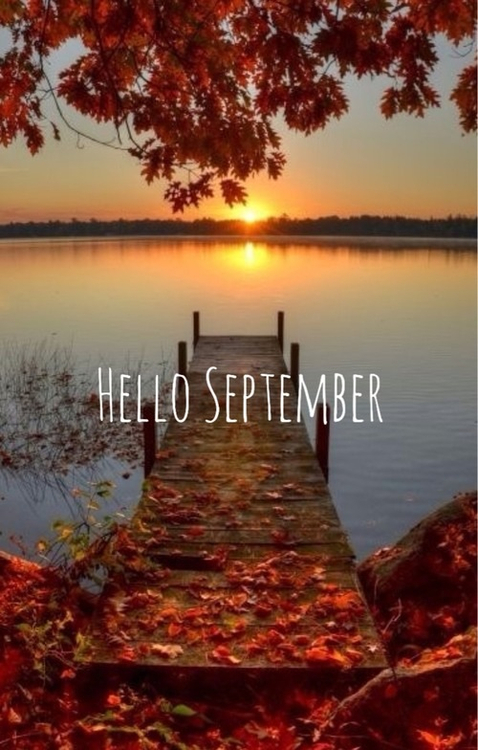 It's supposed to be almost 90 degrees here today which doesn't quite feel like Fall. We are now getting the summer we didn't have. That's ok. I just hope Fall isn't extra short because of it.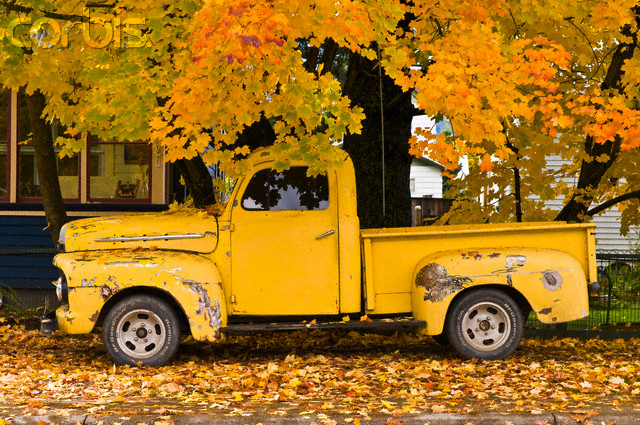 I love Fall. With all it's yellow and orange and red.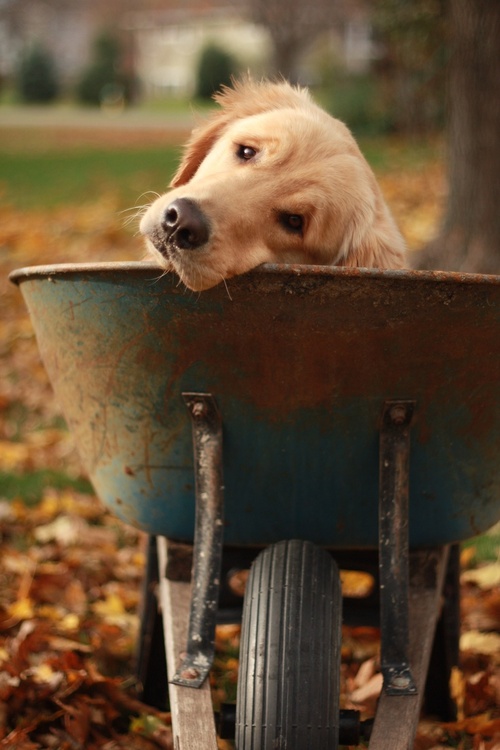 And Golden

Today Andy and I are building the firepit- well the firepit is there, we are making a real one, with stone that matches the stone we have on our fireplaces. I hope to use it many times this Fall.

Snuggled under quilts.
Today Eva starts pre-k (well she only goes for an hour and I have to stay and fill out forms). Fingers crossed she loves her new school.