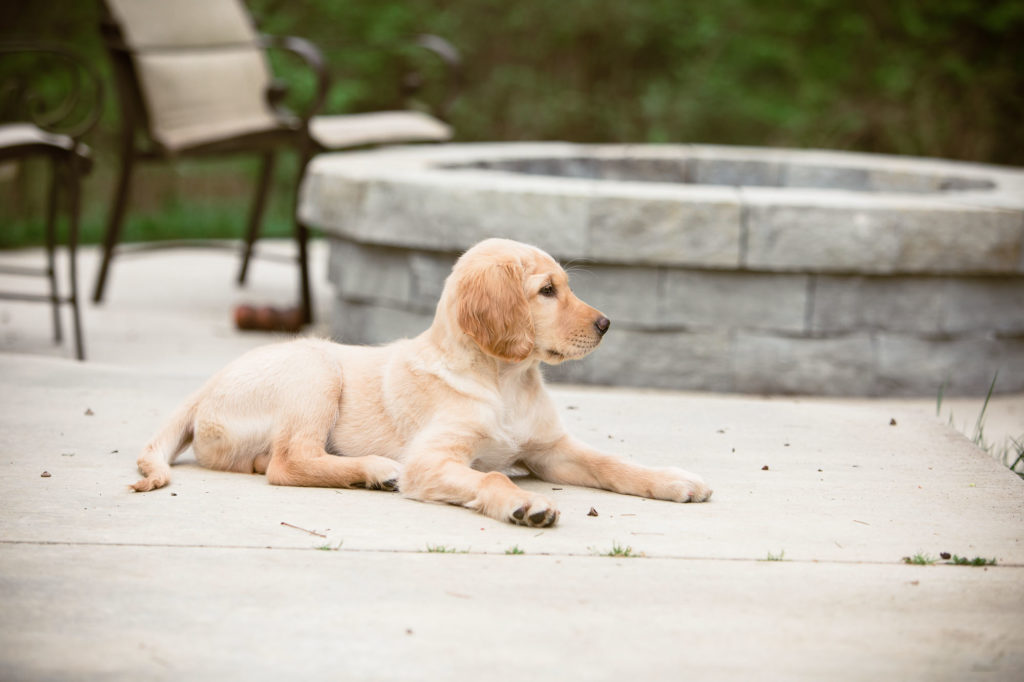 I still can't believe we got another dog. But then again I can totally believe it.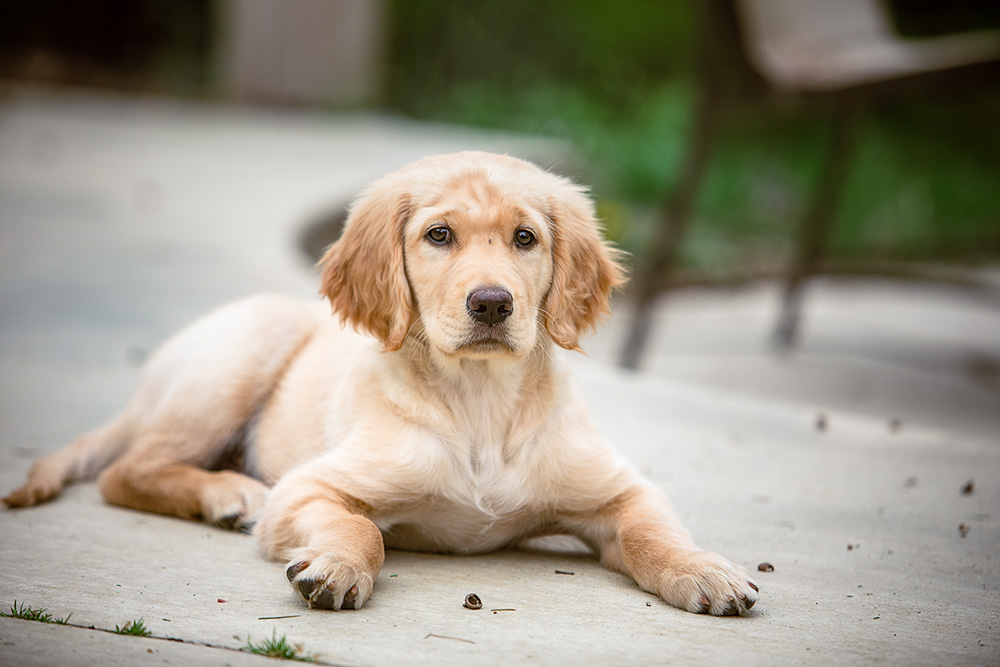 And that face…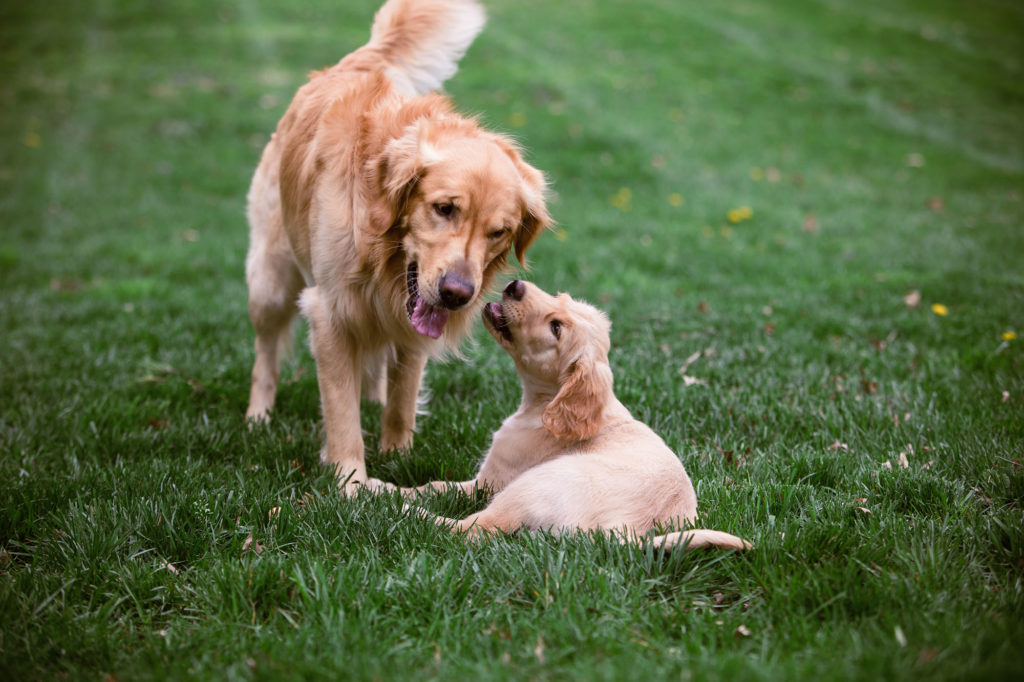 So far it has worked out exactly as we had planned. Hud bugs us, he bugs Hud. Karma for Hud. 🙂

He's a bit more of a trouble maker than I remember Hud being. And he's huge.

It cracks me up that this string kept Hud out. Oak attacked it on day two.

He's trouble.

But so cute

And Hud now has a buddy that will play



Austin is back home for the summer and I am SO happy about it.

And I love this picture of Blake with a friends dog 🙂

Today was the last day of school and I have tons of blogging to catch up on!!
Bring on Summer!!