April has been a crazy whirlwind so far. Wait, today is the 30th. Ok it officially flew by. This year is flying by. I know a big part of it is because Austin is about to graduate but how can Eva's kindergarten year almost be over?
Speaking of Eva, she had a birthday 🙂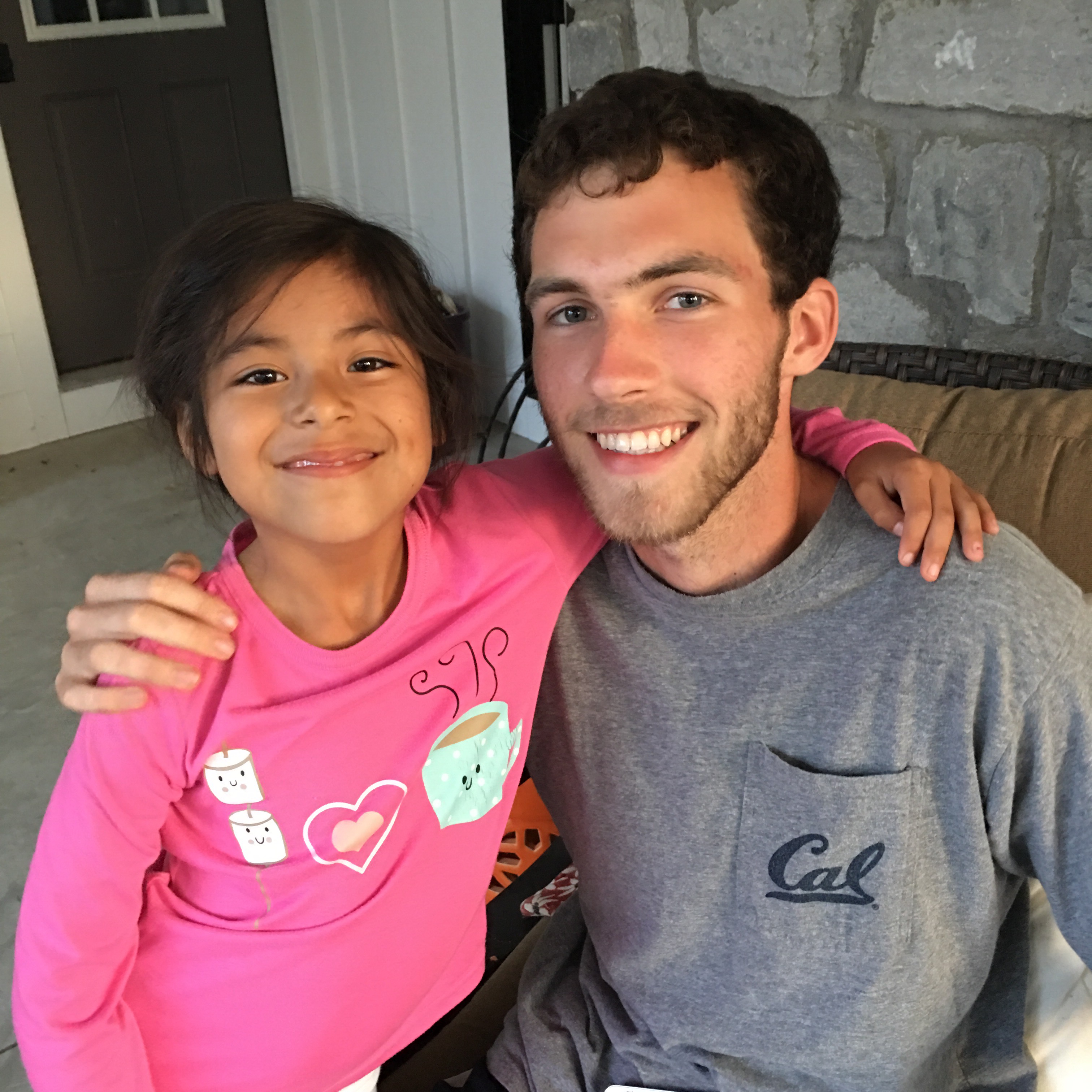 Her last night of being a six year old.
We celebrated with friends and the boys girlfriends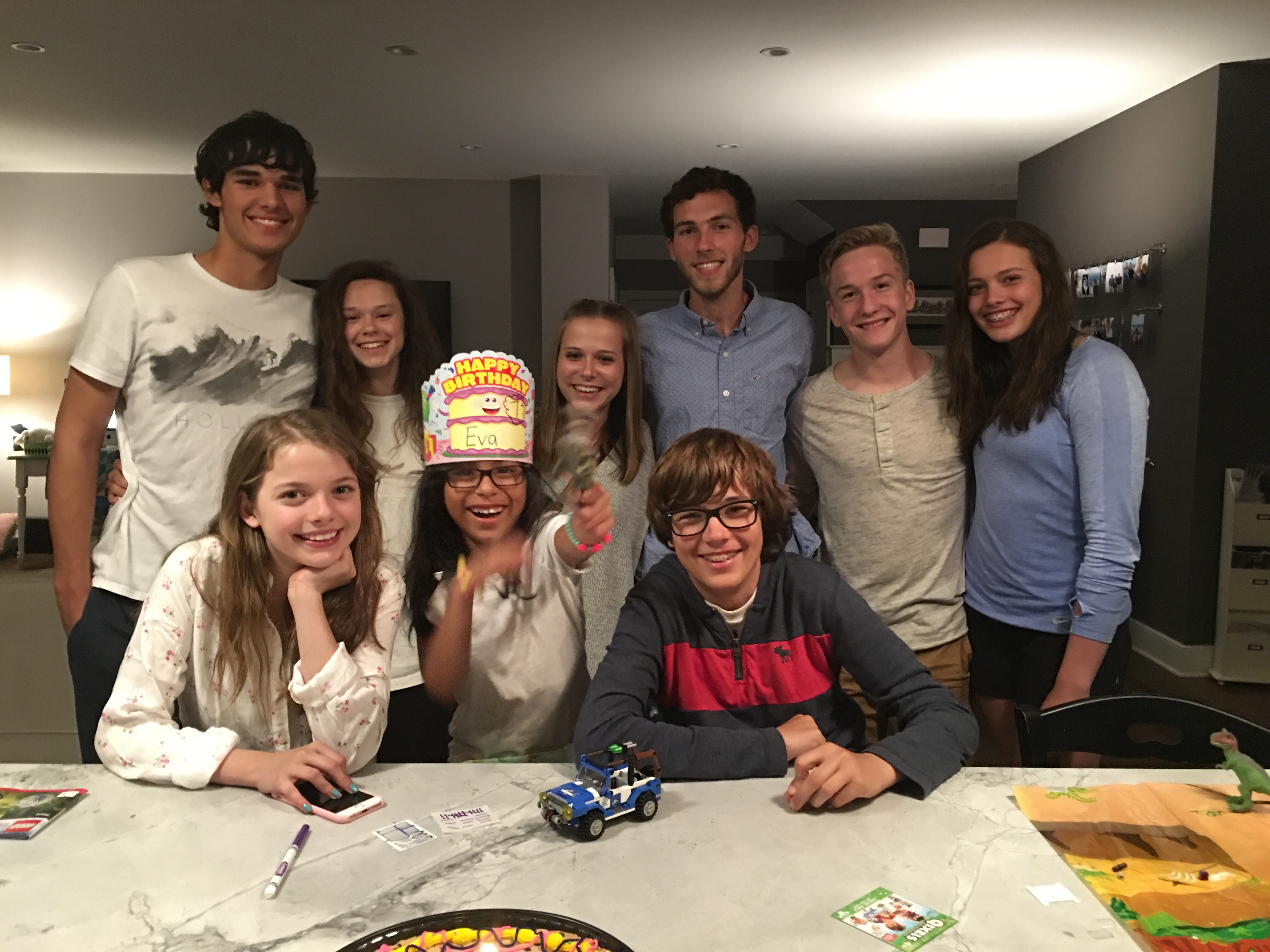 I'm doing this blog post from my iPhone- if it works I am hoping to get more posts up this way!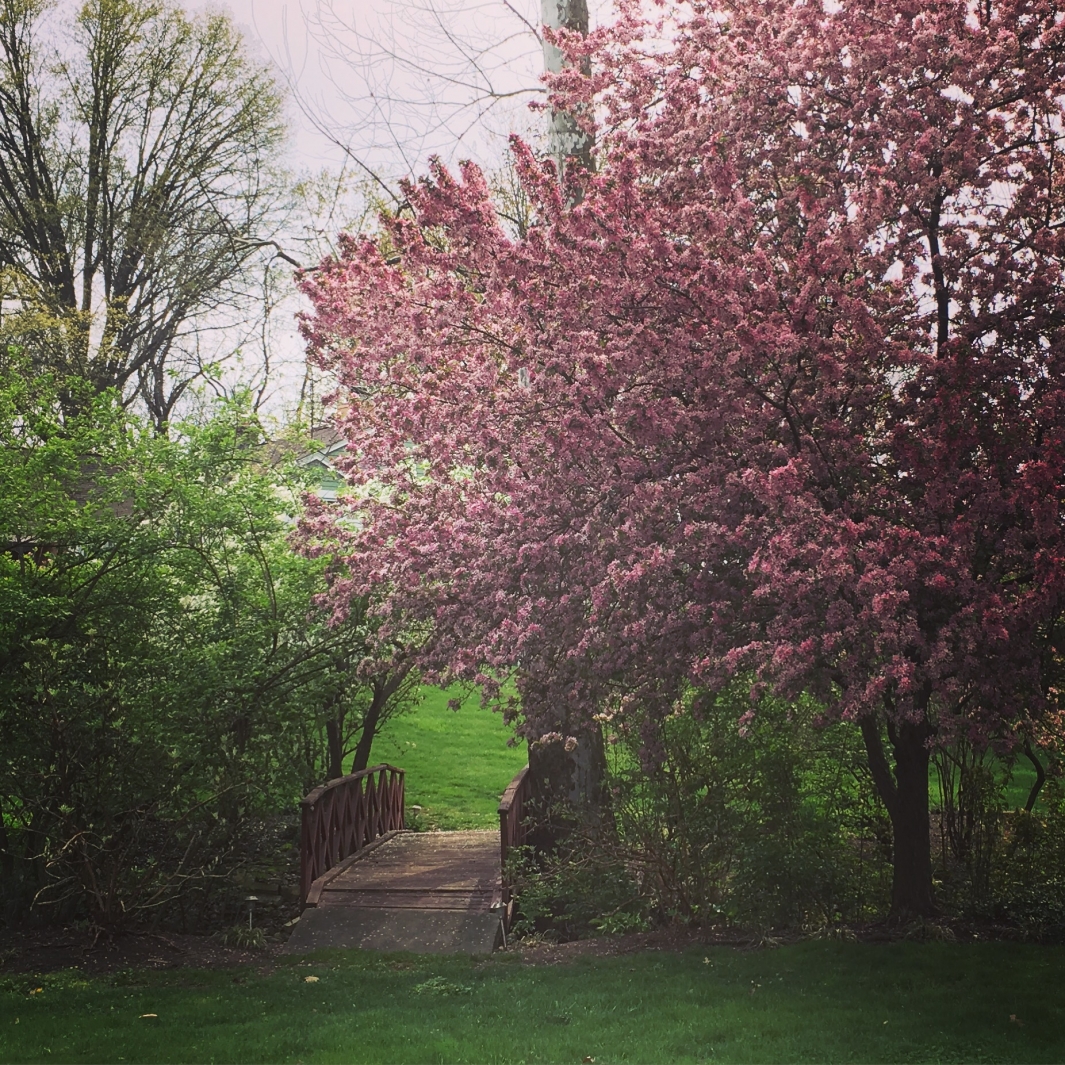 I love our street and the walk home from school everyday
Andy had to speak at a conference in Las Vegas so the older boys and I tagged along and went to the Grand Canyon



It was pretty amazing. And kinda scary in some places!






The next day we went to Hoover Dam which was also very cool. I have pictures of both from my big camera that I will post later.



Next stop was Vegas. We had a pretty cool room where we could all spread out




And some unique artwork




Blake has to rest frequently


These two goofballs…


We went to see a cirque du soleil show that the boys loved



Austin won $41 off of $5


The boys flew home and I stayed a couple more days to relax by the pool.


It was a really great trip and I was so glad we took the older boys.
That said I was so very happy to get back home and see my youngers and pups.


Big camera pics up next