I have been offline and out of touch for over a week while I moved from a hotel back to my house where we have no internet or cable and very limited electricity. On top of all that we made the choice to put Barley to sleep. She was down a significant amount of weight. Not eating. And as a blind/deaf dog that was 11 (which is a decent age for a Golden)… I really felt like if she just had one issue it would be ok- but her face was all bloody from her rubbing it on the concrete due to allergies, she was falling, not even trying to find food. She was a mess. And I couldn't get her up. When I would try to let her out in the morning she just wouldn't get up. So I decided to let the vet decide. And the vet said she was living in a lonely world. And the fact that she had dropped so much weight…
I'm sad.
But this is how I choose to remember her. Back when she was healthy. And happy. At the farm.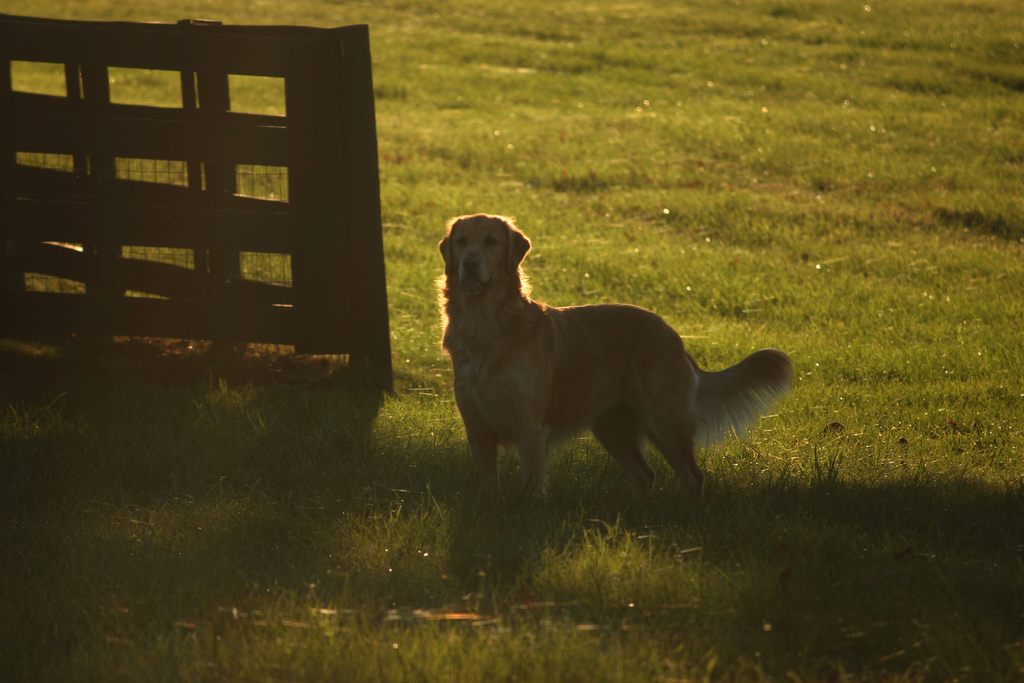 Pet ownership is no doubt a heartbreaking deal. But so worth it. It never gets easier saying goodbye. But I will never give up loving a dog like this- having one or more in my life. Never.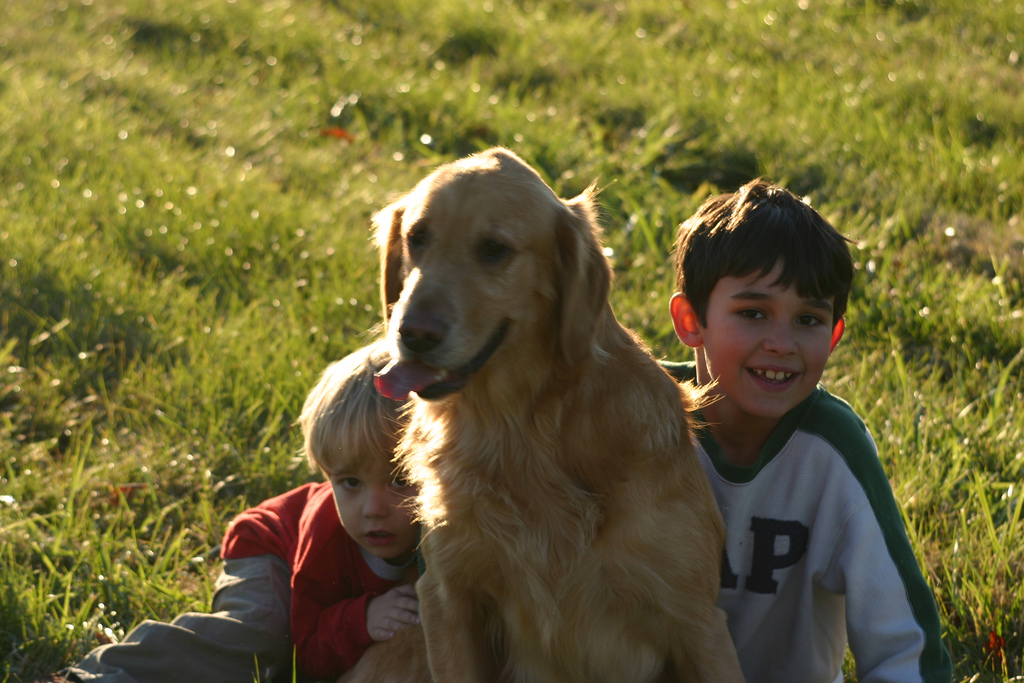 Barley baby you were such a great dog.
We brought you in right after I had Cole- we had no time to train a dog and you seemed to know that. You trained yourself.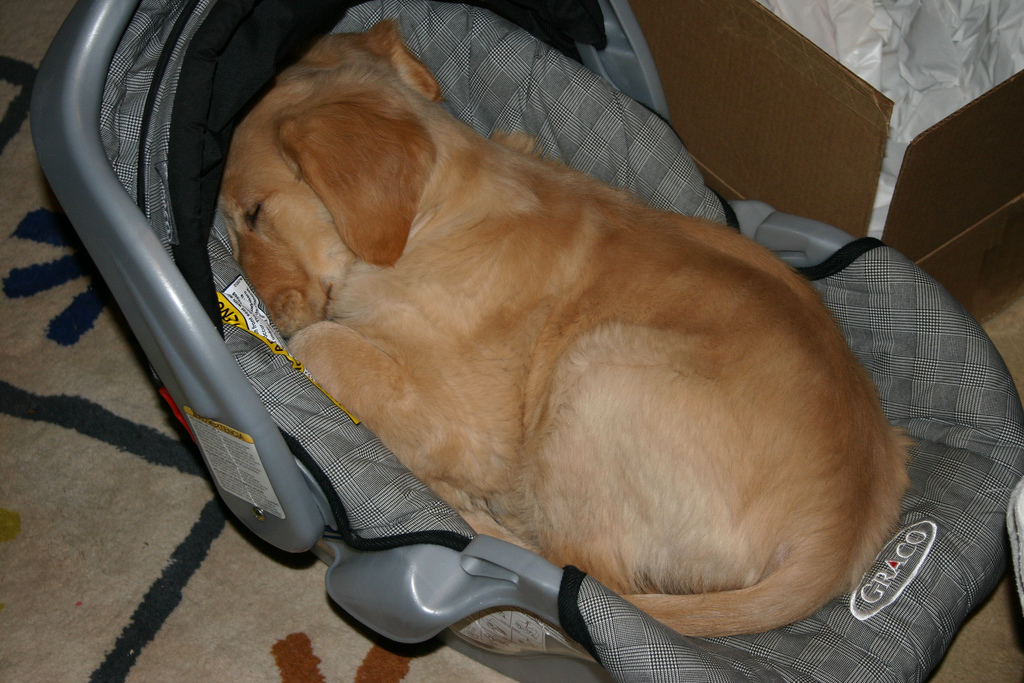 You slept in his carseat


you were such a little bear

I will never forget the day the boys picked you out of the litter…

I miss you so much my sweet girl

I feel like my eyes will always be red and swollen. This was hard.


I don't understand people that don't love dogs. I really don't. As heartbreaking as it is to give one up- it's one of the best parts of life.

So while my heart is broken and the tears are still flowing- I will never regret bringing you into our lives. I love you big girl. You are so very much missed.