It's cold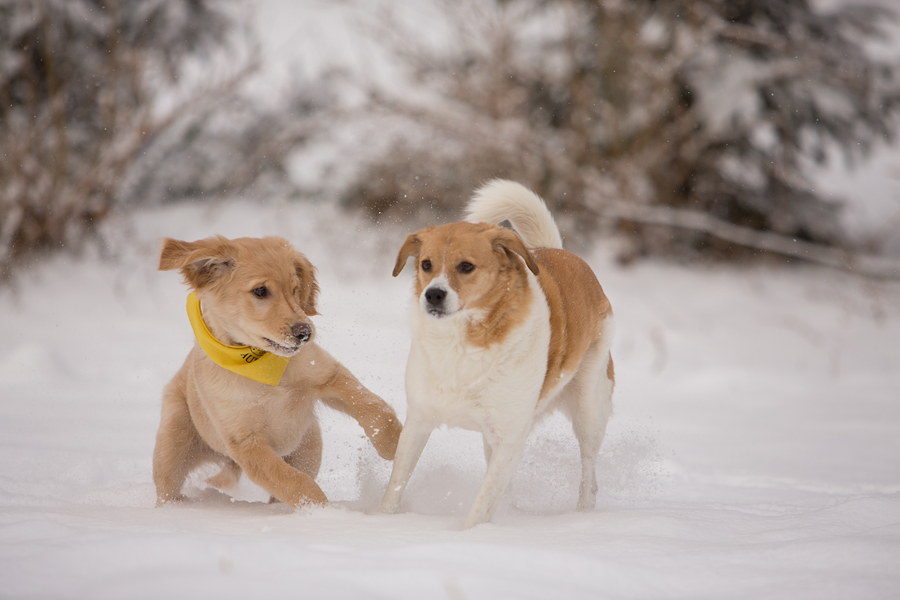 There are parts of me that get so excited with anticipation of a big storm. Here it's snow, in North Carolina it was hurricanes. Of course snow storms are typically more benign. And with a good snow storm comes a snow day. Those are always fun.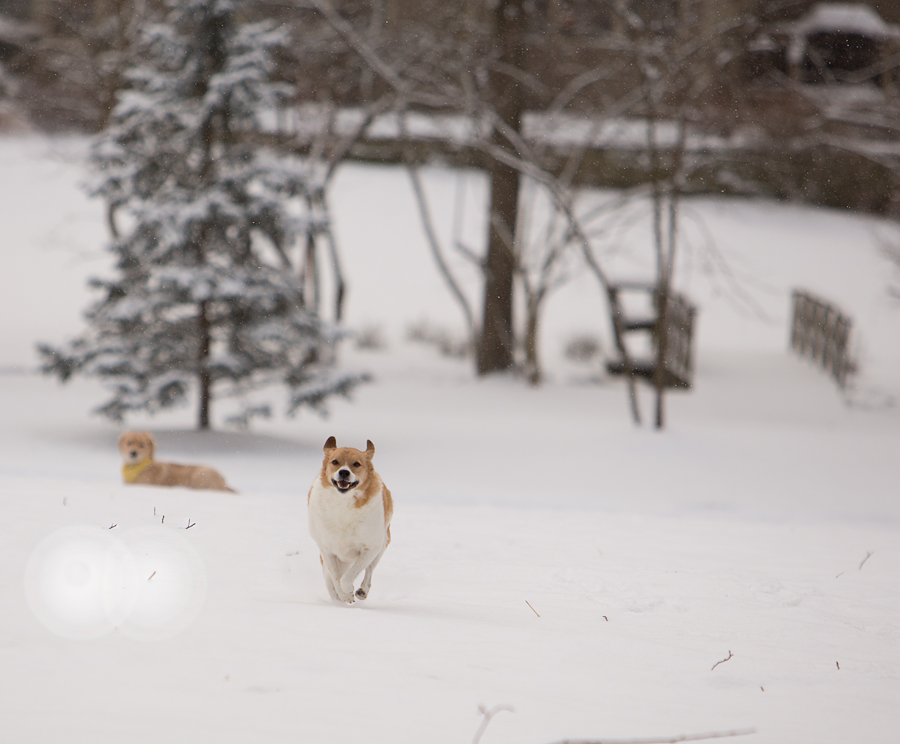 Living in the south you for sure miss that anticipation- will there be a snow day tomorrow, and then when there is….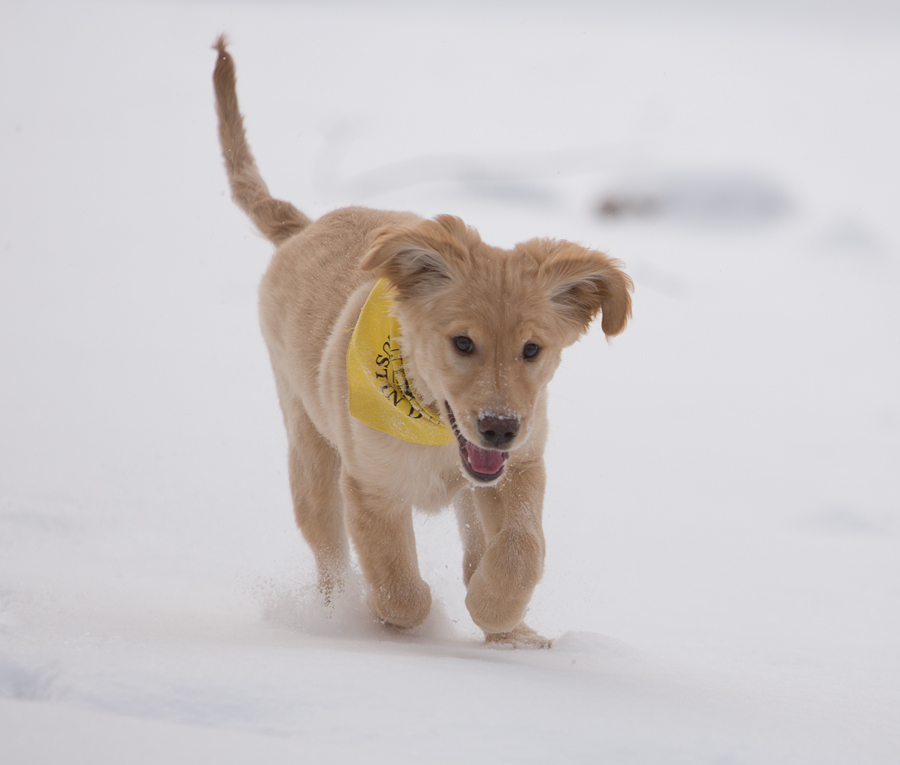 But I'm not gonna lie, I am a southern girl at heart. I like warm weather and beaches.

My Texas born husband keeps begging me to go skiing with him and the kids. I hate the cold. While I love the activity, I just really really hate the cold.

So I stay home, and prep a nice dinner for when they get back.

I try to enjoy the fun parts of these cold winters- and I do like the snow. But super cold temps….

Not for me.

Next weekend Andy and I are headed to our fave beach for my birthday

Just for the weekend- to the 30A songwriters festival.

Because if I don't escape the winter I go a little crazy

Eventually we will move back south.

To where I don't know- we have a few years to figure it out

My list is very short

But for now I embrace the northern land that my boys love to call home

And all the snowy days that come with it






Enjoy your winter, wherever you are