for a few minutes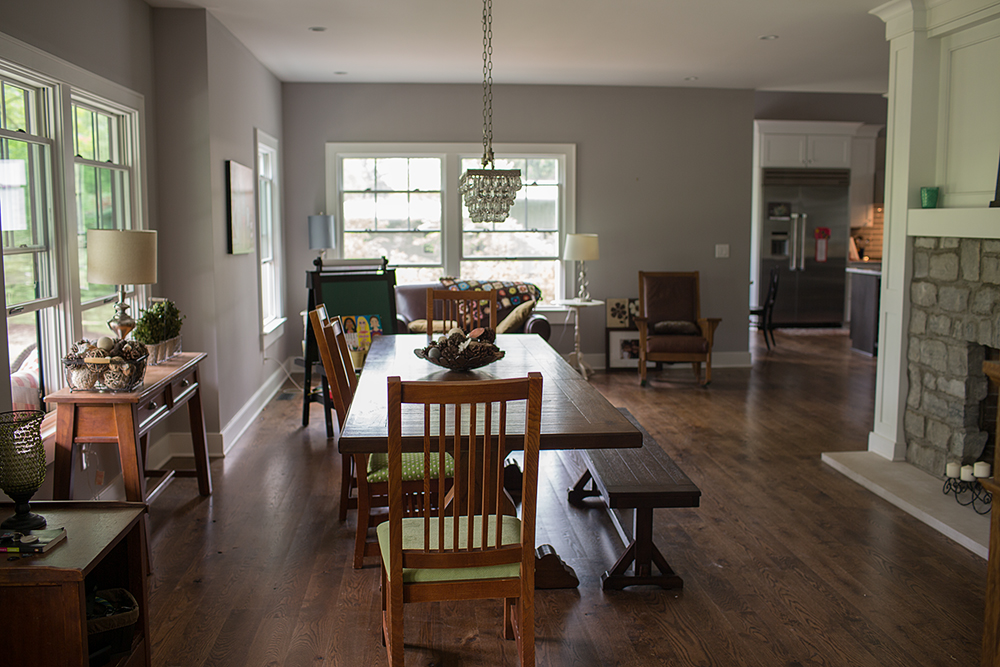 Saturday we hosted the JV and Varsity lacrosse teams and their parents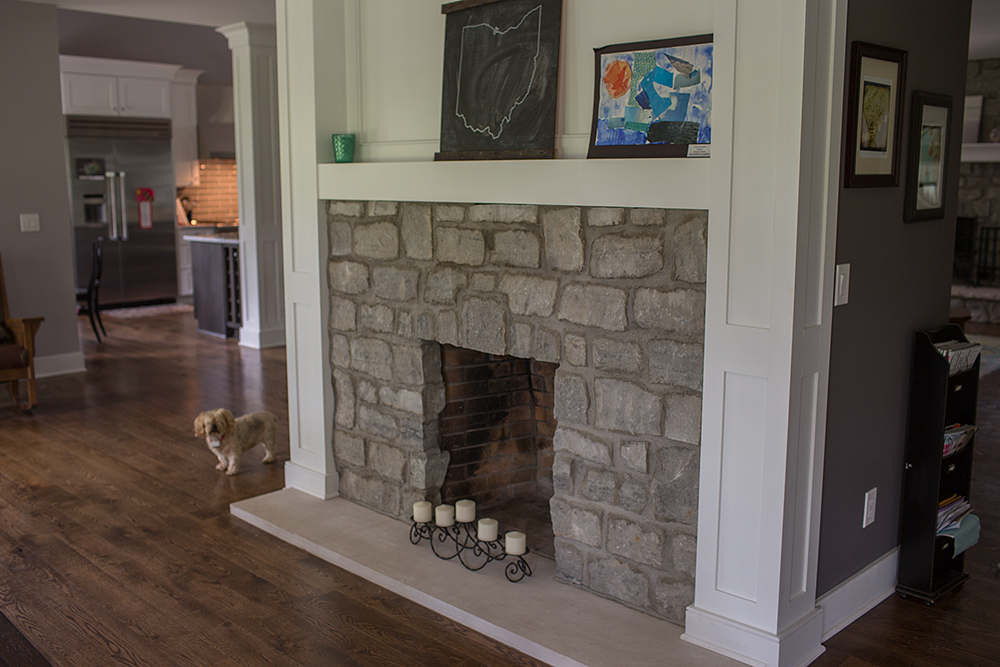 And I thought I would grab some pics to remember what it looks like clean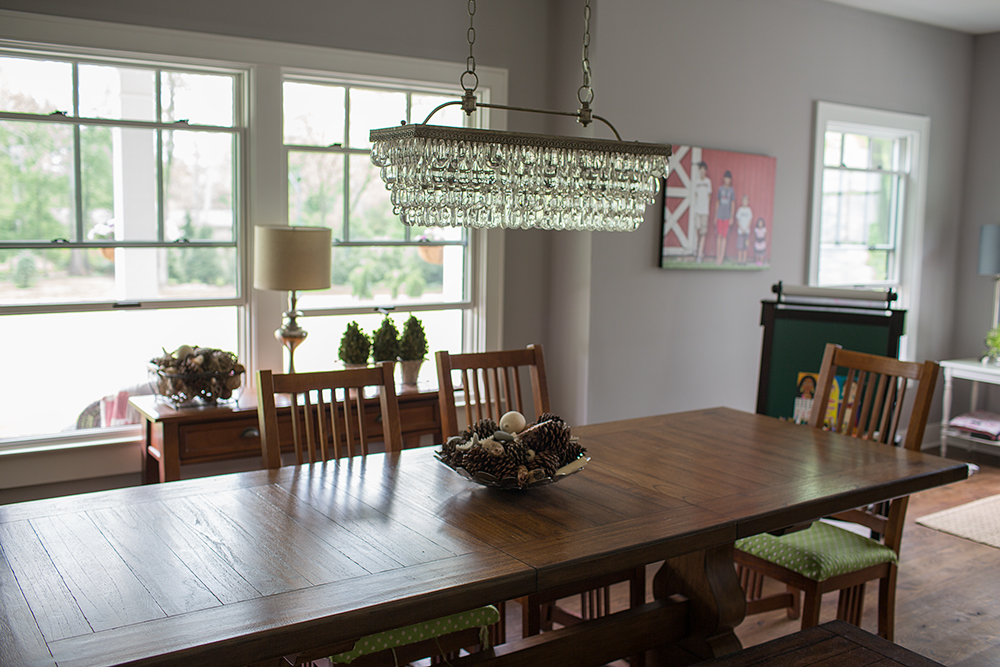 This table now has laundry on it….again

6 people go through a lot of clothes!

We hung up some of the pictures we had taken in California by Tara Whitney


I have had those wire string things forever and never put them up- they are from Ikea

Most of the party was outside on the porch and by the firepit

The kitchen island was lined with crockpots- we made a big taco bar, so easy and yummy!

The porch is supposed to get screens soon- can't wait for that

We are counting down the days until summer around here. Can't wait!