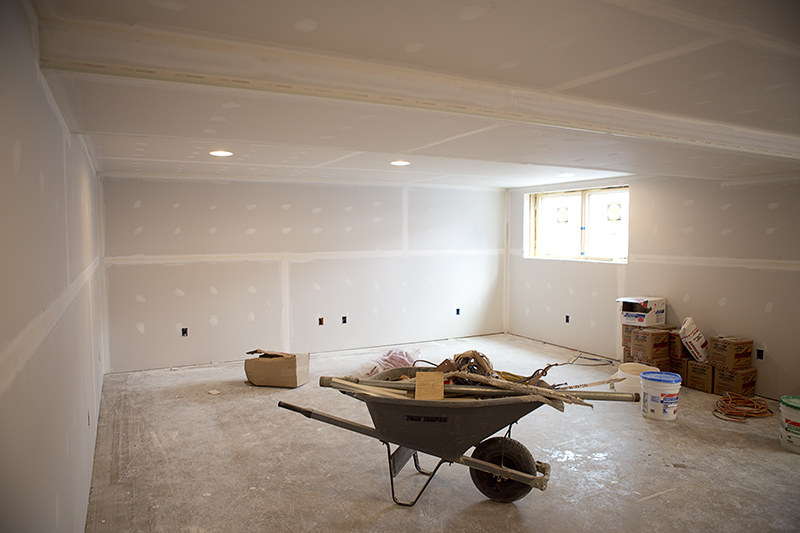 We have walls!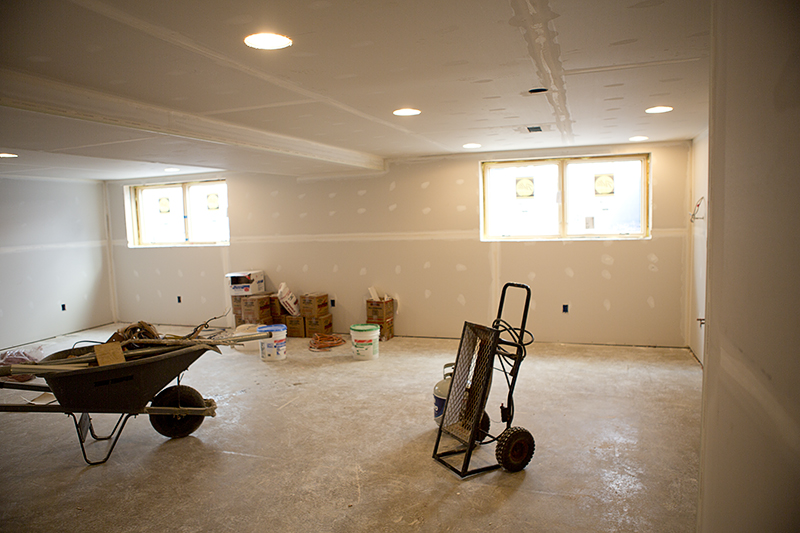 And new windows

We had the front window cinderblocked and then framed and drywalled over since the front porch will be covering that area

I was afraid it would reduce the natural light but the windows are so big it really didn't. Plus I have to have a front porch.

There will be a big drawer under the stairs.

The wall was put up for the bathroom

The tub is in
Extra storage behind- this will be the way to get to the new part that we add.


I love the big windows. Think any teenagers will try to sneak out??