I love going for hikes, I wanted to go again this past weekend but it was Homecoming weekend and the schedule was full.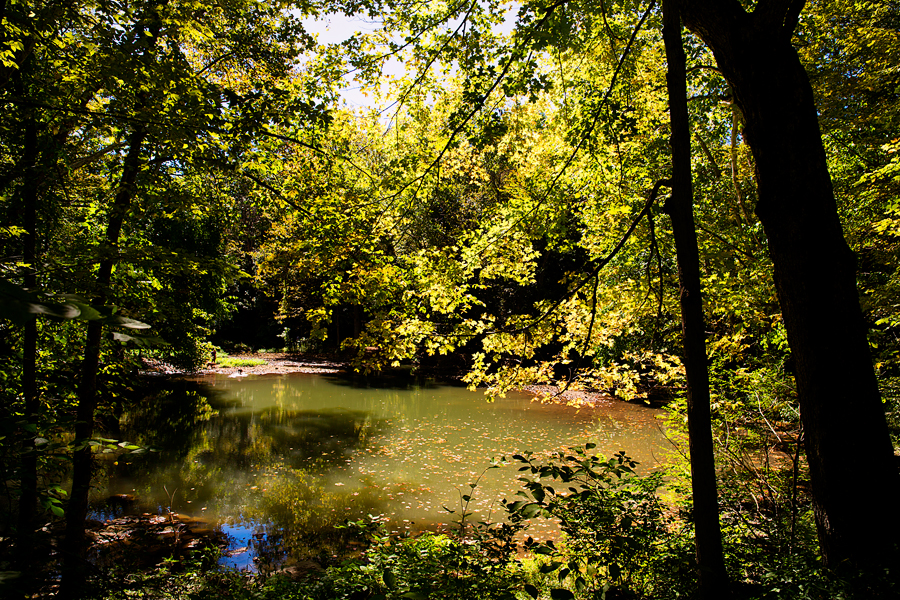 Always good to get outside and enjoy the beauty around you.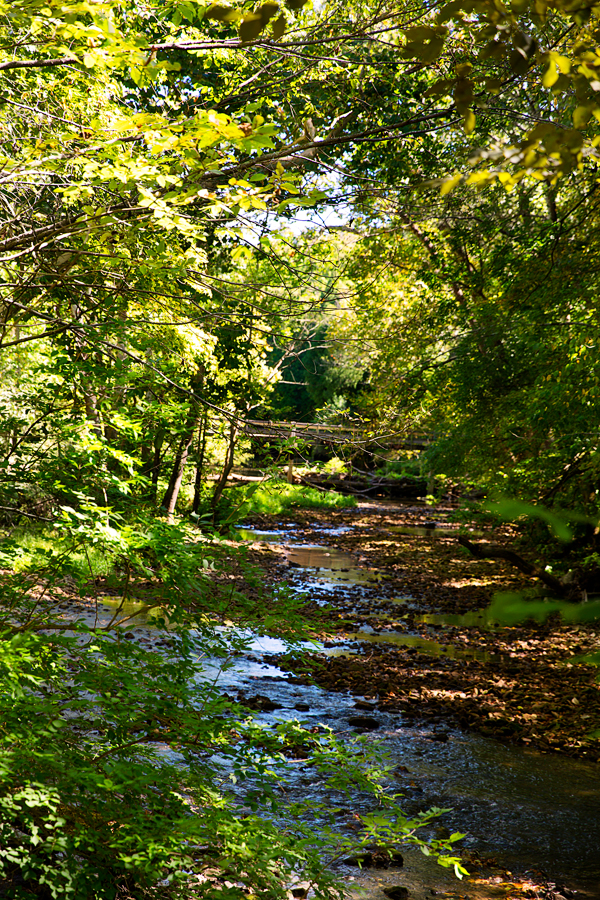 The weather has been so nice. It makes me want to be outside all the time

My people are pretty cute.

Cole didn't like that I wasn't in the picture.


Rare shot of these two together

Can you tell which one is more lovey-lovey and which one is more hands off? Been that way since day one.

Cole loves being outside. He spends the whole time collecting sticks, breaking sticks, throwing rocks, you name it.

I think Blake talked about what we were going to eat for lunch the entire time.

Eva wanted to do everything the big kids did.


Austin and Cole wanted to walk across this tree to the other side of the river.

It made me a little nervous.

I didn't want Cole to do it. He got mad. So I let him do it. He was fine.



Sometimes its hard to step back and let them enjoy just being kids.

They were tired and hungry but this Mama's heart was happy we made the effort.

It was worth it.