Not sure how this year flew by. I mean I have just gotten used to writing 2015.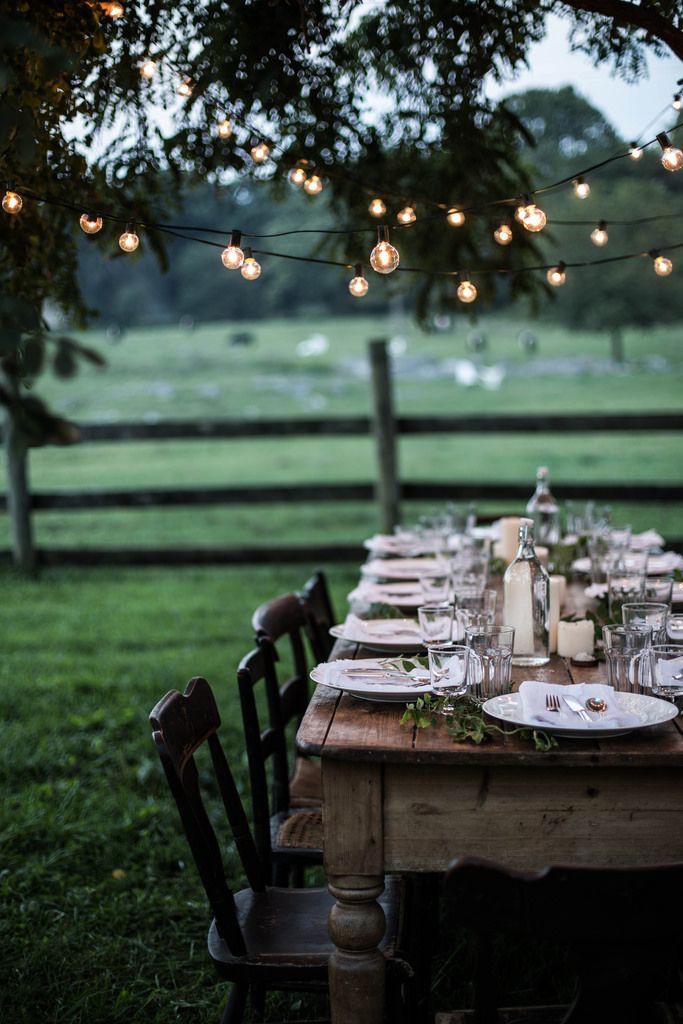 So much has happened this year. Eva going to school all day, Blake got his drivers license, trips to California and the beach, Austin's Senior year……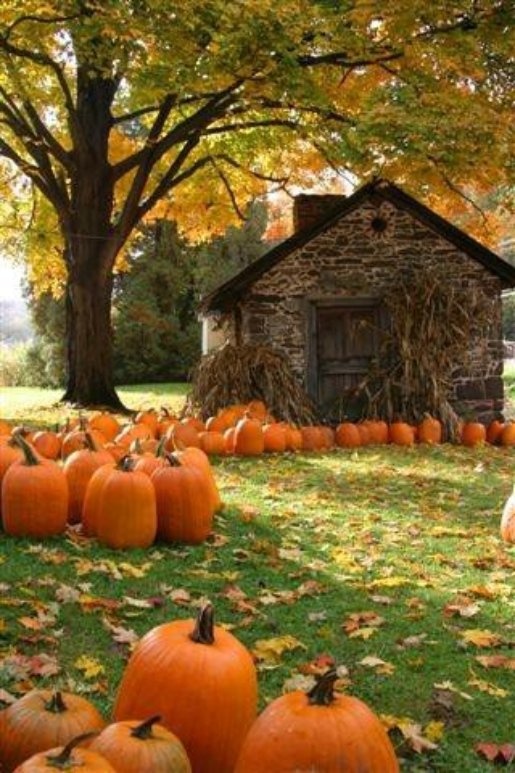 And now Fall is almost here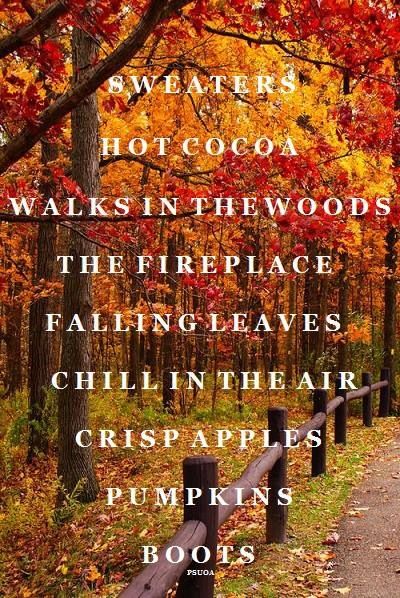 I love Fall.

Blake is begging for a car



I am making this for dinner tonight. I will let you know how it goes.

Next month Andy and I are going to London and Paris. Without kids.

I have never been

And I get weird about leaving my kids

But I'm also excited.

And happy that my parents will come spend the week with my kiddos so I know they are in good hands

Can you tell I am more excited for Paris than London?
If I knew how to crochet I would totally make this blanket

And just because there is nothing cuter….