That's what it was when I woke up this morning. It is now 6 degrees.
I do not want to leave my house.
It's that time of year I start dreaming of warmer lands.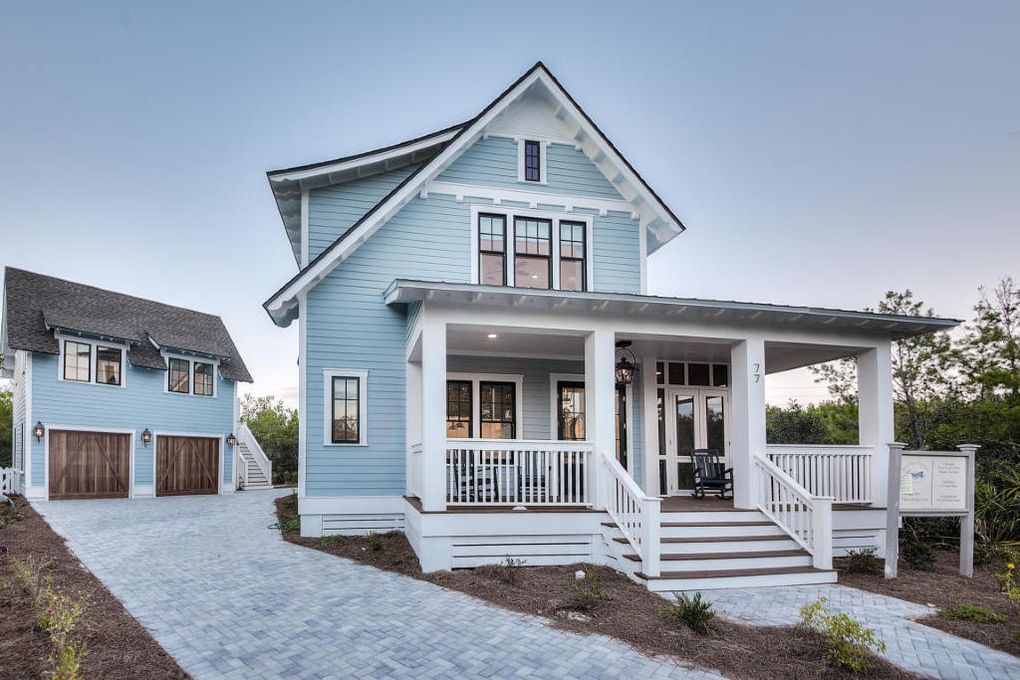 And my fave place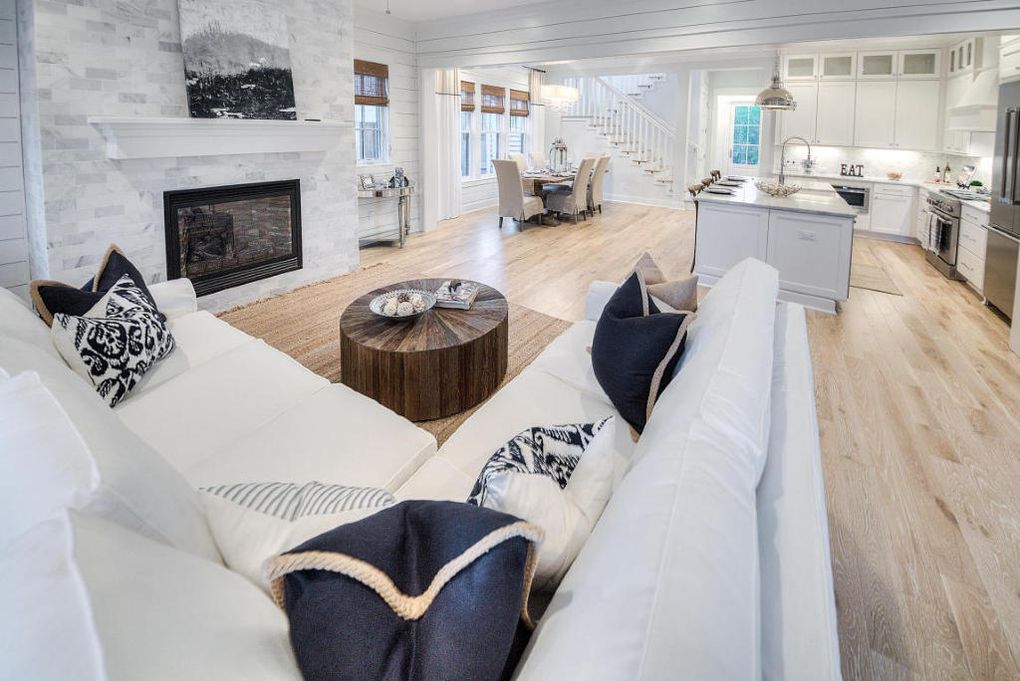 And look- I found a house for sale. 🙂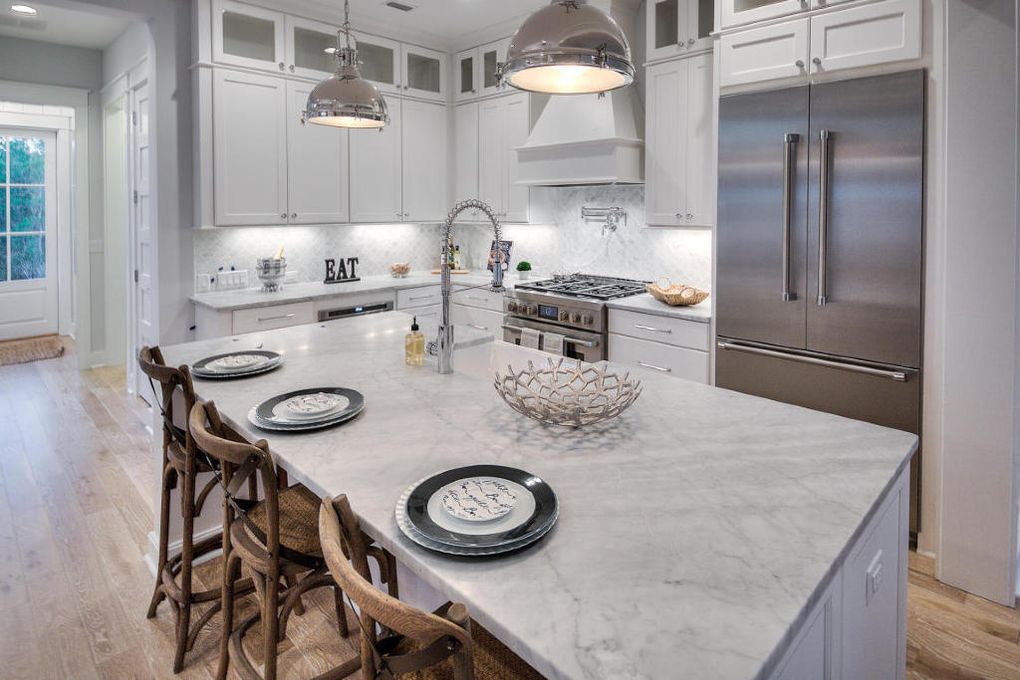 This house is PERFECT

dream home for sure!!






Weather forecast for Watersound is 61 degrees today. And sunny





A little bit different than 6





I sent it to Andy- you know just in case he wants to quit his job and live at the beach





I'm still waiting for his answer





This would be an ideal photography studio!!




In case you want to buy it for me you can find it here.