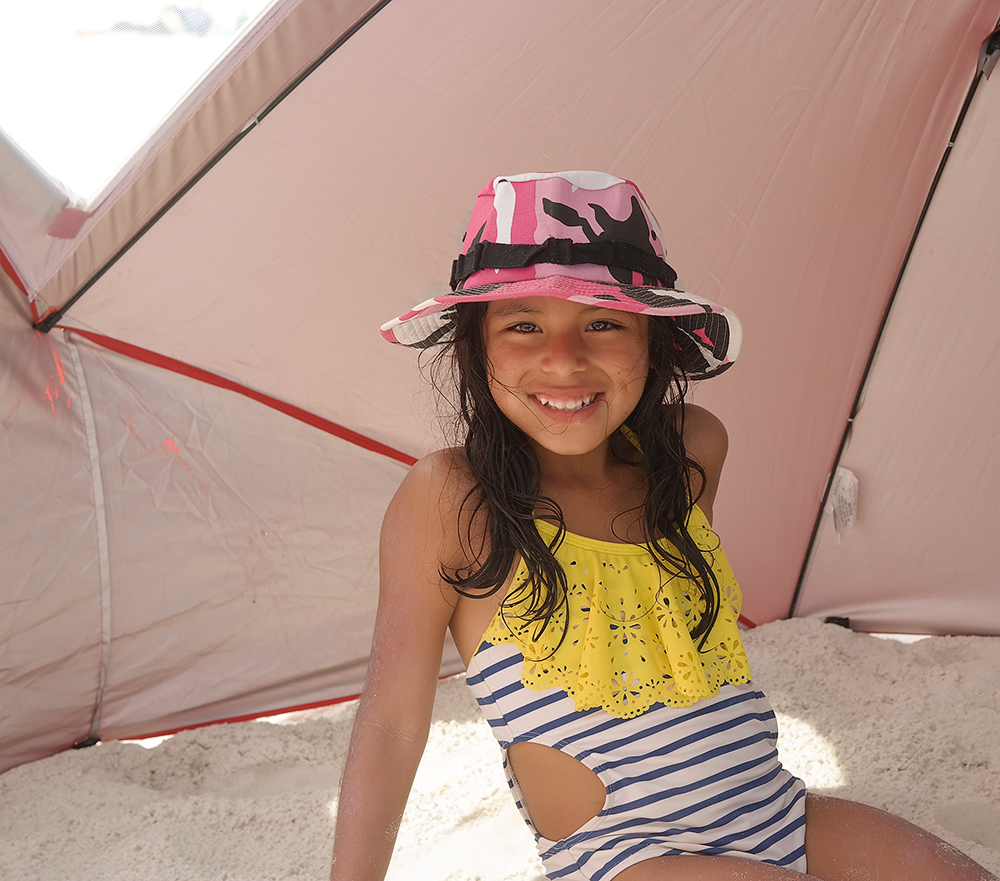 It was so hot in Florida we spent most of the time in the water.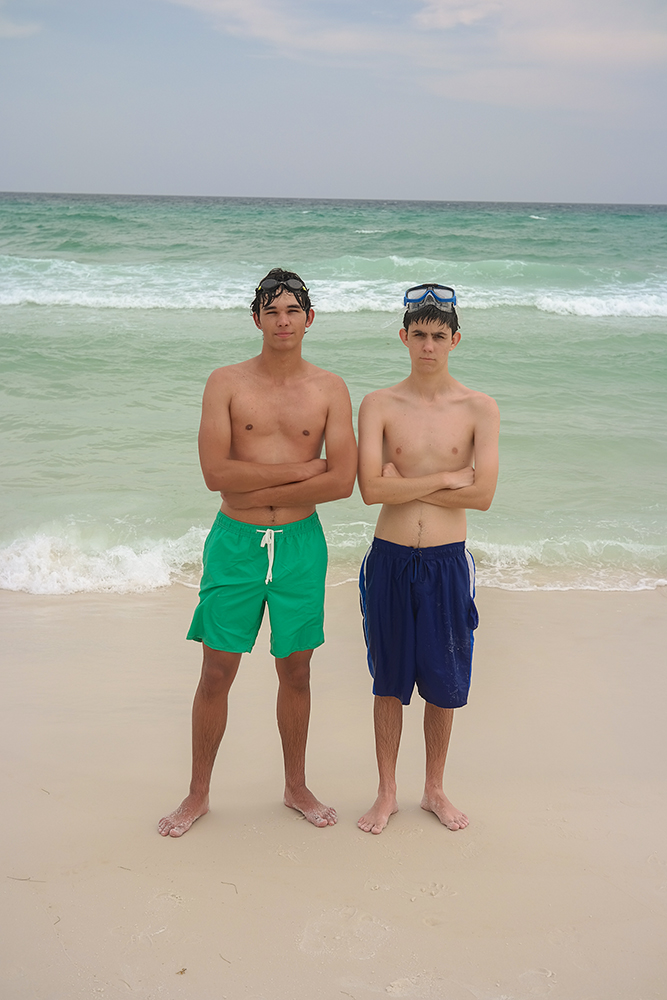 There is nothing better than the water at 30A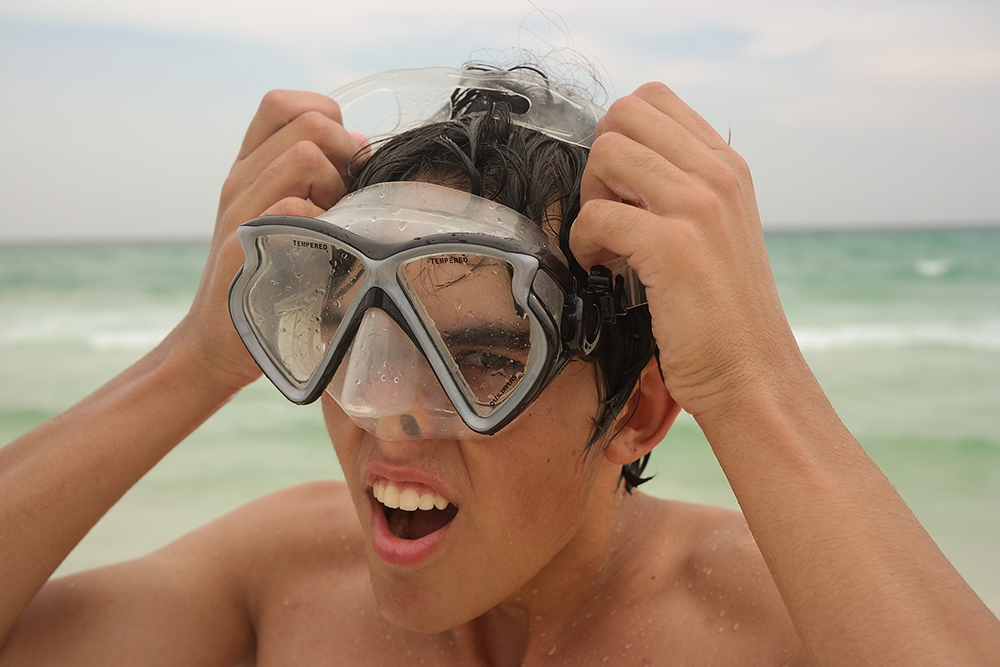 The boys didn't fish and snorkel as much as they did the last time. We really had only one day of really calm water.

The rest of the time was rough but good for using boogie boards


I can't believe this is the last cousin camp before the oldest cousin Emma starts college. We started going to CC when the kids were babies.


It's easier now but also bittersweet

We went to Seaside for shopping and lunch

Oh man I love that face


And that one too


Today I am thinking will be a lazy day. We have been running all week and I want to sit on the porch with a good book. Sounds like the perfect summer day to me